And car thefts keep spiraling out of control…
---
A driver unloading 3 luxury cars from a trailer at a car dealership was brutally attacked by thieves at Jidd Motors in Des Plaines, Illinois early in the morning on February 25. The man took such a beating that he's in the hospital and will go through several surgeries as well as a long recovery. This situation is yet another example of how bold and aggressive car thieves in the US and elsewhere are becoming, which should serve as a warning to everyone.
Read about Milwaukee's scary 152% car theft increase here.
The whole crime was caught on surveillance cameras. Several suspects arrived at a different Jidd Motors dealership about 20 minutes before they attacked the delivery driver. They were able to slip through a locked gate and broke into a warehouse where numerous luxury vehicles were stored. However, they couldn't figure out where the keys to those cars were stored, so they left with some laptops and office supplies. That's when they decided to go to the other Jidd Motors location.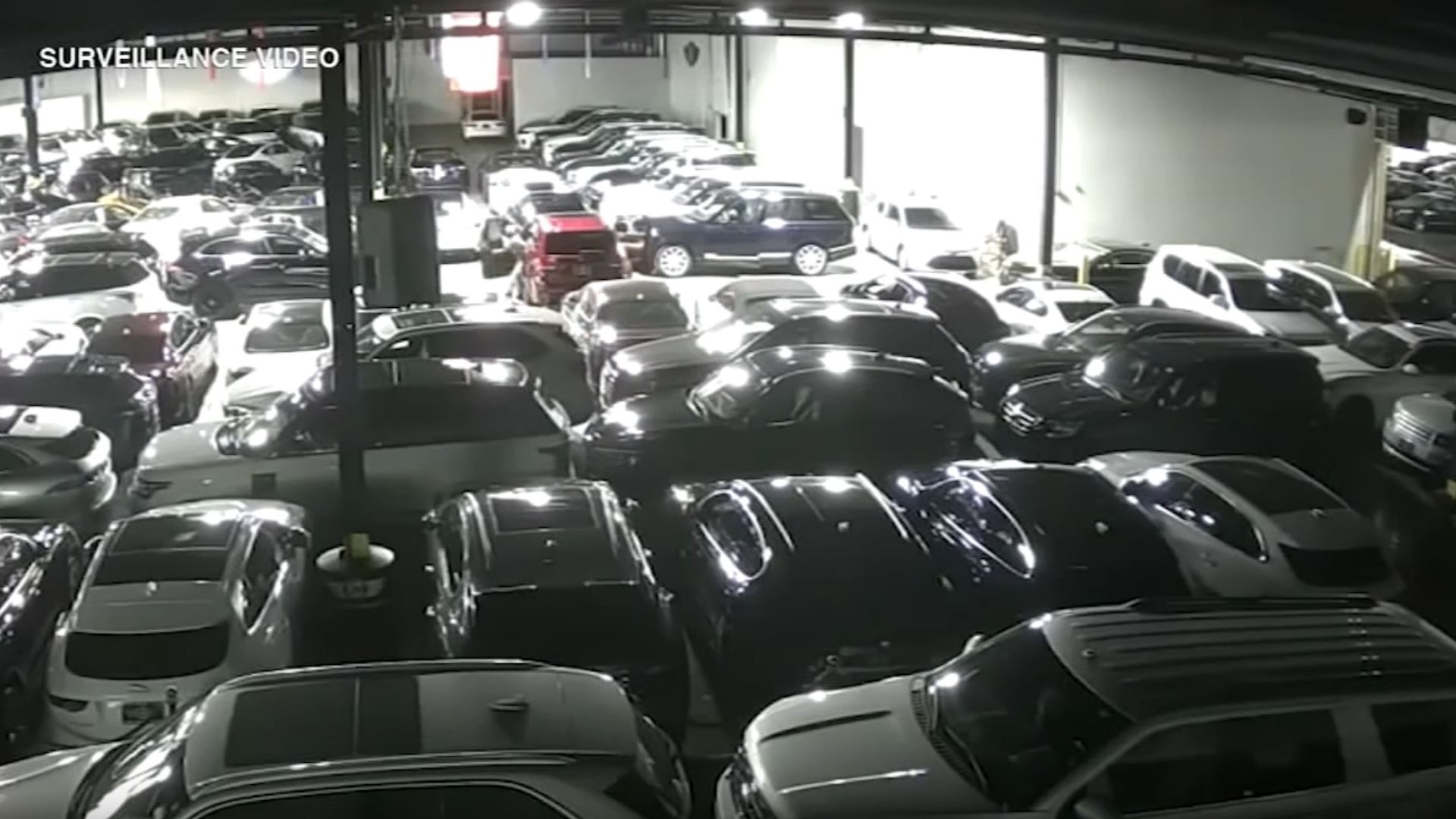 After sneaking up on the delivery driver who was unloading the luxury vehicles, kicking and punching him until the man is in a crumpled heap in a snow drift, the thieves are able to get keys to two BMWs and an Alfa Romeo. Now the delivery driver has serious injuries to his leg and wrist, both of which have been operated on.
Car thefts have been spiraling out of control since last year and seem to not be slowing down one bit. While criminals have targeted dealerships with vigor, often making off with several cars at a time, they've also been going after private residences, especially anyone with a collectible modern or classic car. Taking extra precautions to secure your vehicles at night is highly advised.
Adam Jidd, the owner of Jidd Motors, told a local reporter he's going to hire armed security to patrol his dealerships at night so there isn't another incident. He observed the thieves behaved like professionals, wearing masks and gloves so identifying them would be difficult.
Source: Insurance Journal