These guys definitely knew what they were doing.
---
A Detroit-area car dealership, Twin Auto Sales, was hit by car thieves recently, only this was a fairly sophisticated operation. Instead of just smashing windows, prying open a sunroof, or using some other strong arm tactic to steal the vehicles, these criminals were armed with a device to trick the keyless entry and ignition on each one into thinking the key fob was present. All they had to do before that was cut through the locks at the gates.
We've seen these kinds of devices in use for several years now. Many replicate the signal from the key fobs, which broadcast at a stupidly far distance. It's possible these guys were able to capture those signals while standing out side the showroom, although we don't know if that's how they did it. Dealers should invest in a key lockbox that's a Faraday cage, avoiding that possibility.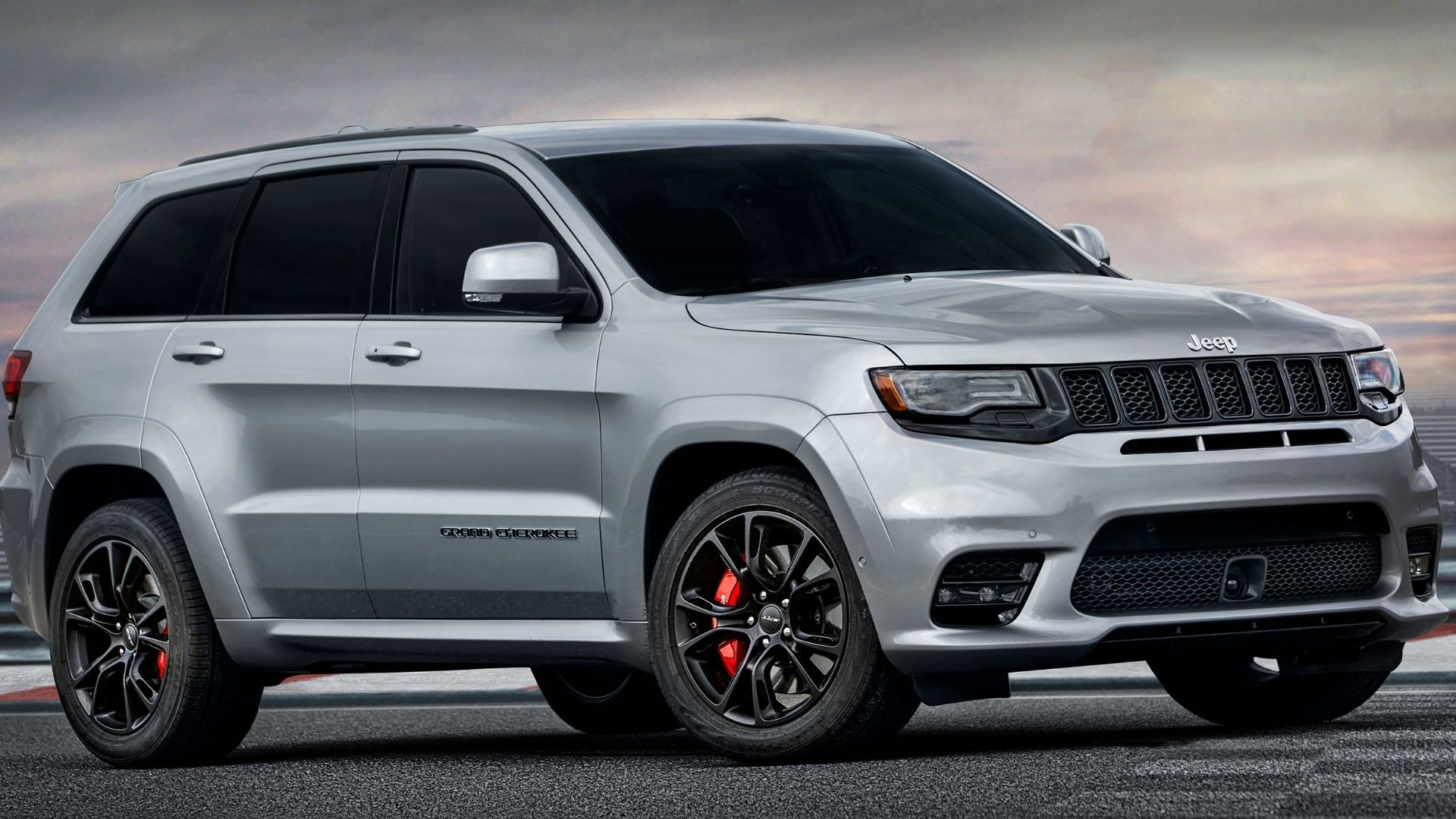 Anyway, the thieves go away with six vehicles: a black 2020 Dodge Durango SRT, black 2017 Jeep Grand Cherokee SRT, red 2014 Jeep Grand Cherokee SRT, red 2020 Dodge Charger Scat Pack, red 2018 Dodge Challenger R/T, and black 2015 Dodge Challenger Hellcat.
According to the dealership owner, Al Saad, the six vehicles are worth about $50,000 each. That means he took a $300,000 hit in no time. We're not saying those valuations are correct, but that's what he told the local news, so if you think he's wrong take it up with him.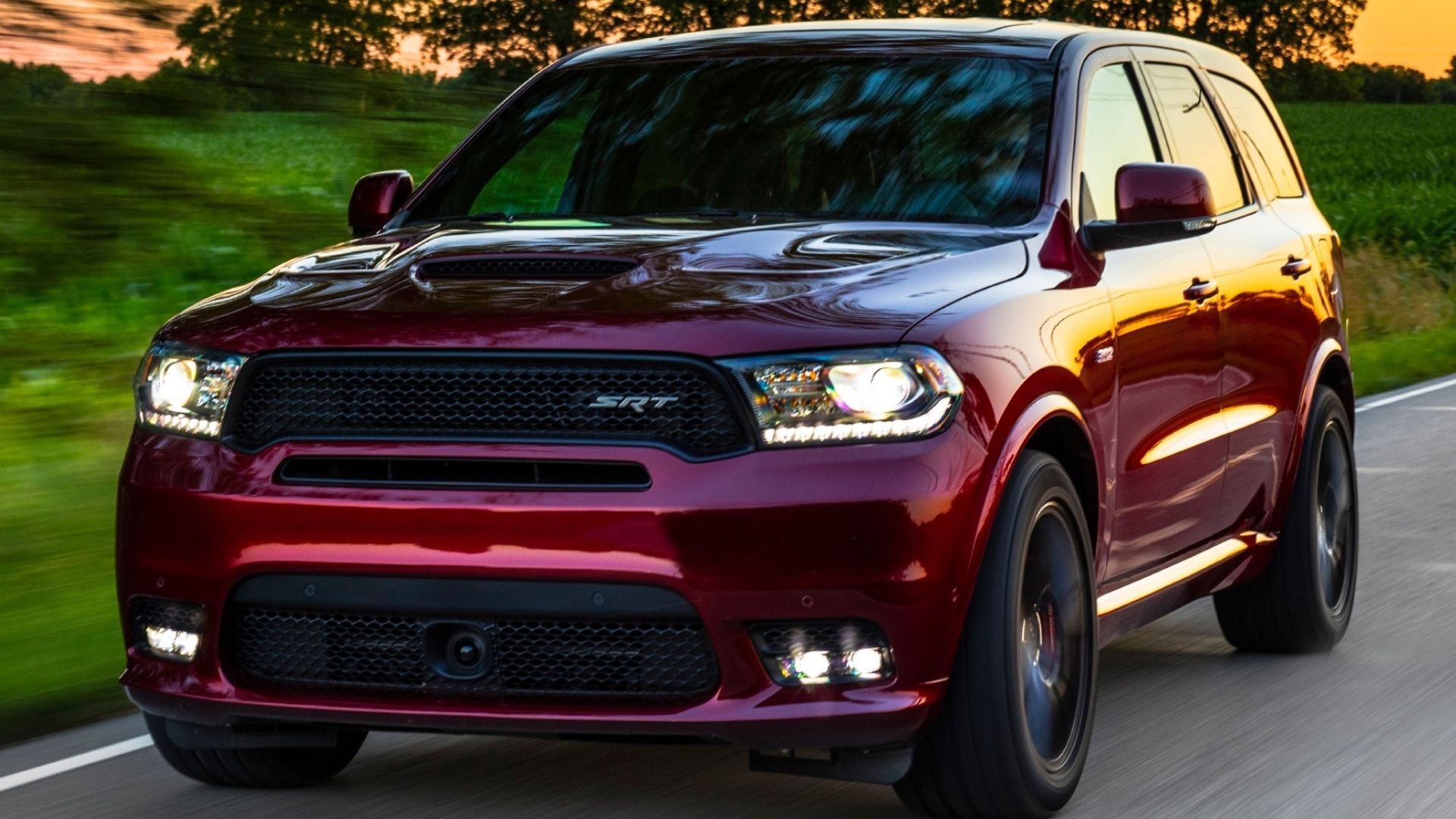 Lately, some people flippantly say when cars are destroyed or stolen, dealerships and even private citizens aren't really inconvenienced because everything is covered by insurance. We question if these people have ever made an insurance claim or even carry insurance. Saad told the local news he really doesn't want to file a claim for $300,000 in losses, likely because his premium will shoot up, eating into profits which no doubt have taken a hit during these turbulent, shutdown-filled times.
At the moment there's a $10,000 reward for anyone who provides information leading to the arrest of those responsible for the car thefts. We bet someone could really use that extra cash right now.
Source: CBS Detroit