With just 56 miles on the odometer, this sleeping giant gets the attention it deserves.
---
Even when the Buick Grand National was still sitting on dealer showrooms, people knew that they were special. Lots of folks sat on these cars as investments without ever really driving them.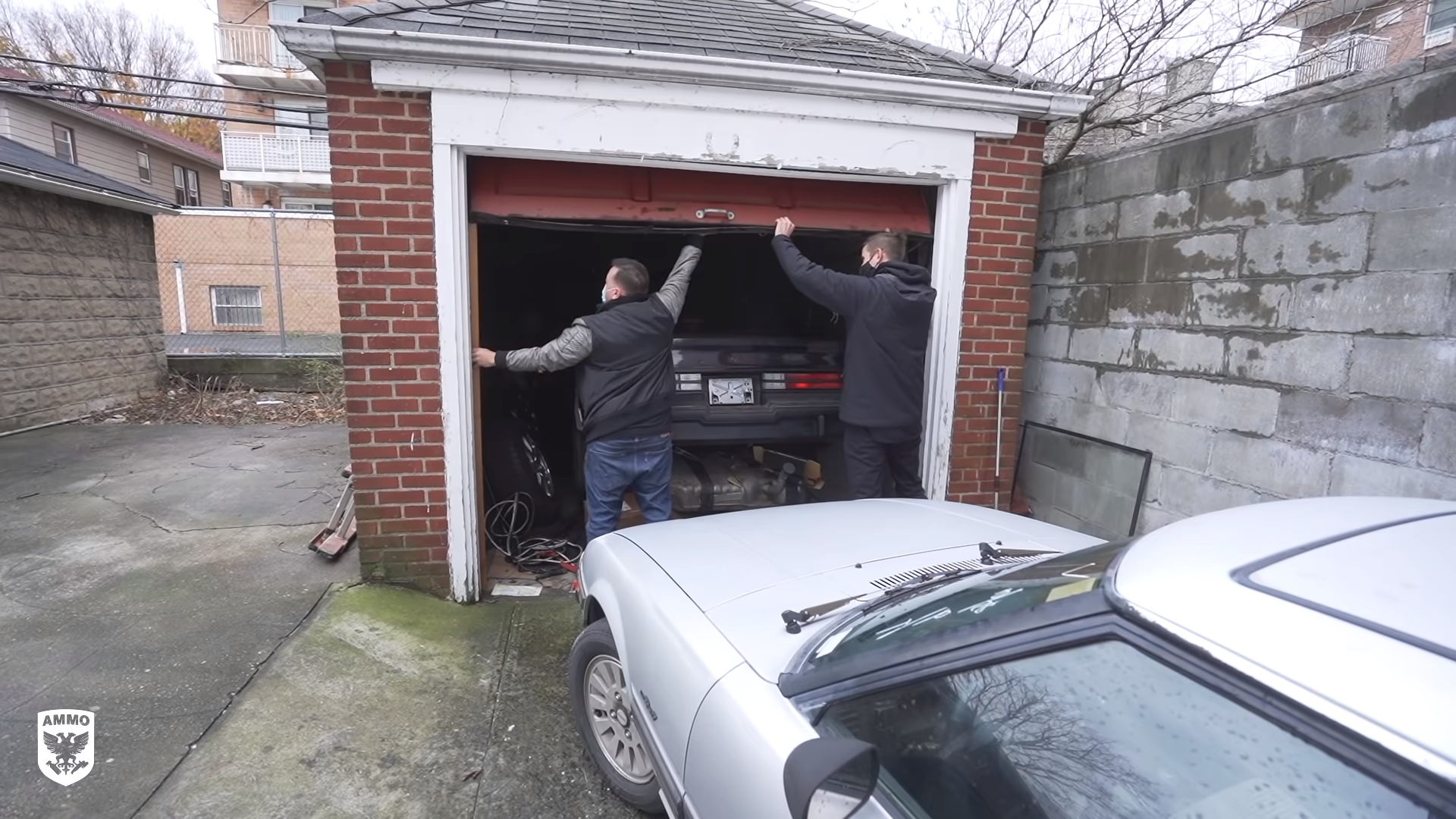 It seems like every month we find a new story about a Buick Grand National that's spent the last three decades sitting in storage with delivery miles on the odometer. The latest example of this phenomenon comes from AMMO NYC, one of our favorite detailing channels on YouTube.
They found this Grand National in a single car garage in Brooklyn, New York. After carefully maneuvering it out of the garage and down the narrow driveway, it was loaded on a trailer and sent to AMMO NYC headquarters.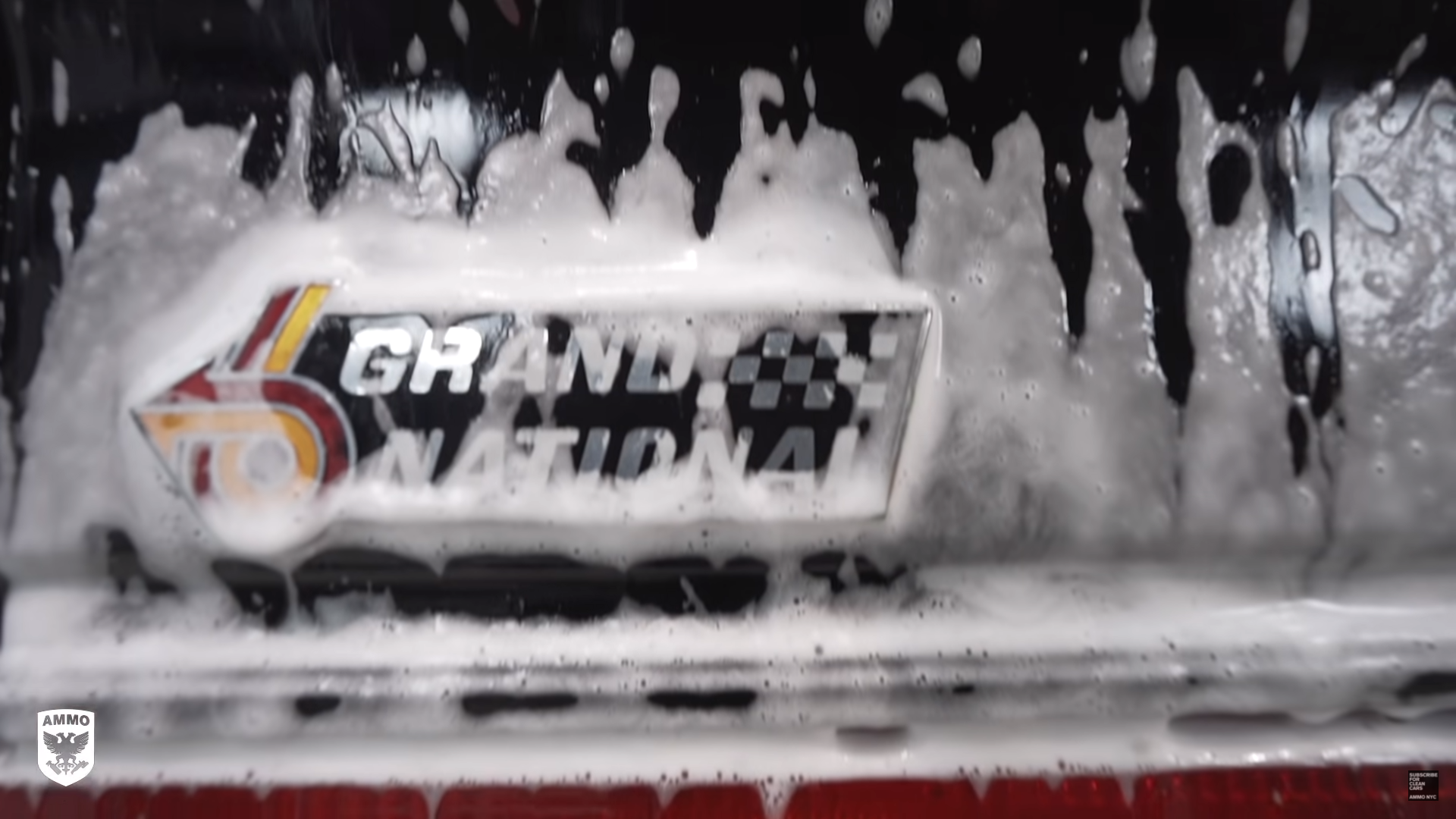 Despite the layers of dust, the car was remarkably well-preserved, as you'd expect with just 56 miles on the odometer. Besides some swirls in the paint and spiderwebs in the interior, it looked to be in good shape.
Unfortunately, the original owner's dog had jumped all over the passenger side door, scratching the paint. Thankfully, AMMO NYC was able to polish out the scratches.
After a thorough cleaning and some careful paint correction, it looks exactly the way you'd expect it to. The owner, Eddie, was thrilled. Who wouldn't be? This car is a time machine back to 1987.
While Eddie may not end up keeping the car, he was still excited to see it cleaned up like this. We're sure that the next owner – the third owner – will be very happy with the car's condition. Eddie hopes this Grand National ends up in a museum, and we agree with that sentiment. This is a special car indeed.