Get ready to place your bids…
---
Some cars are legendary, some cars have been owned by legends, and some have the unique combination of the two. The third option is exactly what makes this 1965 Shelby 427 Cobra FAM listed by Mecum for its upcoming Glendale 2021 auction so interesting. We're expecting bidding for this American sports car to be pretty fierce, making this lot something worth watching when it crosses the block.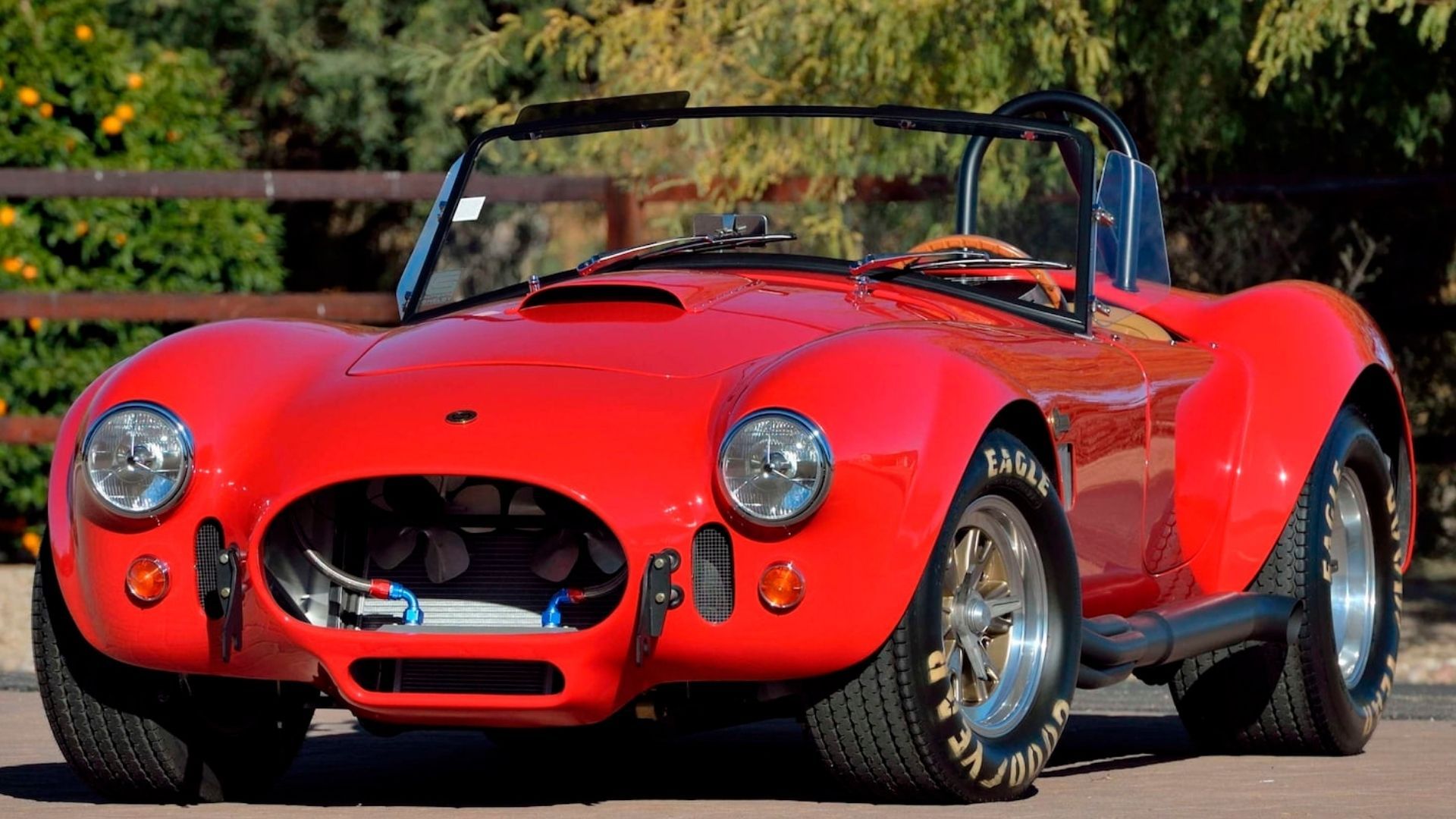 If you know about Paul Walker beyond just that he was in the Fast and Furious franchise, you might be aware the actor was a savvy car investor. The guy had a knack for sniffing out vehicles which would appreciate nicely over time, whether they were American muscle cars, European luxury models, or JDM sports cars. And in this case Walker certainly seemed to have honed in on something quite special.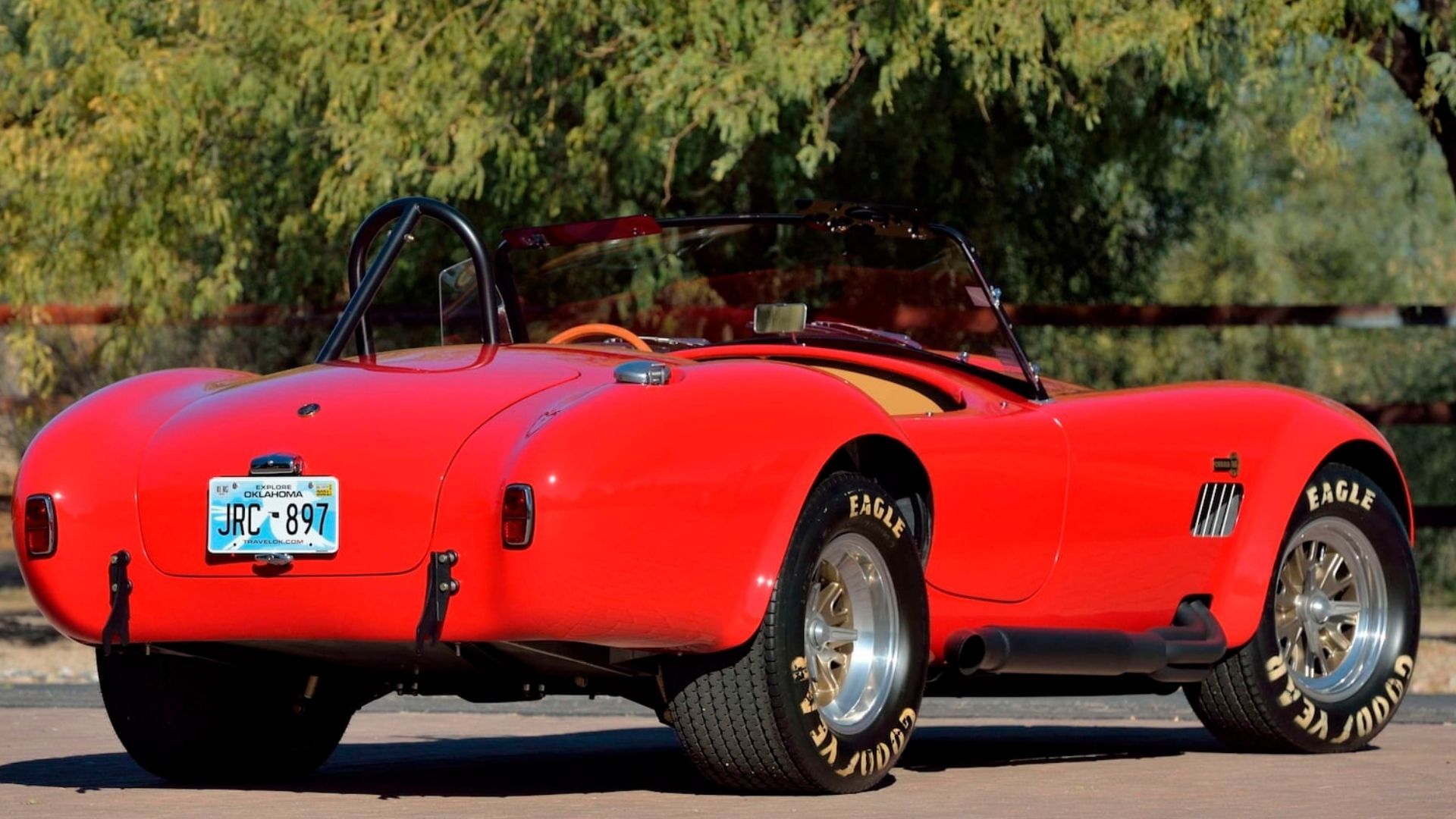 While this late-1990s build was commissioned by Carroll Shelby so all the dimensions, etc. are correct and it's a sought-after CSX1000 series car, it's also one of only two specialty-built FAM vehicles. In true Carroll Shelby fashion, FAM stands for "Ferrari's Ass is Mine." To emphasize that statement, this Cobra wars Rosso Corsa over Tan, the classic Ferrari color combo.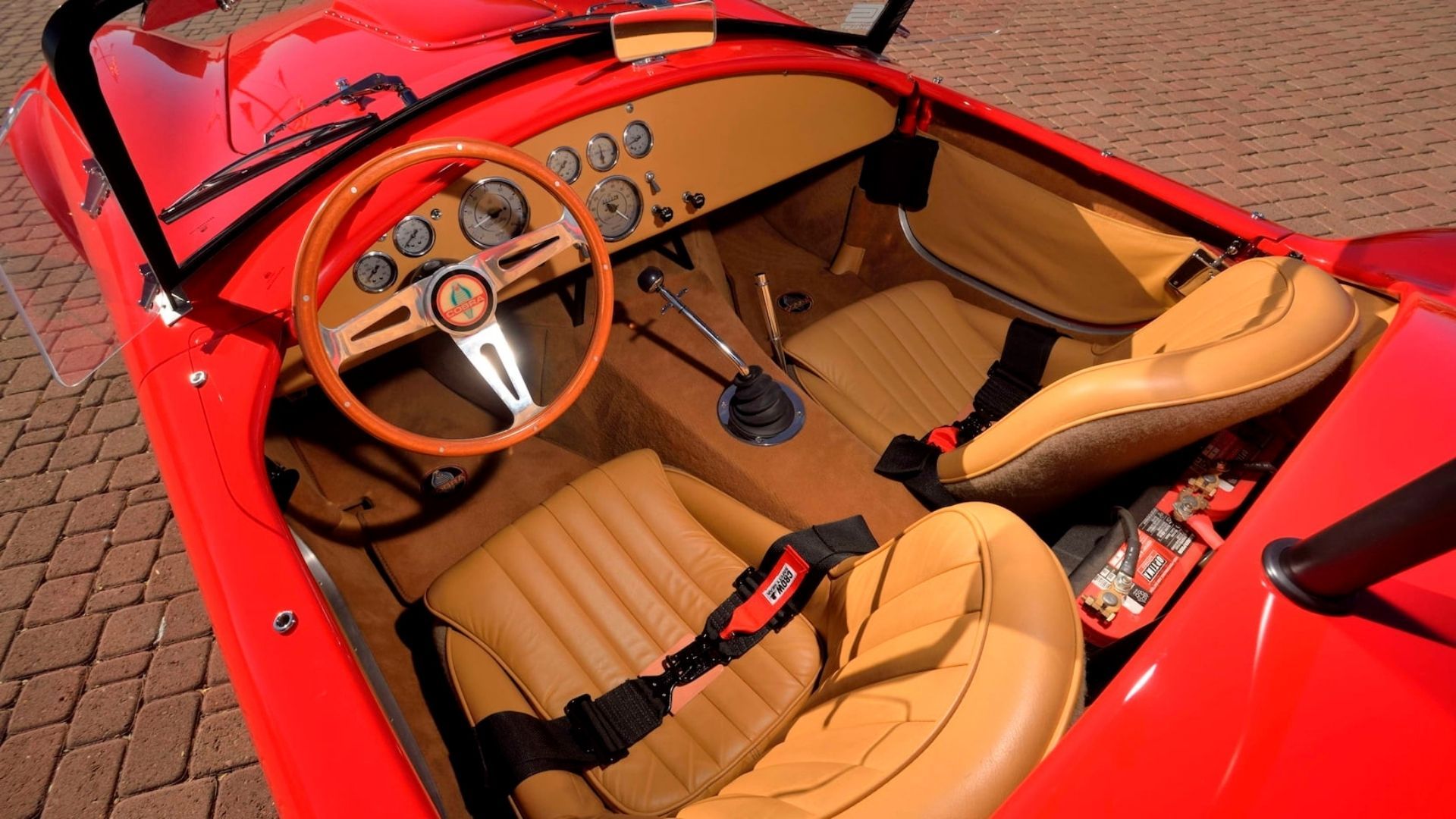 Getting down more to brass tacks, the body is all hand-rolled aluminum and was built by AC Cars. It still has the numbers-matching Shelby 427ci FE V8, an aluminum monster which should offer plenty of fun for anyone brave (and rich) enough to even dare driving the roadster. Paired to that is a Tremec TKO600 5-speed manual.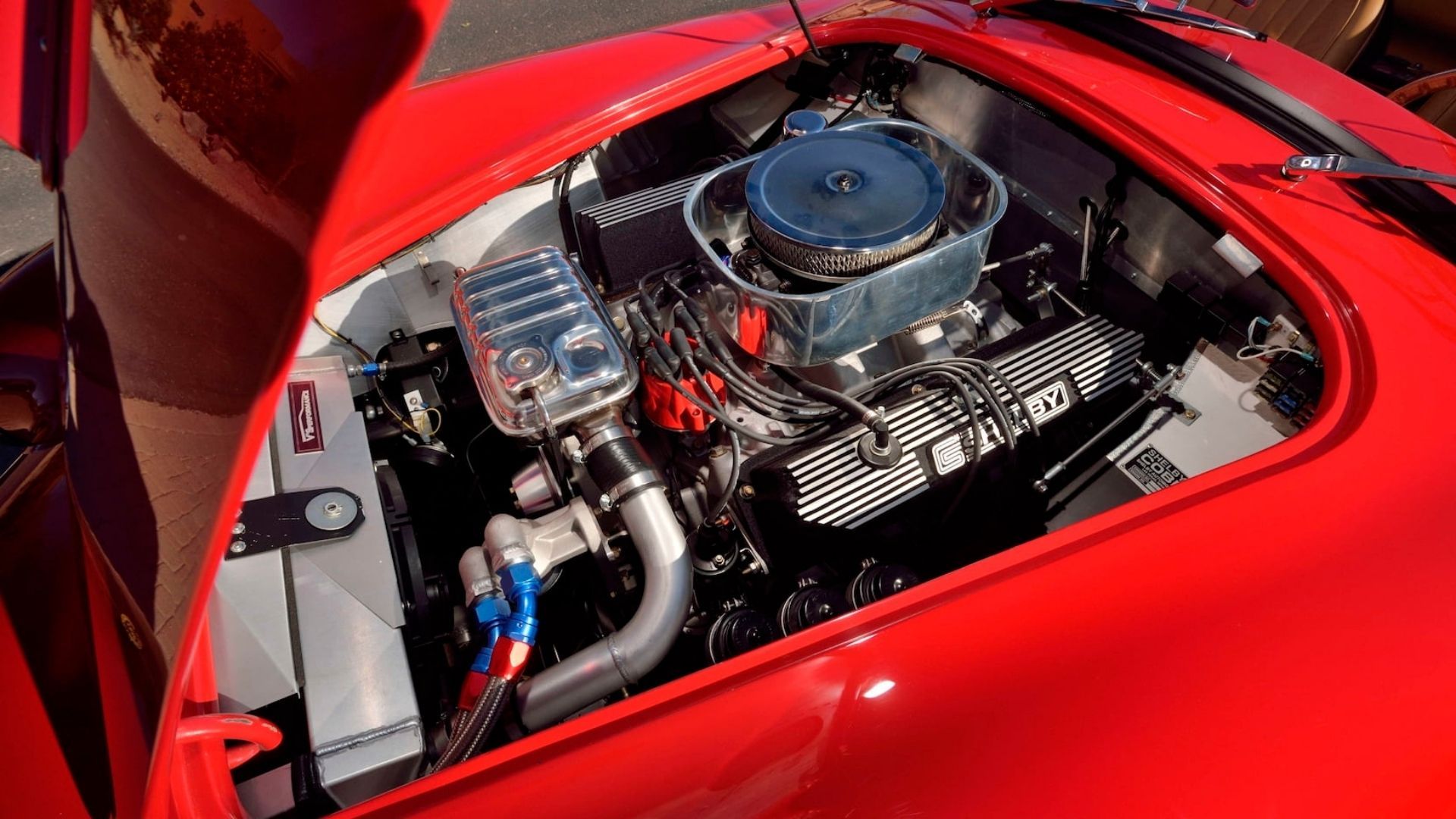 Moving to the interior, a weak spot for many continuation Shelby Cobras, this one boasts the S/C dash layout with FAM series gauges, Shelby custom carpeting, 15-inch original-style steering wheel, and stainless steel roll hoop.
There are other cool details about this Shelby 427 Cobra FAM, but just know it's powerful, rare, and was owned by a celebrity. Those facts alone should be enough to fetch a high price when this snake rolls across the auction block.