This little roadster has quite the history.
---
If you look up values for the BMW 507, which was made from 1956 to 1960, you might be shocked to find them well into the seven digits. Examples in perfect condition all around can go for northwards of $2 million. In fact, one 507 sold for over $5 million, setting a record for the most expensive BMW sold. What's even more interesting is the 507 almost killed BMW in the late 50s. It's an interesting story of how this little sports car went from a complete dog to a collector's dream.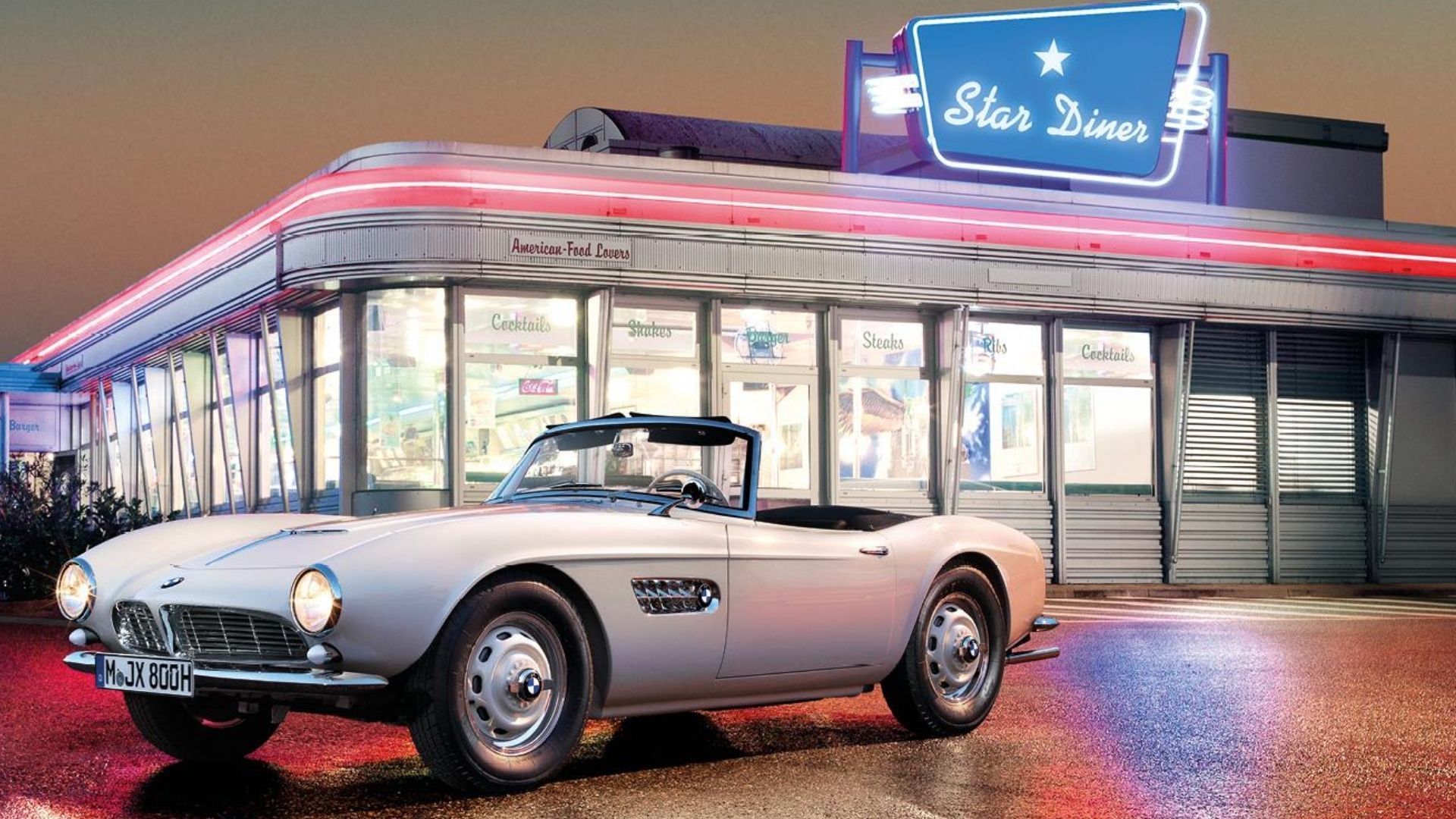 Max Hoffman, an American importer of European luxury and sports cars, is the one who receives credit for dreaming up the BMW 507. It would undercut the expensive Mercedes 300SL while at the same time outperforming the more accessible Triumphs and other roadsters from Britain which had become wildly popular in the US. Hoffman believed there was a niche between those two market positions and BMW agreed.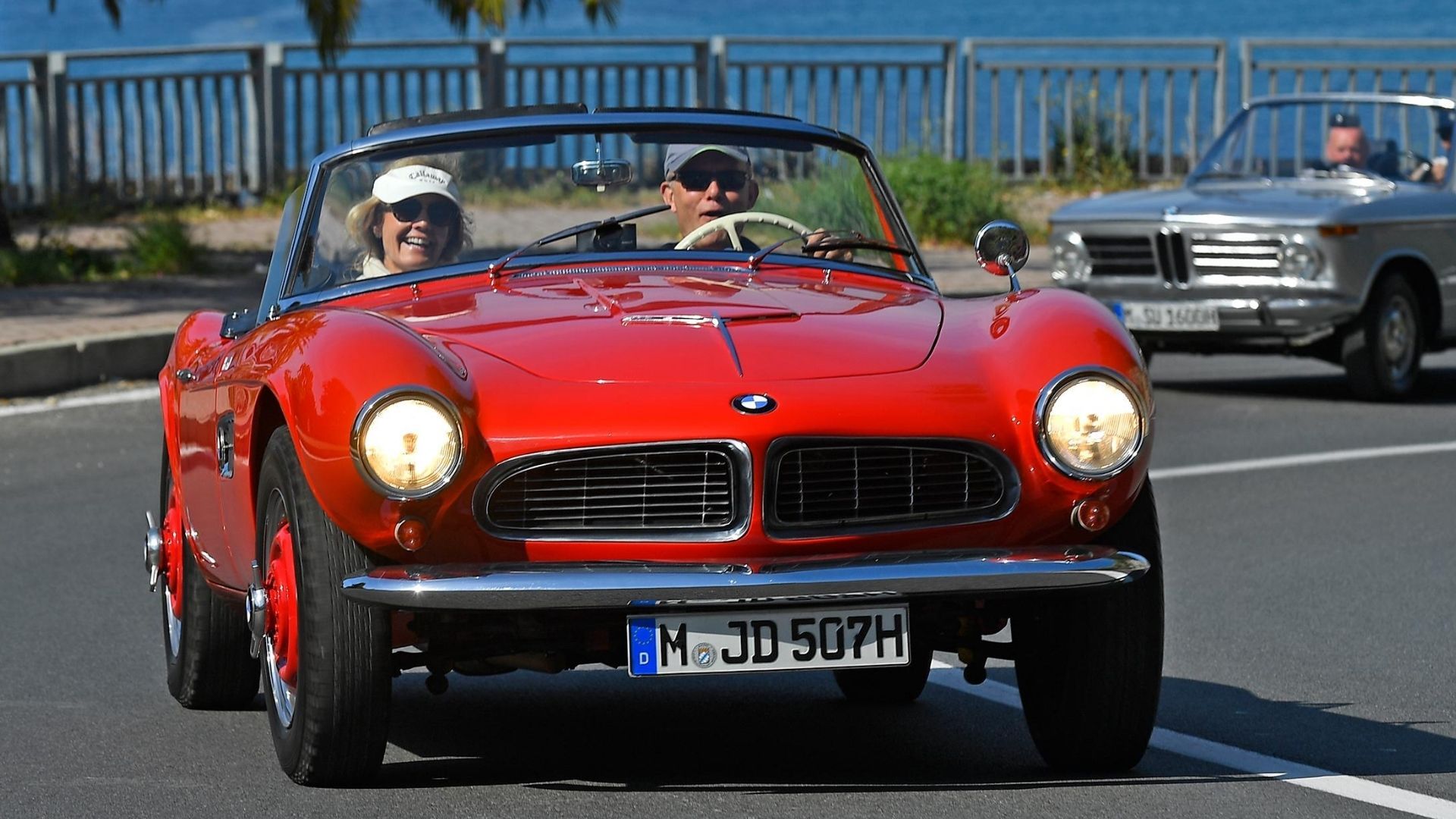 Designed by Albrecht Goertz, the 507 used the same chassis and 3.2-liter aluminum alloy V8 as the BMW 502. With a peak 155-horsepower and ZF four-speed manual transmission, plus reasonably good handling, the 507 promised a lot of fun on the road. Plus, you could get a detachable hardtop instead of opting for the soft top.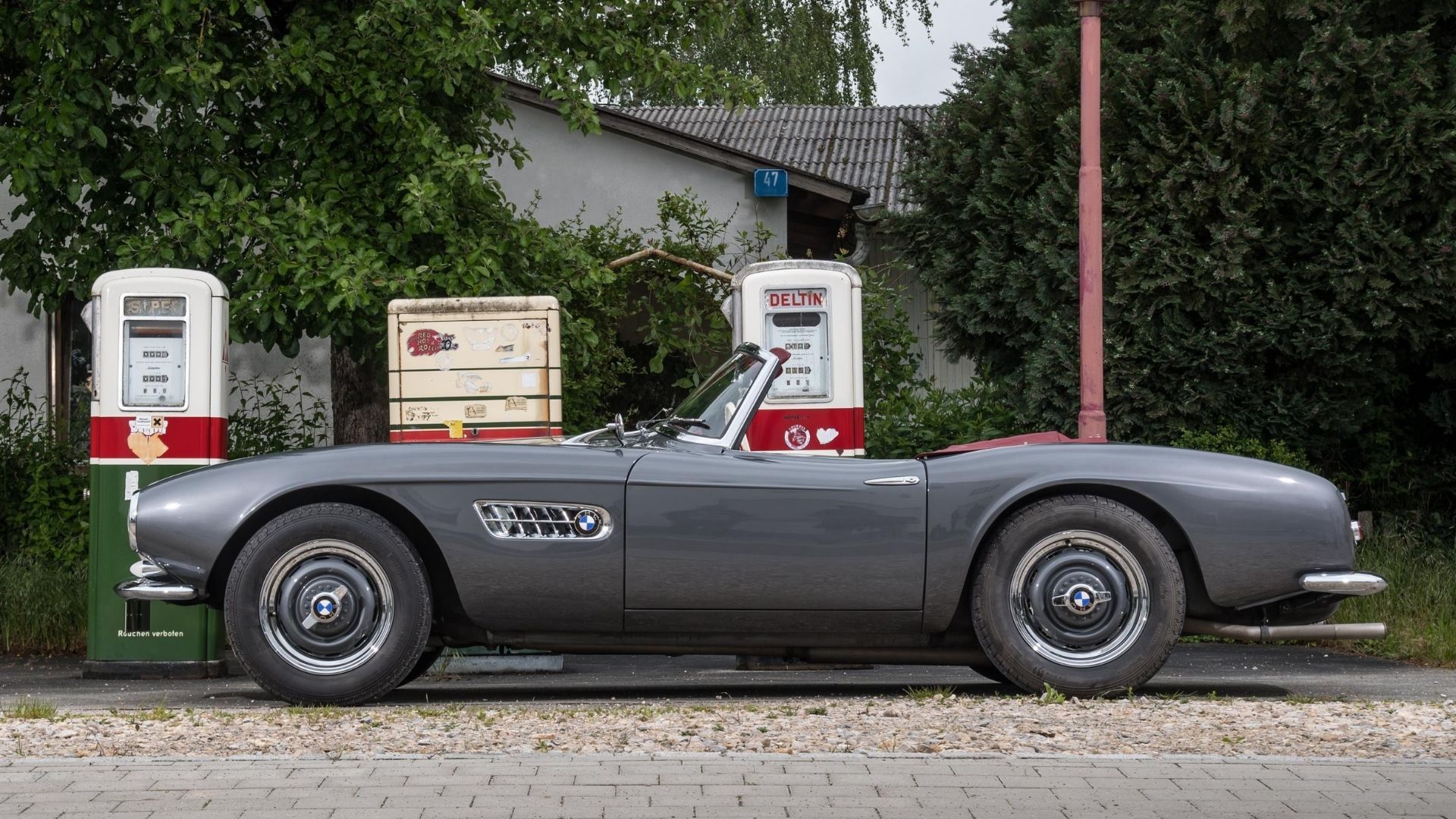 Originally, Hoffman envisioned BMW cranking out 5,500 of these cars a year. Considering BMW was not too far off from a boutique automaker in the 1950s that was a lofty idea. With that kind of sales volume, he calculated the 507 could be sold at a competitive $5,000. When the rubber hit the road, the sales price was closer to $10,500 thanks to extensive handcrafting and bespoke treatments. Most car shoppers couldn't stomach that, so during the production run a mere 252 BMW 507s were made.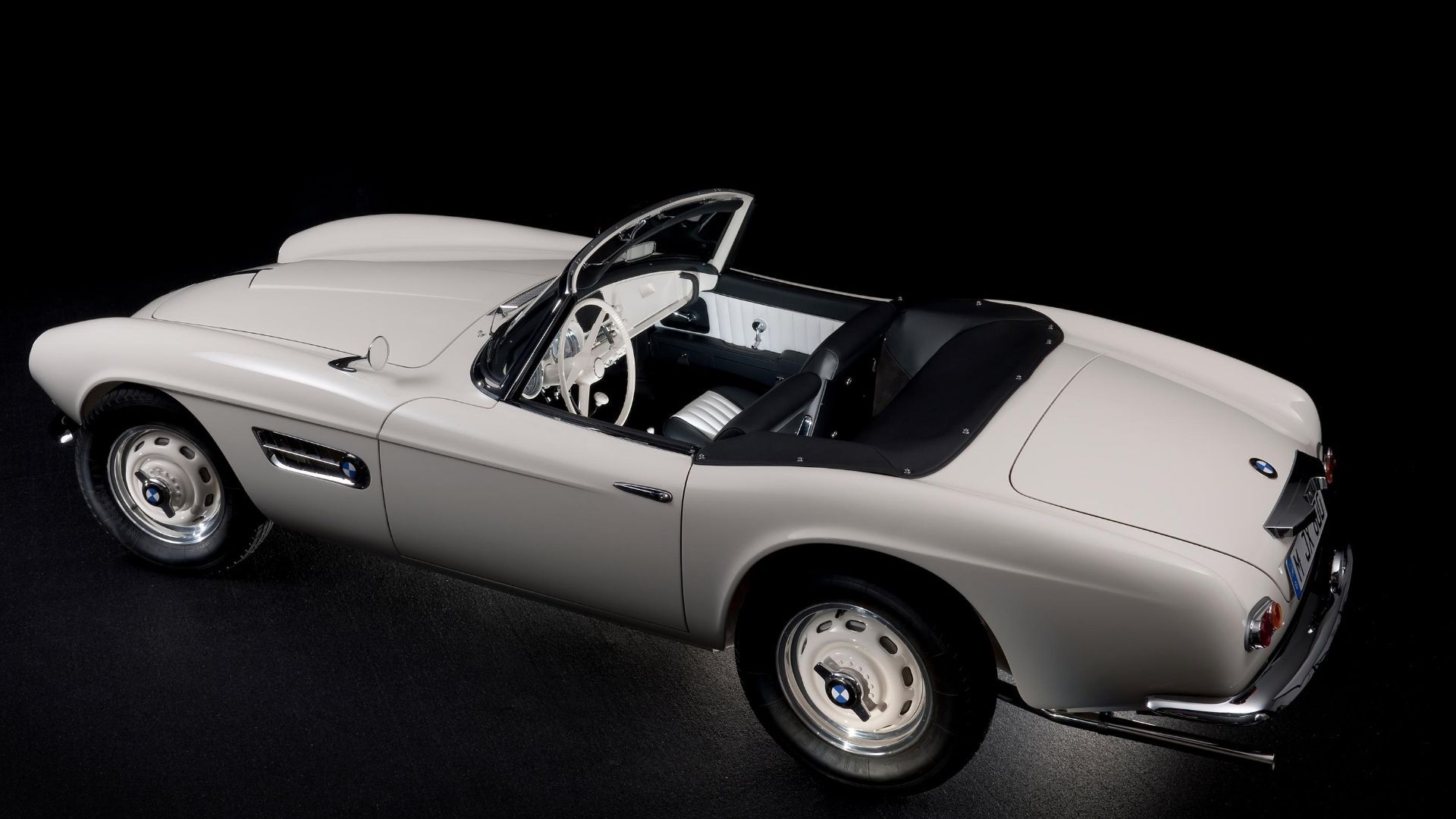 Not everyone found that price to be out of reach, with politicians and celebrities favoring the little German roadster, including Elvis Presley who at one point owned two. However, their praise for the car wasn't enough to keep the steep production costs from almost financially sinking BMW as a company.
As you know, rarity and kind memories of a classic car will make values skyrocket. That's precisely the case with the BMW 507 which is arguably the most collectible BMW today, even though it was a complete flop during its production run.