But it might be a little out of your budget…
---
Celebrity cars can be red hot items, depending on the celebrity and their history with the vehicle. When it comes to the 1996 BMW 750 iL Tupac Shakur was shot to death inside the notorious history of the car makes it ridiculously expensive.
Learn the story of the BMW M1 here.
A dealer in Las Vegas, Nevada wants a whopping $1.75 million for the famous Bimmer Tupac was riding in after attending a fight at the MGM in Las Vegas. The luxury sedan, which at the time was being leased by Death Row Records, was shot up, tragically killing the rapper.
Instead of leaving the Bimmer in its shot-up state after Tupac's murder, someone had the car fully restored. That means the bullet holes have been filled and the whole body has been repainted so it looks fantastic. We're not sure if this was the right move since some would argue leaving the bullet holes would've been more respectful and others would vehemently disagree.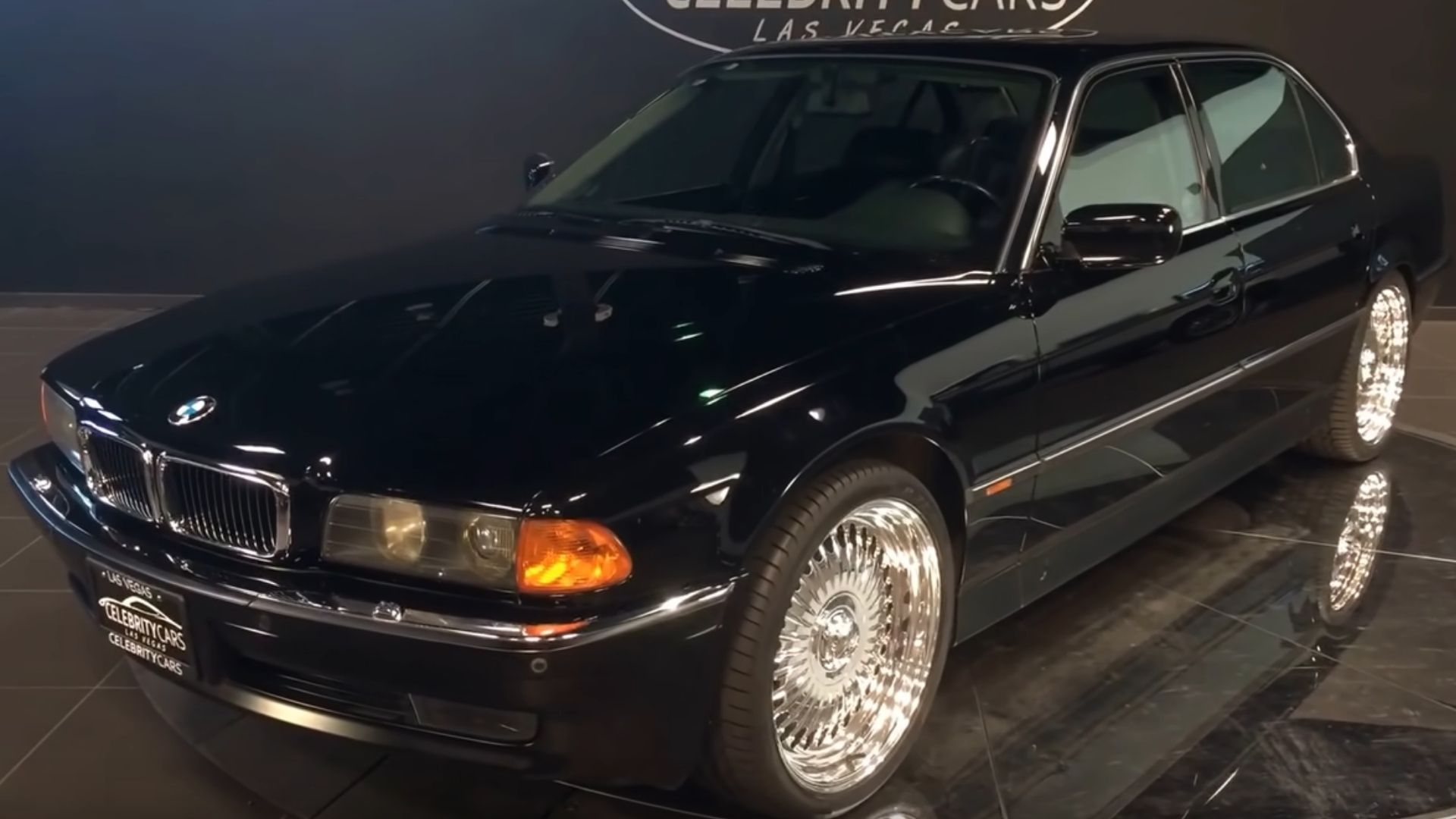 According to the dealer, never before has the Tupac death BMWhas been displayed or offered to the public for sale since the rapper died in 1996. That novelty might help explain the price, but we're pretty sure it's way too much for all but a select few. If you're looking at this as just another BMW E38, you're not understanding what this car is all about.
Apparently, the famous BMW has had several owners in the past 2 and a half decades, although who they are hasn't been revealed. To get that info, you'll have to plunk down $20,000 and sign a confidentiality agreement before making an offer on the car. Why that is remains a mystery, so let the conspiracy theories begin.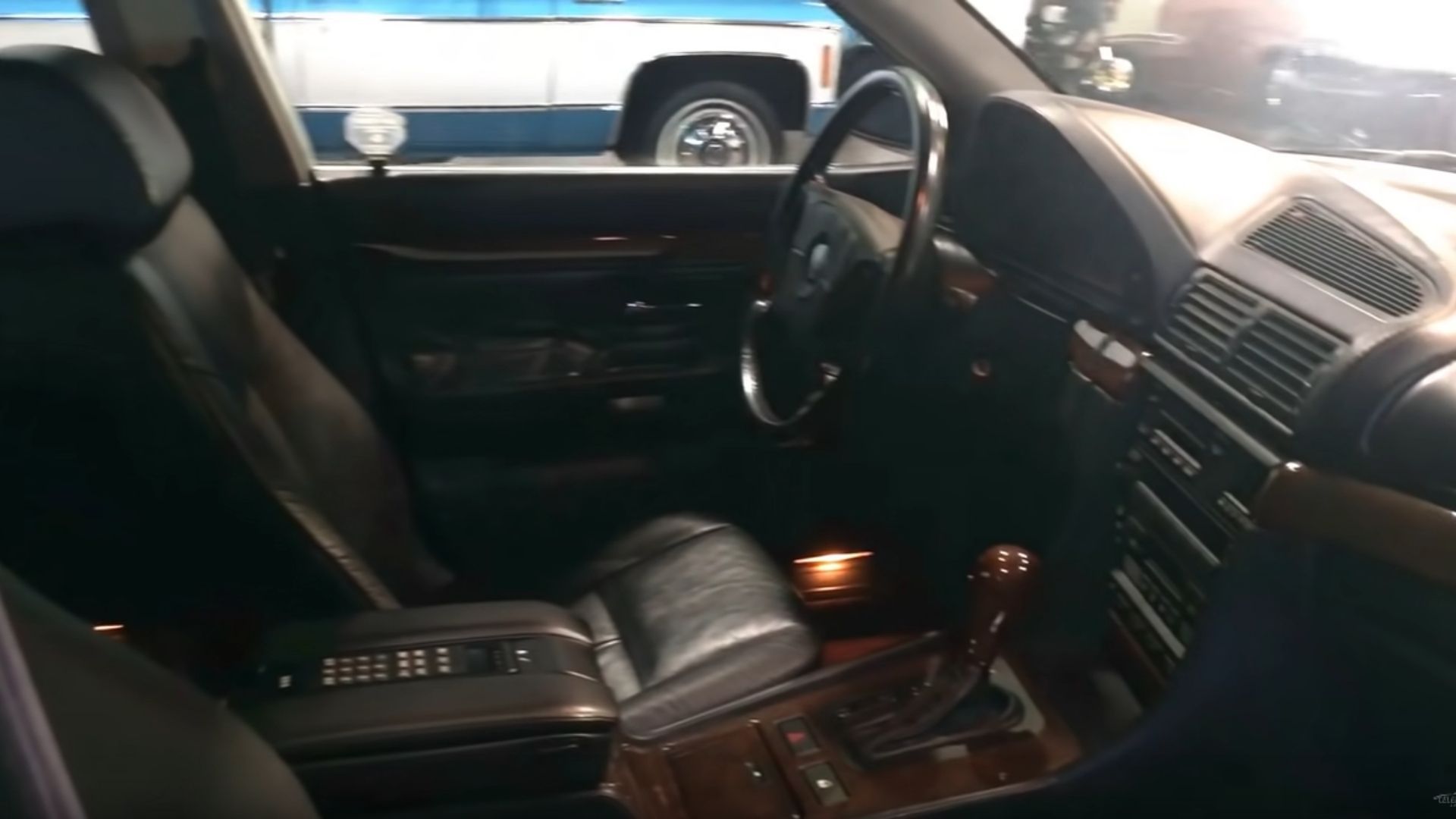 Included with the sale of the '96 BMW 7 Series is documentation about the authenticity and history of the car. Considering that's what the vast majority of the price is based on, it would be expected to receive excellent documentation proving this is in fact the notorious Tupac Shakur death car.