This investment grade L7 has less than 6,000 miles on the clock.
---
The E23 kicked off the first generation of the BMW 7 Series, a luxury sedan with a few 'firsts' for the brand. Introducing an on-board computer on-board computer, service interval indicator, a check control panel, a dictaphone and complex climate control systems to BMW for the first time, it was also the first time anti-lock brakes and airbags showed up on a BMW. These features might seem mundane to us today, but they make the model a pioneer in its line. Models like this exact 1987 BMW E23 L7 are rare finds in this kind of condition, so this is not the time to sleep on adding to your 80s car collection.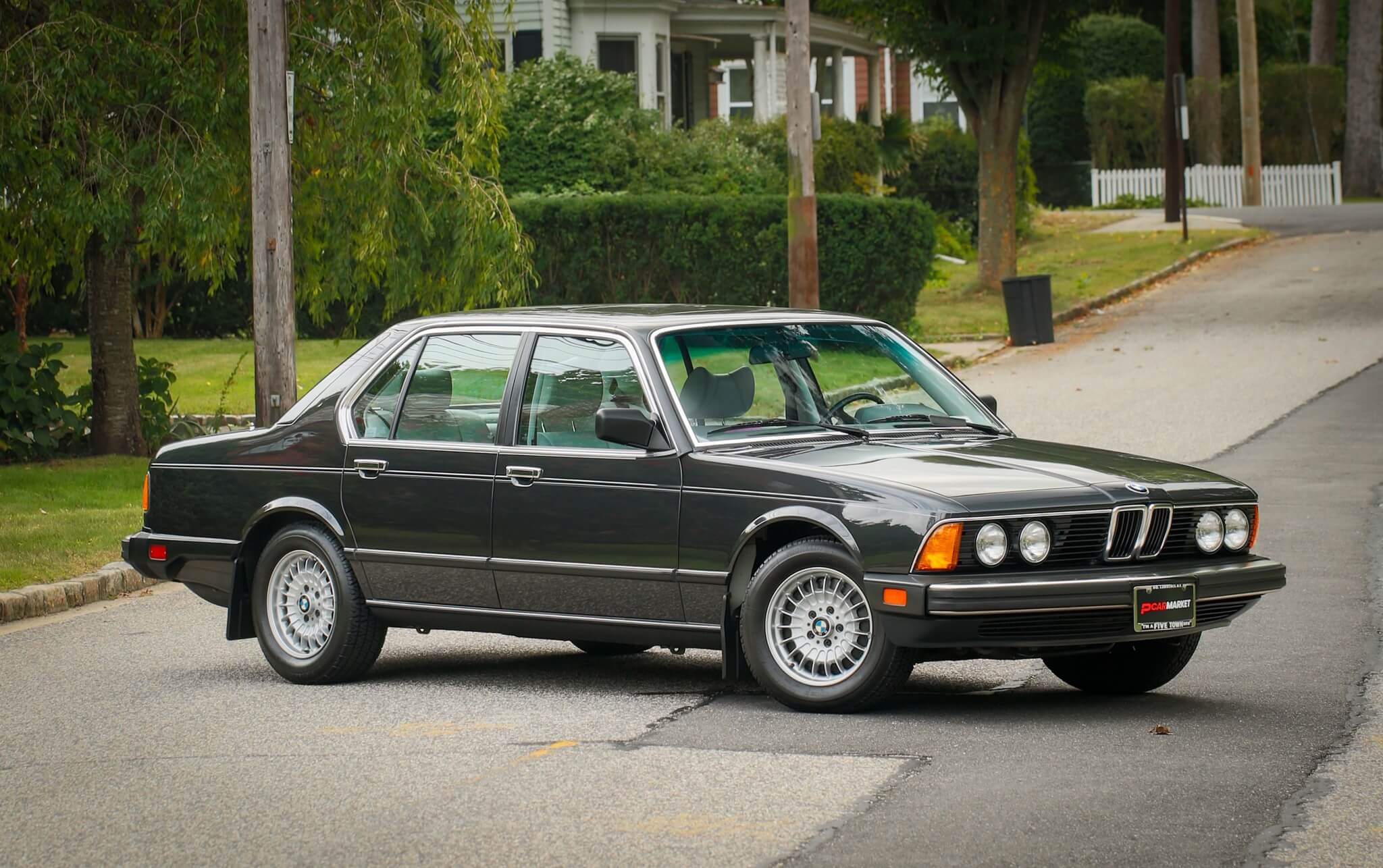 This striking Diamond Black Metallic with custom pinstriping and special Silver Gray (0198) leather upholstery covering the seats and other interior components, is as close as you get to seeing a new E23 in 2021. It's also loaded down with options not commonly seen on 1980s cars, like heated seats, a sunroof, and optional limited slip differential.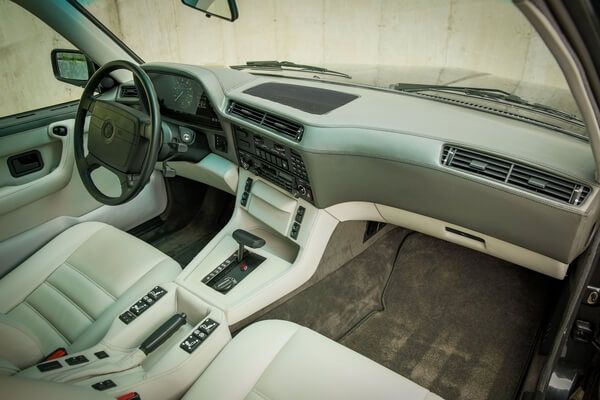 To prepare it for sale, a recent service was conducted on the 1987 BMW E23 L7 with new fluids, belts, battery, and one of the calipers needed to be rebuilt. It has only 5,828 total miles on the clock, and comes with the original books, tools, sales documents, and window sticker.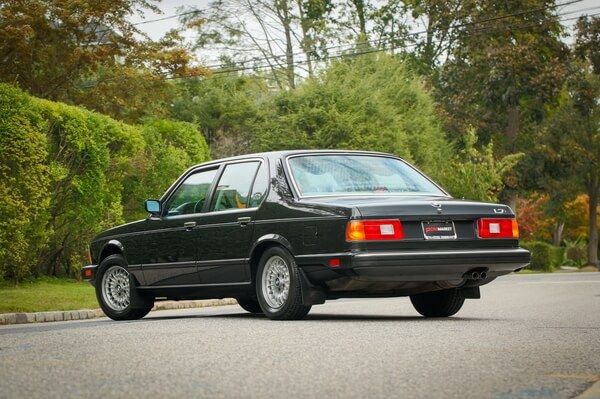 When buying or selling a world class enthusiast vehicle, having access to the right audience is critical. PCARMARKET has attracted a global community of collectors, race car drivers, and enthusiasts who share a common passion. As a result, PCARMARKET has become one of the fastest growing automotive auction marketplaces in the world. In addition to buying and selling cars, parts, and memorabilia, members gain access to current market data as well as entertaining and informative original streaming content.