Less than 2,000 of these were even made!
---
While all cars were at one point intended to be driven, that is, after all, the point, some make better collectibles than others. And then there are some that being banished to a collection that never gets driven is nothing short of a crying shame. One such car with a very collectible history is the 1974 BMW 2002 Turbo. It was BMW's first turbocharged production car and only 1,672 examples were ever built but despite its rare highly collectible pedigree, this car was truly meant to be driven.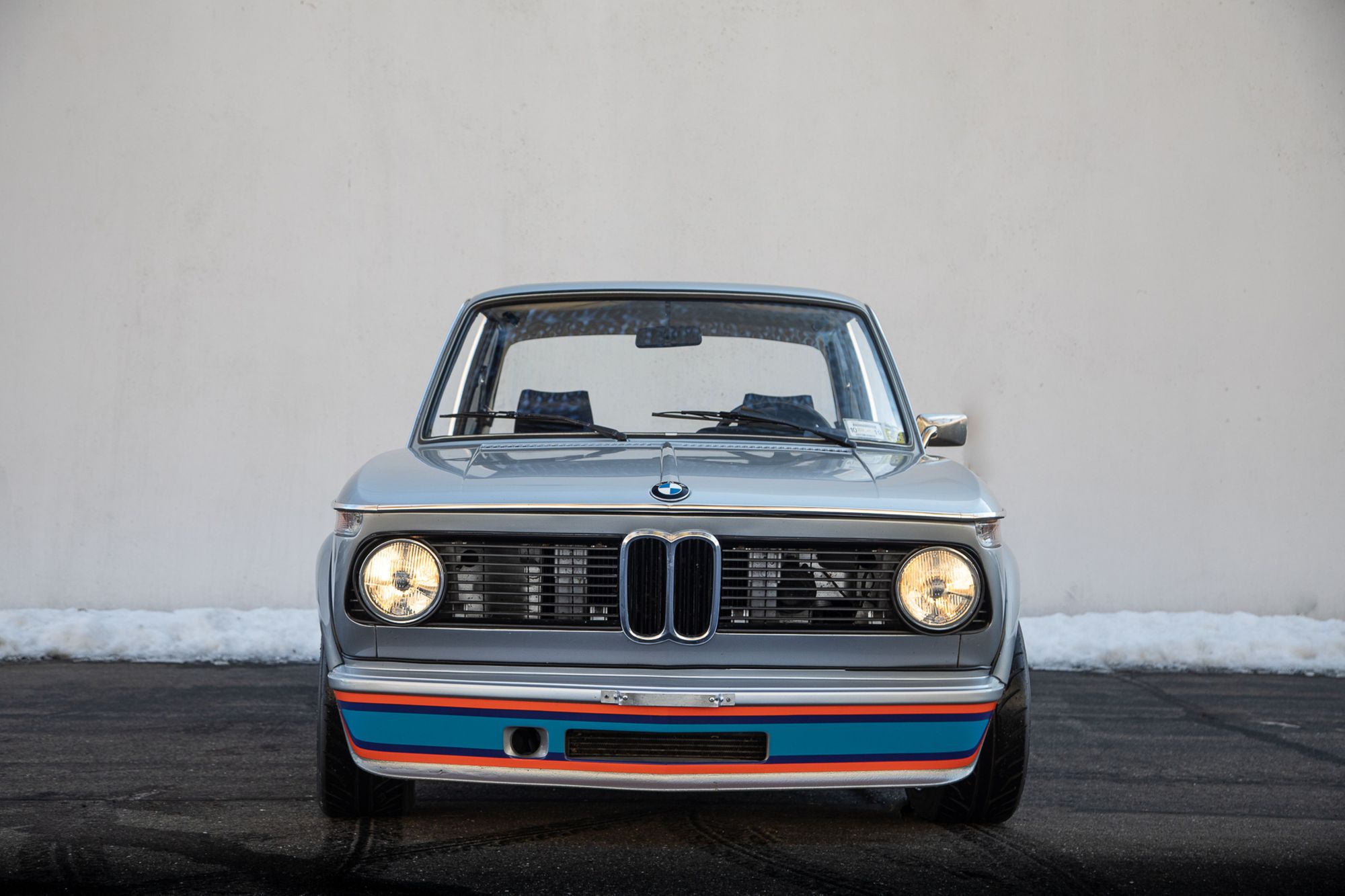 With such a low production number these cars can be really difficult to find today but PCarMarket is offering one at auction right now. This particular example being offered out of Connecticut is finished Polaris Silver Metallic with the iconic BMW Motorsports graphics. After being imported to the U.S. in 1986 it was gradually restored over the years. In 2014, a major mechanical overhaul totaling nearly $40k was completed by Korman Autoworks of North Carolina but the 5-digit odometer only shows 98k kilometers (61k miles). Most of those miles were reported to be added before the mechanical restoration and the car has supposedly spent the majority of the past three years in climate-controlled storage.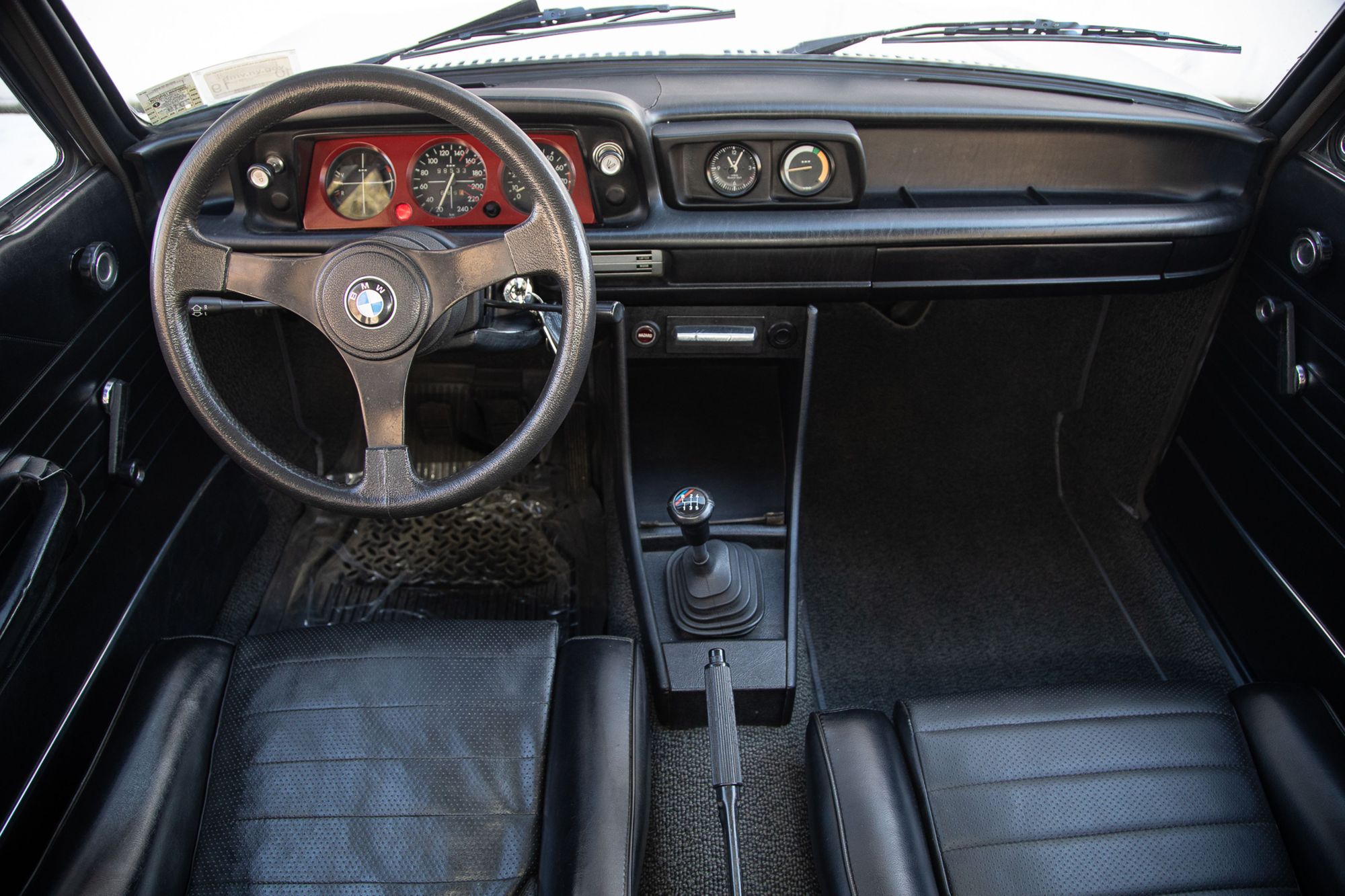 In the 1990's, the car was stripped down and the body was restored to its current condition. Damage to the trunk floor and spare tire well were irreparable and the parts were replaced all together. Refinishing was expertly handled in the car's original color. New rubber seals, many trim pieces and moldings, and the exterior decals were all installed. To date, this restoration stands strong. Aside from a small blemish on the passenger side, the paint shows well and everything is in working order. Accompanying the car is an extensive compilation of service records and historical documentation dating back to the 1970s and a clean title. For more information click here.