You don't own a Ferrari, Ferrari owns you.
---
Even if you have deep pockets, one still may not get past Ferrari's acceptance to purchase one of their new supercars. Owning one of these cars is more of a lifestyle than anything else, and they call the shots on who they think should represent their brand. Even celebrities are not exempt from the relatively secret and firm rules of Ferrari ownership. When it comes to sponcons, native marketing where brands use celebrities or anyone with a large following on social media to represent a product that is likely to be copied by followers, Ferrari is not one to participate when it comes to these influencers showing off the Prancing Horse logo.
When accepting new clients, the Italian automaker picks carefully. There's a saying that goes "You don't own a Ferrari, Ferrari owns you." To them, anyone driving a Ferrari reflects the brand overall. Anyone who comes off as flashy, tacky, or gaudy, will likely be denied. Also, self-promoting, especially using cars, is also frowned upon. Classy, not trashy, if you will.
In fact, certain celebrities have been banned for one or all of the above, or they have been denied right off the bat because of something else. Here are a few celebrities that have been banned by the Ferrari brand.
Before you go on, please note that these are based off of partial rumors, urban legends, and facts. Ferrari is very secretive when it comes to the buying process between them, a possible buyer, dealerships, and key players working with the company to decide whether any person is deserving of one of their cars.
Deadmau5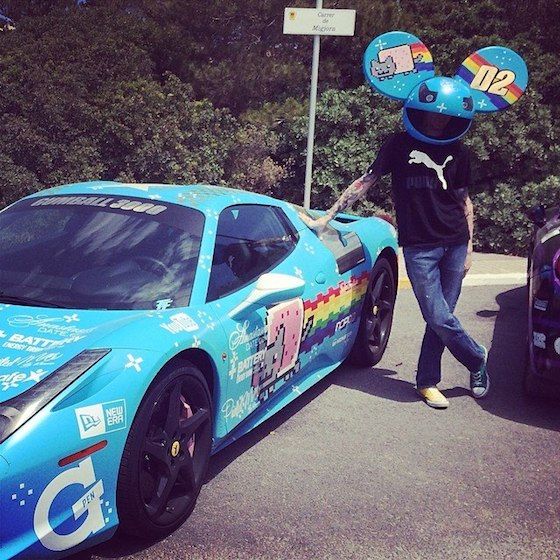 When it comes to their cars, Ferrari does not take well to big and loud modifications. Deadmau5 has one of the most mediated cases of upsetting Ferrari in 2013 when he installed a custom wrap of Nyan cat on his Ferrari 458 Spider as well as the addition of custom badges and floor mats. in 2013. Even more, he renamed the car "Purrari" and showed it off at multiple auto events.
The musician received a cease and desist letter from the automaker, and the car was then sold as it was. Deadmau5 said that the wrap was removed before he sold the car, but when the car showed up for sale again sporting the same wrap, that turned out to be untrue.
Tyga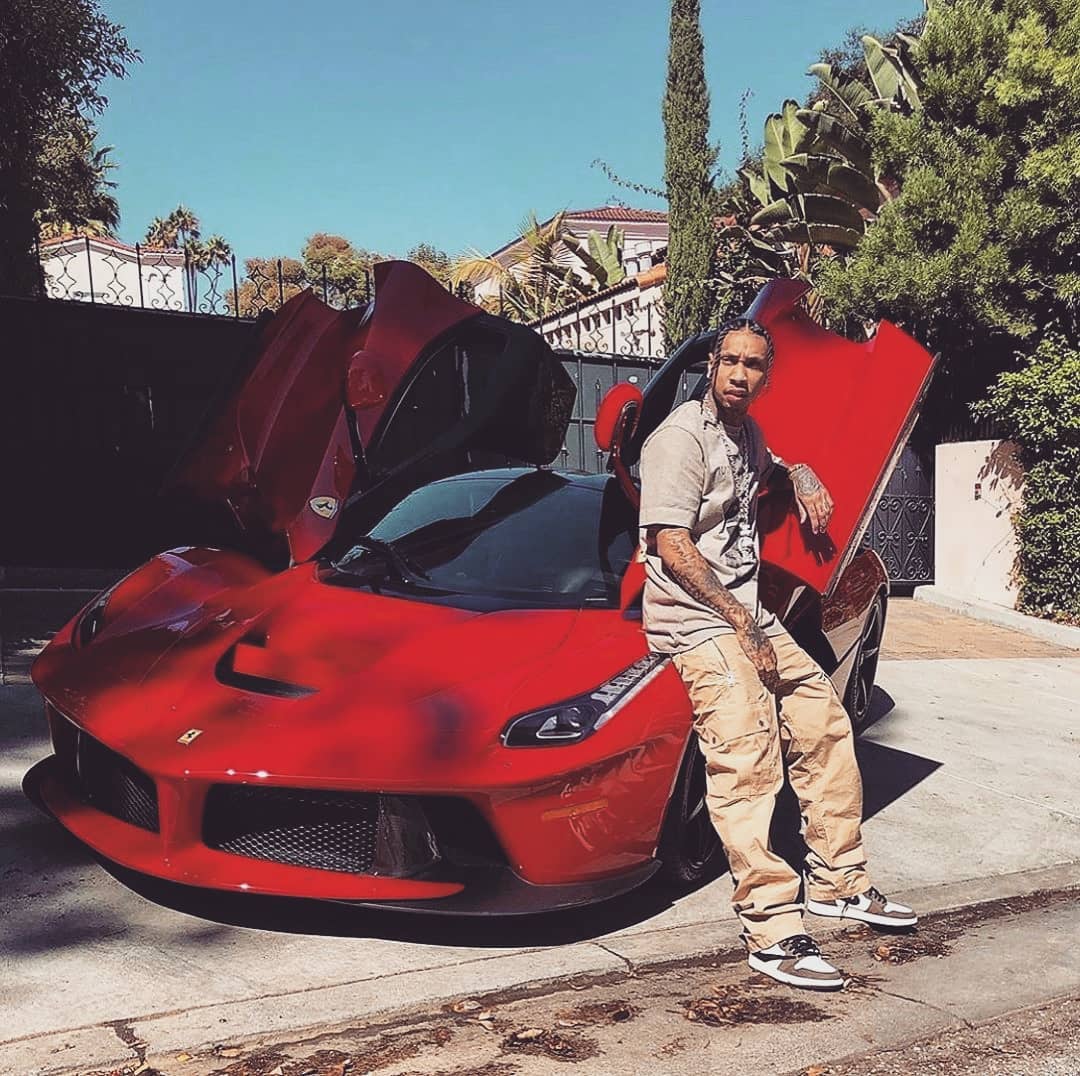 Tyga may be a rapper, but most people probably know of him due to his relationship with Kylie Jenner. The rapper would flaunt his expensive taste for supercars, but then became known for not paying the leases for them which led to several cars being repossessed. Among the repoed cars was a 2012 Ferrari 458 Spider along with a Rolls-Royce Ghost, with both companies suing him for nonpayment.  It's safe to say that Tyga is not on Ferrari's good side.

Chris Harris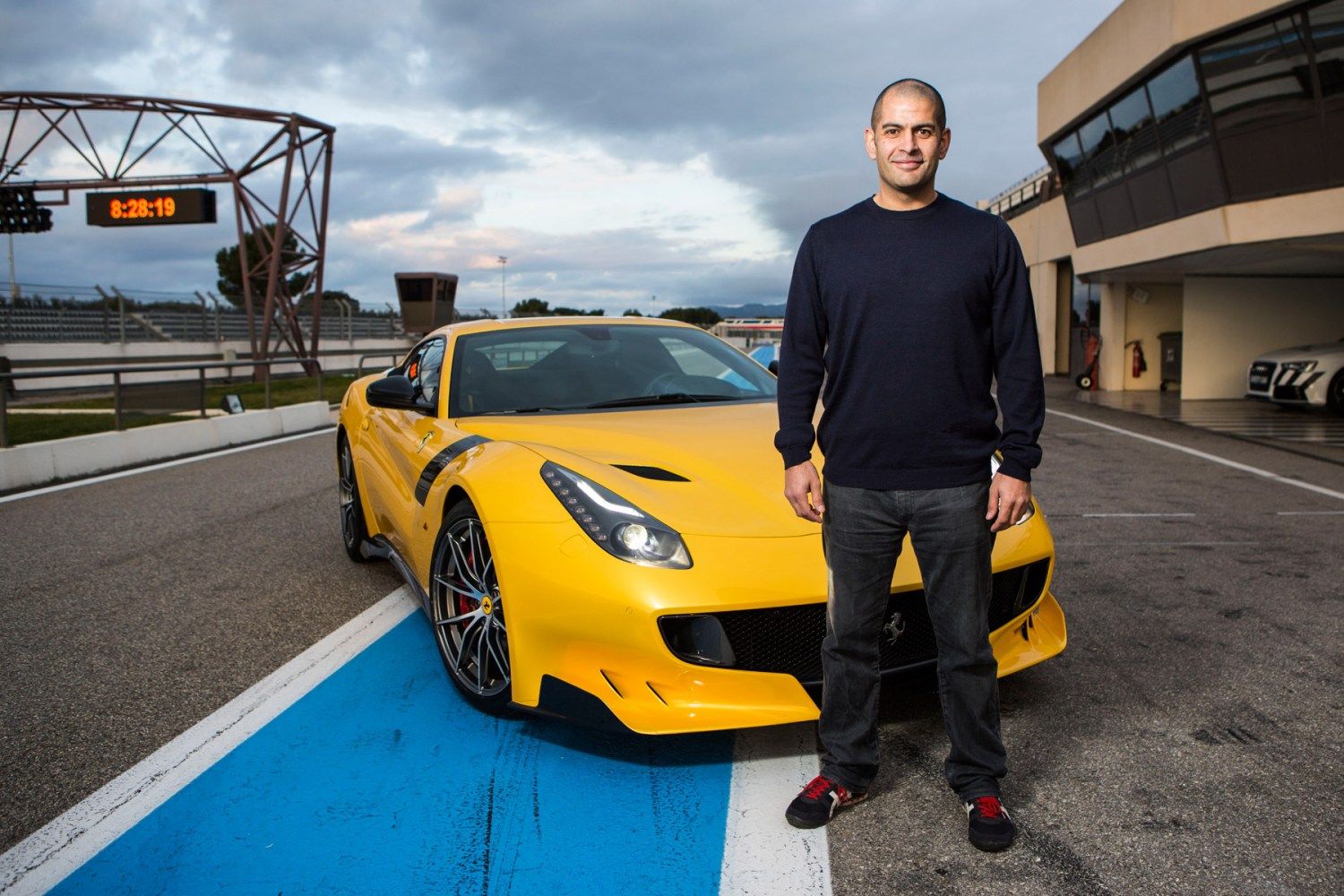 Chris Harris is a known race car driver, automotive journalist, and a TV presenter, but he ended up on the wrong side of the fence due to a piece that he wrote about Ferrari back in 2011.  The content was in regards to Ferrari's test cars and how the Italian automaker would ensure that publications would give them excellent ratings when it came to their performance testing. Auto journalists normally write about all things car related, but this didn't sit well with Ferrari as the car maker highly disagreed and claimed it to be untrue. Harris has been banned from ever receiving a loaner car, and reportedly from ever purchasing one new.
Preston Henn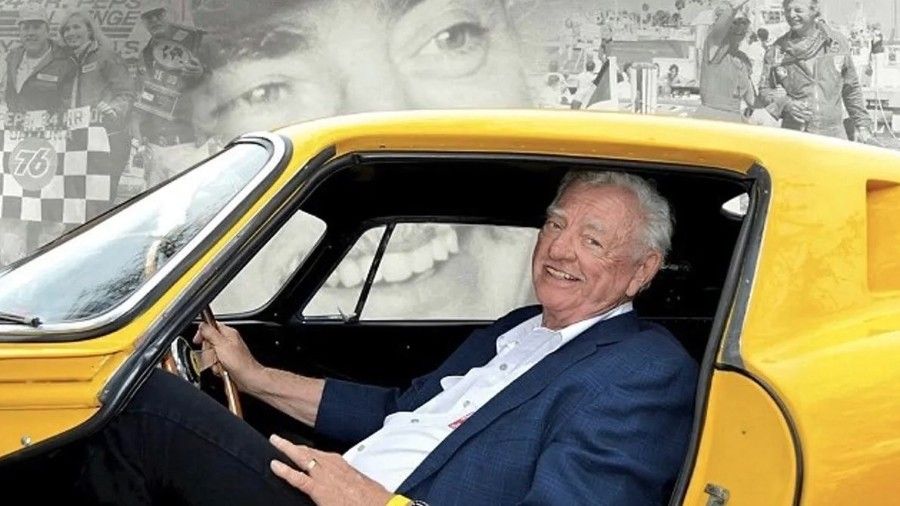 Preston Henn was an avid car collector having owned one of the largest car collections to ever exist. His collection played home to a Ferrari 275 GTB/C  with chassis no. 6885, the most expensive car valued at over $80 million, the most expensive car on the planet. One would think that Henn would be easily accepted when he applied for a limited-edition LaFerrari Aperta that included a check for $1 million, but to his dismay he was denied.

Penn wasn't going down without a fight and sued the Italian automaker for $75,000 due to a damaged reputation as he said they deemed him not worthy of purchasing the car. Penn dropped the the lawsuit once he was told there was no way he would come out on top, and this happened just one year before he passed in 2016.
That's not all of the celebrities that have been on the ban list.  Floyd Mayweather Jr. is supposedly on the list due to keeping his cars for only months at a time to flaunt them, and due to financial trouble. Reality star Kim Kardashian is another for accepting a Ferrari as a wedding gift back in 2011 from someone known for fraud. Blac Chyna is another because of a Ferrari she had repainted in Barbie Pink while she had another one adorned with bright red wheels.
Another well-known celebrity on the ban list is Justin Bieber. Many may remember this being in the media eye when 458 Italia was "lost" while the singer was partying it up on the town. The blue Ferrari was found 3 weeks later by one of his assistants. 50 Cent had a dead battery in his 488 so the car wouldn't start, so the rapper took to Instagram to voice his gripes where he called the supercar a "f-ing lemon" which surely left a bad taste for the automaker. Supposedly, actor Nicolas Cage is also banned from purchasing a new Ferrari.

Source: AutoEvolution