The Canadian billionaire uses falling stock prices to his advantage.
---
Edging out interested Chinese investors, Lawrence Stroll injected a serious amount of cash into Aston Martin back in late January. Some have lauded the Canadian billionaire for his move, proclaiming it has saved the proud British automaker from a potentially horrendous fate. Now Stroll has taken advantage of falling stock prices, increasing his investment in Aston Martin to 25%.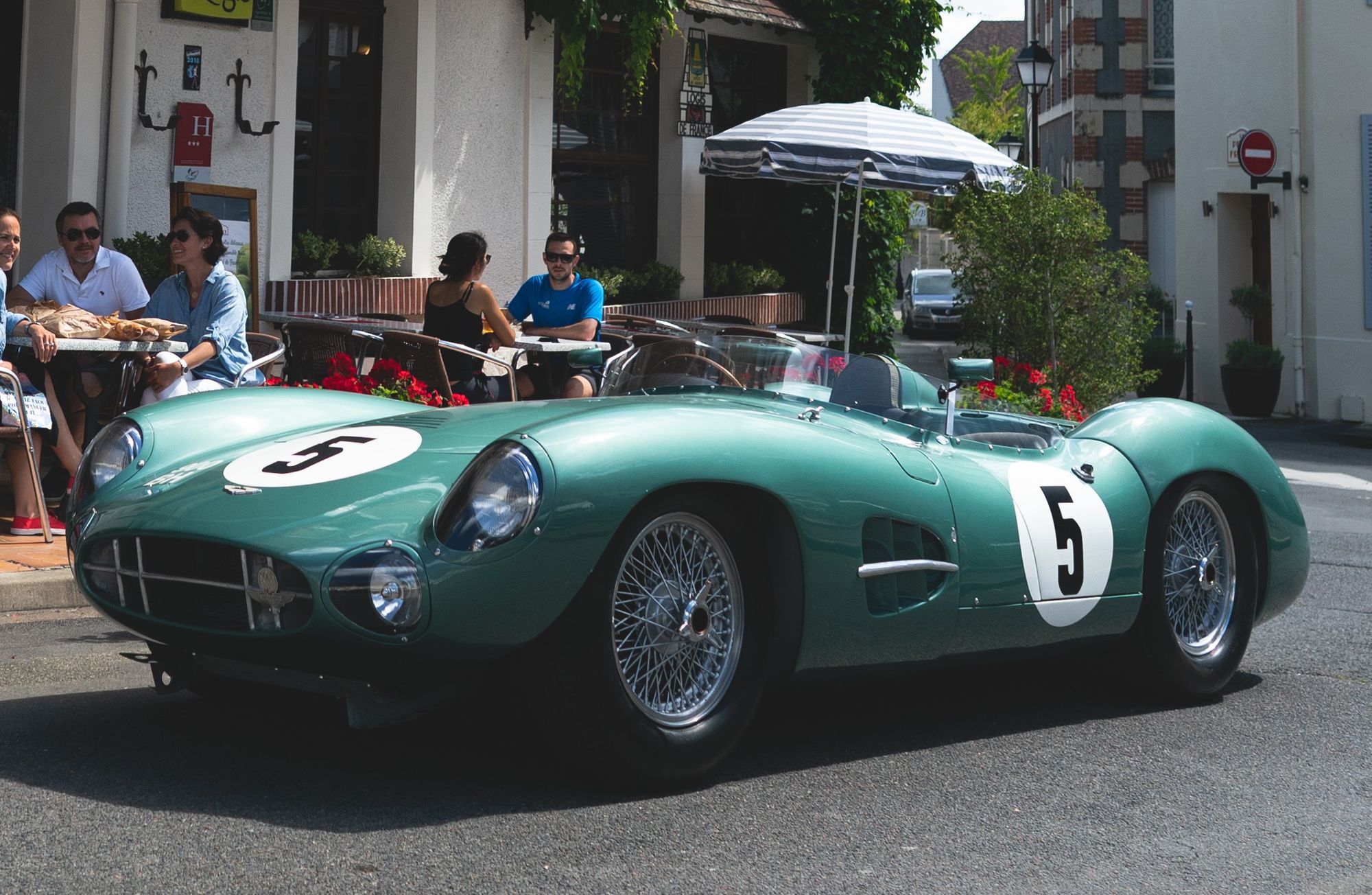 When the initial deal was finalized in early February, Stroll had a 16.7% stake in Aston Martin. But a stock price of under $3 a share put Stroll in a position of strength and he struck. This means an infusion of $93 million in cash for the automaker, a full $24.5 million more than what was originally agreed upon. This is being done through Stroll's investment fund Yew Tree.
Thanks to the coronavirus, which triggered plummeting stock prices, voting on this change will have to be done by proxy. The Aston Martin annual general meeting has been postponed because of the global outbreak.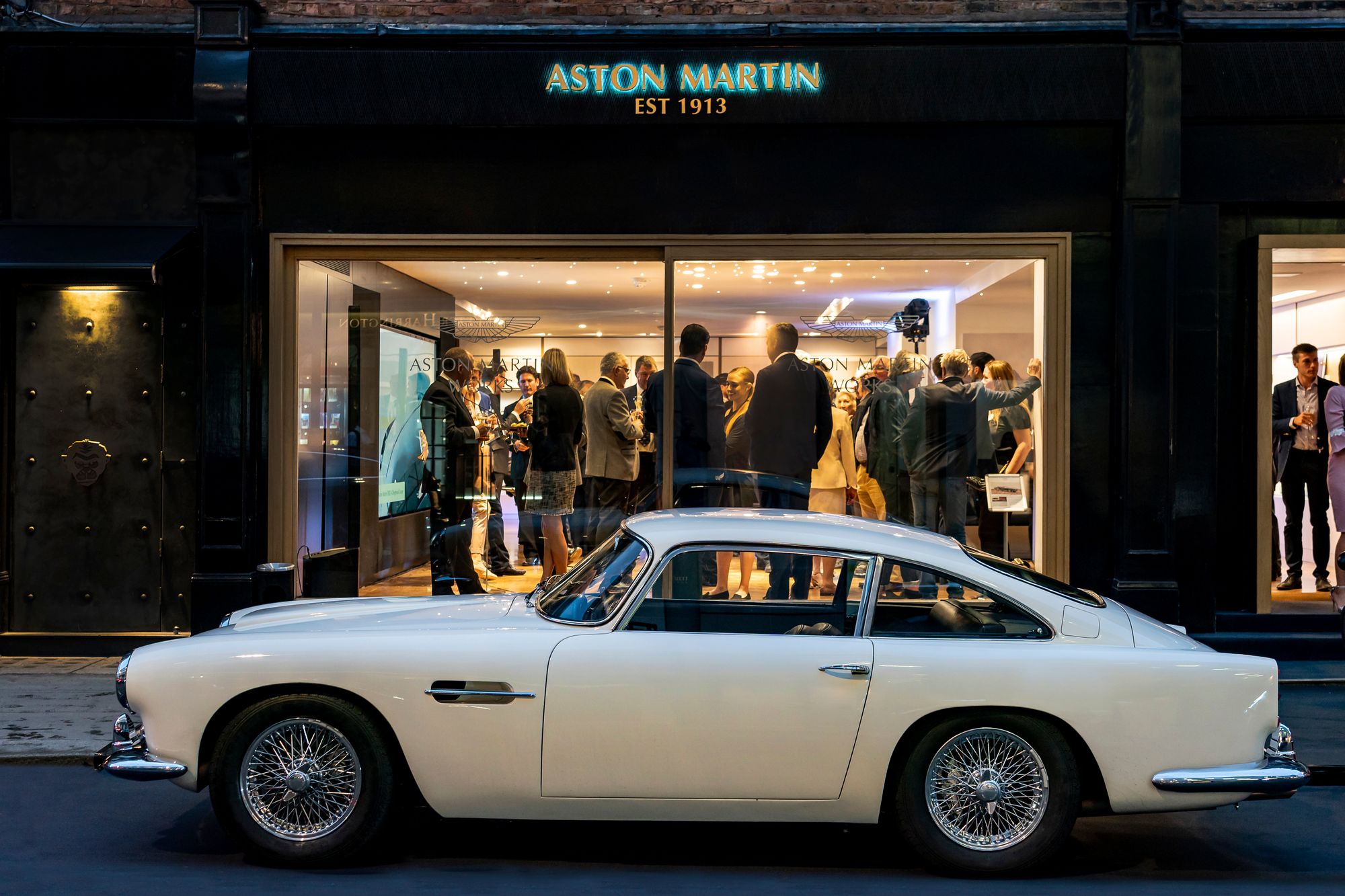 Also, thanks to the novel coronavirus, Aston Martin and other automakers are facing some rough seas in the near future. In some markets sales have plummeted as attention has turned toward bracing for the effects of the virus. The Chinese market has been the hardest hit, making some fear it's a foreshadowing of things to come for Europe and North America.
Undoubtedly, the coronavirus outbreak is also having an effect on the classic Aston Martin market, although at this point it seems muted. It could also very well affect the operations of Aston Martin Works, the heritage model and restoration services arm of the automaker. So far, the operation has produced beautiful DB4 GT Zagato Continuation cars.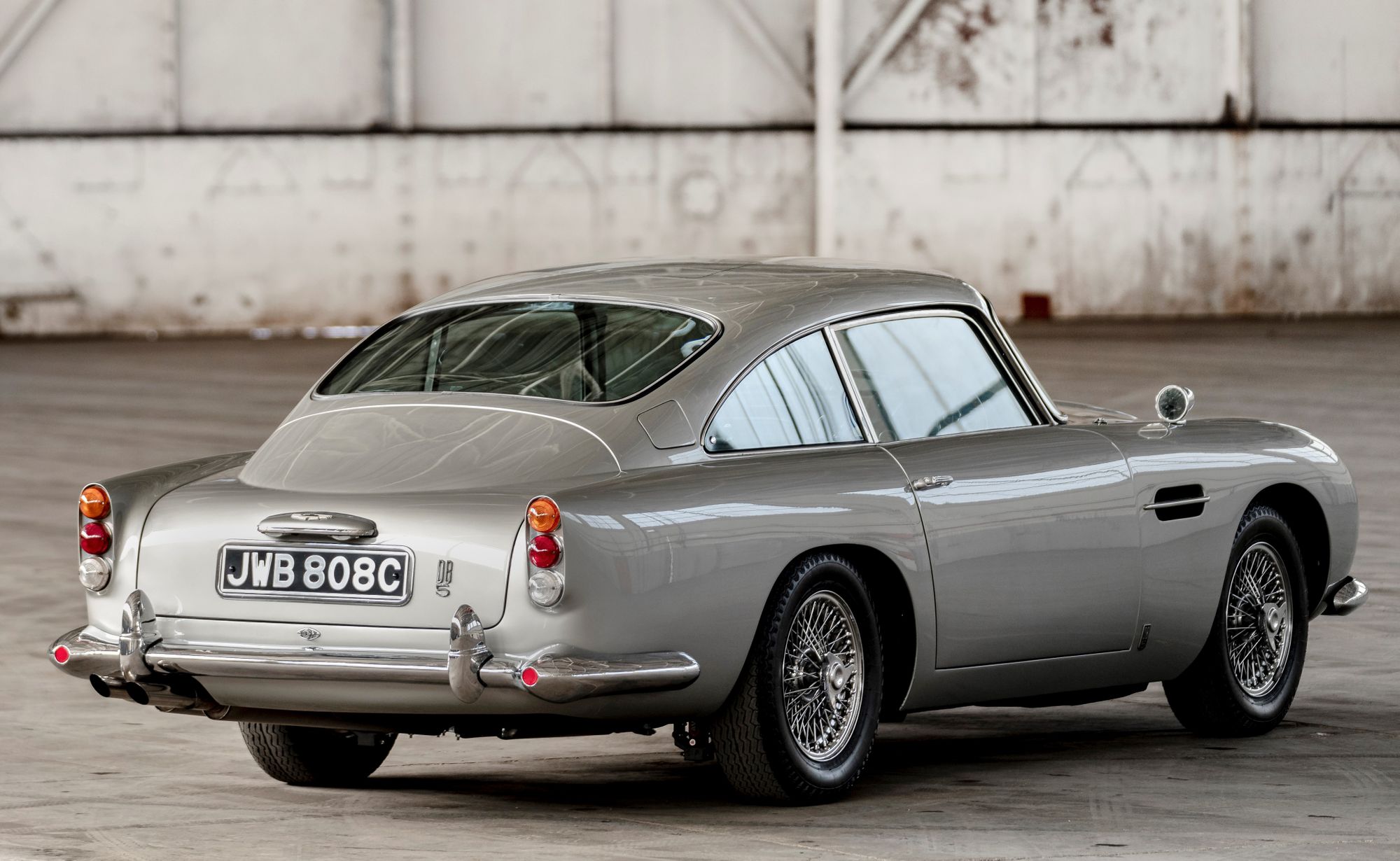 It's important to note Aston Martin says it has plenty of supplies for manufacturing new cars through early April or even later. It's not clear if that applies to the Aston Martin Works operations or not.
This power shift could signal sweeping changes throughout the auto industry in the coming weeks and months, thanks to the coronavirus outbreak.
Sources: Autocar, Autoweek
Photos credit: Aston Martin
More Aston Martin News