But don't think this British sports car isn't loaded with problems…
---
Just about every gearhead out there dreams of discovering some amazing barn find, and we're not talking about a Honda Civic. That's what makes the position of this guy, who goes by the name Granblogismo on YouTube, so enviable. He uncovered a barn find Lotus Esprit S2 that's been sitting untouched for 20 years. What's more, the car has had a single owner and shows just 30,000 miles on the odometer.
See the final editions of the Lotus Elise and Exige here.
Yes, this is a fantasy of so many, so you'd expect the video to taunt you with how wonderful such a discovery is. In a way it does, but hats off to this guy because he actually admits the old Lotus has a ton of problems. We're not really shocked, but some people probably are since they erroneously think old barn find British cars roll out in pristine condition all around.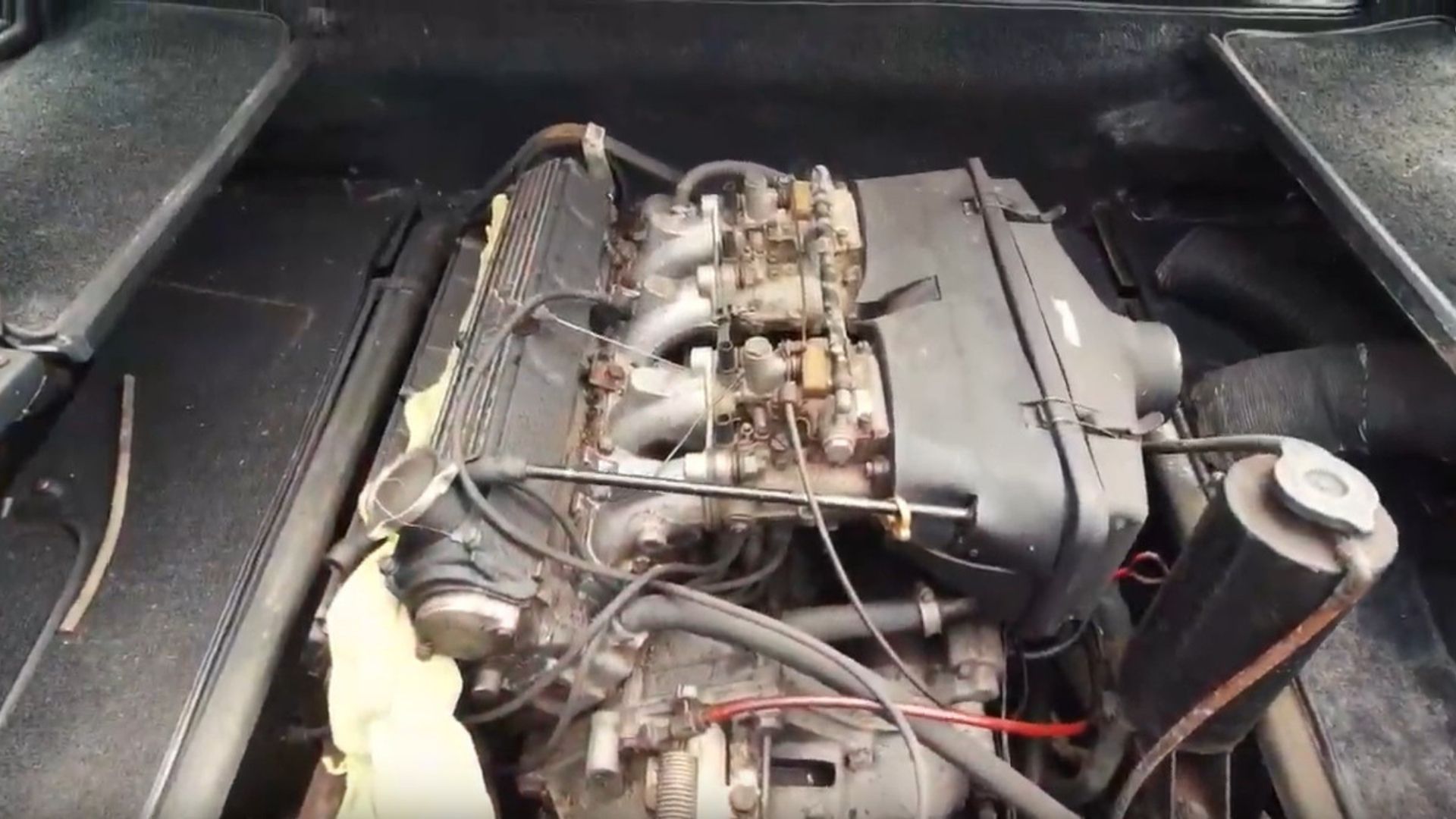 Really, this misperception about barn find cars comes from countless TV shows and YouTube channels which almost certainly stage barn finds. These set unrealistic expectations for anyone who goes out and finds a vehicle which has sat for years and years in a literal barn, shed, garage, etc. They won't be ready for the many mechanical issues, rat/bug infestation, brittle components, or even the paint damage since in these shows it seems like they take a fully detailed car, sprinkle some magic barn find dust over it, then start filming.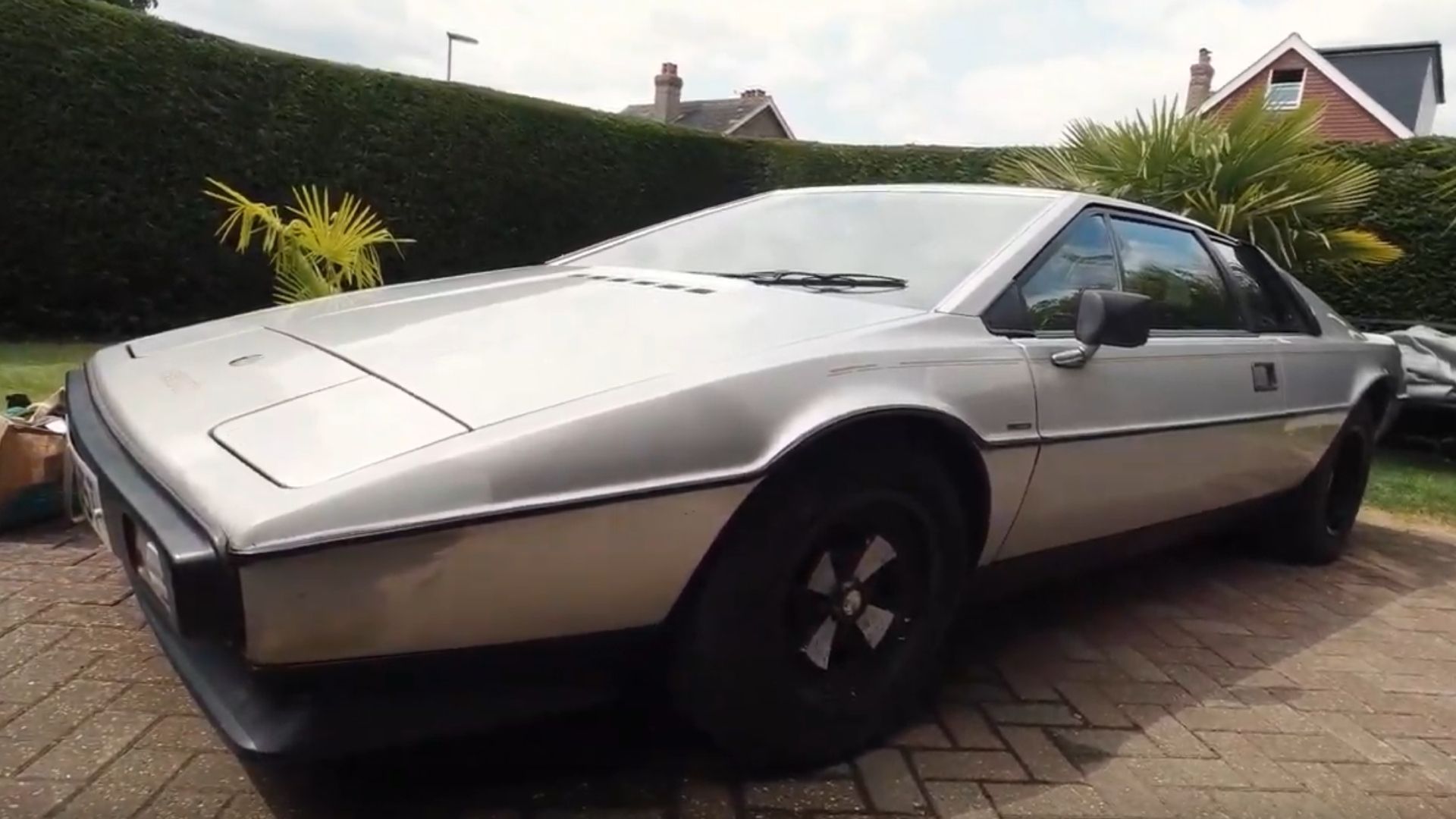 As you'll see in the video, there's something wrong with just about everything in this Lotus Esprit S2. You could say it's a testament to not properly storing a car with stabilizing fluids and a tight-fitting cover, or that it's a testament to British engineering and manufacturing quality controls. Whatever your opinion, this provides an unvarnished view of a barn find. That and it's a damn cool car. Enjoy.