You might be surprised to see what's at the top of the list…
---
Every month, iSeeCars does an analysis of the top 20 fastest-selling new and used cars in America. It's always an interesting examination of how the market is moving, especially in these times of constrained supply and inflated prices. However, just as interesting is the fact the C8 Corvette, which has dominated the top spot for the new cars list, was finally knocked off for May.
Learn what's driving high used car prices and when they might go back to normal here.
While the Chevy Corvette still occupied the second spot, it relinquished its reign to the Mercedes-Benz G-Class, or what many lovingly refer to as the G-Wagen. Completely redesigned, the luxury off-road SUV is selling in an average of 9.4 days with an average transaction price of $174,887. In other words, people with big incomes definitely don't seem to be feeling the economic pinch, something we've known and highlighted before.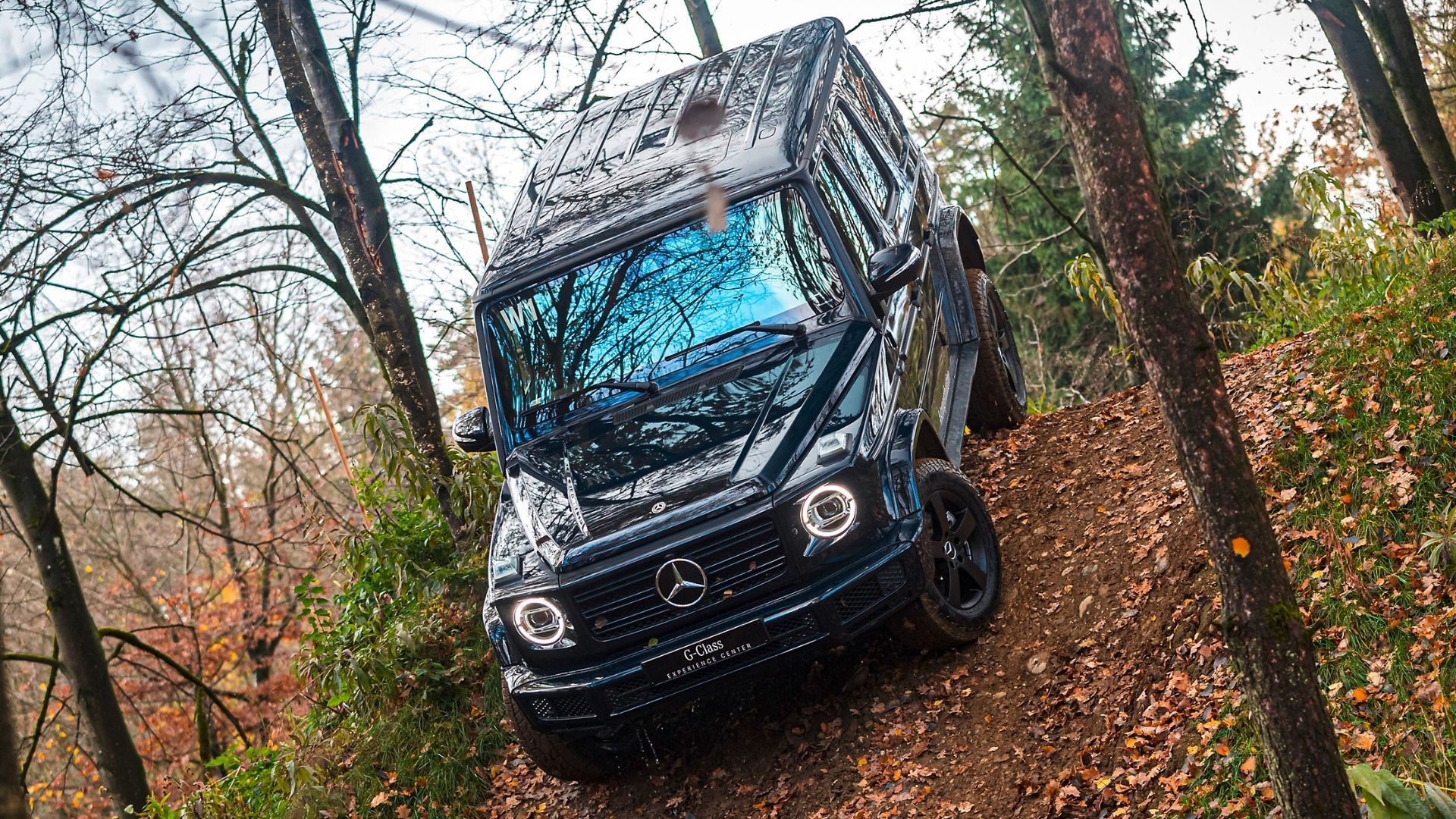 As for the C8 Corvette, it takes on average 9.5 days to sell and the average price is $85,359. Coming in third for new cars is the Cadillac Escalade at 10.8 days and $101,836.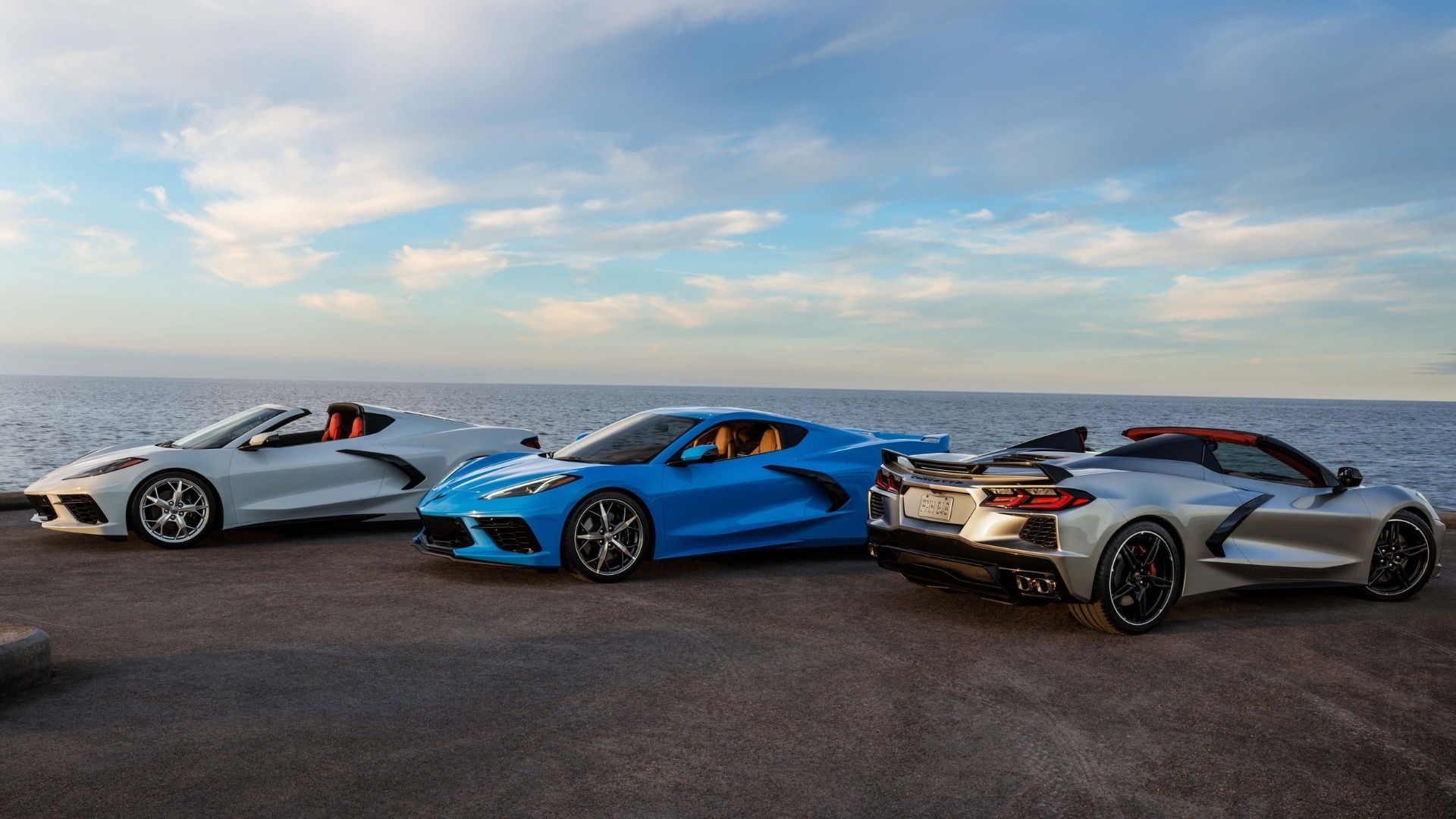 When it comes to used cars, the Mazda Miata reigns supreme with 19.5 average days to sell and an average price of $25,009. Hot on its heels is the Tesla Model 3 at 20.2 days and $44,779 with the Chevy Corvette rounding out the top 3 at 21.8 days and $74,773.
The study also looks at the fastest-selling new and used cars by city, so we can see where people know how to have a good time. Albuquerque is moving used Chevy Camaros the quickest at just 21.2 days on average. Shoppers in Tampa-St. Petersburg are also flocking to used Camaros, which are moving on average in 11.6 days there.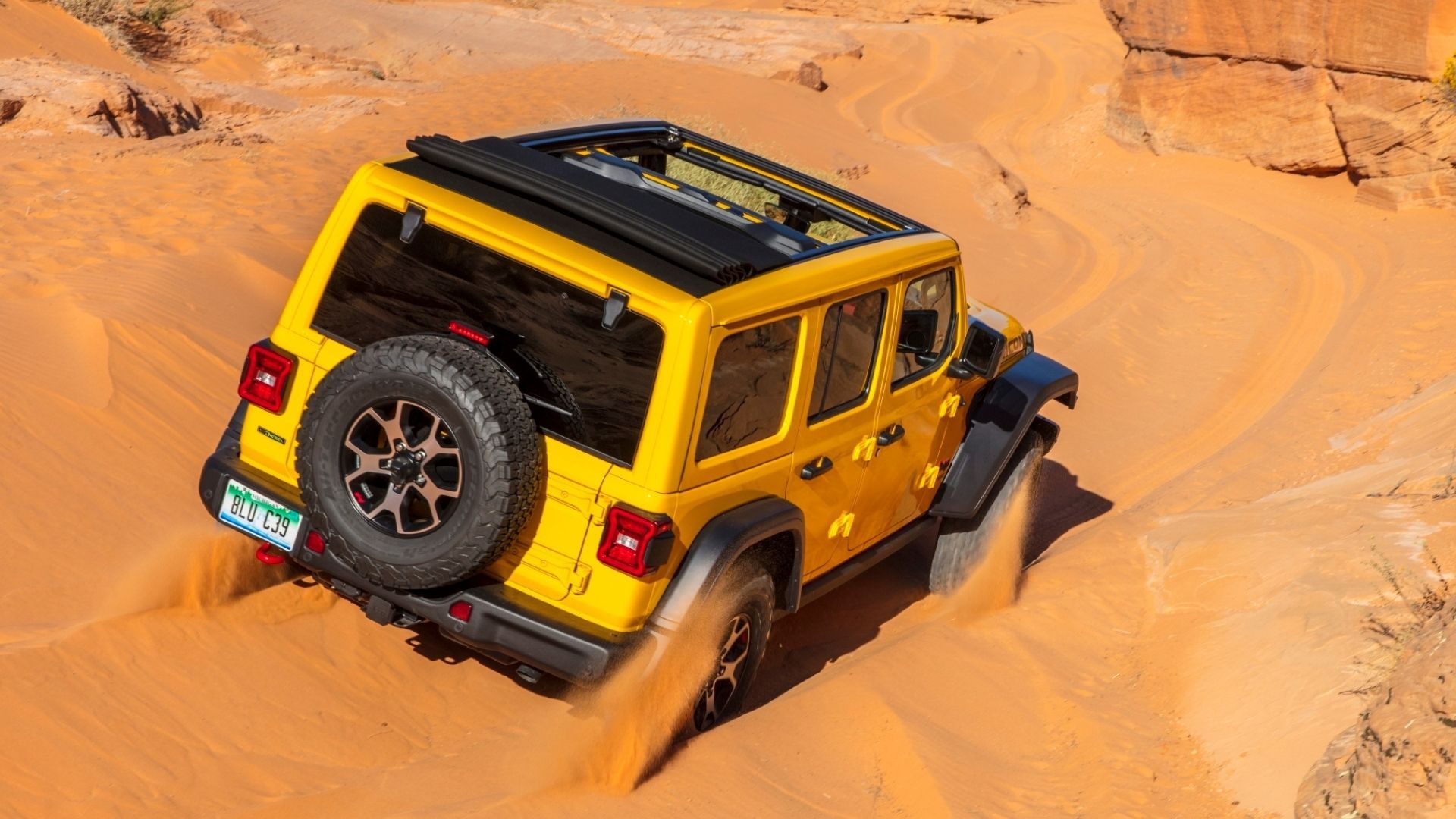 Not surprisingly, the fastest-selling used vehicle in Denver is the Jeep Wrangler, which takes 21.3 days on average to get scooped up. Shoppers in Jacksonville, Florida are scooping up new Dodge Chargers like they're candy with dealers selling them on average in just 11.6 days.