Both the Z06 and the Grand Sport were very special cars, but which would you choose?
---
The Corvette's seventh generation was a very special generation for America's Sports Car. On top of being the last generation to have the front engine, rear-wheel drive layout that made the car what it is today, there were many special edition models to choose from. Two of the best of those special models had to be the Grand Sport and the Z06. Both of these cars had their appeal but every enthusiast is different, so which one do you like best? A naturally aspirated true driver's machine, or supercharged monster pushing out over 650-horsepower?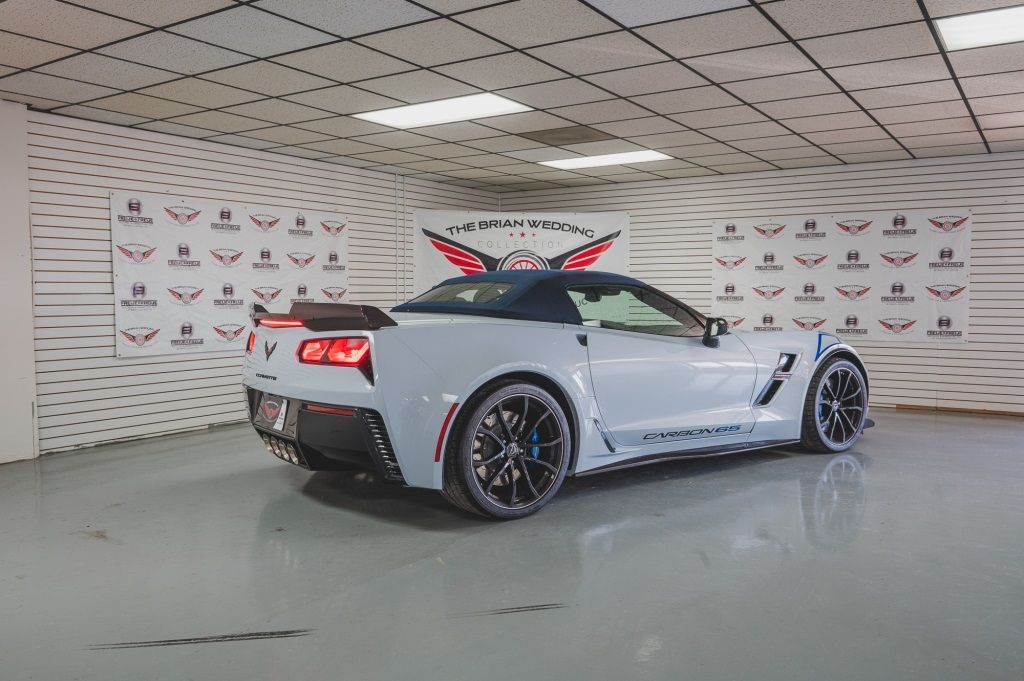 Regardless of which one you would want the keys to, your chance of being put in this very predicament is now here.
Brian Wedding spent decades carefully curating and maintaining a collection of American muscle cars from the 1960s through the present day. With examples from Ford, Dodge, Ferrari, Porsche, Datsun, and Maserati, to name a few, his collection is likely one of the most diverse collections to date. However, it is obvious that Brian has an affection for America's Sports Car, the Corvette. Now he has decided that it is time to let his collection be enjoyed by some other lucky enthusiasts. Among the Corvettes from this collection that will be auctioned off are a 2018 Corvette Grand Sport and a 2018 Corvette Z06. Both in excellent condition, both with low mileage, and both highly desirable.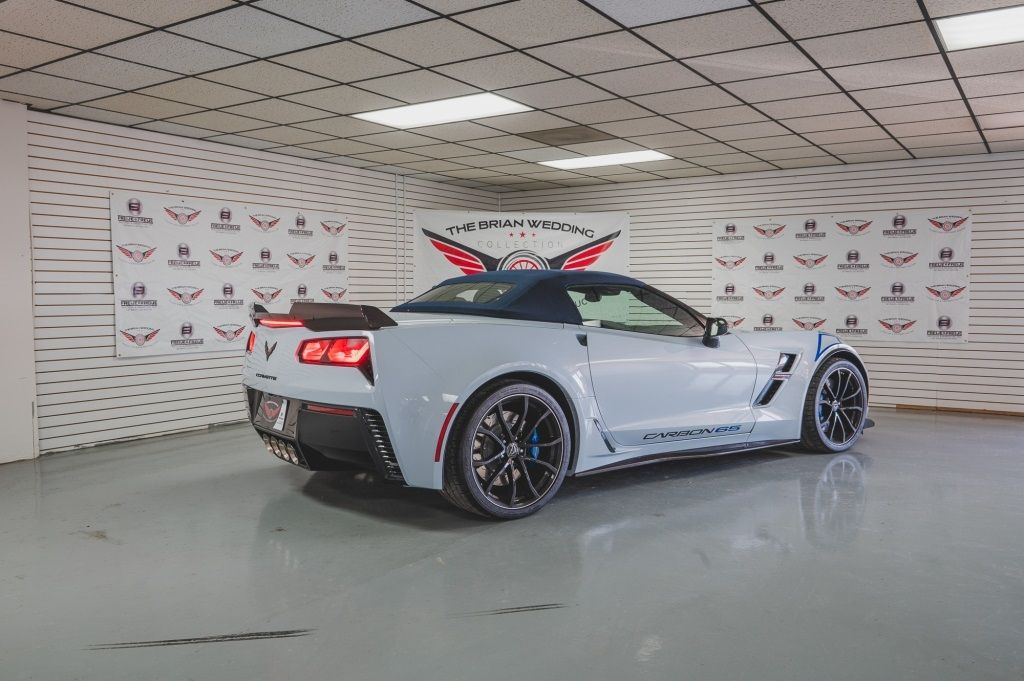 This 2018 Chevrolet Corvette Grand Sport is a prime example of Chevy's naturally aspirated powerhouse. It also represents the very best in luxury and handling and, thanks to its use of lightweight material, it is also lighter than the Z06. Although it is not as powerful as the Z06, it does have the handling capabilities to rival the supercharged sports car. On the other hand, this Z06 makes 650-horsepower and can run through the quarter-mile almost a full second faster. So, which would you rather have? For more information on these cars and how to register to place your bid click here.