The show must go on and it will.
---
With the Amelia Island Concours d'Elegance approaching faster than you might be thinking, now isn't too early to start deciding if you want to attend in 2021 or not. Knowing this is a reality, Chris Brewer, communications director for Amelia Island Concours d'Elegance, recently sent out a communication to help everyone know what's planned so far.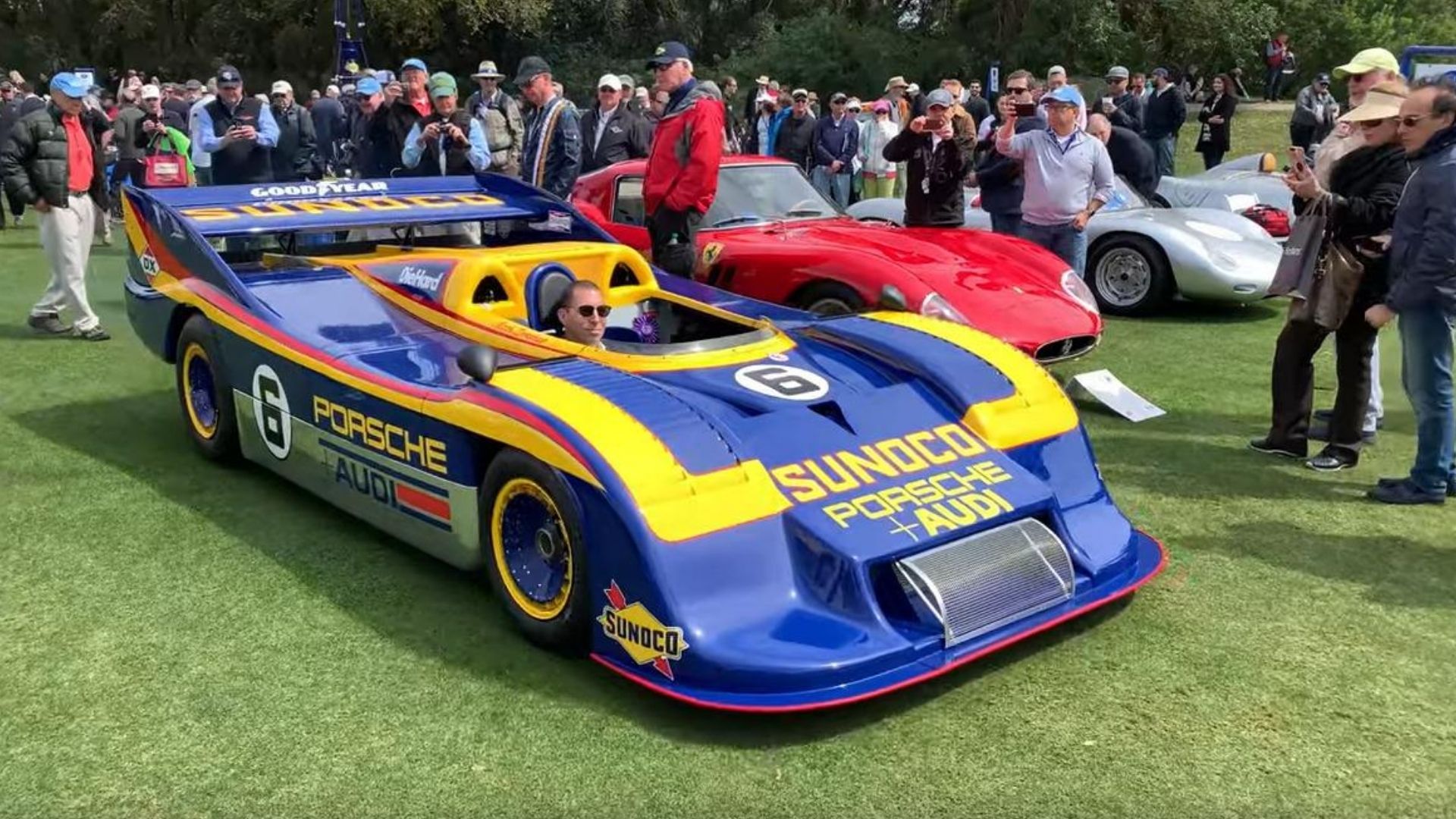 Thanks to the coronavirus pandemic and constantly shifting approaches to dealing with it, there's understandably confusion about which automotive events will be held moving forward. After all, many races don't allows spectators to attend, the SEMA Show has been cancelled for 2020, and the Petersen Automotive Museum is once again closed after opening briefly. However, the 2021 Amelia Island Concours d'Elegance will be held, barring some unforeseen events, says Brewer.
He reassures those planning to attend the event, which at the moment is scheduled for March 4-7, 2021, that the "team is making every effort to produce a concours event" which allows for social distancing and other measures to prevent the spread of the virus.
In that interest, there will be fewer tickets sold for the inners, seminars, and other exclusive events at Amelia Island. That would allow a smaller number of people to still have some fun, instead of outright cancelling everything.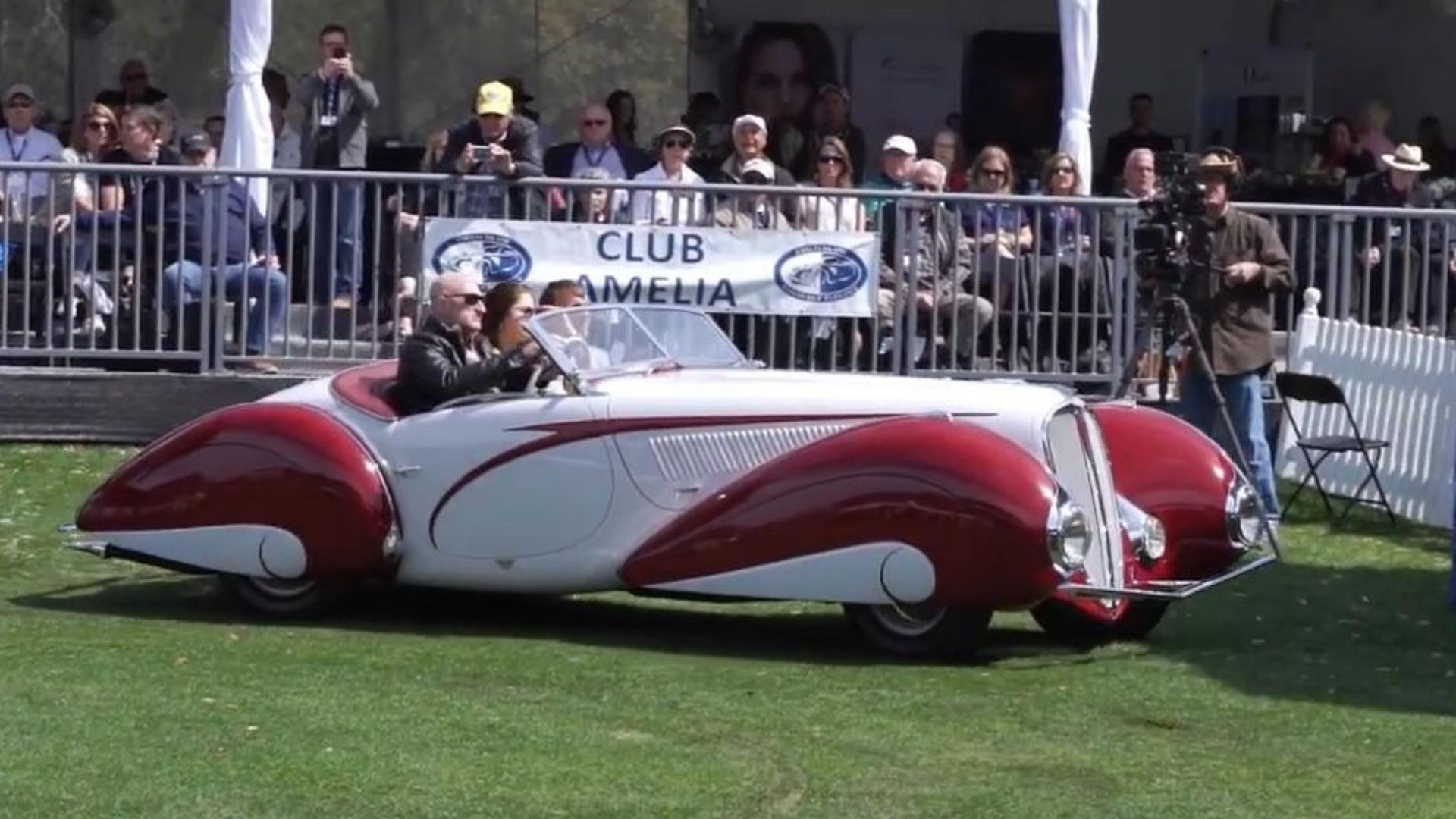 So, whether the novel coronavirus is still a factor or not, the 2021 Amelia Island Concours d'Elegance will be held. The statement written by Brewer even acknowledges that a vaccine might not be available by then, but that won't stop the event from being held.
This is a better fate than what the 70th Pebble Beach Concours d'Elegance suffered this year. It, along with all the other Monterey Car Week events, was "postponed" until 2021. If you're not going to hold an annual event one year, that's called "canceled." From how it sounds, Amelia Island will be held no matter what, even if it requires completely restricting everything about the event. After all, as Brewer points out for 2017 and 2018 inclement weather threatened the gathering, yet the show went on, so 2021 will be no different.