This 2018 Ford GT is sure to fuel plenty of interest.
---
With the COVID-19 pandemic sweeping across the globe, we saw so many car events cancelled, including auctions. Many moved to an online-only format to keep things going, but as it looks like the worst of it is over auction houses are cautiously returning to in-person events. Barrett-Jackson is joining the move back by doing its Fall Auction 2020 in Scottsdale. However, only registered bidders and certain guests will be allowed inside, and you can bet many precautions will be taken. To help get people excited to go and plunk down some big cash, Barrett-Jackson is bringing this 2018 Ford GT and auctioning it with no reserve.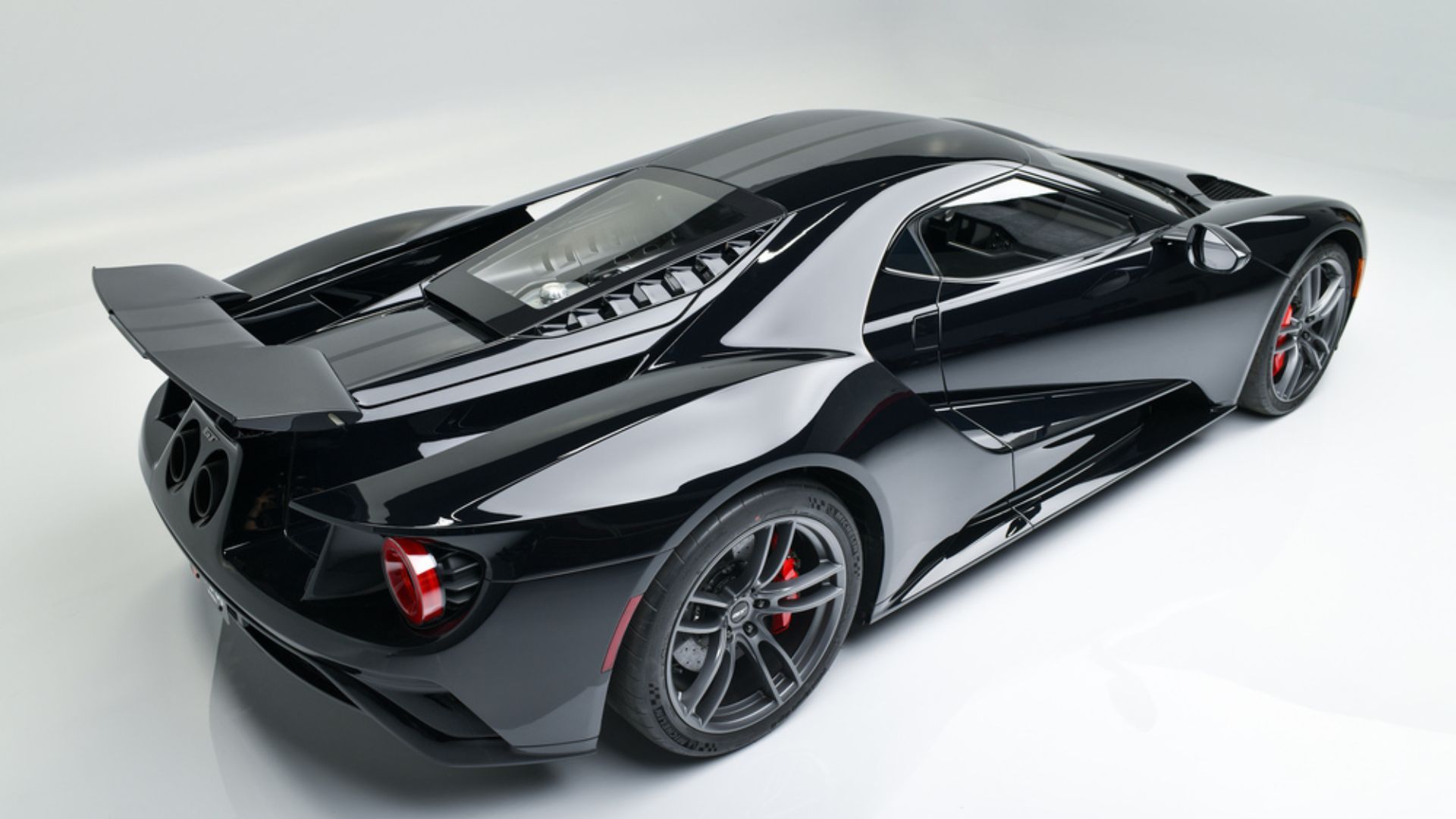 Many more applied to buy these supercars than were sold, with Ford vetting potential owners stringently. The sales contract also stated that the owners had to hold onto the vehicle for two years. Now the time has come where a sale can be done without legal trouble and we're seeing precious few changing hands. That means a whole lot of well-heeled buyers who couldn't get one originally are chomping at the bit to snag one now, a fact Barrett-Jackson is looking forward to capitalizing on.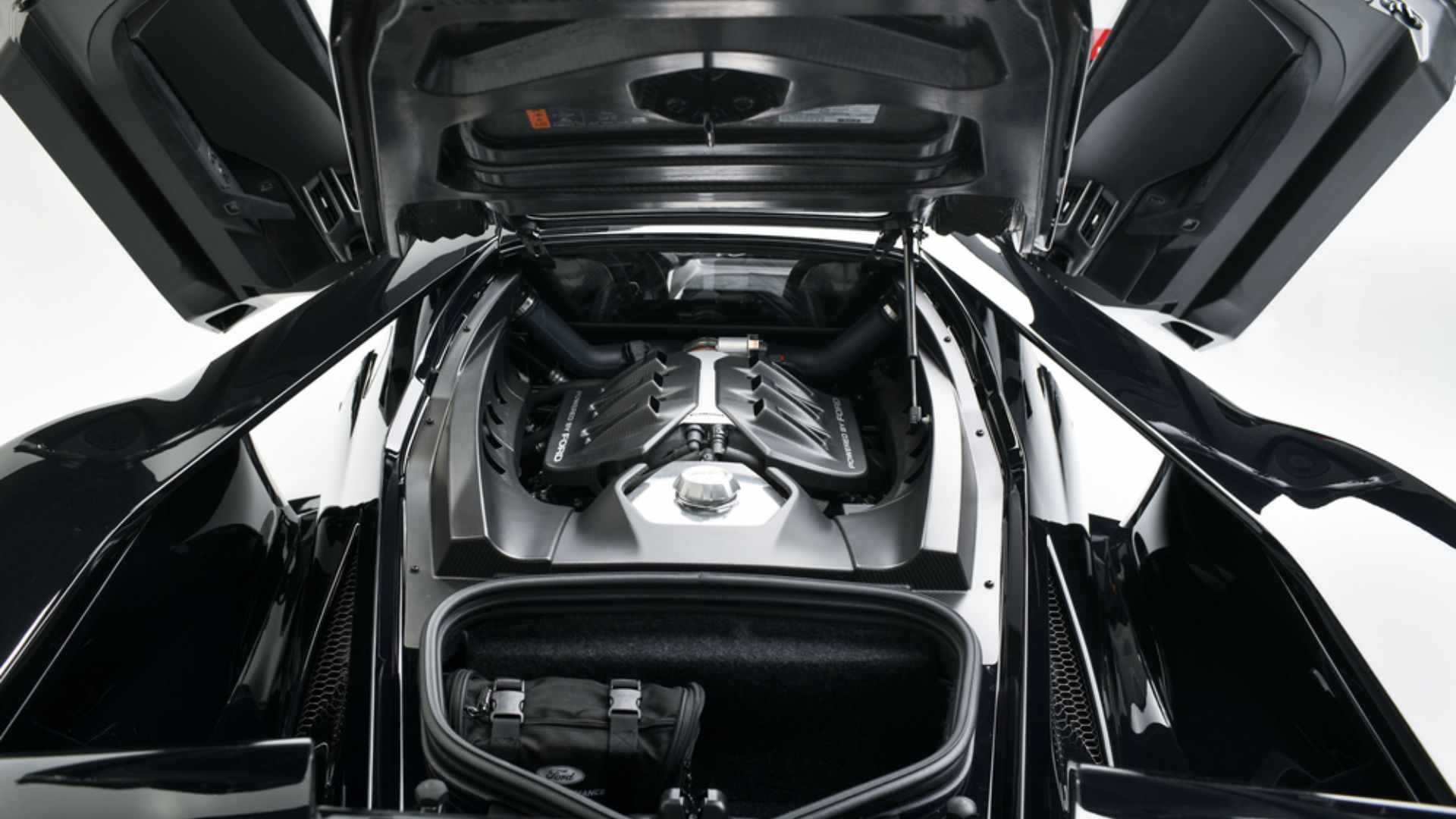 The advanced design of this car includes an aerodynamic design which makes it worthy of high-speed track runs in stock spec, a carbon-fiber passenger cell, and a high-output 3.5-liter Ford EcoBoost V6 engine pushing 647-horsepower. It's evident this car was created for hard driving if for nothing else than the Formula One-style steering wheel with integrated LED rev indicator.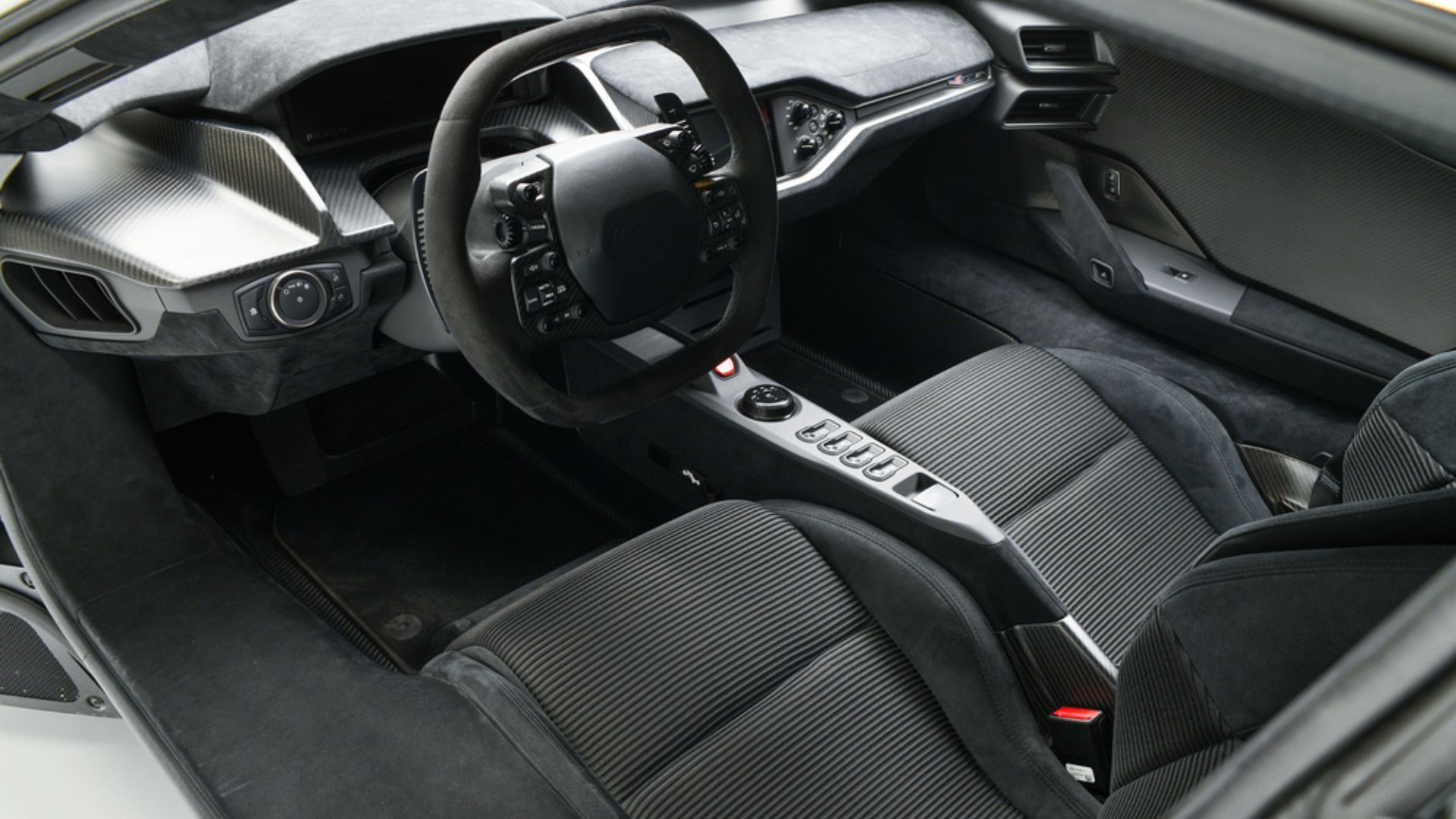 This particular car has barely been broken in. It has just 853 miles and comes with the transport seat, steering wheel cover, and even the original box for the battery tender. In other words, if you couldn't get your hands on a Ford GT straight from the factory, this is pretty close, although it will likely be for significantly more money.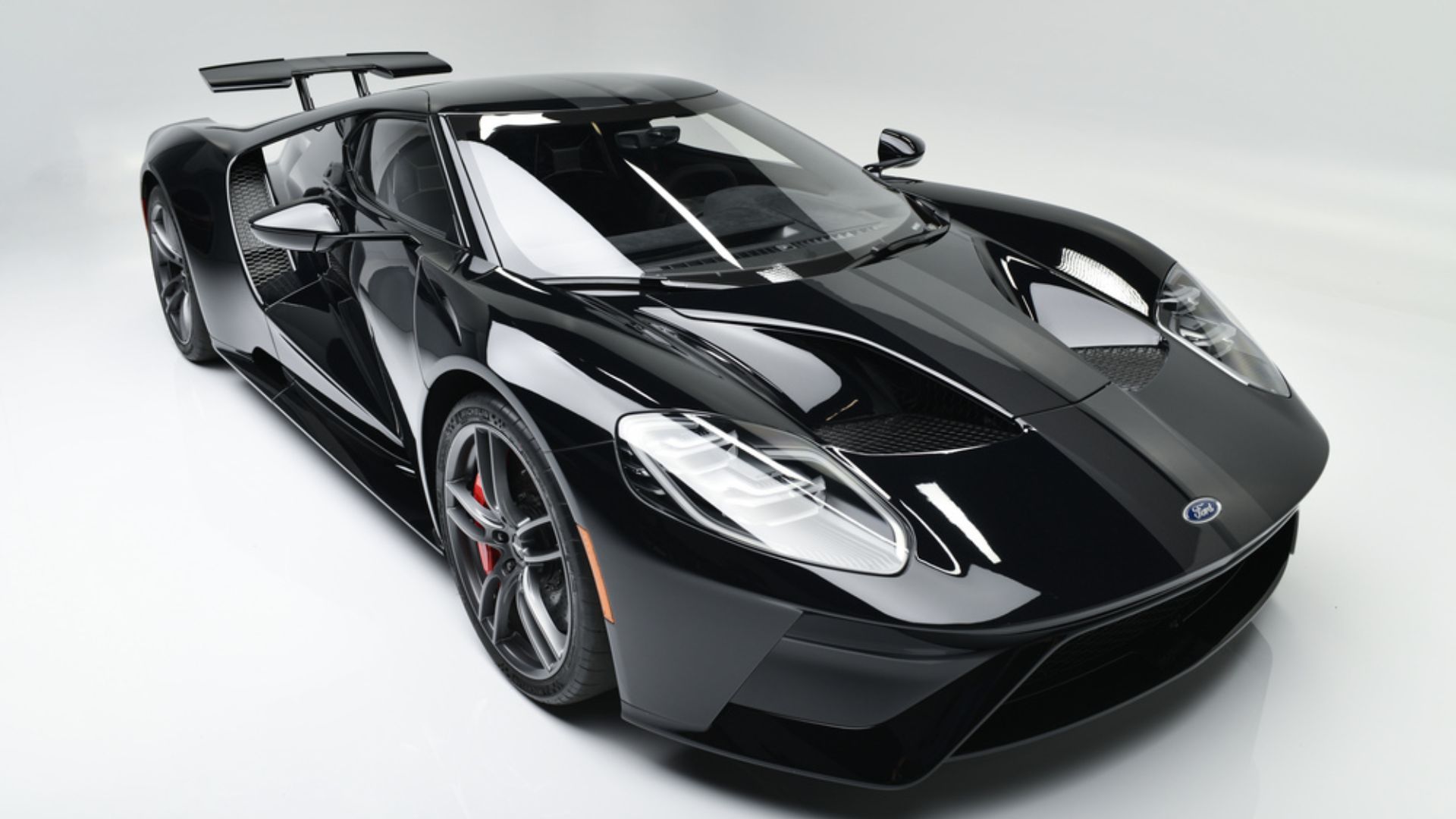 Like the event auction held each January, this Barrett-Jackson auction will take place at WestWorld in Scottsdale. Organizers decided to hold the event at this location in lieu of the usual Las Vegas and Palm Beach Auctions everyone has grown to love. The auction house isn't giving any details right now, but there will be new procedures used at this auction to keep everyone safe while also enjoying the fast-paced bidding process.
See the listing on Barret-Jackson's site here.