Here's how it went down...
This years auctions during Amelia Island Concours week saw some changes. The biggest of these was a welcome reduction in the number of auctions during the week. This year saw a reduction in that number from 6 to three, with Bonhams, Gooding and Company, and RM Sotheby's participating.
The first auction of the week was Bonhams. The Bonhams auction had a total of 116 cars and one Lambretta LI 150 scooter offered. Of these cars the high seller was the 1932 Bugatti Type 55 Super Sport Roadster sold for $7,100,000. Another big seller was the 1907 Renault Type AI 35/45HP Vanderbilt Racer which sold for $3,332,500. These two cars were also the number 1 and 2 highest selling cars of the weekend.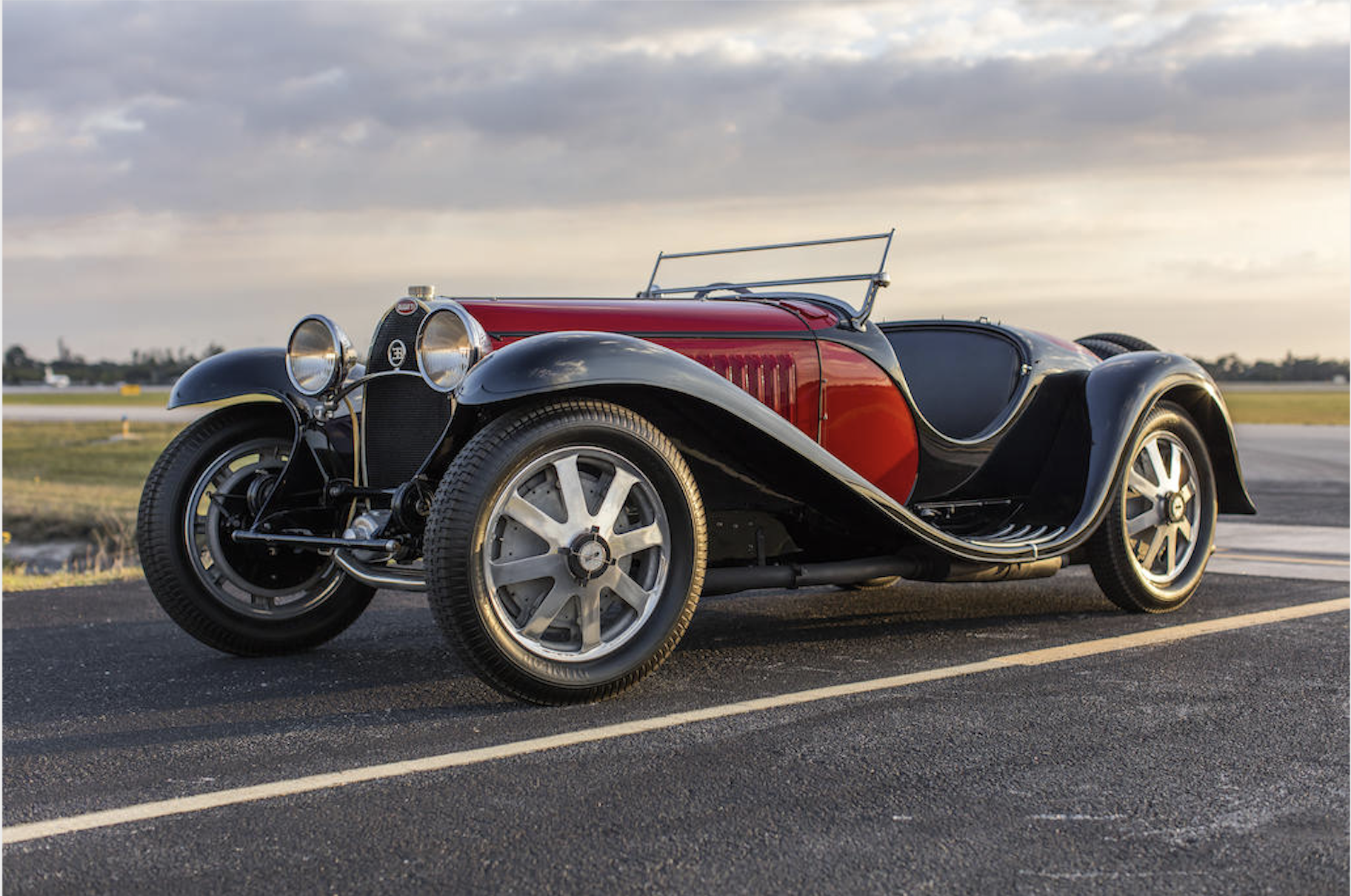 Another notable sale was the 1964 Aston Martin DB4 that was equipped with a GT spec engine from the factory. This car looked to be an excellent deal at a selling price of only $725,500 against a pre-auction estimate of $900,000 to $1,000,000.
The most anticipated car at Bonhams for many was the Ex-The Thomas Crown Affair 1967/68 Con-Ferr Meyers Manx Dune Buggy. This car had a pre-auction estimate of $400,000 to $600,000 and sold for a strong price of $456,000.
Of all the cars at Bonhams the ones I felt were the best deals were the ex-Rothmans 1988 Porsche 944 Turbo Cup racecar that sold for only $52,640 and the rally ready 1954 Austin Healey 100 bn1 that was stolen for $54,880.
By auctions end Bonhams sold a total of 89/116 cars for a 77% sell-through rate and total sales of $21.2 million putting them in second place for total sales over Amelia week.
The next auction at Amelia was the Gooding and Company sale. Gooding brought a total of 89 cars to their Amelia Island sale with a focus on more modern collectible cars. The majority of the cars at Gooding were German with rare cars from Porsche, BMW, and Mercedes-Benz being the stars with a few Italian cars thrown in for good measure.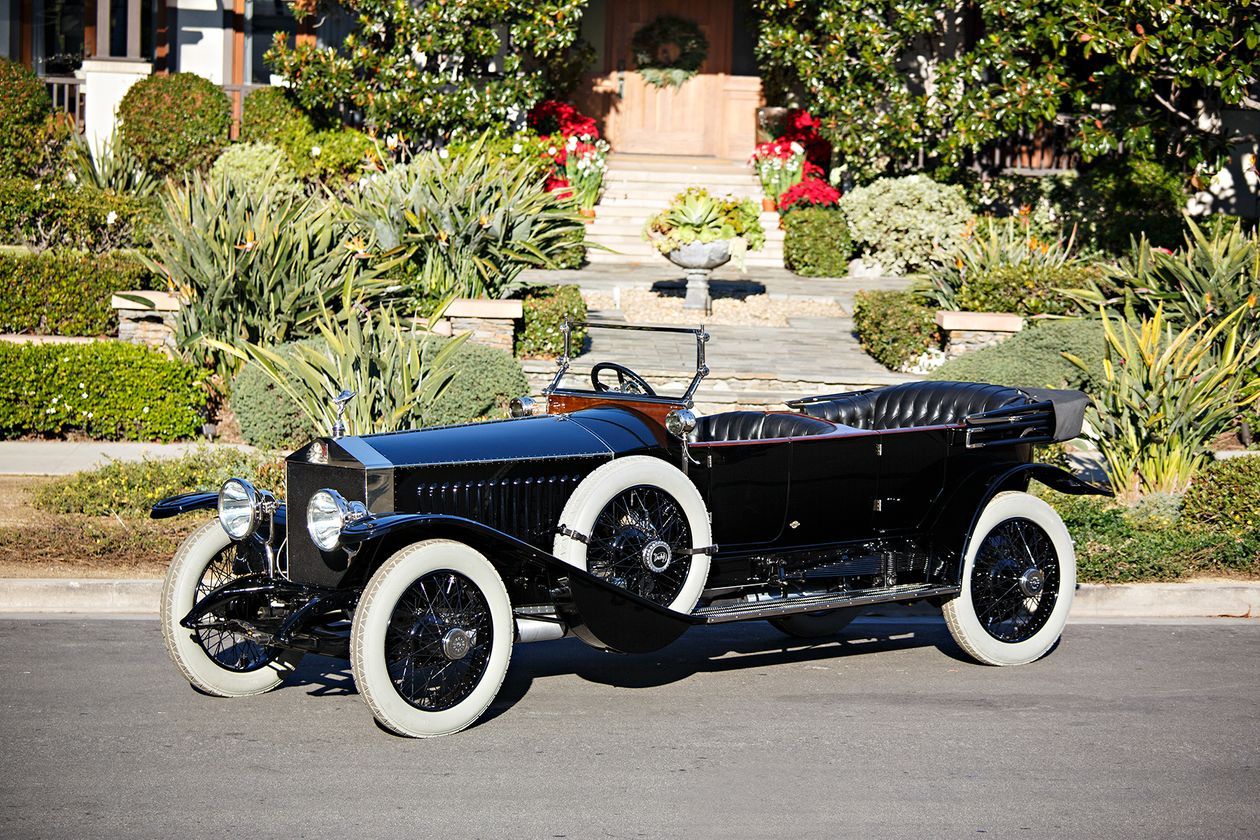 The highest priced cars sold at Gooding were the 1914 Rolls-Royce Silver Ghost 40/50 hp Phaeton which sold for $2,205,000 and the 1969 Lamborghini Miura P400 S Coupe sold for $1,435,000. We continued to see strong prices on Porsche and BMW cars at Gooding as well with a 1976 Porsche 934 selling for $1,380,000 and a 1995 BMW M3 lightweight changing hands for $128,800.
At auction end Gooding sold 83 of 89 cars for a 93% sell-through rate and $20.8 million placing them third in total sales for the week.
The final auction of the weekend was RM Sotheby's. They held a 2 day sale this year and  presented a total of 141 cars, the most offered over the weekend. Highlights included a pair of stunning Duesenberg Model Js, a pair of 250 Ferraris and a great number of more modern exotic cars. In particular were the 5 modern Bentleys, 4 modern Astons and a large number of modern cars from Porsche and Ferrari. All of these sold for good but not exceptional prices, again showing where the market is moving. A stand-out in the modern cars available was the 2004 Acura NSX-T which sold for a very strong price of $162,400.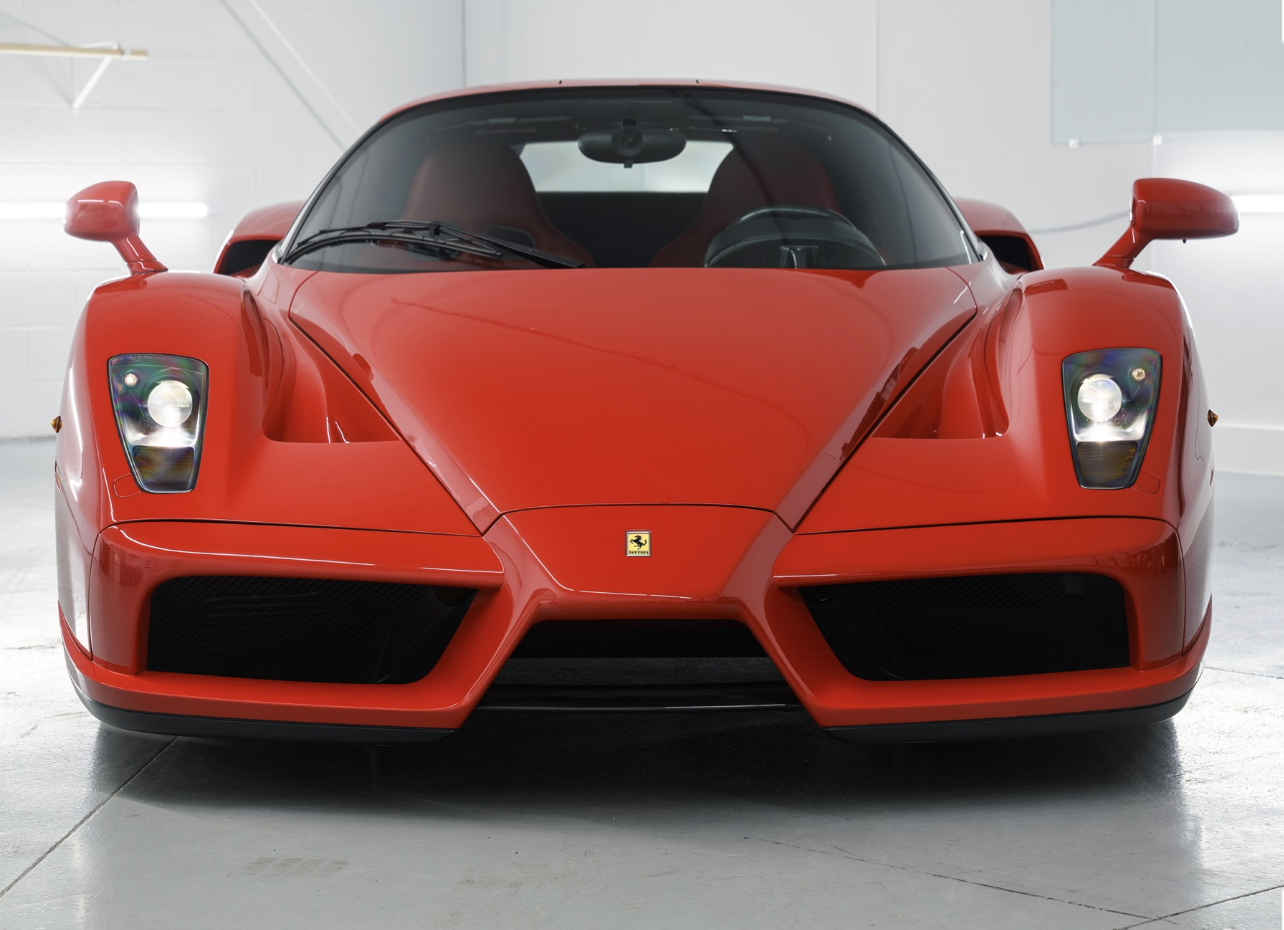 The top selling cars at RM were a mix of old and new with a 2003 Ferrari Enzo Coupe at $2,782,500 and 1938 Bugatti Type 57 D'leteren Cabriolet sold for $1,655,000.
The final results at RM Sotheby's had a 94-percent sell-through rate and totaled $35.8 million in total dollars.
Now all of these are just numbers so what trends did I see over the weekend? First it would seem as if British cars are at best flat and at worst struggling. The days of Jaguar E-Types selling for more than $250,000 seem to be over. Also early 911 long hood cars have settled and are now available for much more reasonable prices. In addition we also may be seeing the beginning of a slide in value for pre-war American full classics. There are more and more of these at every auction these days, a trend which is likely to continue. These cars are going to continue to fall except for the most rare and desirable models.
On the other hand pre-war European looks to be pretty healthy, best illustrated by the strong Bugatti sales with two selling for more than a million dollars and the others selling for market correct money.
This leads me to believe that we are definitely in a buyers market where the people raising their hands are dictating prices and not the people on the auction block. If you are an enthusiast this is could represent a great time to buy. If you are a seller you might want to take a hard look at the detailed sales data out there and price your car accordingly.
More On Amelia Island...