This is quite the Mopar barn find!
---
It's amazing the kind of rare American muscle cars which are found in barns, even with so many people having hunted high and low for years. One of the latest, this 1968 Dodge Charger, is a rare specification, making the classic Mopar a potential gold mine once it's cleaned up. While a lot of people get bent out of shape with how loosely the term "barn find" is used for cars found in structures that aren't barns, this one reported was pulled from a barn in Albuquerque, New Mexico, so the pedantic crowd should be happy.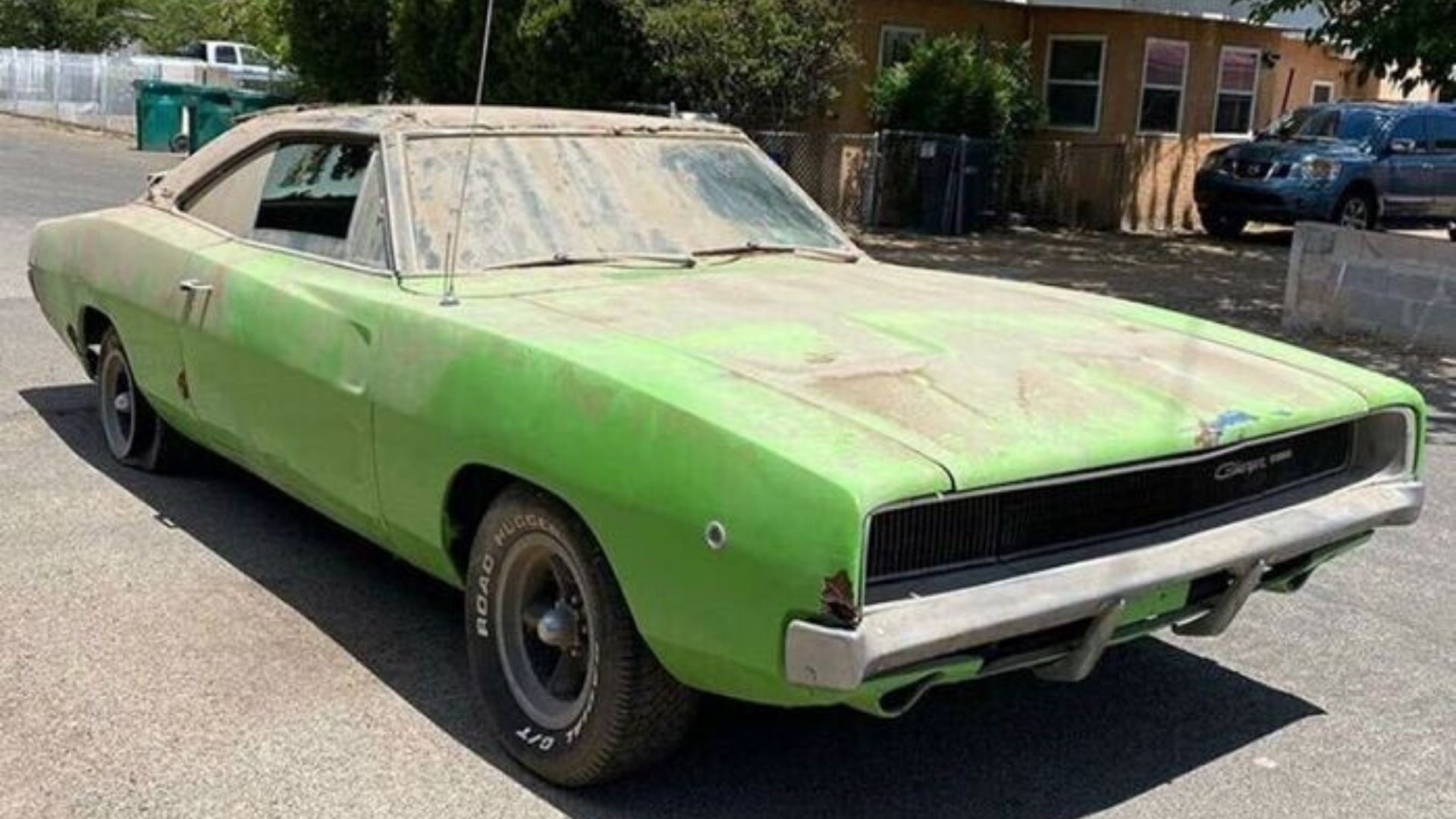 This barn find rescue was posted on Instagram by mopars5150 where it generated a fair bit of excitement. Any classic Dodge Charger barn find is going to be a big deal, but this one is a numbers-matching 383ci V8 with the 4-speed transmission and 4bbl carb. Mopars5150 claims only 259 of these H code cars were made for 1968, so it's a pretty rare find. The fender tag is intact as well, so there's thorough confirmation all the numbers indeed match.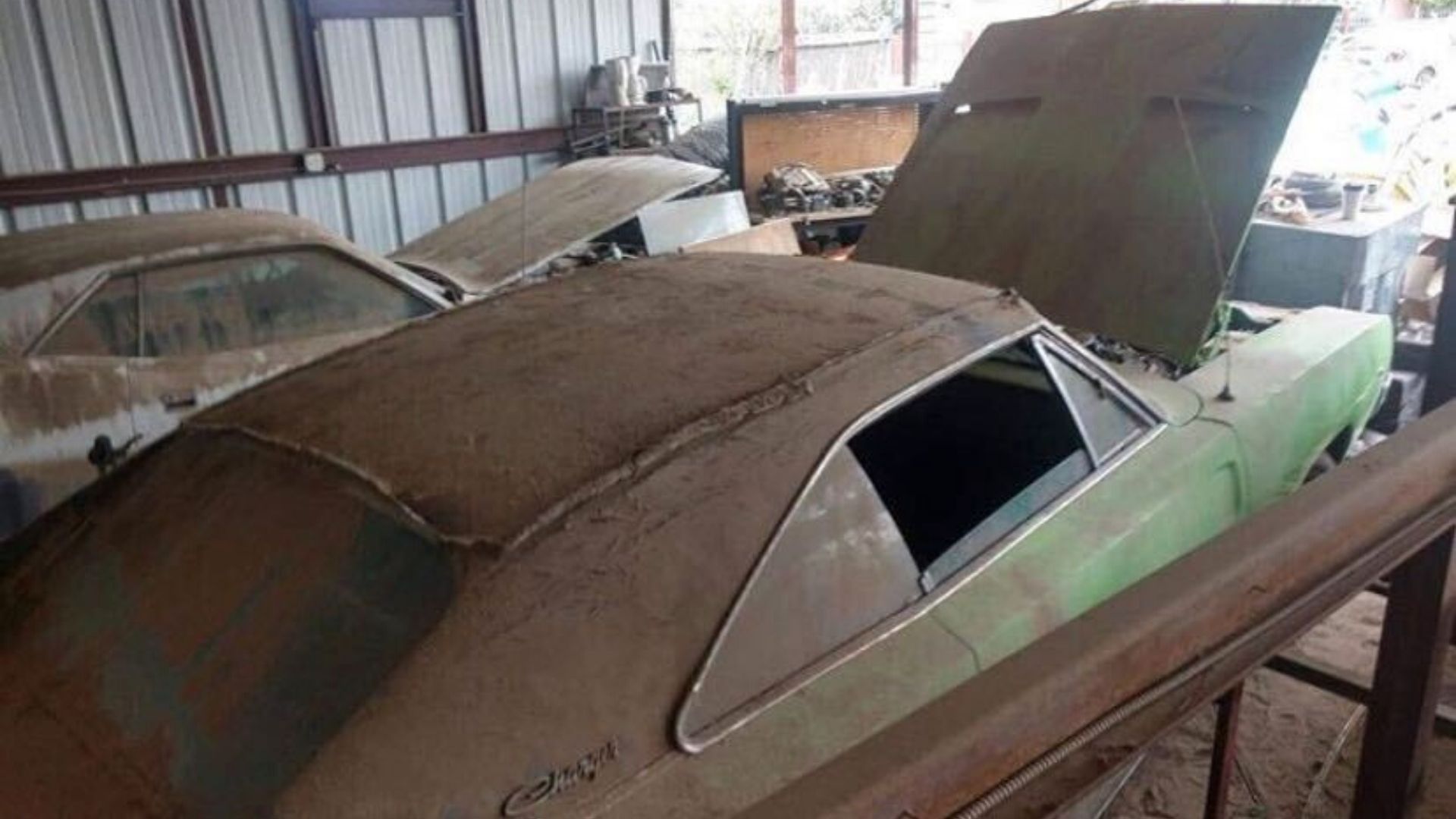 Mopar has offered some of the best paint colors for mainstream cars, and this Charger certainly benefits from that. Wearing what appears to be Green Go, even under all that barn dust it looks fantastic, although some paint correction obviously is needed. Black bumble bee stripes are another nice touch, although the black vinyl roof is not surprisingly shot.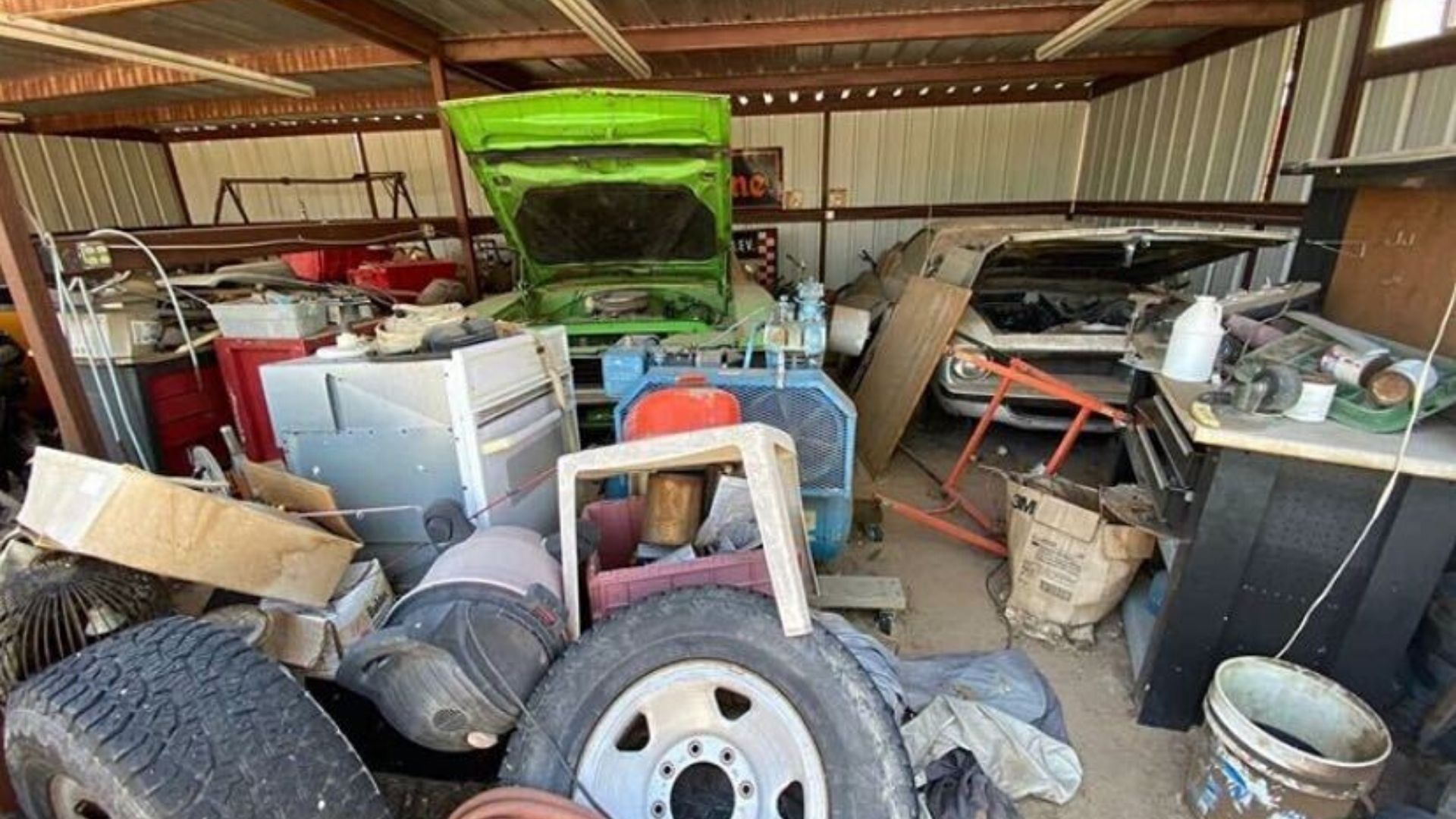 For reasons not explained, although they're likely mechanical in nature although the car did fire up with a new fuel pump installed, this '68 Charger was parked in the Albuquerque barn back in 2003 where it sat until recently. Another post shows the car in the barn, sitting behind piles of junk, parked next to a Plymouth Barracuda. As they say, Mopar or no car, and this owner seemed to genuinely believe that.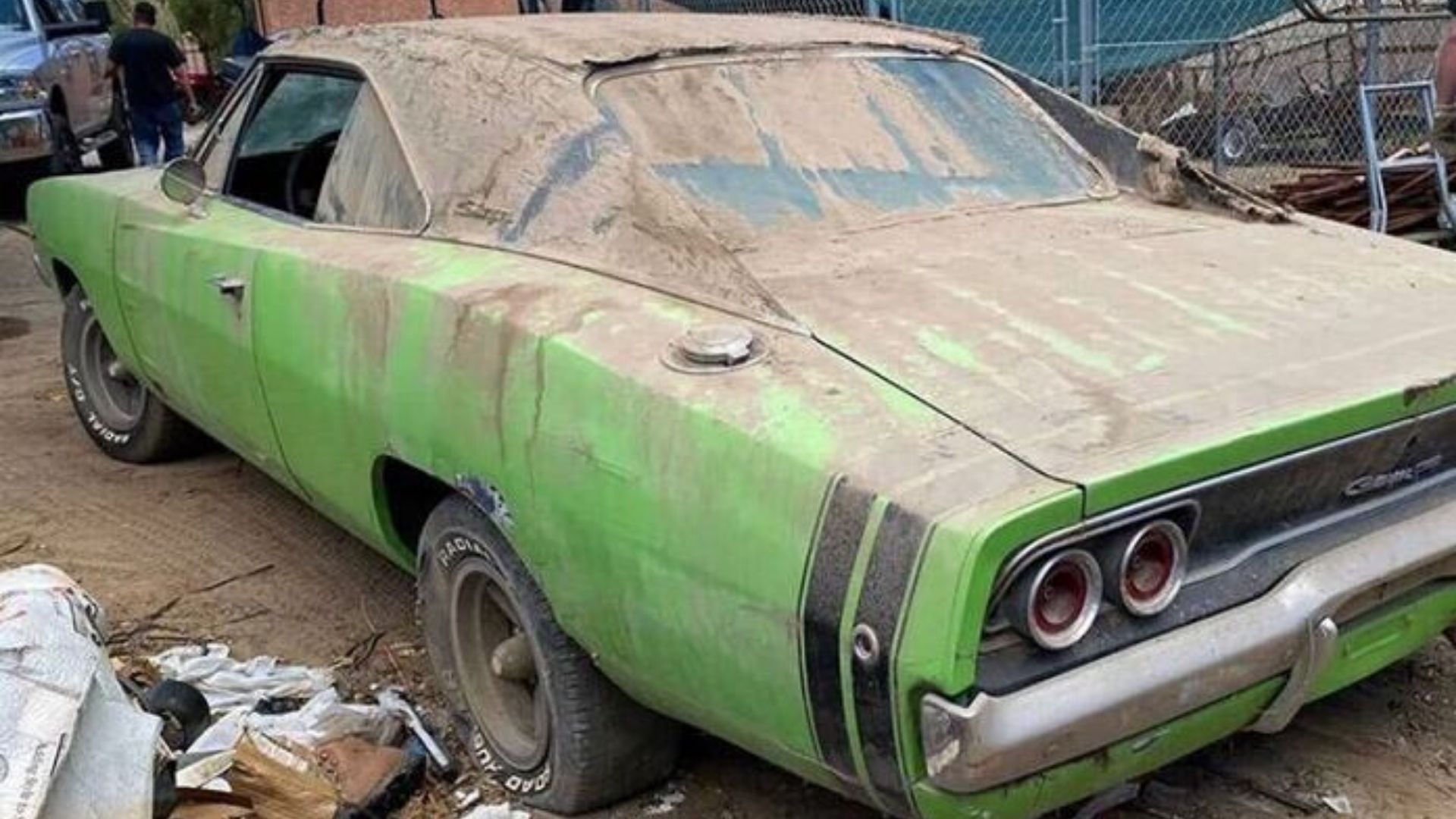 Thankfully, this Dodge Charger is going to have a good life in capable hands. While a restoration is coming, mopars5150 hasn't said whether it's going to be put up for sale later. If it is, there no doubt will be a line of interested enthusiasts.