The storied limousine has surfaced and is for sale…
---
Love or hate the man, Donald Trump has made an indelible impact on America. For that reason alone, people are naturally interested in owning things associated with the man. That's what brings us to this 1989 Cadillac Executive Series limousine which has an interesting backstory. Plus, it's up for sale on Motorious – more on the details later.
Learn how the XLR helped turn Cadillac around here.
Back in 1988 Trump wheeled and dealed with Cadillac, convincing the once-great American luxury car brand to do something bold. The result was a special limousine series the 45th President of the United States called the Trump Golden Series and the Trump Executive Series. He tells this story in depth in The Art of the Deal and it's a testament to the man's ability to rally others around projects aimed at creating special things which might otherwise have not happened.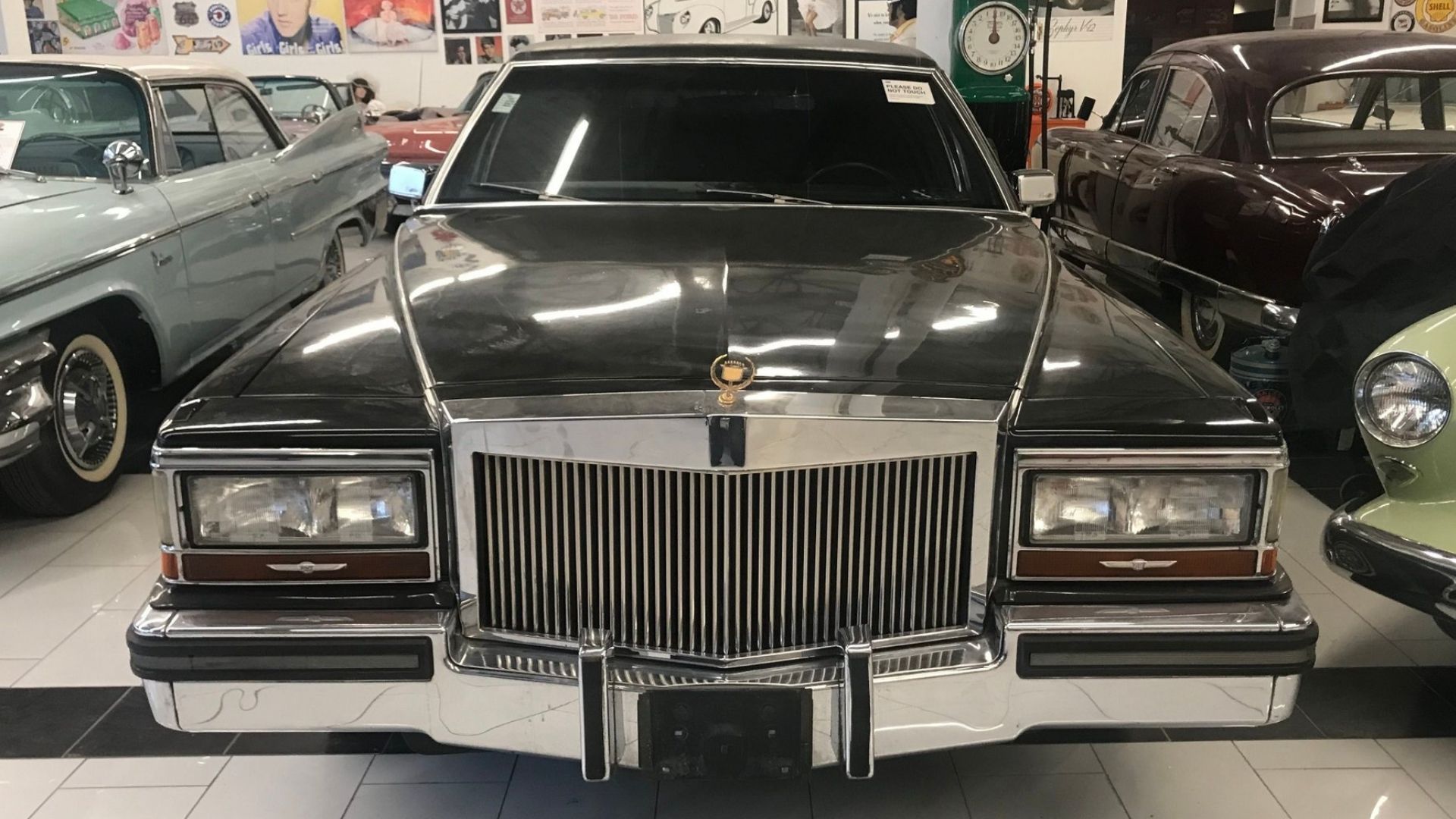 Well, Cadillac being owned by GM, it did what GM does best: pull the plug on something innovative because it might be successful. That meant only two prototype limousines were made, so the public never got to experience what Trump described as "the most opulent stretch limousine made."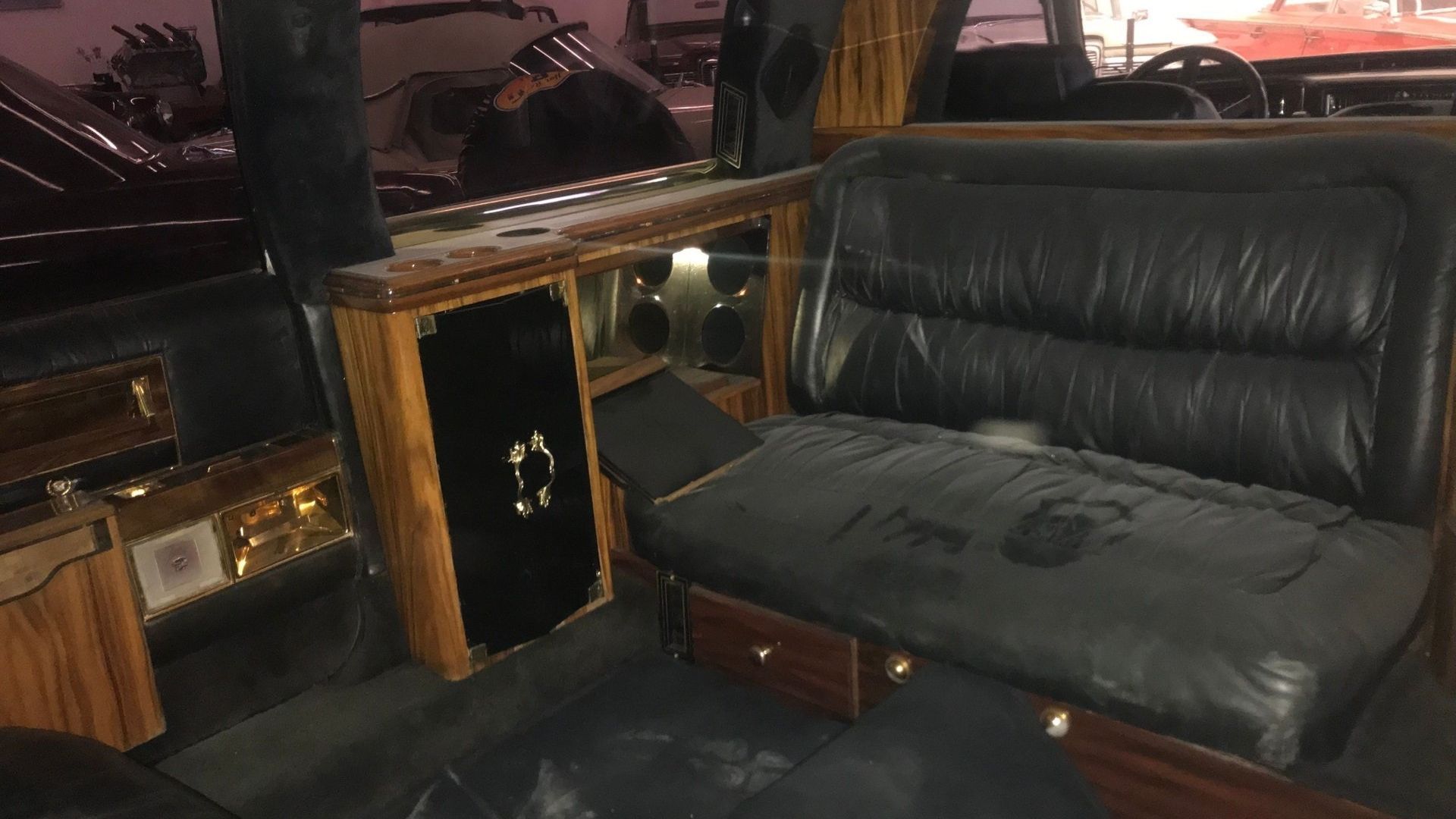 While in this day and age of starlight roof liners and back-kneading seats this Cadillac might not look all that impressive, for the late 80s when Trump's brand was a rising star it was certainly opulent. The interior features real rosewood trim and gold applied to all kinds of elements.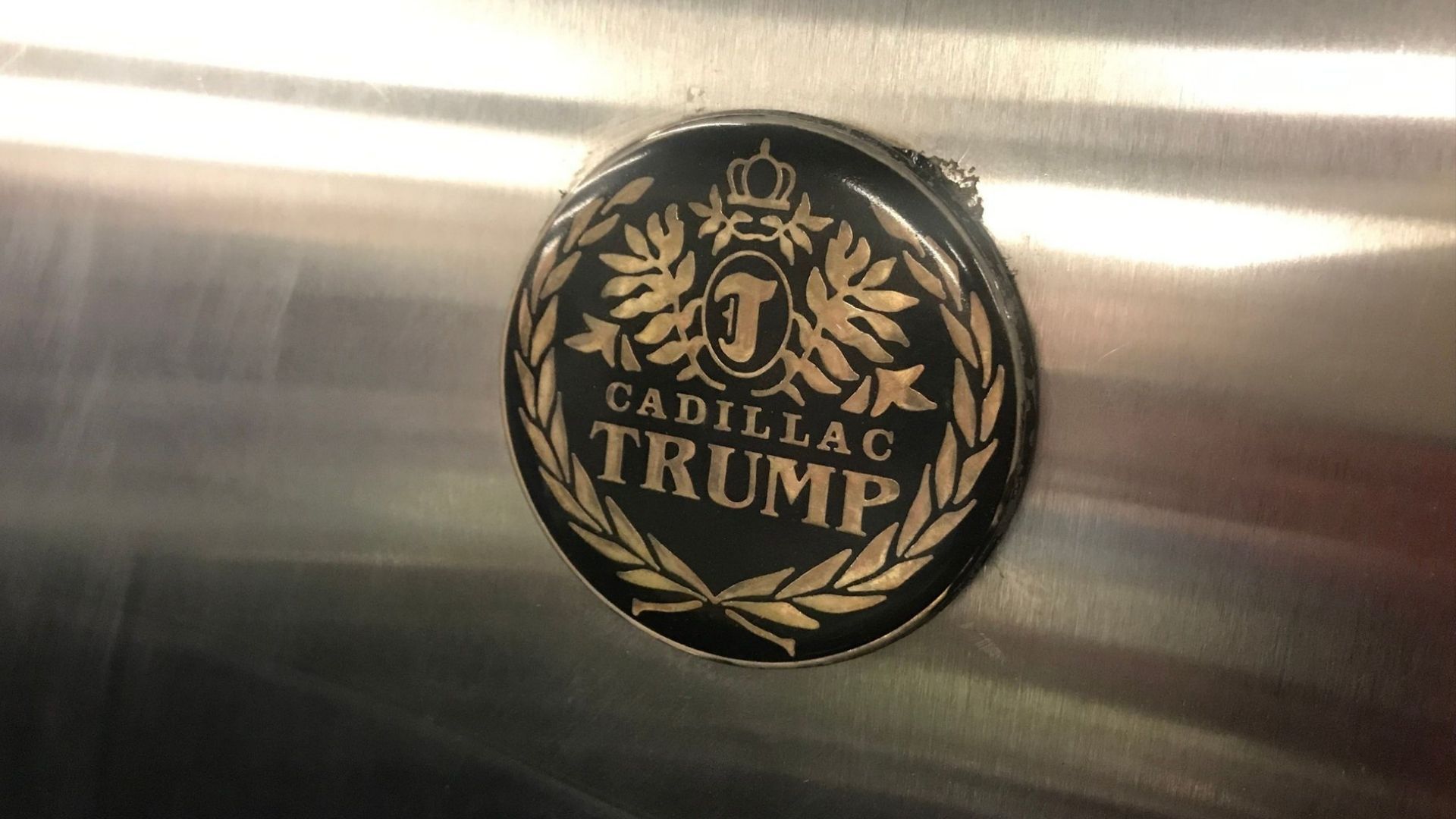 Completely over-the-top features for the day are also wedged inside. There's a TV and VCR, plus writing desks, a paper shredder, and NEC cell phones. What's more, there are liquor storage containers in the trunk and a pump to fill glasses in the backseat.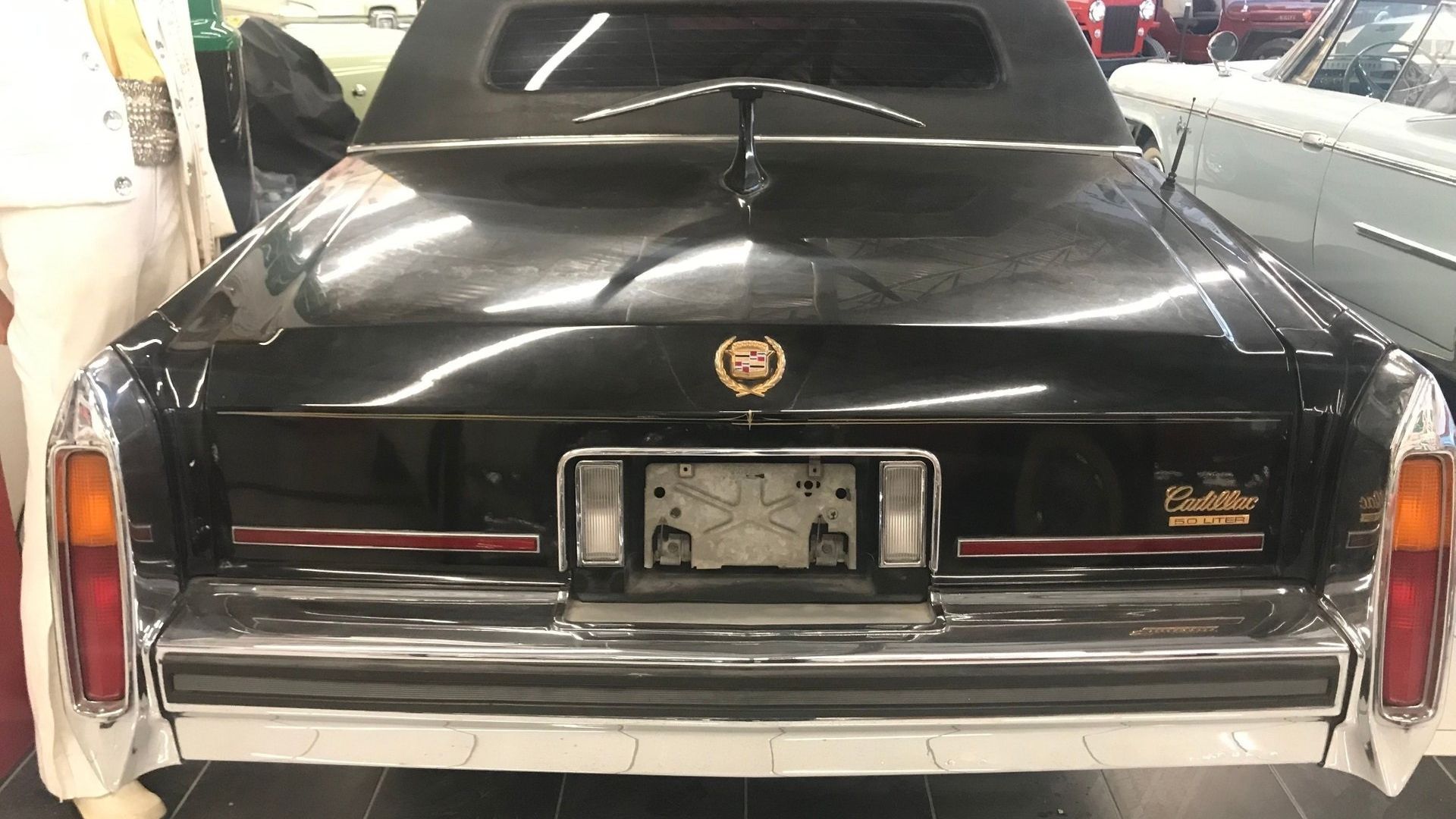 As you can see in the photos, this Trump Cadillac Executive Series is in good condition inside and out. Like we said earlier, it's available for purchase on Motorious, so check out the listing for purchasing info here.