From Bonnie and Clyde's Ford V8 to John Dillenger's Model A, few car's have nearly as a nefarious history as the Fords of the 1930s.
---
Beyond this dark and intriguing history, Ford's cars from the era were masterpieces in design and style. To this day, these sleekly appointed cars, when well preserved and correctly restored, bring back a nostalgia that few other vehicles can. One such example of this was recently posted for sale on Bring a Trailer and it does not disappoint.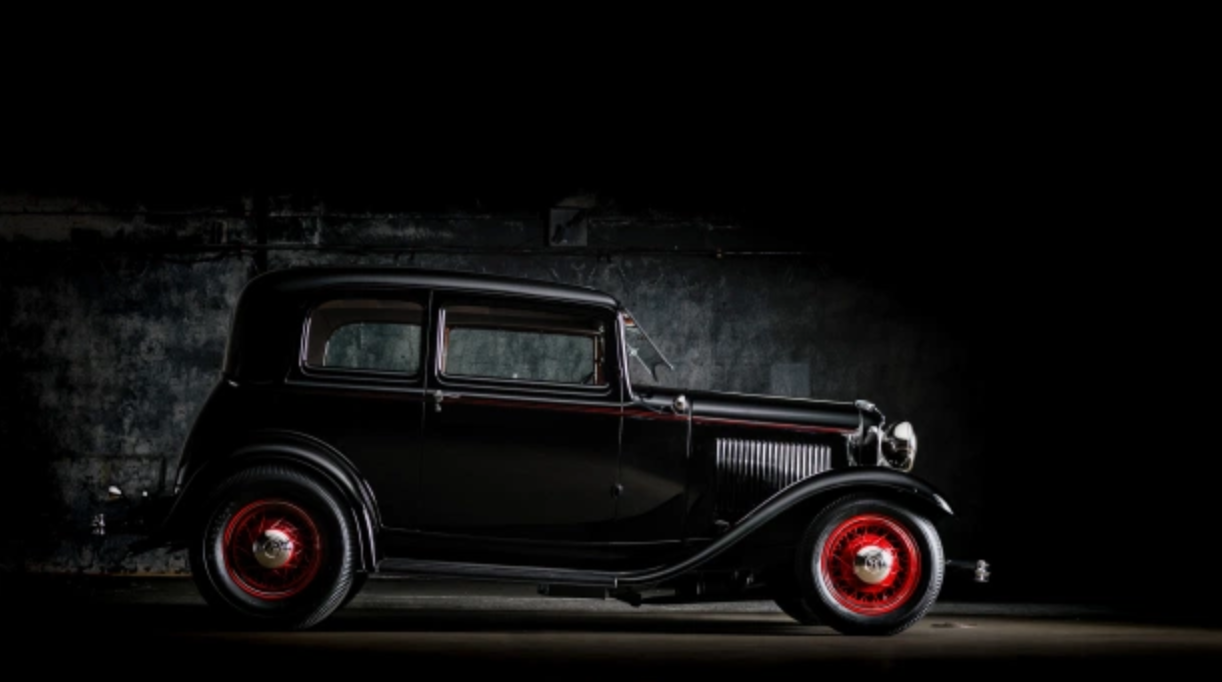 This 1932 Ford Victoria was a part of the DeAtley Collection in 2010, when the current owner acquired it. Today it is finished in black with red pinstriping and red bent-spoke wheels. Under the hood is the infamous 221-cid Flathead V8 paired with a 3-speed manual transmission. Inside is a well equipped cabin featuring a gray broadcloth upholstery, a glossy wood trimmed dash, and an engine turned instrument panel.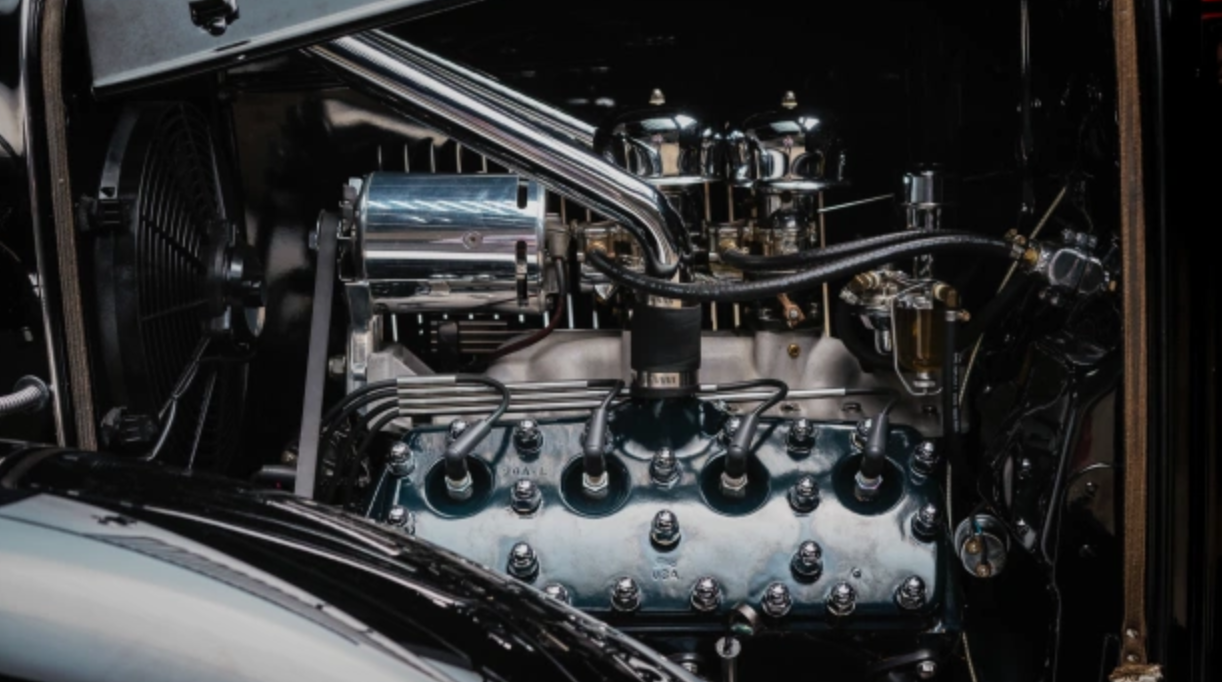 No matter how perfect a design is from the factory there is always room for improvement and this 1932 Ford Victoria is no exception. Upgrades to the classic car include a dropped front axle, front radius rods, a billet steering column bracket, Westach gauges, modern spark plug wires, and an aftermarket puller fan. Other features include transverse leaf springs, four-wheel hydraulic drum brakes, an Offenhauser intake manifold, and dual Stromberg carburetors.
With just 1,700-miles on the clock since the refurbishment was concluded this car is not offered on dealer consignment in Oregon with a clean Arizona title. For more information click here.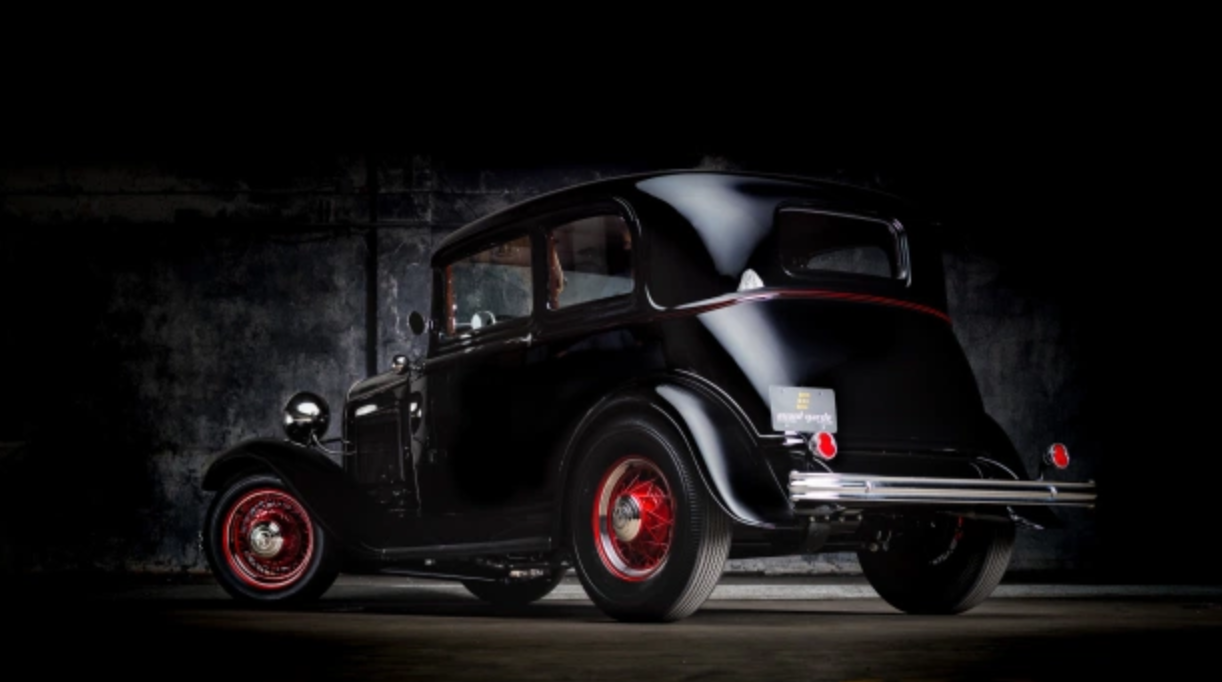 Avant-Garde is well-known as an award-winning, top seller (@911r) on Bring a Trailer. We provide turnkey auction management for our clients. Avant-Garde presents cars in an unparalleled fashion, with a comprehensive history, descriptions, photos, and video for each vehicle. We want to put buyers in the virtual driver's seat so they can experience a vehicle as if they were present, giving them confidence in their purchase.