Can they do it or will this be a big failure?
---
Barn find cars are an interesting phenomena, which is probably why everyone pays so much attention to them. On the one hand, it's cool to see a vehicle that's sat relatively untouched for a long time, sometimes decades. Certain things about it which normally might not be preserved are kept pretty much intact. However, other things about the car might be destroyed over time as it sits, like the paint. We're fans of when a barn find car is rescued by someone who appreciates it for what it is and proceeds to fix it up. However, as you're about to see, the process can be frustrating and full of uncertainty.
Randy and Garrett of YouTube channel Carchaeology have uncovered a beautiful dark blue 1941 Cadillac coupe. While the exterior of the car looks pretty good, the engine hasn't ran in a very long time. They've been around the block more than a few times, so the strategy is to soak the cylinders in Marvel Mystery Oil for a couple of weeks before they even try to fire up the engine. The big question is will it work or are they destined for a string of repairs?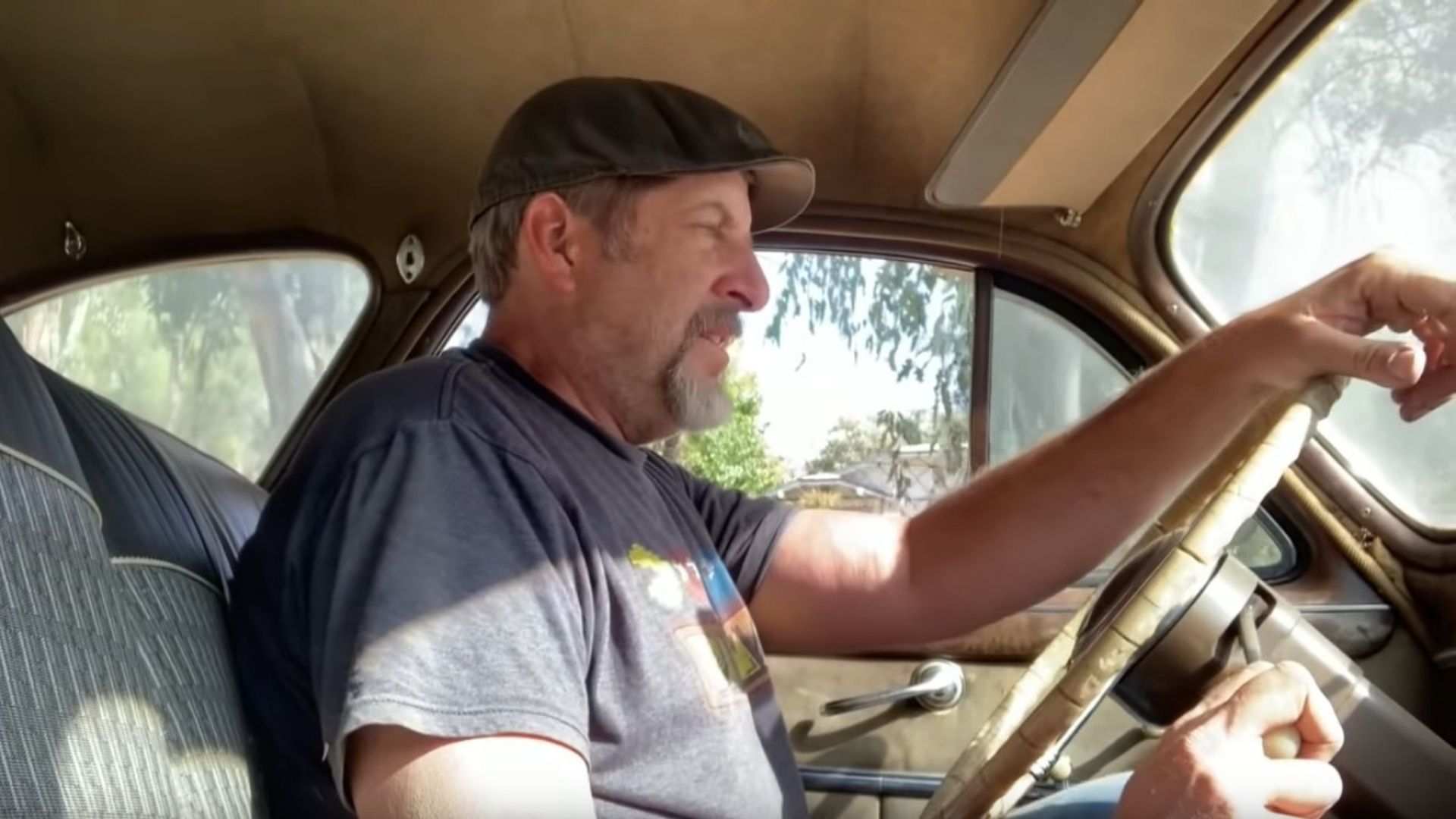 We can understand why anyone would rescue an old Cadillac. Back in the day, the American luxury brand really stood for something noble and beautiful. You can argue all day about whether or not Cadillac is getting on the right path today, but there's no doubt the classic models are amazing machines.
After hooking a new battery up to the car, they know the electrical system is at least partially working. A dome light comes on, but that doesn't necessarily mean there's spark for any of the engine cylinders. However, you can hear the ignition system firing, so it's probably not the source of the problem. Check out the video to see if they figure out the problem.