Both are pretty much guaranteed to keep appreciating in value.
---
Whatever your opinion of President Donald J. Trump may be, there's no denying the man has good taste in cars. That's plainly evidenced by the 2010 Rolls-Royce Phantom and 2007 Ferrari F430 F1 Coupe headed to the Mecum Auctions Kissimmee 2021 event.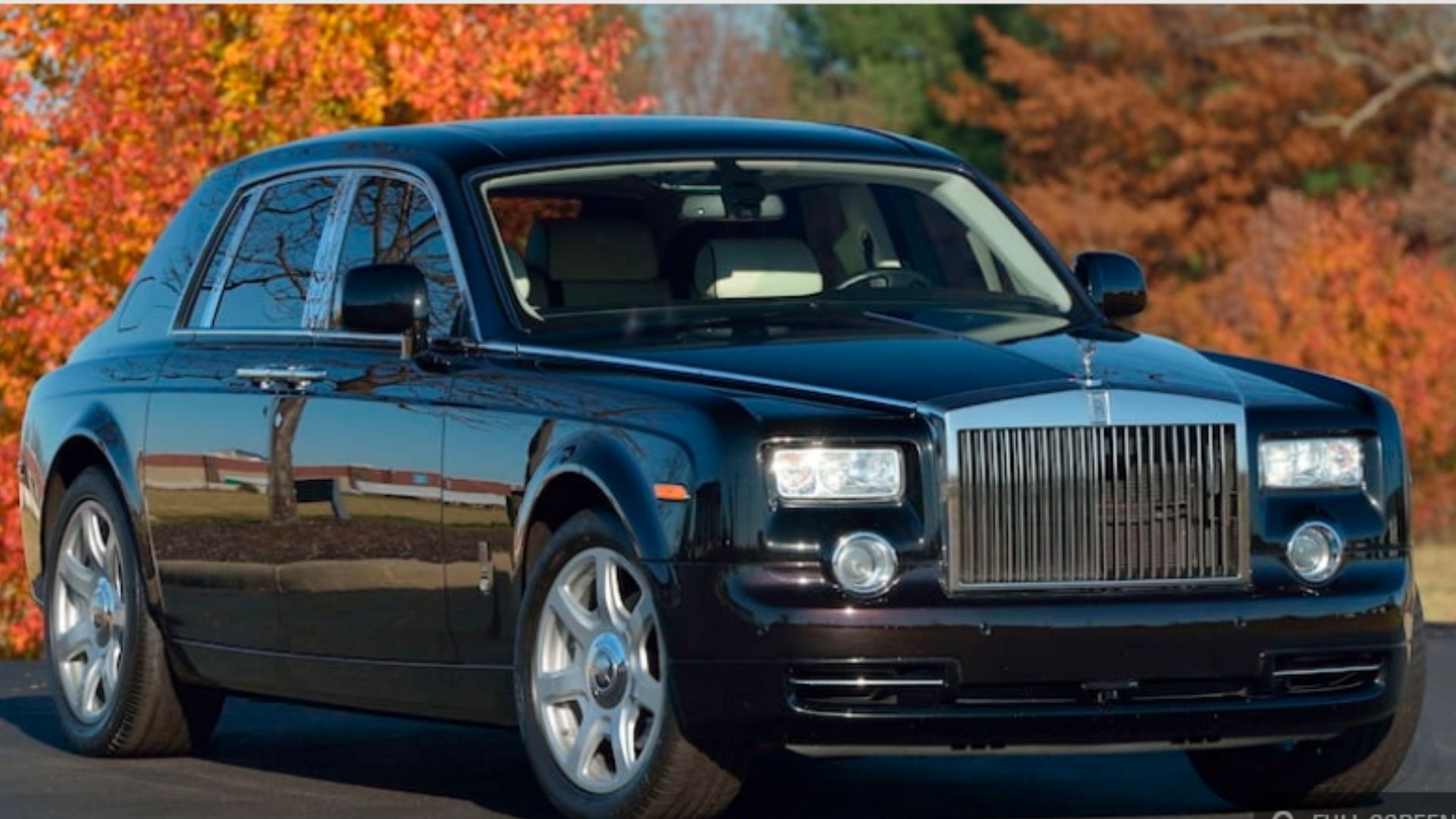 Everyone knows a car like this 2010 Rolls-Royce Phantom represents the lap of luxury and it's honestly the kind of car you'd expect a man like Trump to have been chauffeured through Manhattan traffic in. With a Black over Linen scheme, this ultra-luxury car looks classy and appropriately understated. Since every Rolls-Royce comes with a bespoke design, this speaks strongly to the image President Trump wanted to exude.
Some nice features were ordered by the 45th President of the United States, who smartly chose electronic curtains for privacy, the Theatre Package for the ultimate in mobile entertainment, rich Burlwood trim, and the dramatic Starlight Headliner. What's more, Mecum says this Phantom comes with the owner's manual which has been autographed by President Trump himself, adding even more value to this ride.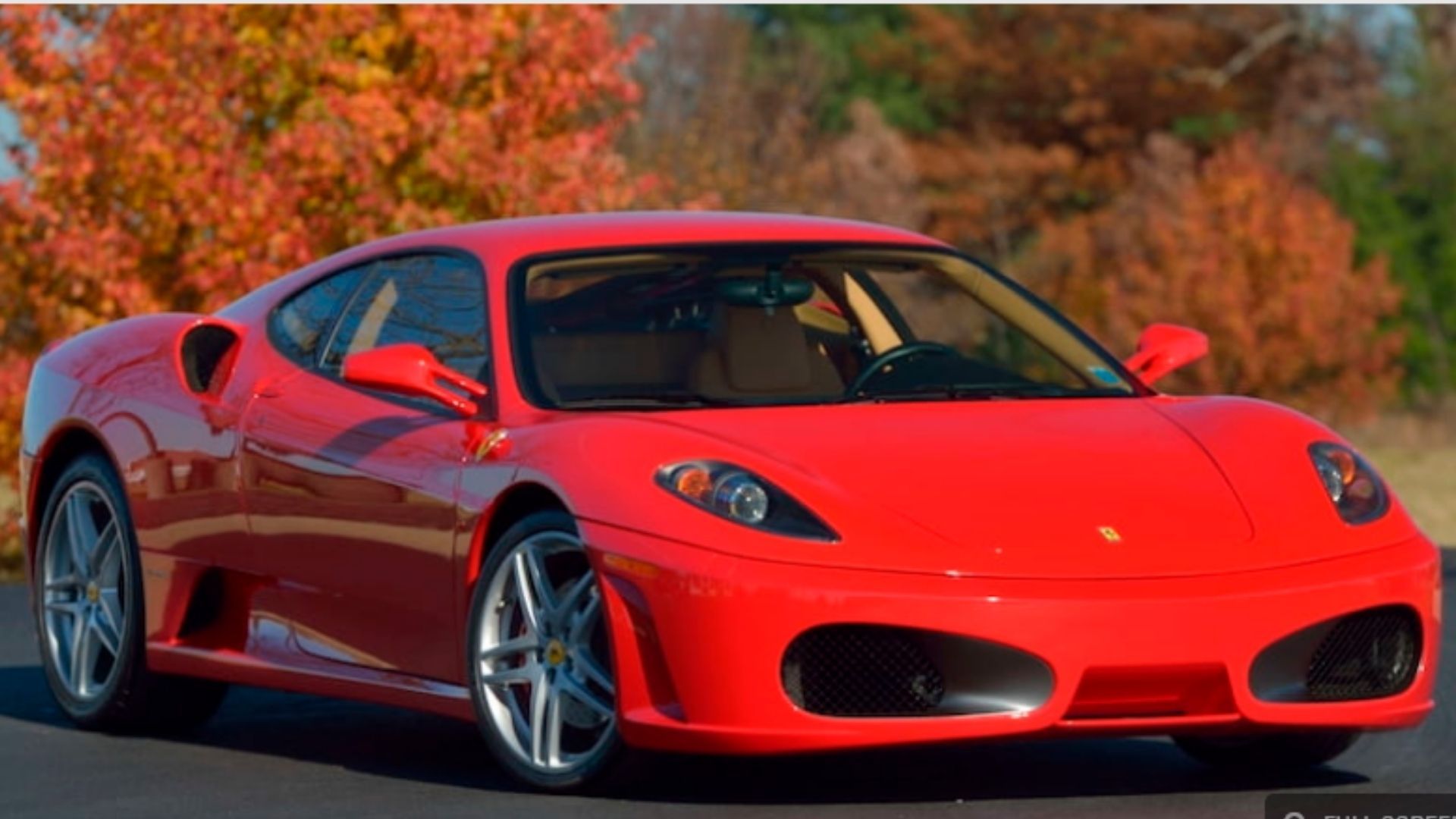 Even hotter is President Donald J. Trump's former 2007 Ferrari F430 F1 Coupe, an excellent choice from Maranello. With only 6,910 miles on the odometer, the 45th President of the United States certainly enjoyed the 4.3-liter light-alloy V8 and the mated F1 6-speed sequential-gear transmission judiciously.
Like any proper Ferrari, this one proudly wears Corsa Red and Scuderia Ferrari fender shields, while the driver and passenger enjoy a Beige leather interior. Daytona-style seats which are electronically operated add a touch of luxury. Adding to the appeal of this ride are the carbon-fiber dash inserts and Giallo instruments.
Also included with this red-hot Ferrari is a copy of the original title, which includes the address of Trump Tower in New York City as well as President Trump's famous signature, which of course only pumps up the value of this exotic masterpiece further.
Bidding should be fierce for both these cars as collectors and the many fans of President Donald J. Trump vie for ownership.
If you're interested in snagging either one of these cars formerly owned by President Donald J. Trump, they're both slated to cross the auction block on Saturday January 16, so now is the time register as a bidder.