At first glance, this looks like a classic Ford pickup, but it's worth a second look.
---
The 1948 pickup seen here looks like a beautifully restored classic Ford. After all, that front end shape is unmistakable. Believe it or not, it's actually a Mercury.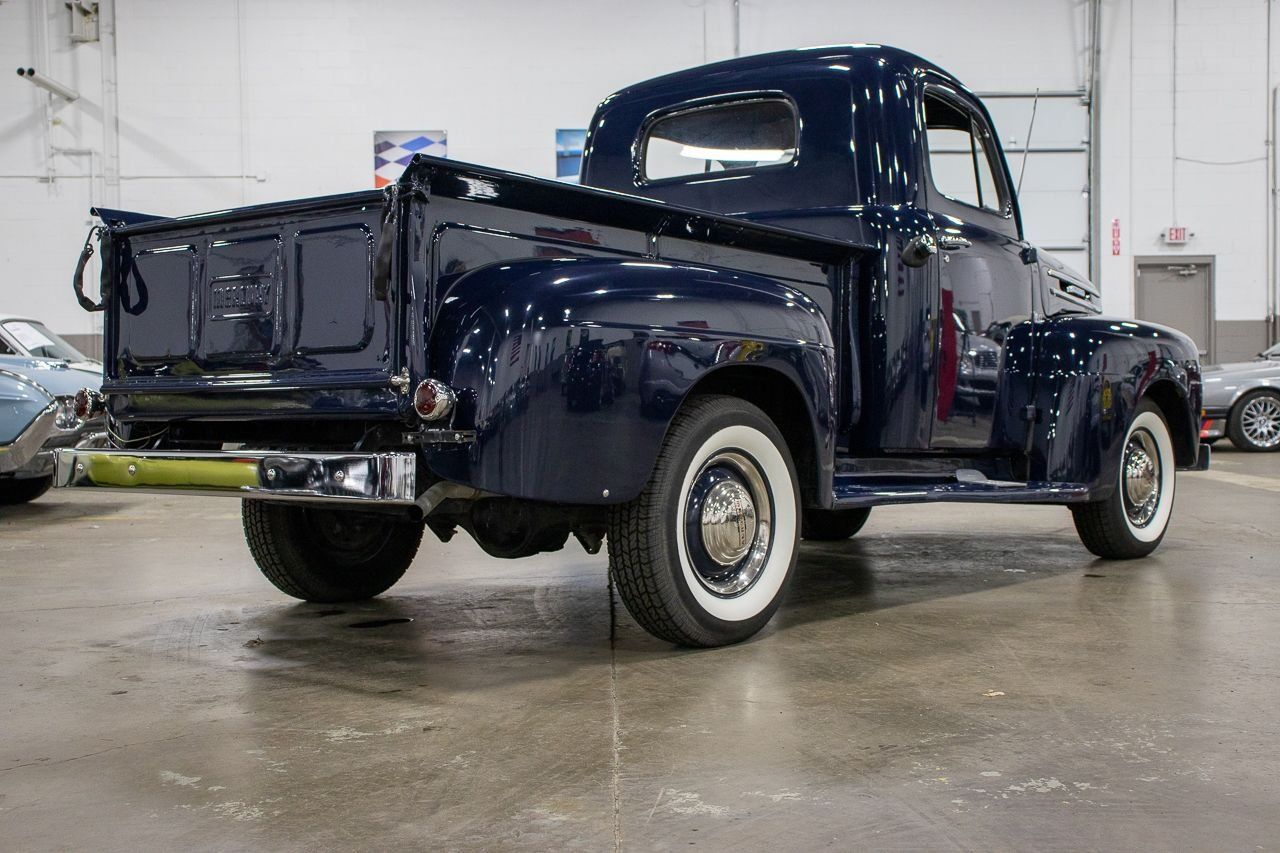 Canadian-market cars are an endless source of fascination to us. Automakers have traditionally made subtle changes to their product lineups to make their cars and trucks more attractive to Canadian buyers, and it often results in weird doppelgangers and "alternate reality" vehicles like this one.
Between 1946 and 1968, Ford marketed a line of pickups in Canada as the Mercury M series. Apparently, Ford of Canada had split up the Ford and Lincoln/Mercury dealer network. There were many areas in rural Canada that had Lincoln/Mercury dealers, but no Ford stores, so the M series was developed to sell more trucks. It worked.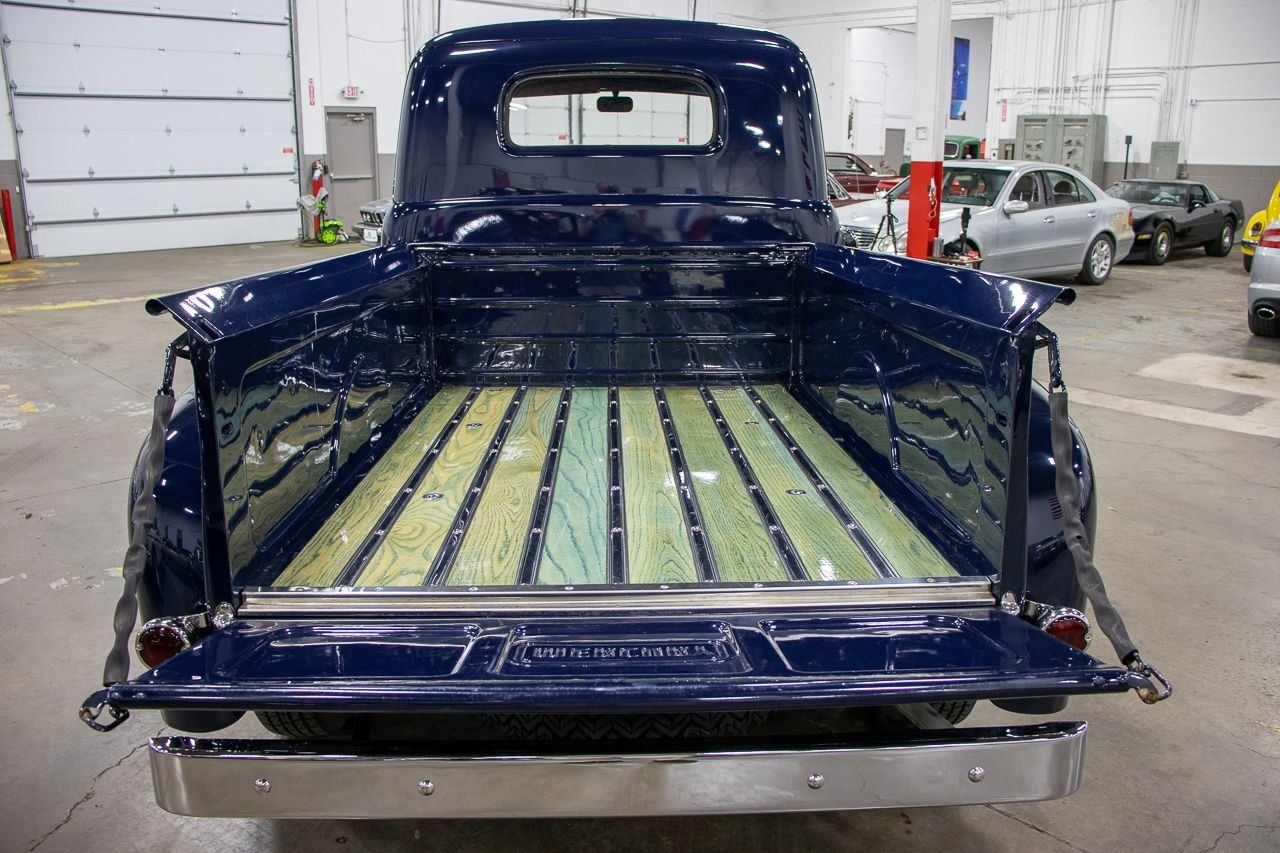 This gorgeous blue pickup has been fully restored, right down to the Mercury-exclusive grille, badging, and trim. Besides these small visual details, it's more or less identical to a 1948 Ford pickup we'd find at any car show stateside.
There's a flathead V8 under the hood, a floor-shifted three speed manual, and a wooden bed floor, stained a pretty blue. That's probably our favorite feature.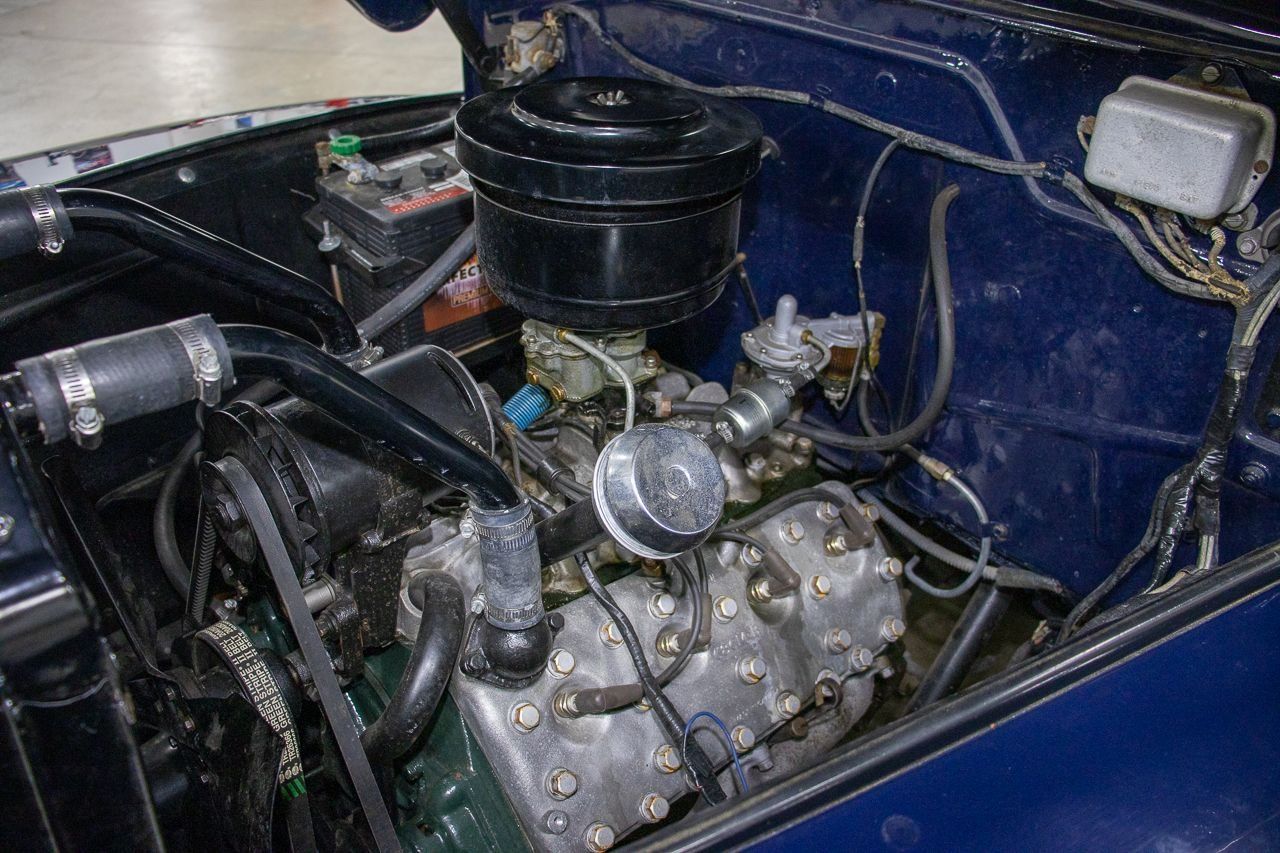 We love restored classic pickups here at Motorious. We'd love to have this one in our garage – partially because of its unusual story, and partially because it's drop dead gorgeous.
Sadly, we're not in a place right now where we can casually drop over $30,000 on a restored pickup. However, if you are, you can find this rare pickup right here on Motorious at GR Auto Gallery in Commerce Township, Michigan.