It's usually best to form your own opinions, instead of mindlessly parroting "10 Worst Cars" lists from the Internet.
---
The only thing better than a good success story is a story about something that just didn't quite click. Sometimes, a failure is so big that it enters the cultural lexicon in the same way that popular brand names like "Kleenex" and "Chapstick" have become generic terms.
In the automotive world, Edsel may be the most notorious failure of all. Designed as an intermediate brand to slot between Ford and Mercury, Edsel survived for just three model years before disappearing completely.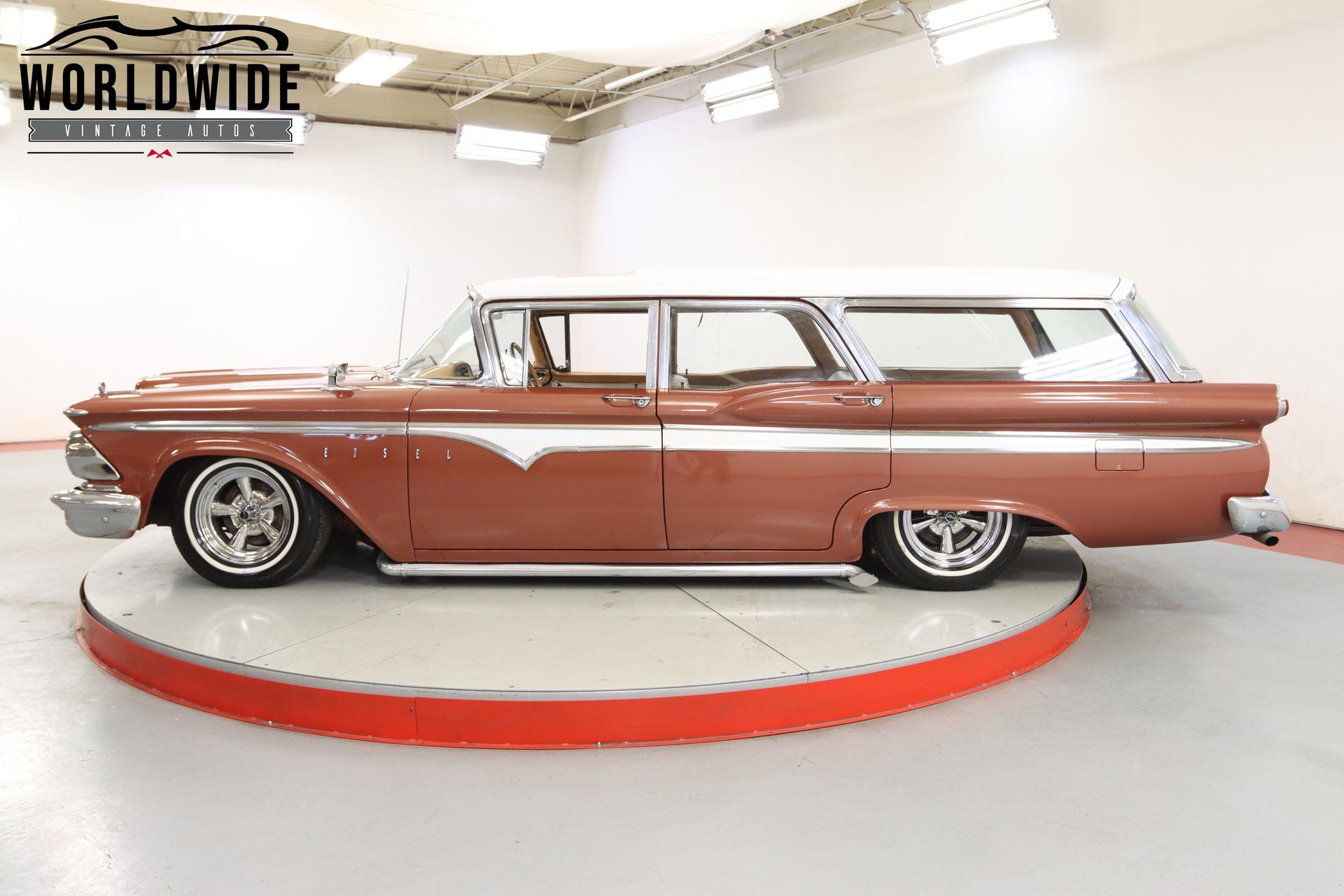 There are complex economic reasons why the brand failed (including a poorly-timed recession), but in all actuality, the cars themselves had little to do with it. While there were some teething issues with the early cars, most reports of poor Edsel build quality and reliability are grossly exaggerated.
Also overstated is the impact of the styling on the brand's success. While the grille design was controversial, we have a hard time thinking it's anywhere near as ugly as some folks say it is. To us, it's distinctive and handsome, especially in 1959 guise as seen here, with slightly more refined styling than the inaugural 1958 models.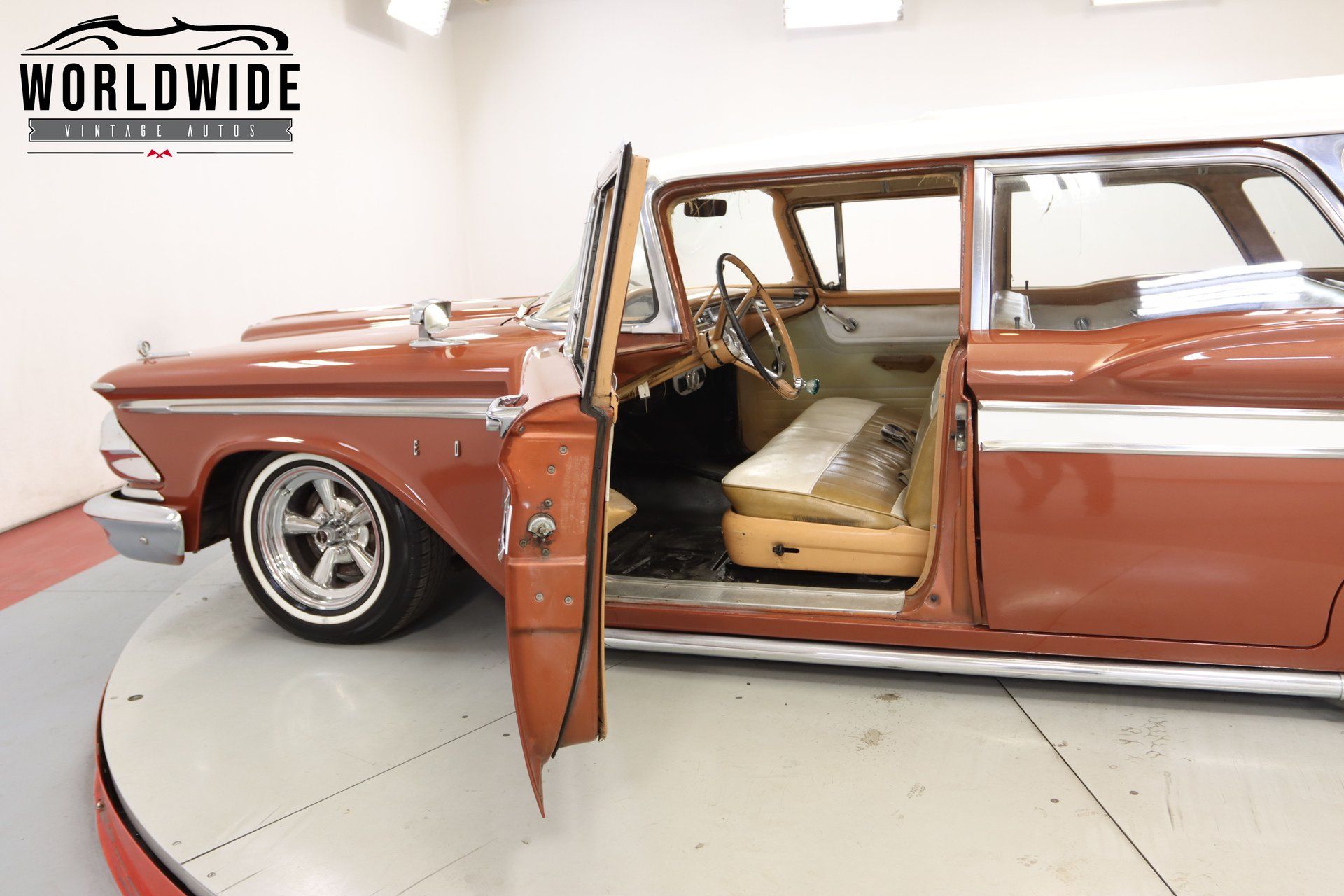 This beautiful, copper-colored 1959 Edsel Villager wagon has a powerful 332 cubic inch V8 under the hood and more than enough space inside for your friends. What more could you ask for, really?
We're not so sure about the lake pipes, but the lowered stance and chrome five-spoke wheels wrapped in white stripe tires are A-OK in our book. You'd be sure to attract attention anywhere you took this rare machine, that's for sure.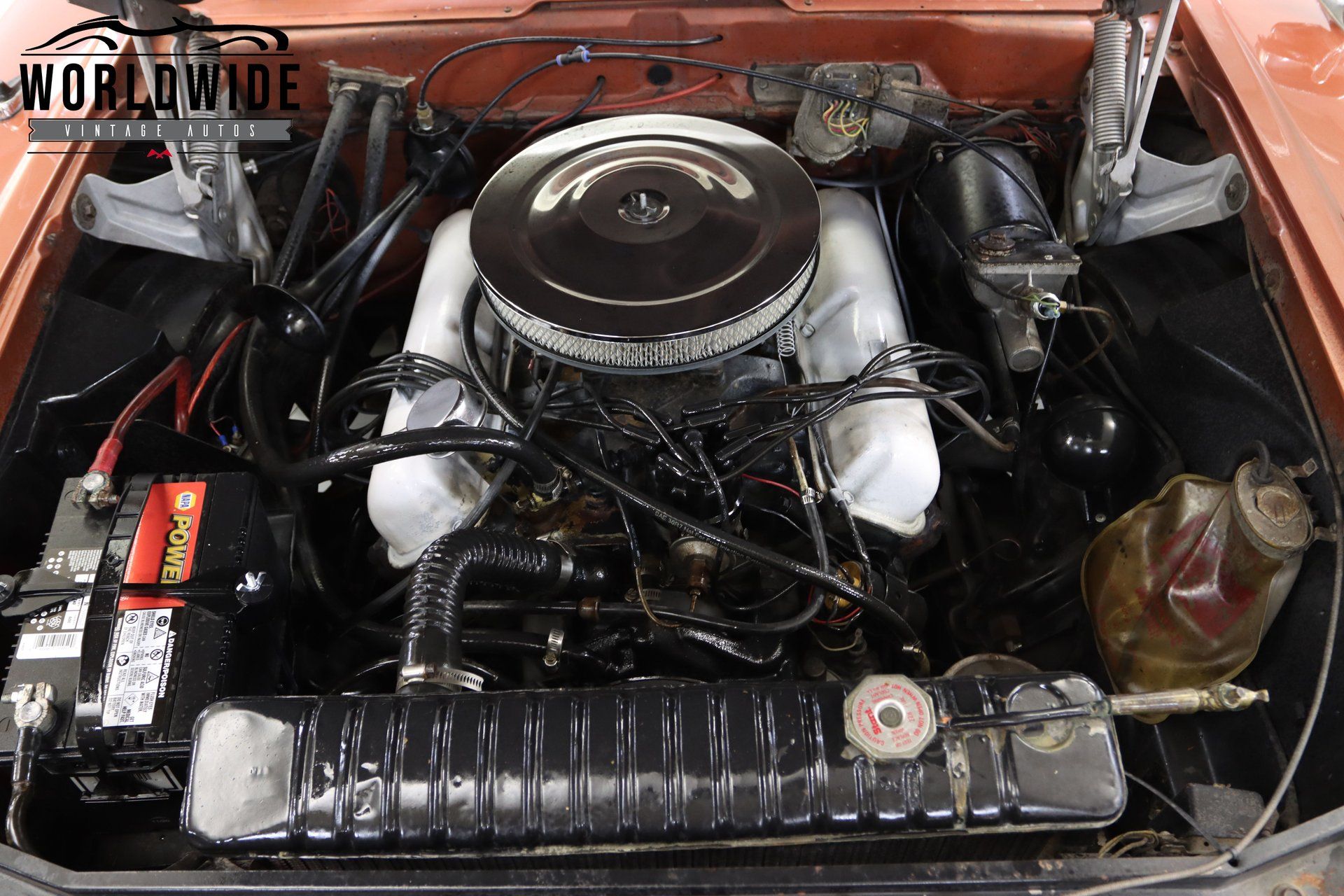 For just $22,900, this interesting footnote in American car history could be yours. You can find it at Worldwide Vintage Autos in Denver, Colorado.
With one of the largest selection of classic cars and trucks in the U.S. Worldwide Vintage Autos can assist you with the sale of your car or truck. Please click HERE for more information.