We're not sure what to think about this weird "Raptormaro." We don't like it, but we don't exactly hate it, either.
---
When the Chevrolet Camaro was re-introduced in 2009 after a brief hiatus, we were excited. However, it seems to us that, ever since the Camaro came back, the aggressive front end styling has gradually become more and more "truckish."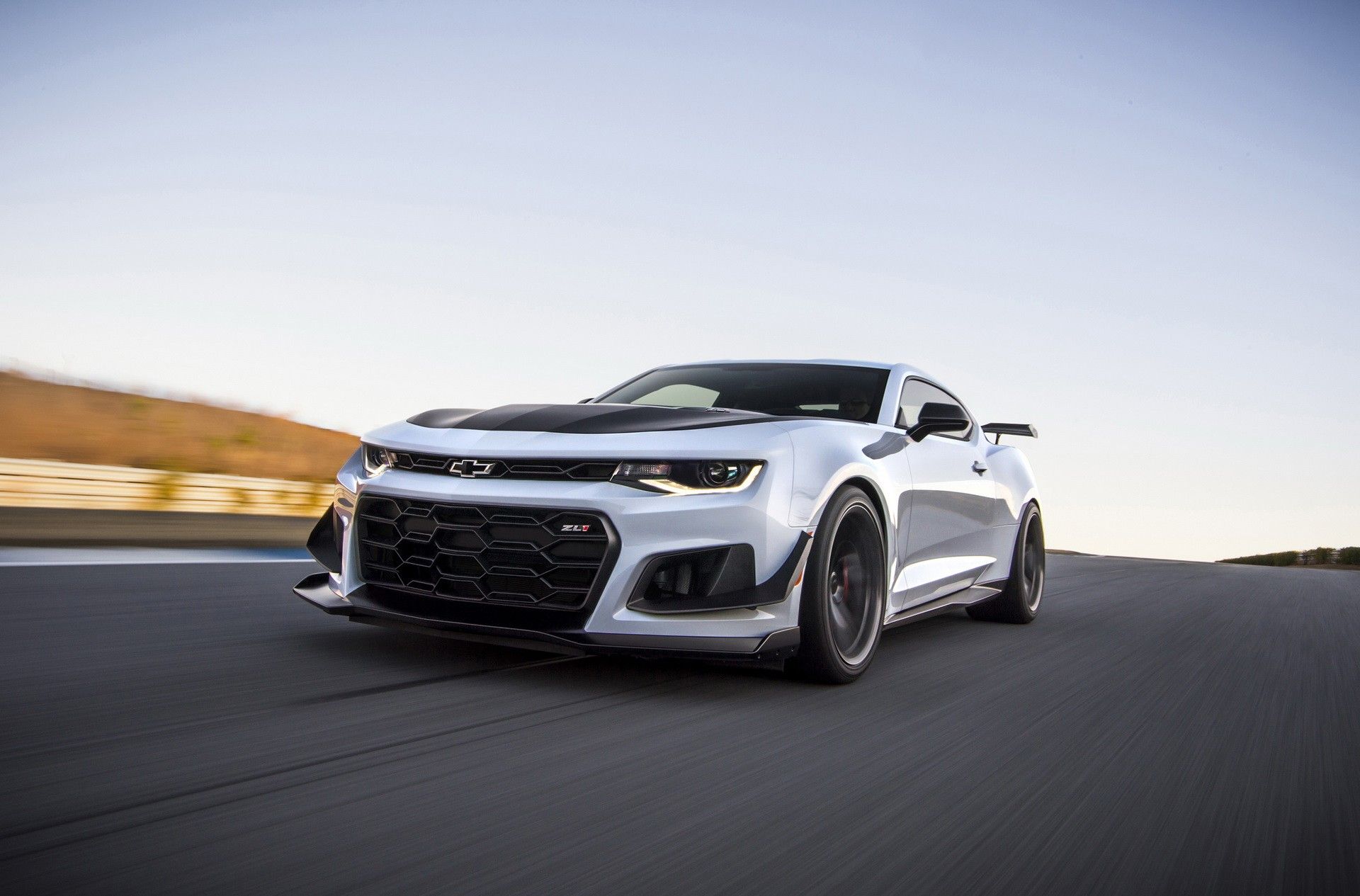 Don't believe us? Auto Evolution turned us on to this funky Photoshop work from Instagram digital artist superrenderscars. They grafted a Ford Raptor front end onto a current-gen Camaro ZL1 1LE, and honestly, it doesn't look too terrible.
We're a bit confused. On the one hand, it's an abomination that shouldn't exist. On the other hand, it kind of works, in a weird way.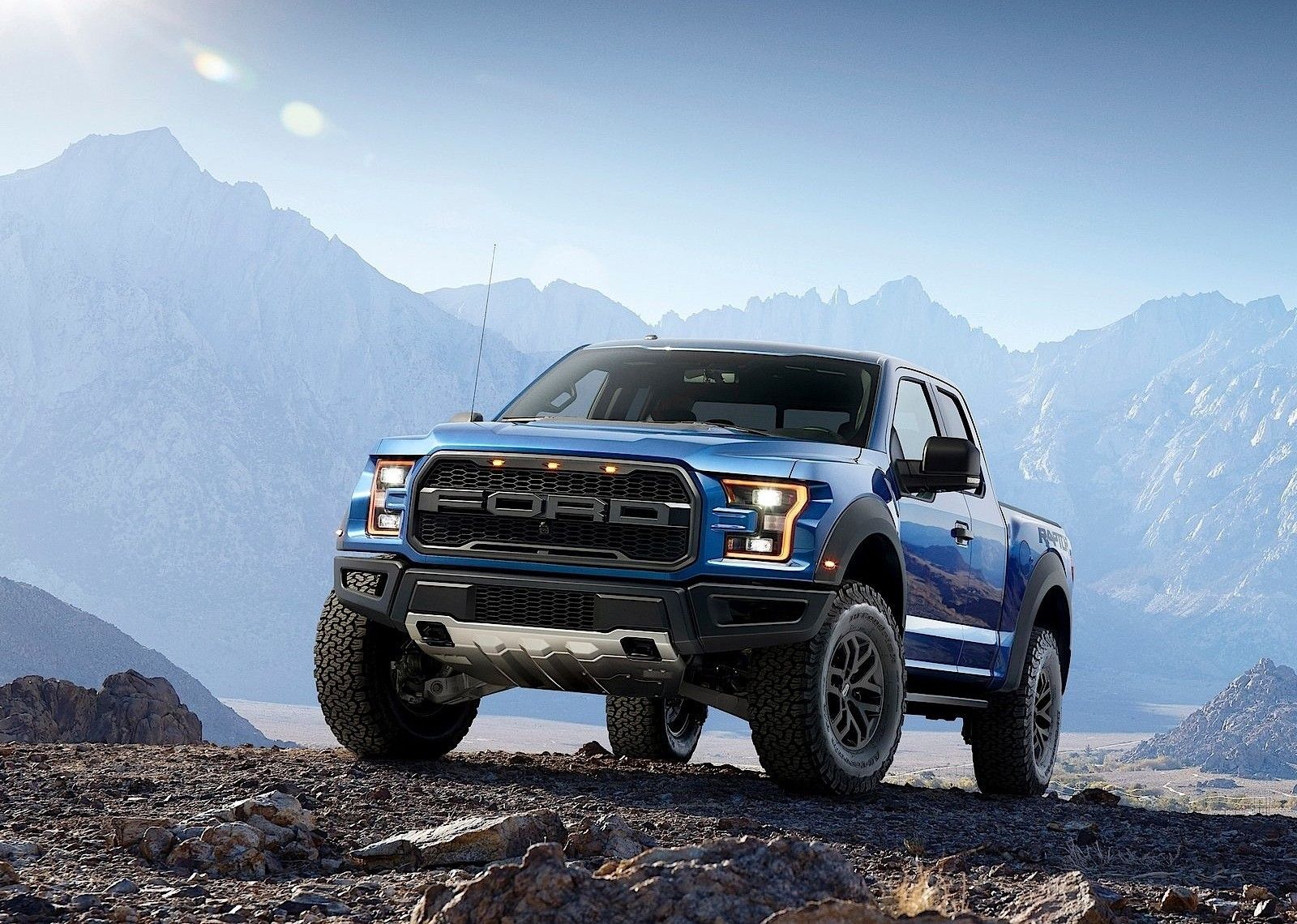 We could make the argument that this is the result of our cars getting too big and bloated, but it isn't just a Chevy problem. Most new cars have larger frontal areas due to ever-more-stringent crash safety regulations.
In addition, most manufactures want their trucks and their performance vehicles to share an aggressive, muscular look. In he design language of our time, that translates to giant grilles and angry little slits for headlights.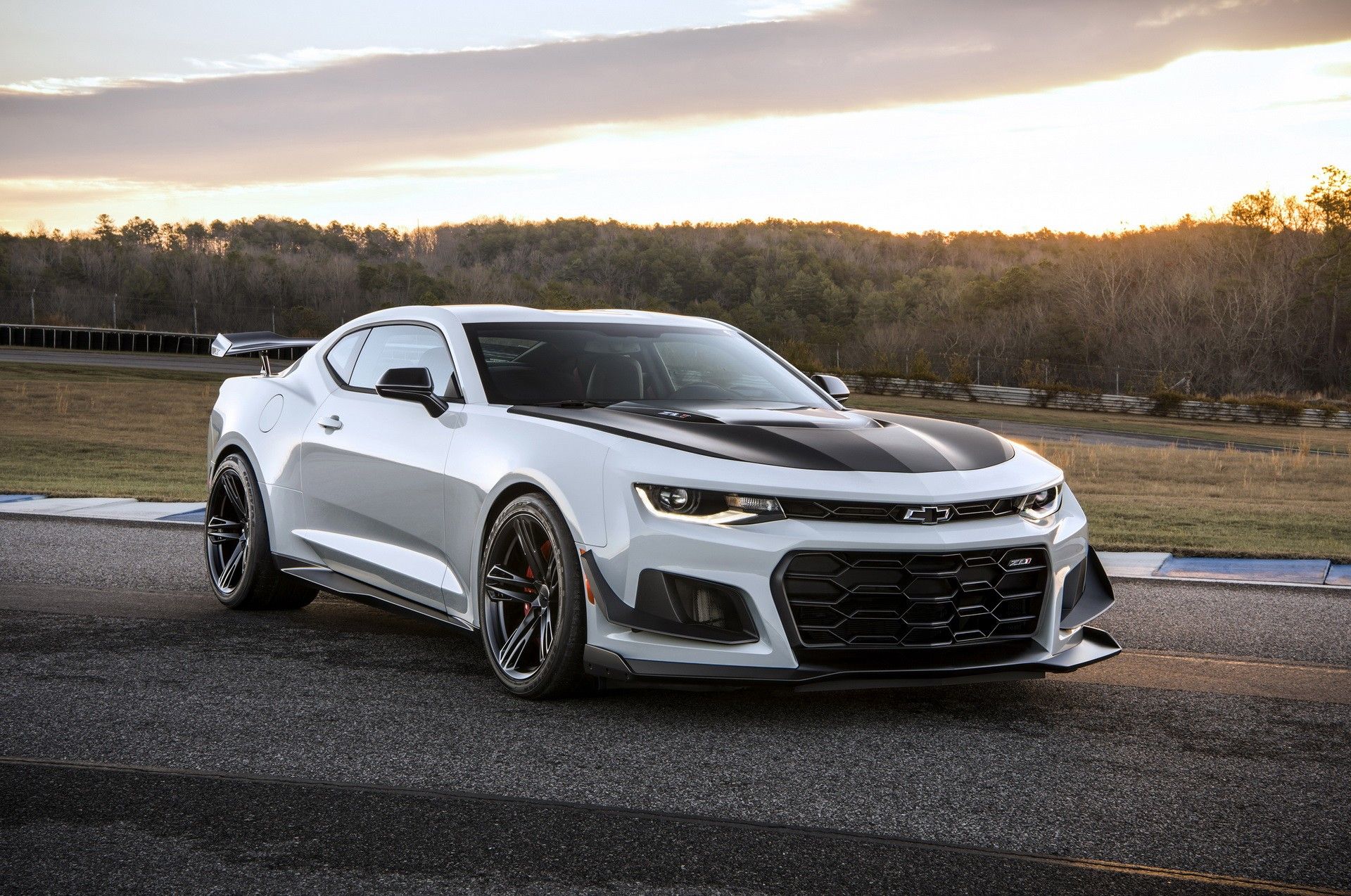 As a result, we run into situations like this, were the baddest performance pickup's front end grafts almost perfectly on to one of the baddest muscle cars around. However, the artist deserves a lot of the credit.
Not just anyone could make the transition from truck to track toy so seamless. Where does the Raptor end and the Camaro begin? We can't tell you exactly where. Nice work, superrenderscars. All we ask is that, next time, you give us something a little more...palatable.