Check out who's pulling in the most votes in our online car show.
---
The Motorious Online Car Show is on its second round, and this year is even more exciting than before! Motorious has added a new category you can win, and this is one that let's the readers decide! In addition to the overall winners, and segment winners, a People's Choice category has been added to the Motorious Online Car Show. Here are some of the entries you can either vote on, or compete against when you enter your car now.
2005 Pontiac GTO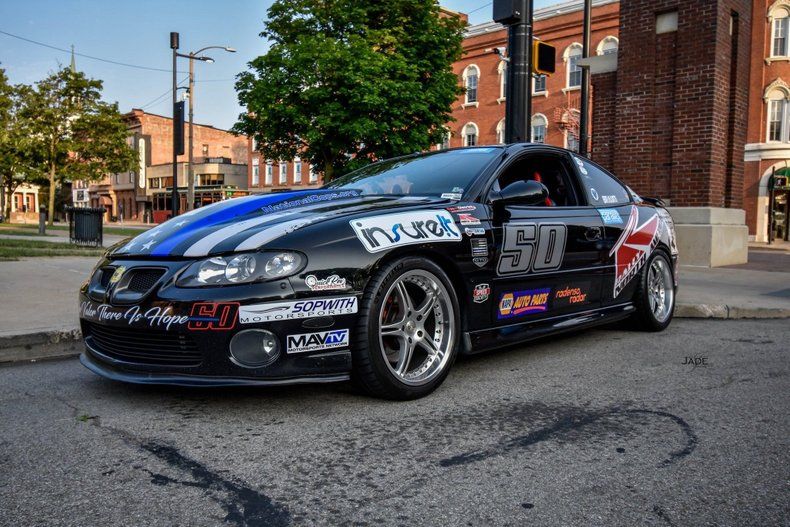 This GTO inspired owner Scott to get out and drive! But who likes driving all alone, so 10 years ago Rally North America was born. Another 10 years later, they've raised over 1.4 Million dollars for charities like Concerns of Police Survivors, Hope for the Warriors, & Camp Sunshine and currently working with Race 2 Erase MS!
1933 Chevrolet Master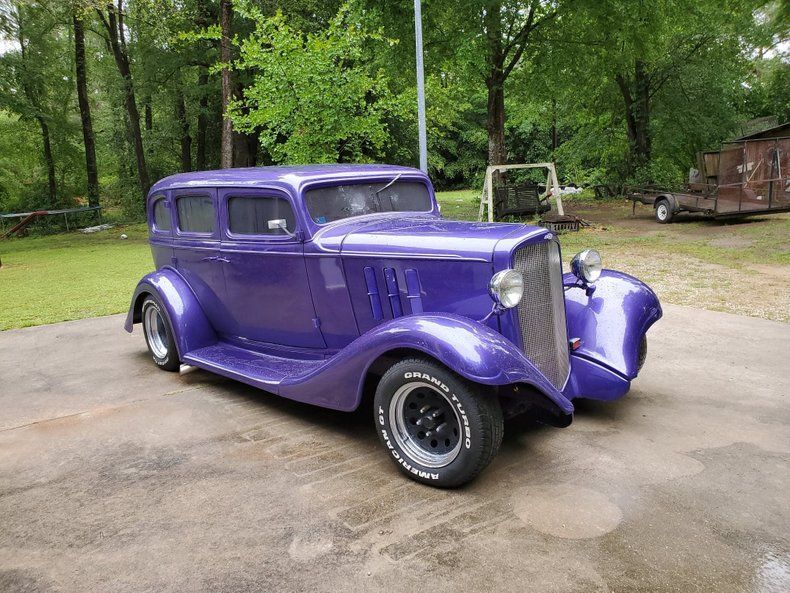 This hot rod was bought and restored, she is a Master Eagle built in upstate New York. Owner Doug bought it because his departed Dad had a stock 1933, which was the year he was born. The Chevy has a 383 Stroker, Anderson Headers, TH350 transmission. The front end is a Mustang II with coilover springs. and the rear end is borrowed from a 1972 Corvette.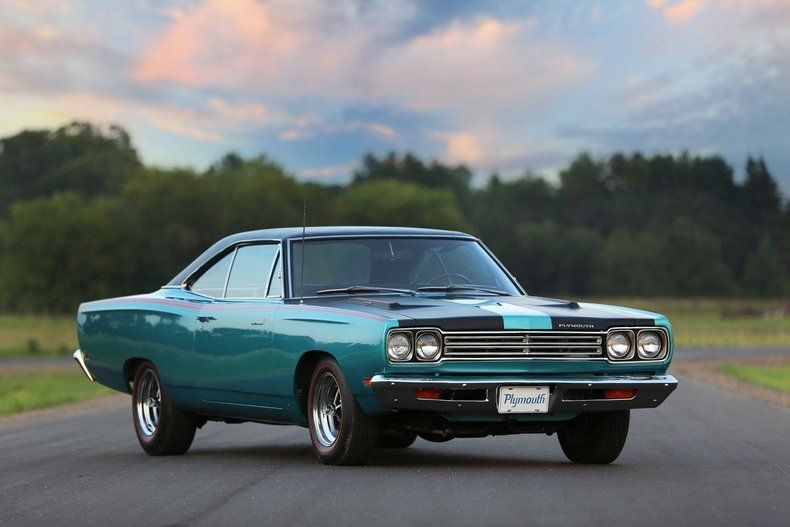 This is an A14 Plymouth Spring Special. This option was a mid-year offering from Plymouth combining a host of options into a singular one. Owner Wes has a few other cars in his collection that we were pleased to learn about during our recent Motorious Collector Car Appreciation Day Happy Hour!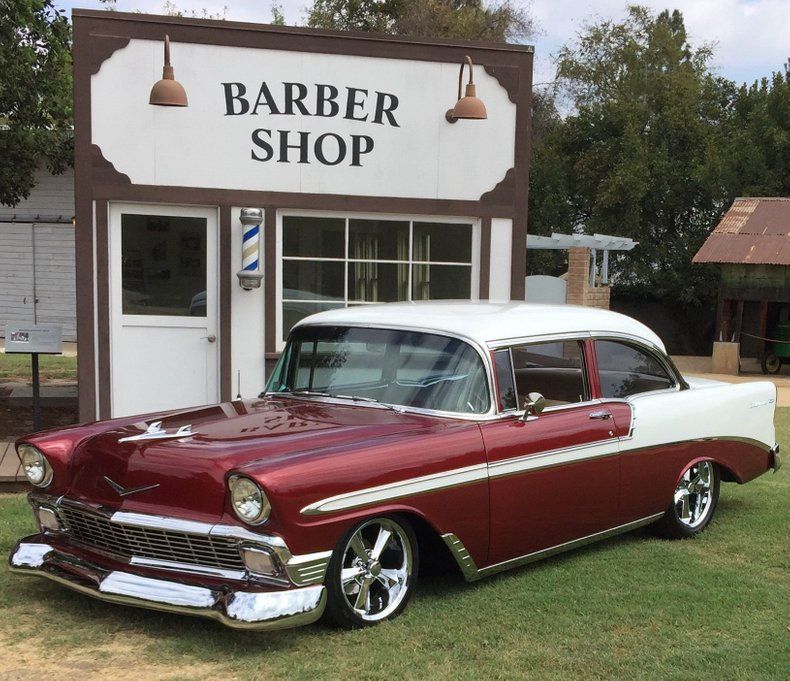 This 1956 Chevrolet Bel Air 210 is powered by a 350 small block engine, with an Edelbrock carburetor. The transmission is a TH400 automatic, and is has Dakota Digital gauges, power steering, power disc brakes, aluminum radiator, and tilt wheel. This Tri-Five looks and runs great!
1978 Jeep J10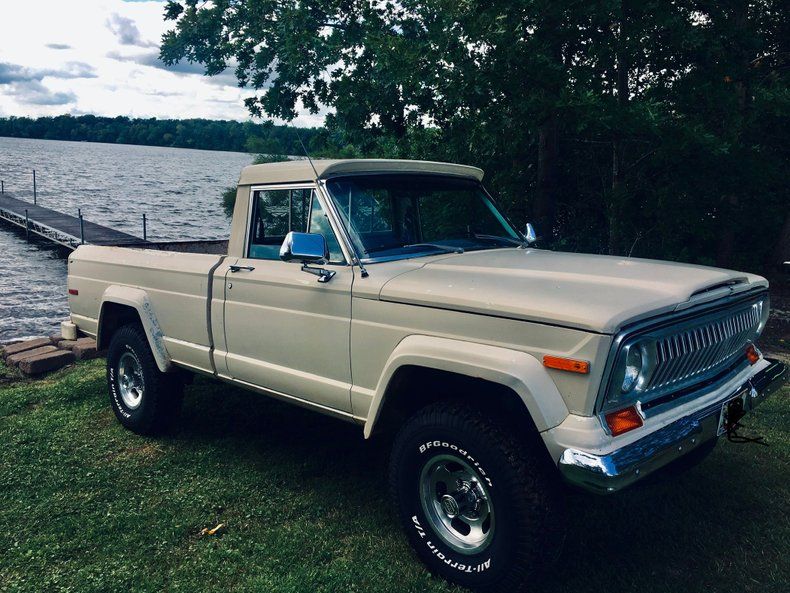 This is the true "gladiator"!  It was pulled from an Arizona desert, without a drivetrain except a leaky quadratrac. It now has a rebuilt 360 AMC engine, which is lightly modified, and dyno'd at 325-horsepower. It sports a 4-inch left kit and completely rebuilt underside. With the "emergency" switch on, and in Lo, this thing will go anywhere. It was originally a Z code (401) engine with the Honcho stickers and Levi interior option (which has been restored).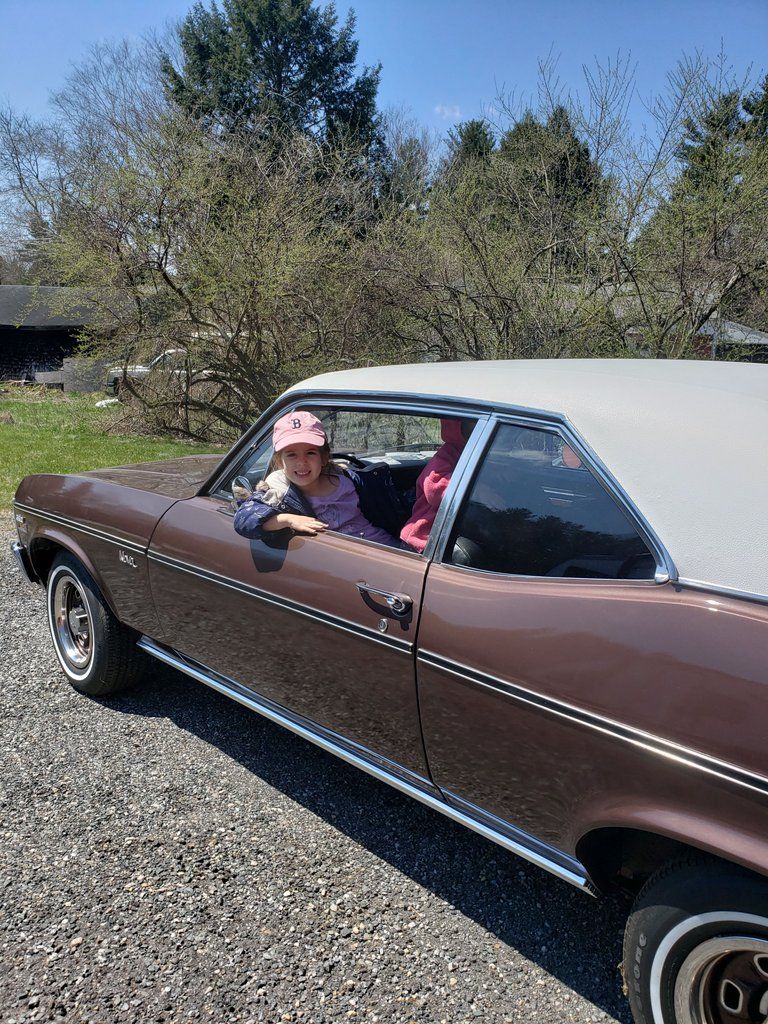 The owner of this Nova says this is the 'classic car purchase as a father and son project.' They have owned the Chevy since 2004, and now his five-year-old daughter gets to jump in help!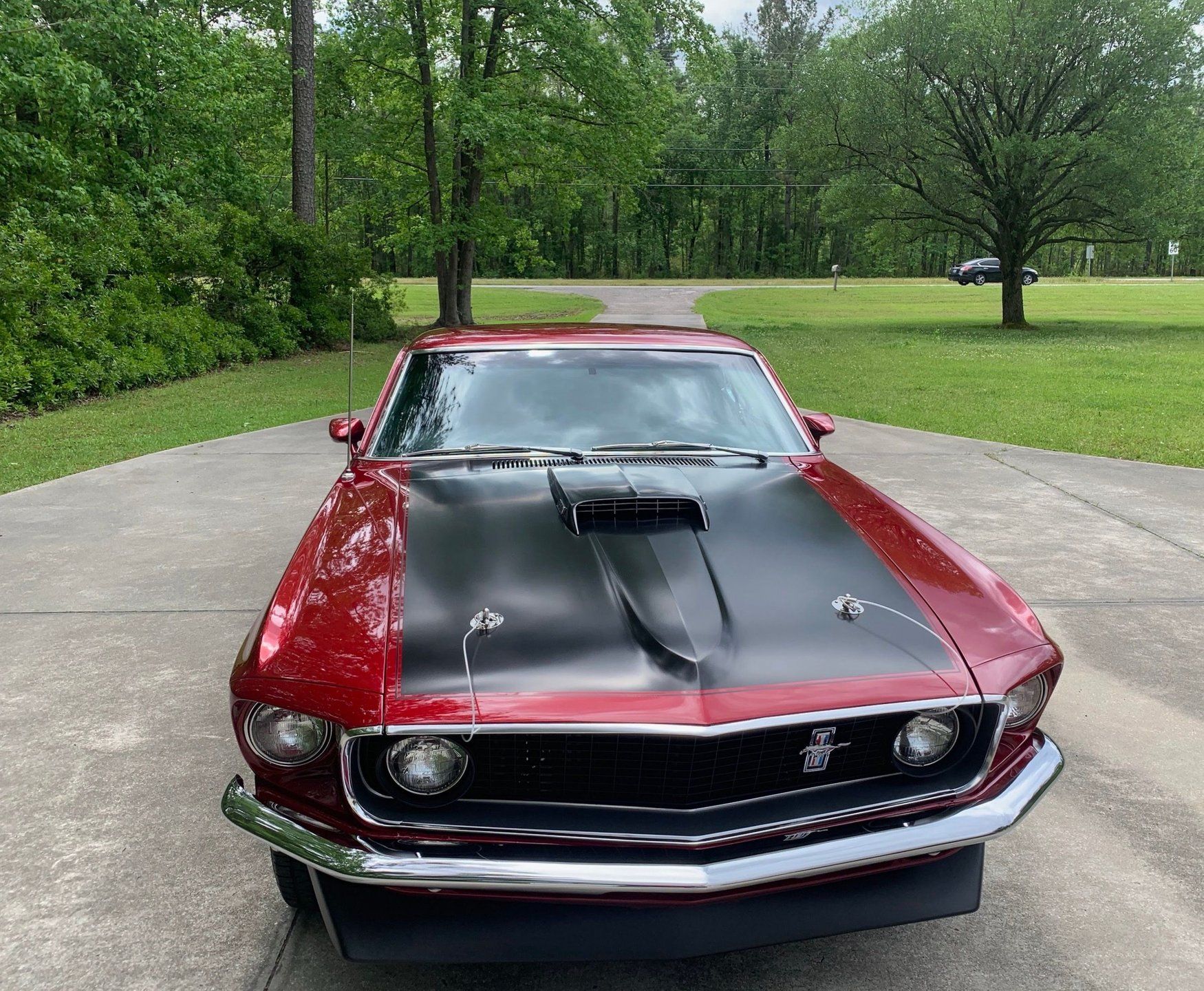 If you're dream car is a classic Mustang Mach 1, you've got pretty good taste! That's the case for the owner of this 1969 Ford Mustang Mach 1. It's powered by a 351 Windsor V8, which is stroked out to a 415 cubic-inch engine.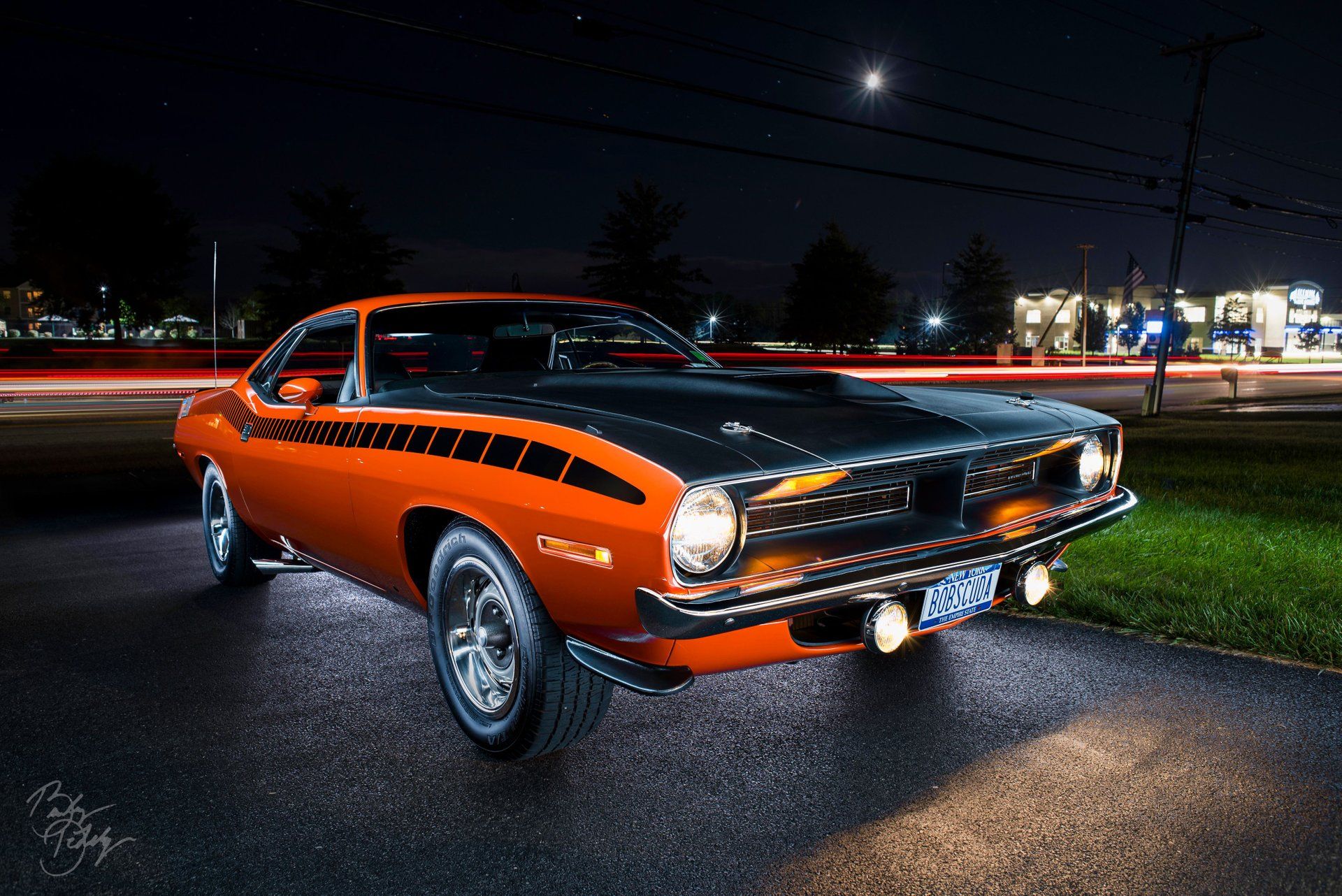 Originally a South Carolina car, this Plymouth Cuda was purchased by a Dayton, Ohio car collector, who partially restored it in 2007. The current owner purchased it in 2008 with 69,000 miles on the clock. It is a numbers' matching, automatic, console, black interior, 79,000 miles now. Bob now just takes the Cuda the car to local cruise nights. He says people love the style and color combination.
1964 Aston Martin DB5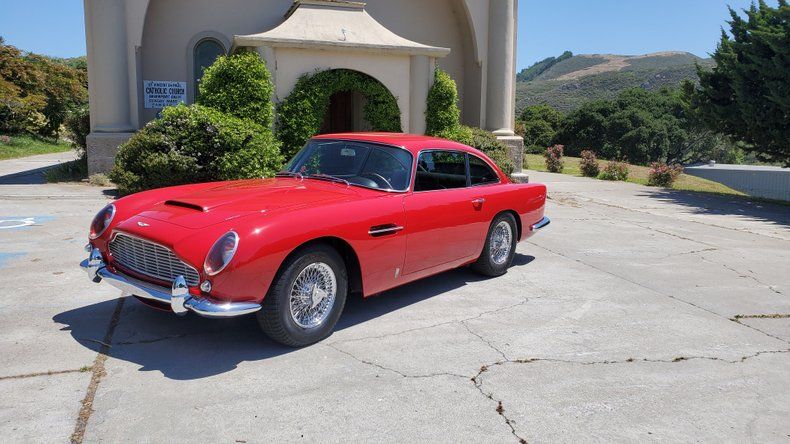 The owner of this elegant Aston Martin started cleaning it as a teen, for the previous owner. In 1983, they was able to purchase it, and found that the engine had 2 dead cylinders. It sat in the garage for 19 years before Kevin Kay Restorations performed a true to build sheet refresh that was completed in 2005. The color is Fiesta Red, one of 42 originally painted. Of those 42, 14 are confirmed color changed. Factory installed air conditioning, ZF 5 speed and Borrani 3 eared knockoffs options were fitted.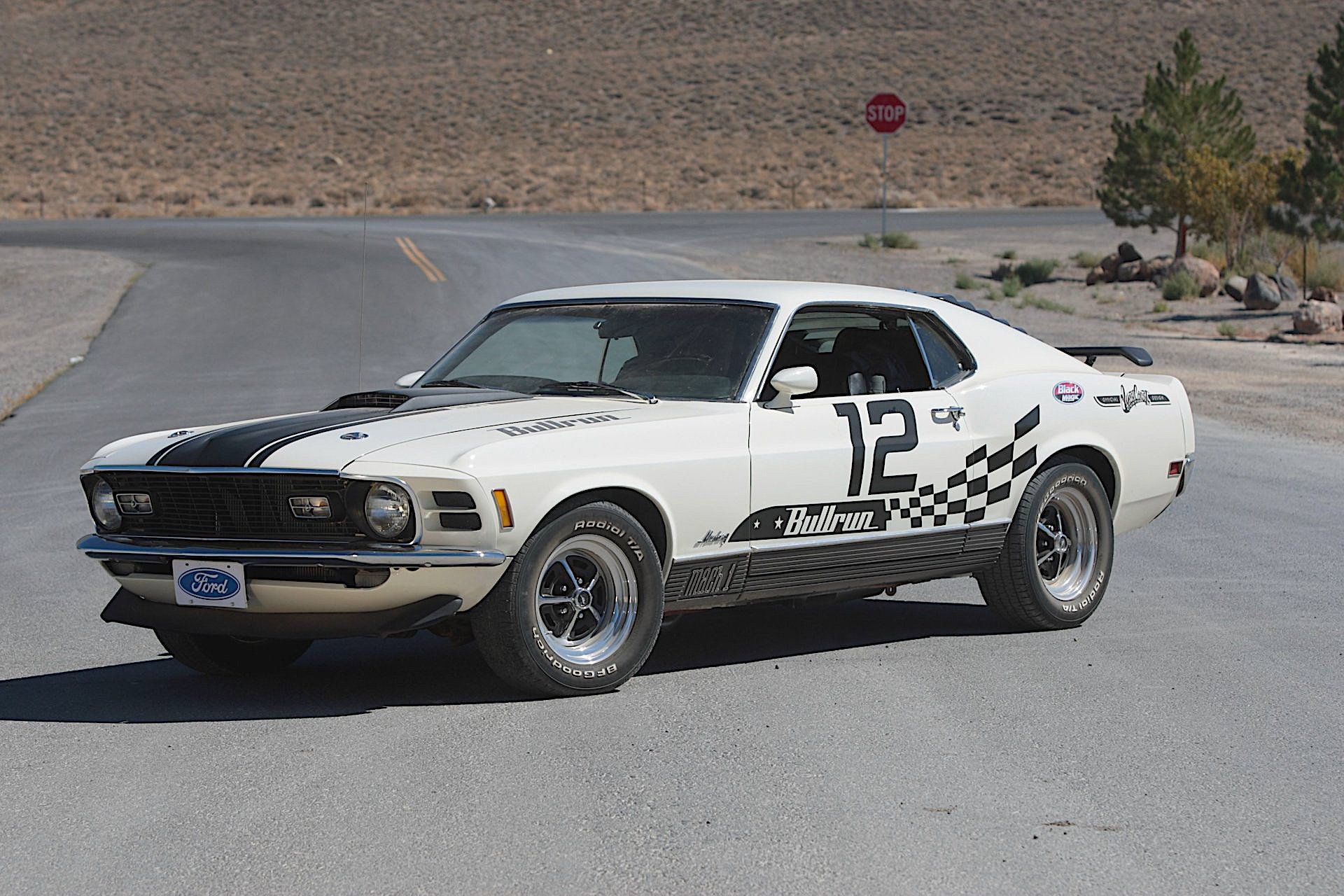 Tony's 1970 Mustang Mach 1 was purchased with the intent using it for of some local driving and cars shows in 2008. In the fall of 2009, he was driving it at high speed through an airplane graveyard in the middle of the Mojave Desert, while gas cans were producing 40 foot explosions all around. The car, Tony, and his lifelong friend were selected as one of 12 teams that would compete in the 3rd season of Bullrun which would air on the Speed Channel in early 2010, and certified with a Bill Goldberg thumbs up at the finish.
There's many great vehicles in the Motorious Online Car Show, but there's still plenty of time to enter your vehicle here. After you enter, and the judge approves it in the catagory, you will have a few weeks to share like crazy to try to win People's Choice, so don't wait, enter now, the winners will be announced soon!