What track would you attack first with this?
---
Collecting race cars like this 2016 Chevrolet Corvette Daytona can be a fun, rewarding experience. After all, unlike with a road vehicle you're getting something designed specifically for track use, which usually means it's already up to the safety regulations of pretty much any track you want to visit. Your car might even be eligible for competitions or other events you would normally have to watch from the stands. However, this Corvette is believed to be the final Daytona Prototype made, adding to the collectability of it. Plus, it's for available for purchase right now.
You could be like Adam Carolla, who has a nice collection of race cars you can see here.
If you're not aware, the Corvette Daytona is a mid-engine racecar which predates the C8by several years. Owning one of these is far cooler, although you can't cruise around the neighborhood in it. Made starting in 2012 for competition in the Rolex Sports Car series, they're unlike any production Corvette ever made.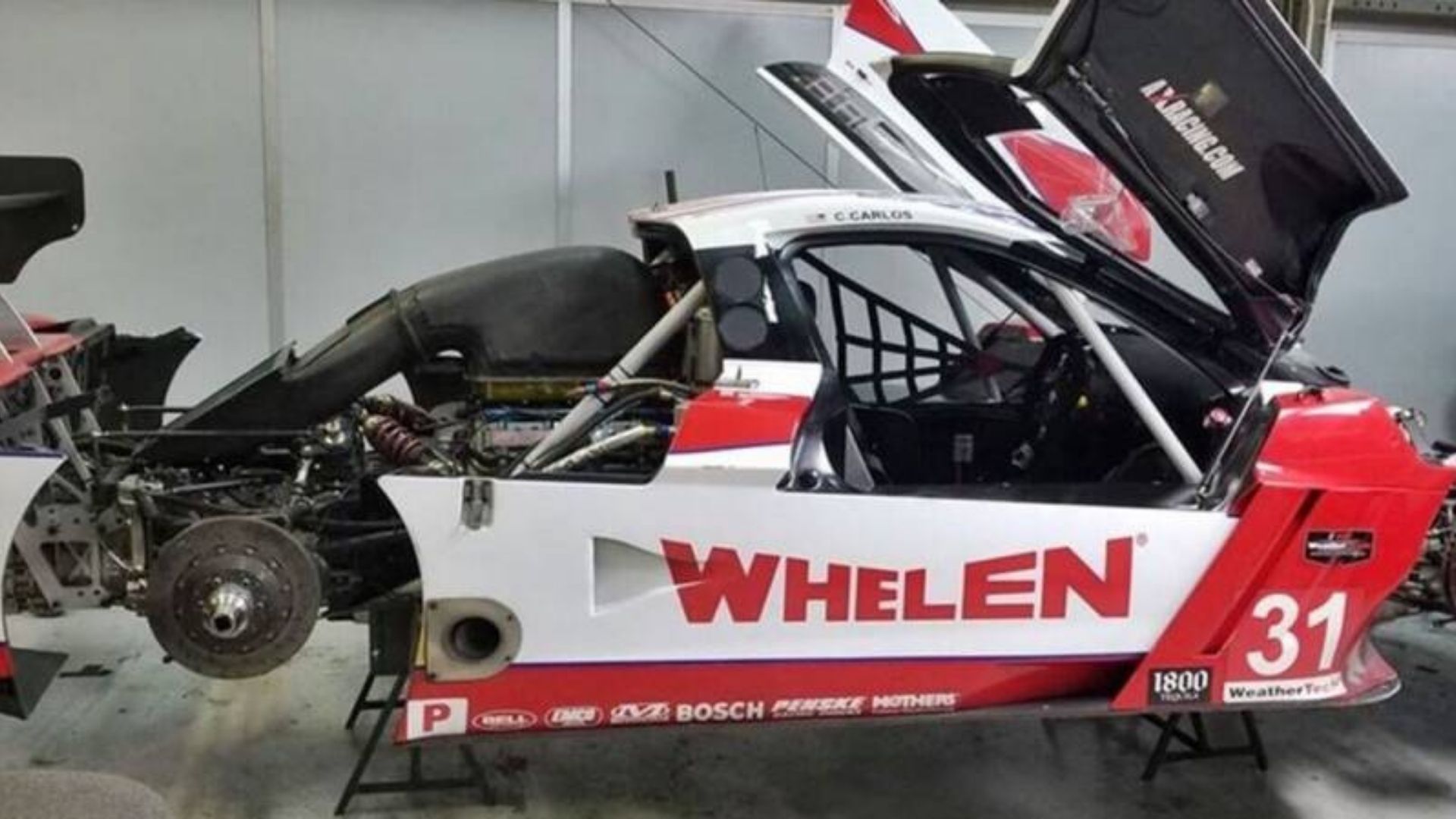 That being said, even at just a glance anyone would peg this as a Corvette. That's thanks in no small part to the front fascia and badging, which came via factory backing. The dealer selling this particular car claims it was a spare for the Action Express team but wasn't raced in the IMSA Series.
Just because it wasn't raced competitively doesn't mean it hasn't been used. Since about the middle of 2017 this Corvette Daytona Prototype has been used as a track day car, accumulating about 2,500 miles since. The EMCO gearbox was rebuilt about 1,000 miles ago.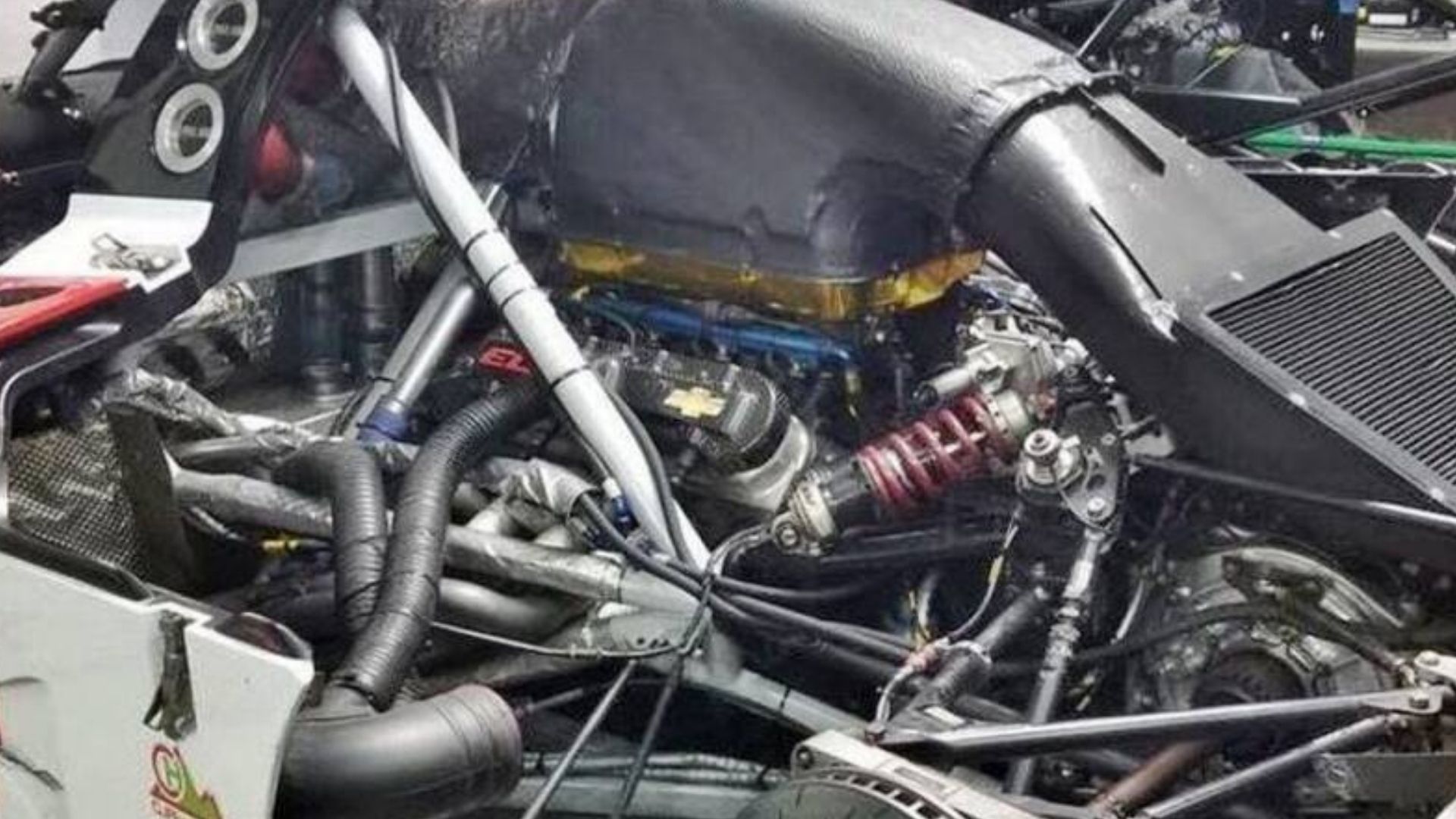 Mounted mid-ship is a 5.5-liter LS9 V8. ECR Engines designed, developed, and produced the powerplant, which should make you pretty competitive against comparable cars. To give you an idea how this ride stacks up, the dealer says a Porsche GT3 Cup 991.2 would be considered as a partial trade.
From the photos included in the listing, this Corvette Daytona Prototype looks pretty clean. It sounds to have lived a pretty sweet life for a race car, so it's no wonder. If you or someone you know goes to the track often and is interested in a serious racer, this could be an excellent opportunity. Check out the dealer's listing here.