Thankfully, the Stingray has been rescued and is going to a good home.
---
There's a saying that one man's trash is another man's treasure. In this case, a 1963 Chevrolet Corvette Z06 split window found moldering in a scrapyard was apparently junk to one person but is worth a fortune to many more. Made only for the '63 model year, the split rear window on C2 Corvettes has become one of the most coveted features on the market. Add on top of that this is a Z06 and that's a double shot of desirability for what's arguably the most desirable generation of America's sports car.
This isn't even the worst Corvette news of the week, click here to see a Corvette being abused on video.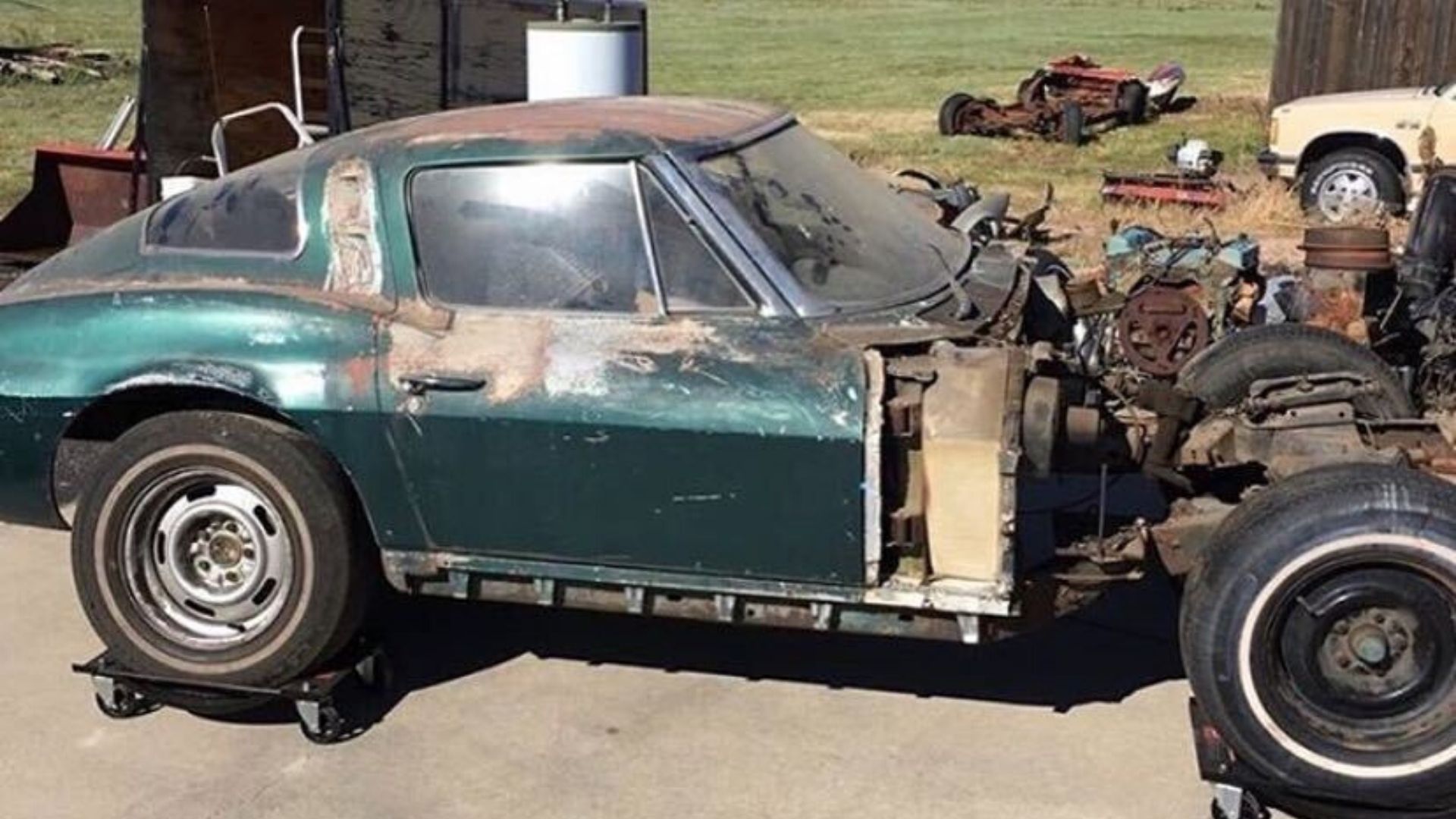 Called to attention by Instagram account rottingclassics, this incredible diamond in the rough had been sitting among other husks of vehicles since 1971. It's hard to imagine why anyone would just discard such a rare classic, considering few were made. The most obvious answer was the owner didn't really know what he had on his hands. What's even more remarkable is that the 'Vette remained in the junkyard for almost 50 years.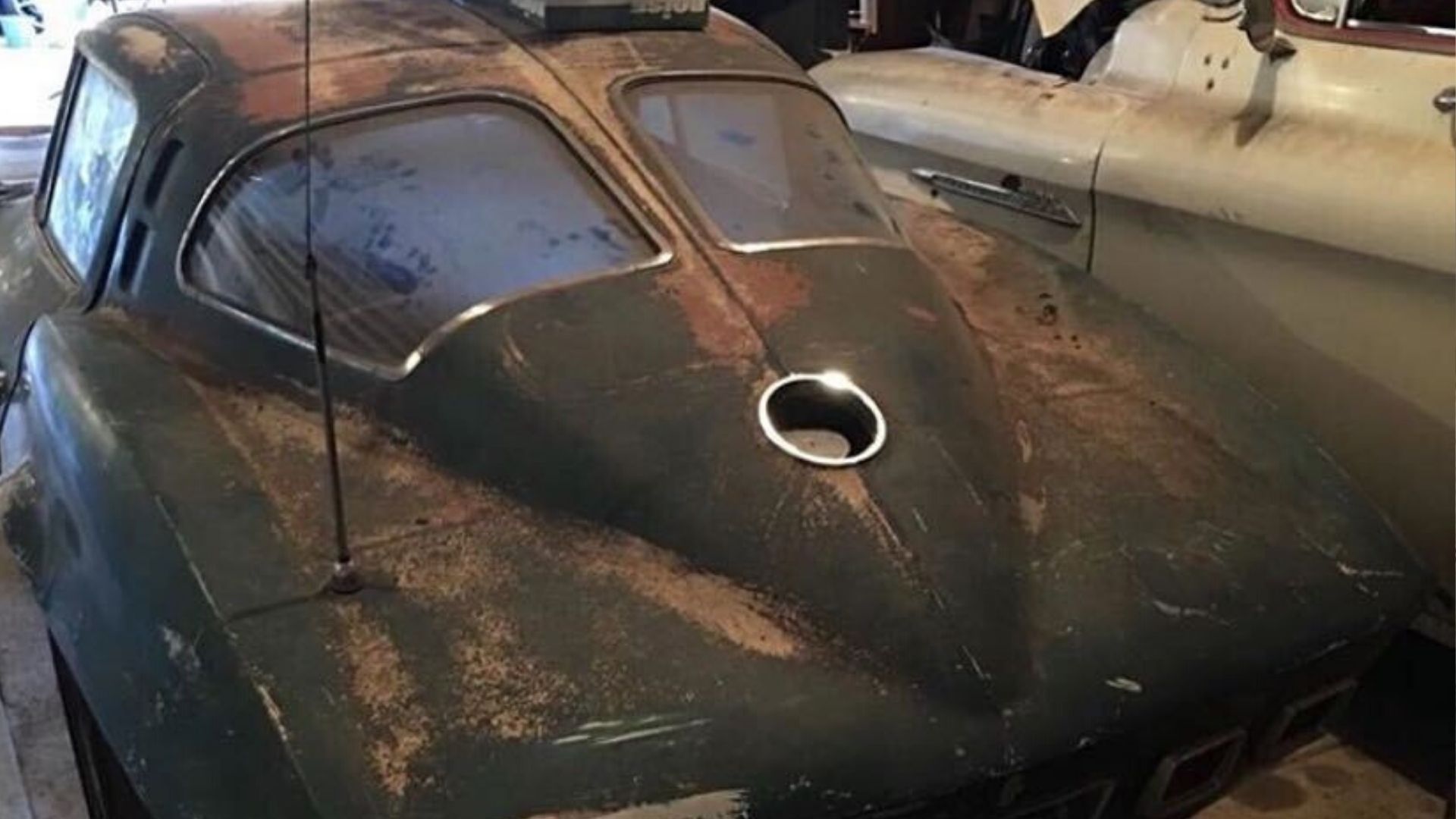 Not only was 1963 the first production year of the second-generation Corvette or C2, it also launched the wildly popular Stingray body. This was also the first official year GM offered the Z06, with a mere 199 turned over to customers. These cars were made for those who wanted to hit the track and potentially race. Among the motorsports-proven equipment in the Z06 package was a heavy-duty suspension, big cooled disc brakes, plus a 36.5-gallon fuel tank.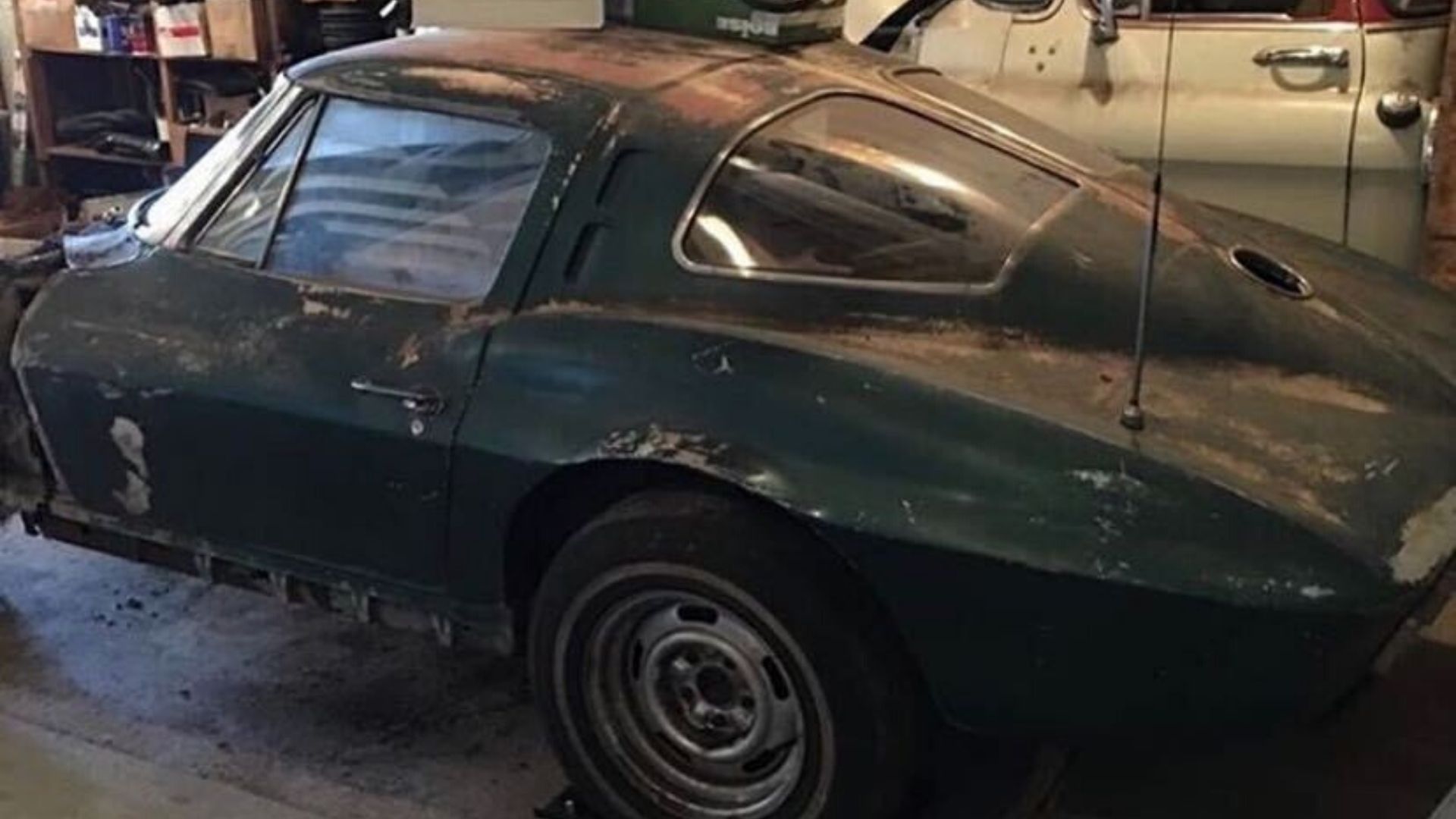 What really made the '63 C2 Corvette Z06 so phenomenal was the 327 small block V8, which cranked 360-horsepower and 352 lb.-ft. of torque. It really helped announce that the new 'Vette was a serious competitor on the road and track.
Not only did rottingclassics call attention to this valuable '63 C2 Corvette split window, the car is now going through a full restoration. Considering its in pretty sad shape, the process will be a long one, but we hope to get a glimpse of the finished product.