You usually think of supercars when you think of Ferraris, but check this out.
---
With its supercar models dominating the news surrounding the Italian automaker, it is easy to forget that some of the Ferraris of the 1960's were more akin to hot rods than the exotics it is putting out today. That's not to say that Ferrari phoned it in when it came to luxury or performance. If you've never seen a 1960s 250 GTE 2+2, you are missing out. This fantastic car features everything that made Ferrari famous, performance and luxury wise, while adding a backseat to the muscular body style. Although the four seater is credited as being Ferrari's first mass produced tourer able to take two adults and two children on the ride of a lifetime, the model was only made from 1959-1963 and not a whole lot of them survive today.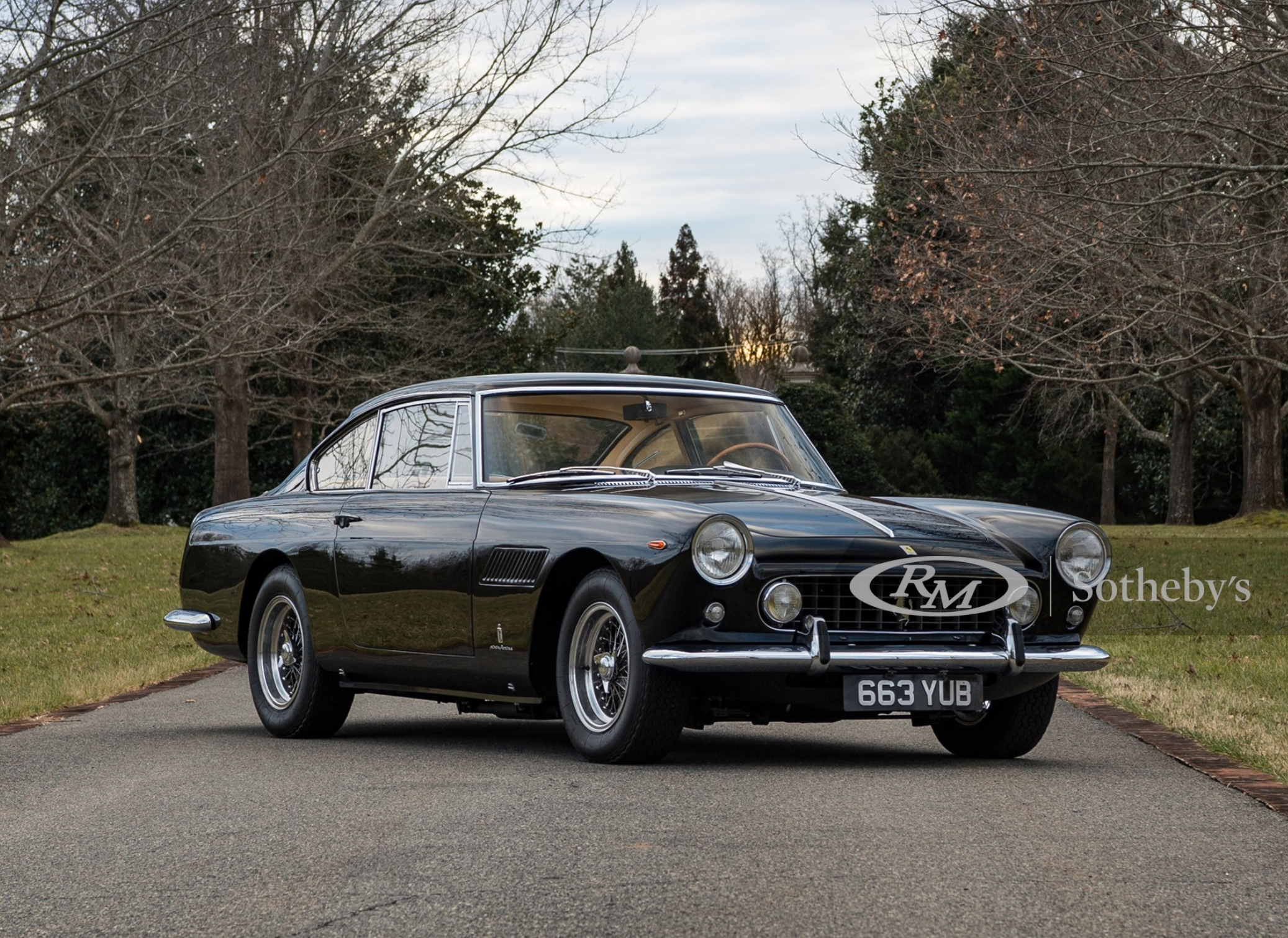 Finished in Nero over a Pelle Beige interior, Chassis number 3723 GT is being offered by RM Sotheby's at the Open Roads North American Auction between February 19-28. This car was supposedly owned by Jamiroquai founder Jay Kay, who is credited with having the car certified by Ferrari Classiche in April 2011. In May 2019, the current owner purchased the car and commissioned $293,200 USDs worth of tasteful modifications completed by Joe Macari Classics in London, UK. With completely overhauled suspension and brake systems, the car's original, matching-numbers gearbox and differential, and a highly modified Colombo V-12 making 320-horsepower, this 250 GTE has been turned into the ultimate 2+2 Grand Tourer.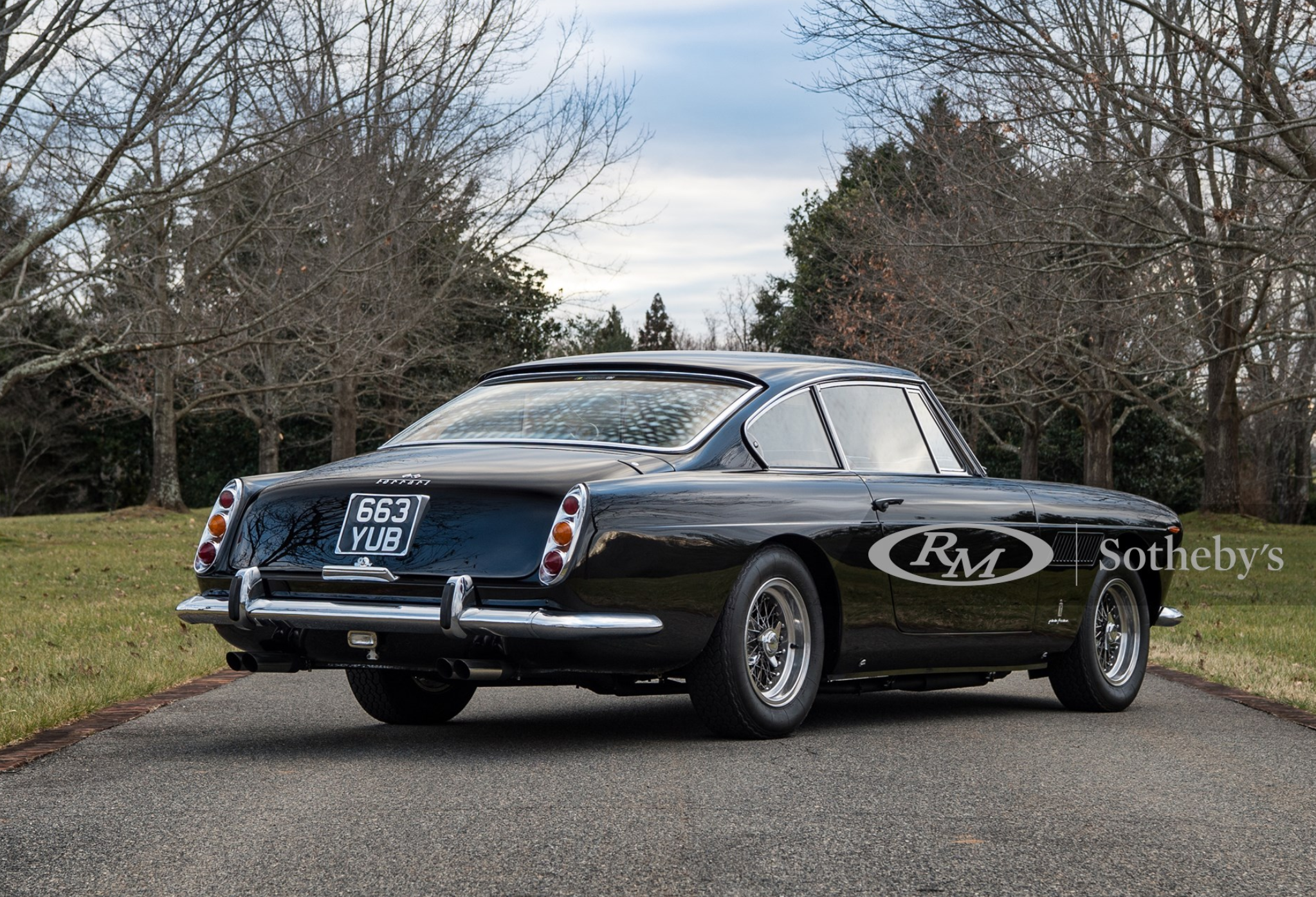 In case you were wondering how much this car is worth, you can almost certainly expect that it will at least go for more than the cost of the modifications. Most similar examples seen at auction, range in worth from $200,000 to over $400,000. One notable example even sold for $797,500 in 2015. So, the short answer is, it is worth whatever someone will pay for it but it is an incredibly beautiful Ferrari Hot Rod that is definitely worthy of a high dollar bidding war.