The rock legend owns quite a few cars, but he has a soft spot for the Italian exotics with a few rare and expensive cars in his hoard.
---
Eric Clapton has paved his way into rock history over a six-decade career, especially being inducted into the Rock'N'Roll Hall Of Fame three times. The man is also a self-proclaimed car enthusiast having collected a countless number he has bought over the years, and that includes a few used Nissan Micras worth. It appears as if Clapton has a soft spot for Ferrari cars most of his collection is adorned with a prancing horse logos.
Below is a list of the Ferraris that Clapton has housed in his collection.
Ferrari 365 GT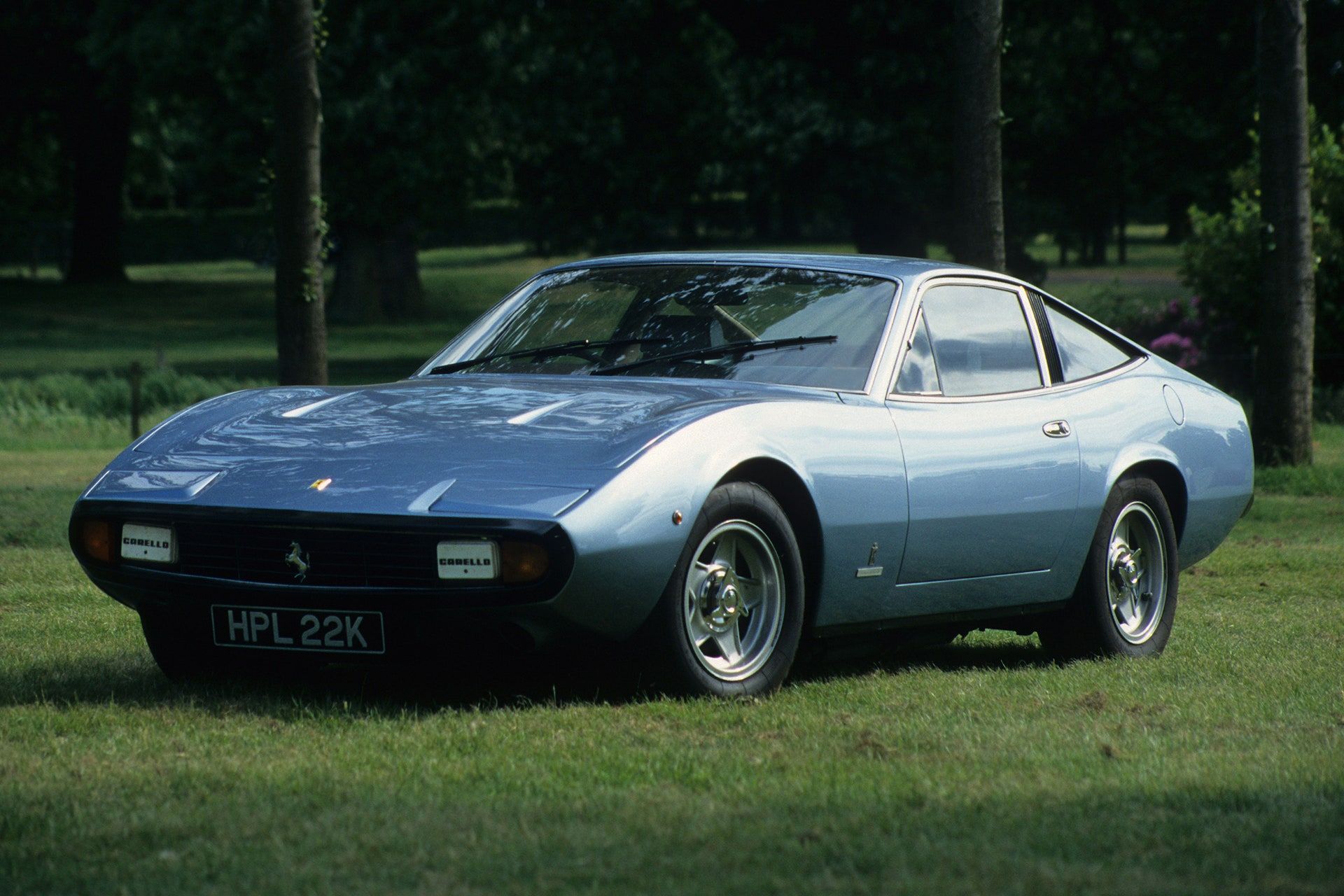 Clapton's first Ferrari was a 365 GTC, a car that started his love for these cars. Back in his 2007 autobiography, Clapton explains how George Harrison, his fellow rock star friend and and car guy, pulled up in a dark blue Ferrari 365 GTC. It was first time Clapton had seen one in person, and he explains in his book of it being love at first sight. "At that point, it was like seeing the most beautiful woman on earth and I decided there and then that even though I couldn't drive, I was going to have one to," he says. Clapton, despite not being able to drive, bought the car off Harrison where it was eventually repainted silver before it was slathered again in white.
Ferrari 612 Scaglietti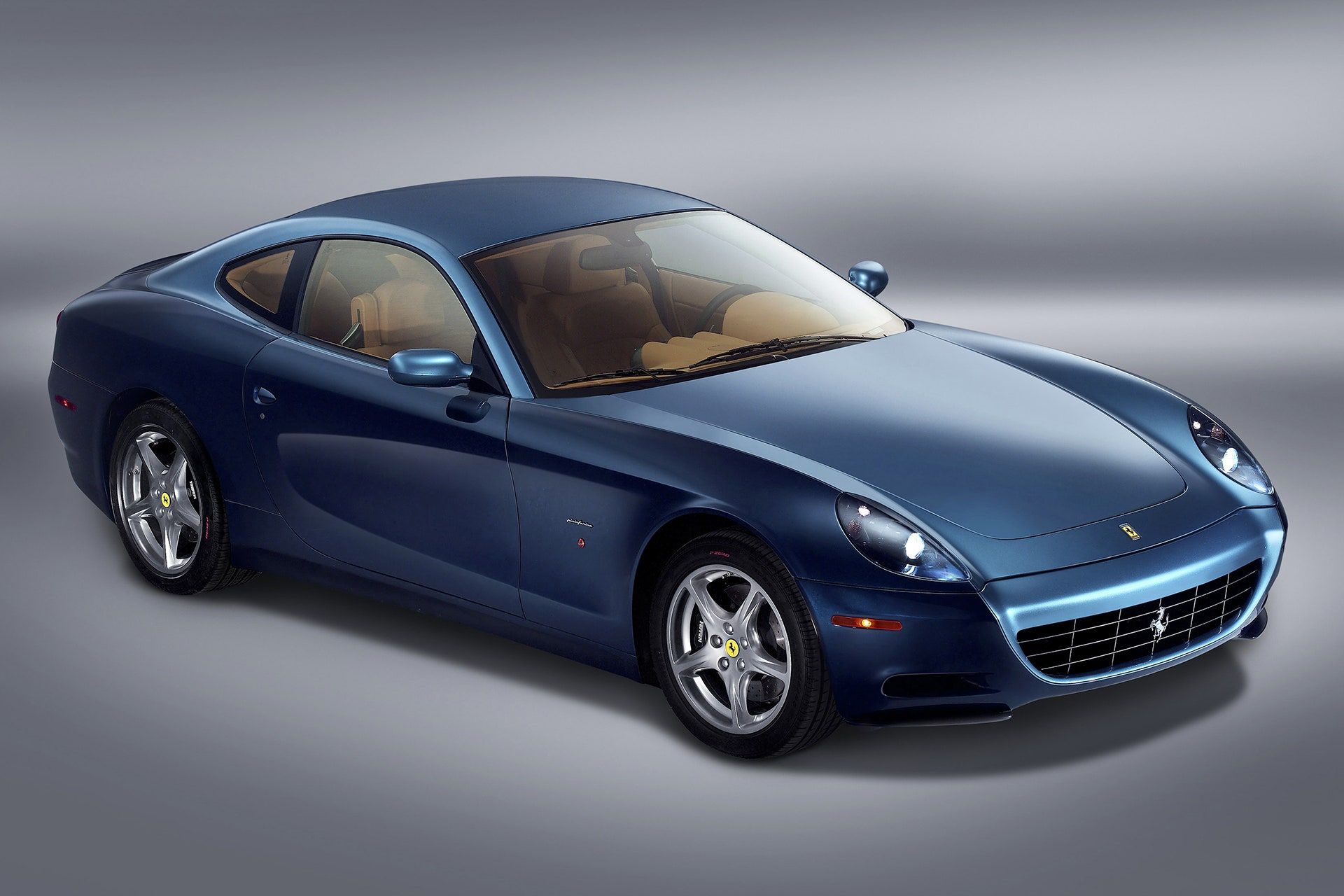 Another one of Clapton's Ferraris, his second favorite car, is this Scaglietti that was produced in the very first decade of the 21st century. This four-seater has ample room to fit adults in the back seat, which is a rare thing for the Italian automaker, but of course, some enthusiasts complained that it was too mild to be one of Ferrari's classic cars. But under the hood says otherwise thanks to a V12 engine that pumps out 532-horsepower and can nab a top speed of 190 miles per hour.
1964 Ferrari 250 GT Lusso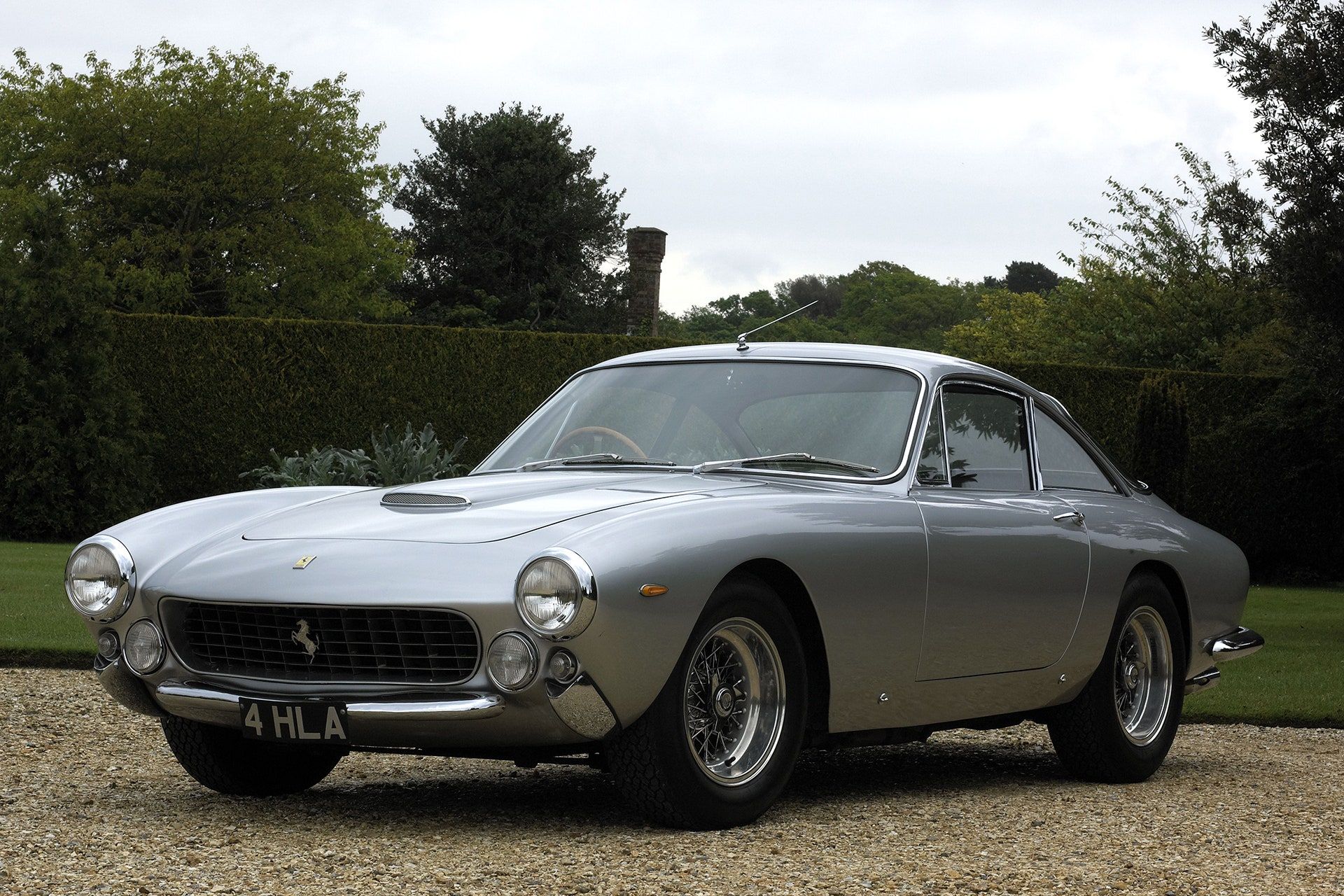 This 1964 Ferrari 250 GT Lusso is one of the most desired classic models from the Italian automaker, and they are hard to come by considering that only 350 were ever built. Clapton isn't shy to admit that this particular car is his favorite among his collection of cars. Considering the rarity and the amount of engineering and design that went into it, the 250 GT would cost a large chunk of change to obtain. We're talking 7-figure pricing before the decimal. In fact, the term Lusso in the model name translates to luxury in Italian. Powering this beauty is a V12 engine with an output of 240-horsepower.
Ferrari Enzo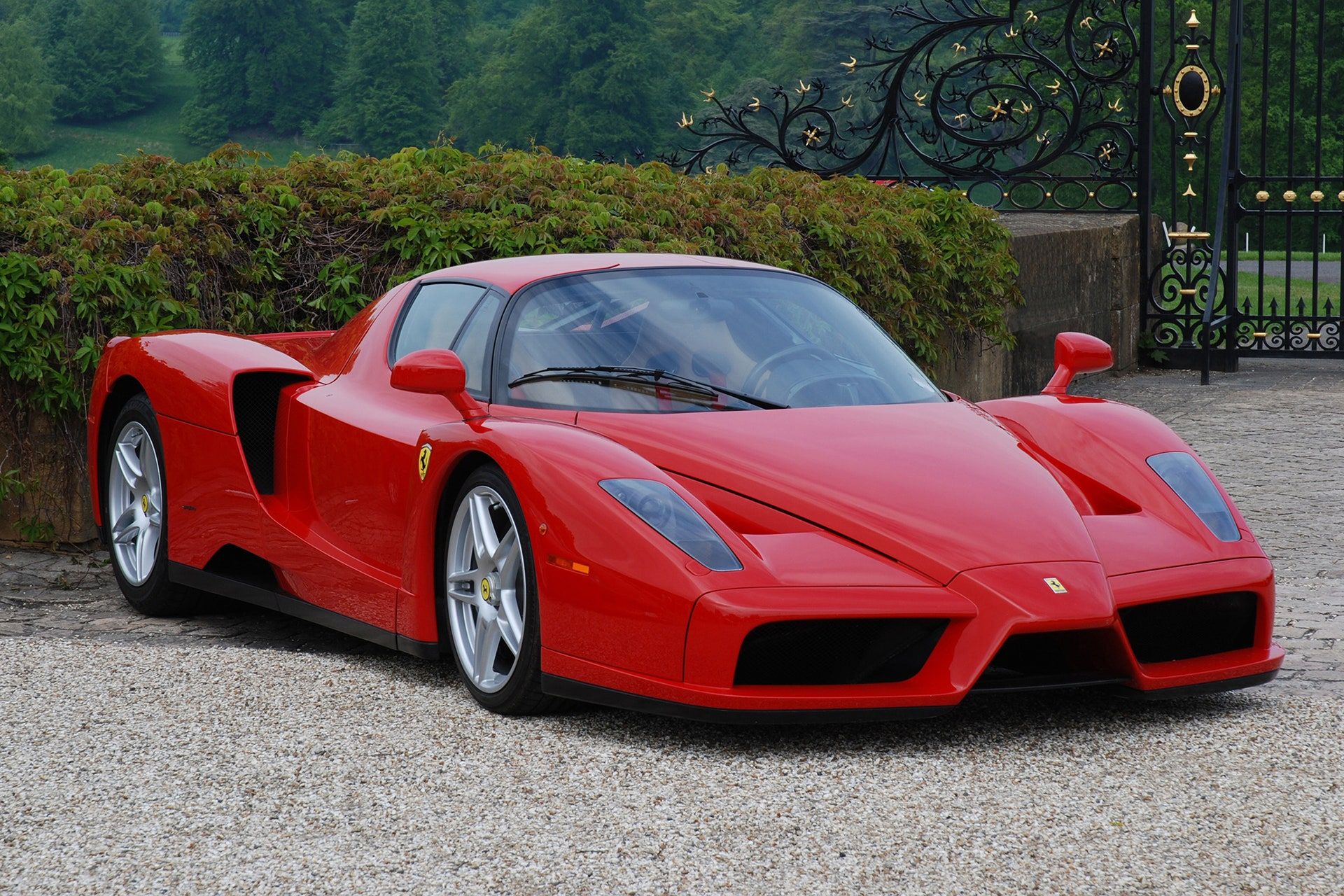 The Ferrari Enzo, named after the man who started it al, was produced for just two years from 2002 through 2004. A car that required an invitation to own, Clapton actually became the very first owner of a Ferrari Enzo in the United Kingdom, beating out Nick Mason of Pink Floyd and Jay Kay of Jamiroquai. Clapton didn't have his Ferrari Enzo transported on a trailer like everyone else, but instead showed up in person at the factory in Italy so he could drive it home. That didn't go without incident, though, as he was ticketed for excessive speeding. When we say that he was hauling the mail, we mean he was clocked going 145-mph in a 30-mph zone. Good thing he wasn't going full speed which is a staggering 221-mph.
Ferrari SP12 EC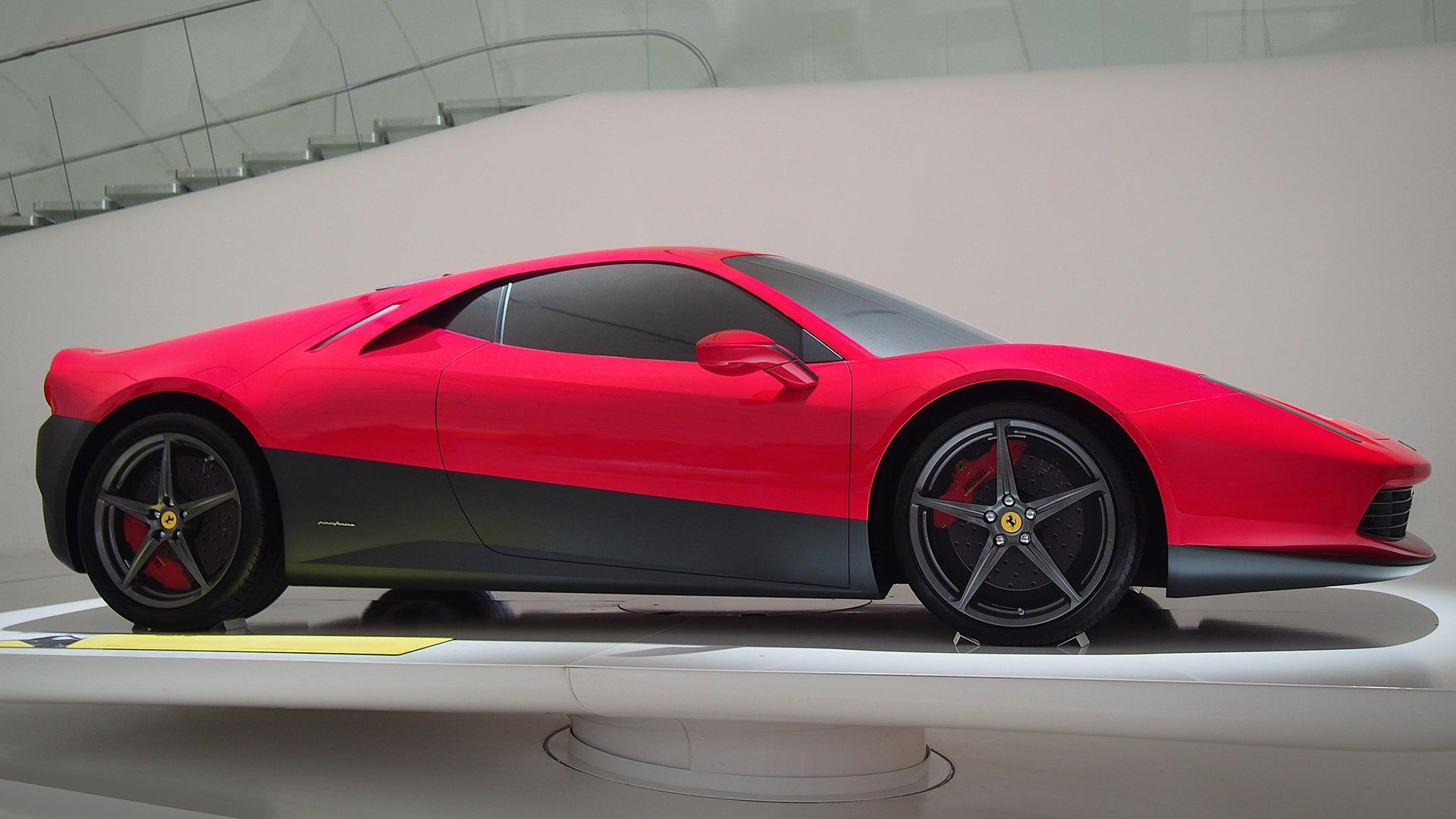 This one-off Ferrari SP12 EC was added to Clapton's collection to celebrate a long and successful career as well as being a long-time Ferrari owner. In a collaborative effort between Clapton and Ferrari's Centro Stile and Pininfarina, this Ferrari, based on the 458 Italia, was a one-of-a-kind example designed for the rock legend himself. Clapton was hoping to get one with Ferrari's V12 engine in it but had to settle for a V8 engine that generates 570-horsepower. With that engine under the hood, it was still no slouch with almost 600 horses ready to stretch their legs. One of these bad boys is said to cost a bank-breaking $4.7 million.
Source: GQ
Read More Ferrari Supercar News Here...