All Ferrari 250s are extremely rare, but this factory-built police car is a true one-of-one.
---
Back in 1962, police in Italy were looking to stay one step ahead of high-speed criminals, so they commissioned Ferrari to build a pair of factory-built 1962 Ferrari 250 GTE coupes to be used as police cars. It didn't take long for one to be destroyed in an accident, but the other one – chassis no. 3999 – remained and stayed in serviced from 1963 until 1968 chasing down bad guys in extreme style. Today, this one-of-one 1962 Ferrari 250 GTE Polizia is up for sale through Girardo & Co., and it would be the perfect addition to any collection especially for a hardcore Ferrari collector.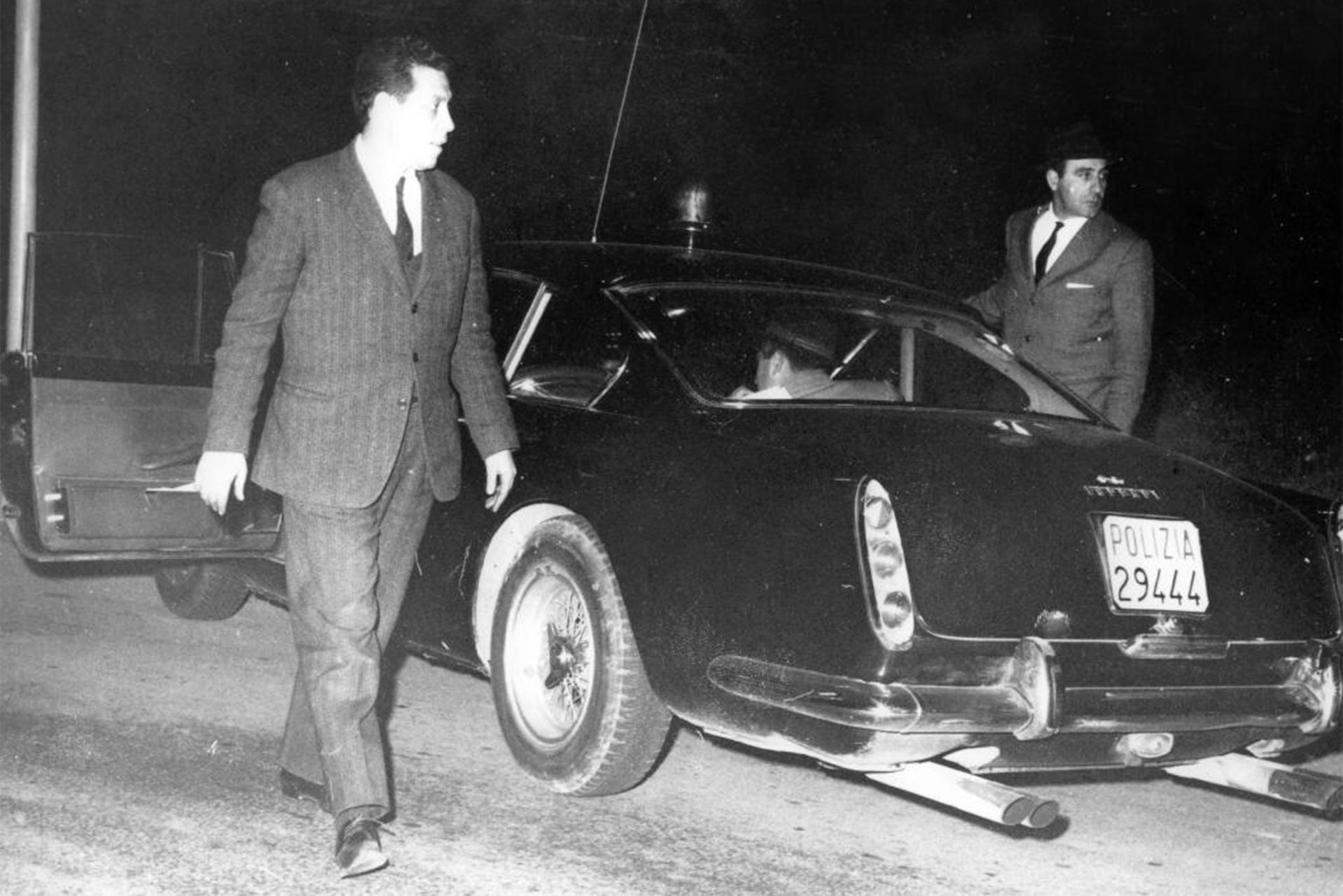 During its service, this Ferrari flexed its high-revving 3.0-liter V12 chasing down bad guys, but like all police cruisers, when it was time to retire this Ferrari, it was unceremoniously sold off through a public auction. Since it was auctioned off in 1972, this 250 GTE has only passed through the hands of two owners, and it doesn't appear this Ferrari was ever restored, which means it retains all of its '60s-era police equipment. Even more incredibly, the authenticity of this 1962 Ferrari 250 GTE Polizia was certified by Ferrari Classiche back in 2014, and it was confirmed this car still has all of its original parts including the engine, transmission and rear axle.
There is no price listed for this car, but considering a "standard" Ferrari 250 will easily set you back eight figures, this one-off numbers-matching, fully documented police car – with an incredible back story, no less – should be an extremely costly investment. Be sure to contact Girardo & Co. for more information on this Ferrari 250 GTE Polizia or any of the other amazing collectible cars up for sale.
In addition to numerous pictures of this car in its restored condition today, there are plenty of images showing this Ferrari during its in-service days!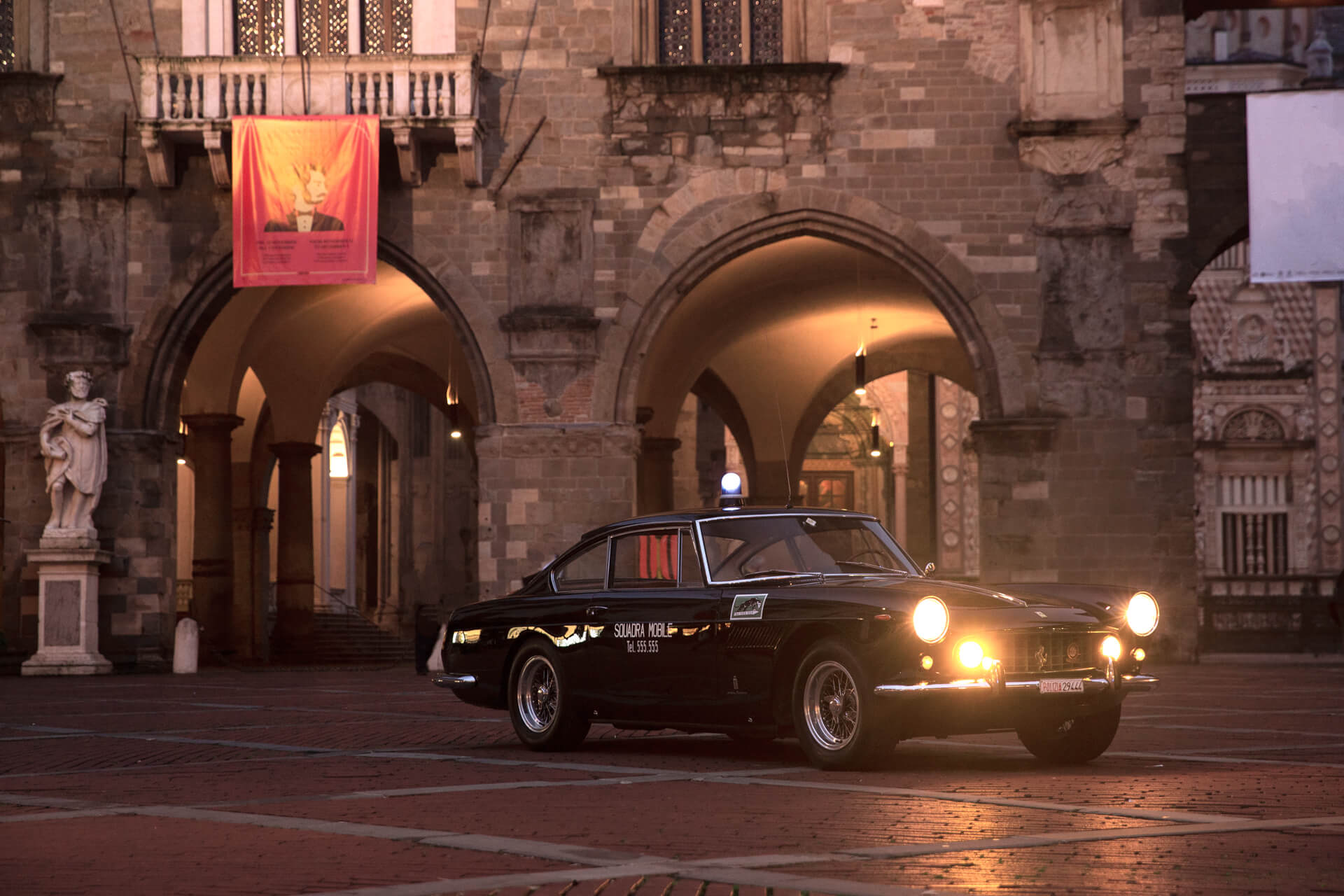 Related Articles...