That profile is almost a carbon copy of the original 240Z!
---
It's been almost 12 years since Nissan debuted the current 370Z, but it looks like sports car enthusiasts won't have to wait much longer for the seventh generation of the legendary Z car to arrive. Thanks to teaser video from Nissan showcasing a dozen future products, we get a couple glimpses of the upcoming Z car – rumored to be named the 400Z – and we definitely like what we see so far.
While we don't get a clear look at this new Z, it's obvious that designers borrowed styling cues from the original Z – the Datsun 240Z. These retro-inspired cues include a sleek front end with a long hood, rounded headlight elements to mimic the 240Z's face, a rear hatch that is sloped to meet the rear end and pronounced rear shoulders. As you can see in the image below, the profile of the new Z is almost identical to its original predecessor!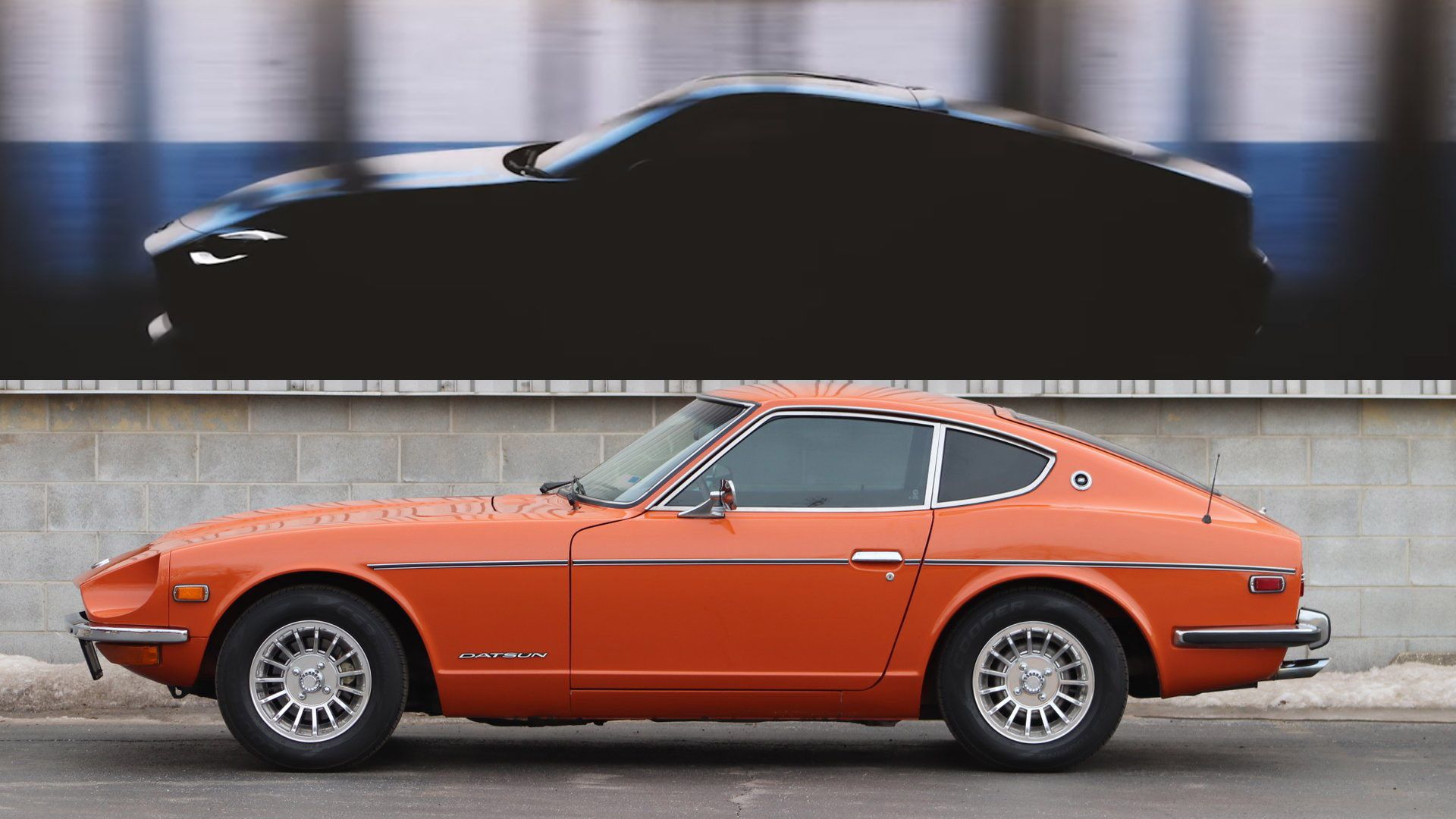 The first generation of the Z was introduced in 1969, and it lasted until 1978 as the 240Z, 260Z and 280Z using the Datsun name in the U.S. This original Z was succeeded by the 280ZX in 1978 and later two generations of the 300ZX (in 1983 and 1989) before the Z went on a six-year hiatus and rebooted by the 350Z and currently the 370Z.
Nissan has not confirmed when the new Z will makes its official debut, but there's no doubt it will be a hit among Japanese car lovers.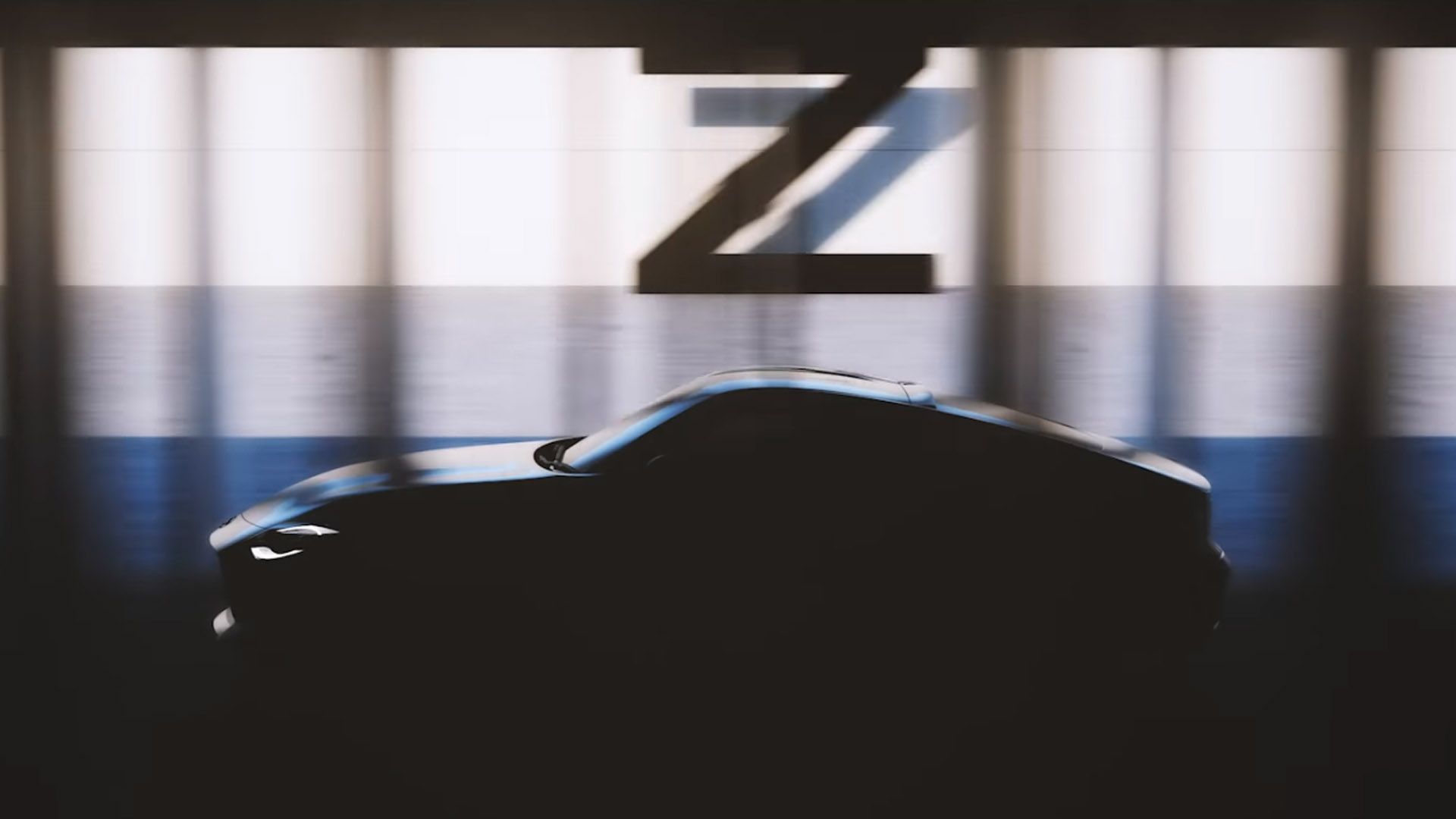 Related Articles...