It's not for the reason you're probably thinking…
---
We have keys to keep people from breaking into our homes, businesses, and cars. They're an essential safety measure, so it's understandable why thieves would be focused on swiping them. However, a different kind of scheme had been swirling around the theft of almost 2,000 vehicle key fobs in February 2018. We know the details of the alleged crime thanks to reports detailing recent court filings.
Jason Gibbs has been accused in Detroit federal court of taking the key fobs before new cars, trucks, and SUVs from Ford, General Motors, and Fiat Chrysler were shipped to dealerships. Complaints began pouring in from the dealers that new vehicles had arrived with just one key fob instead of two.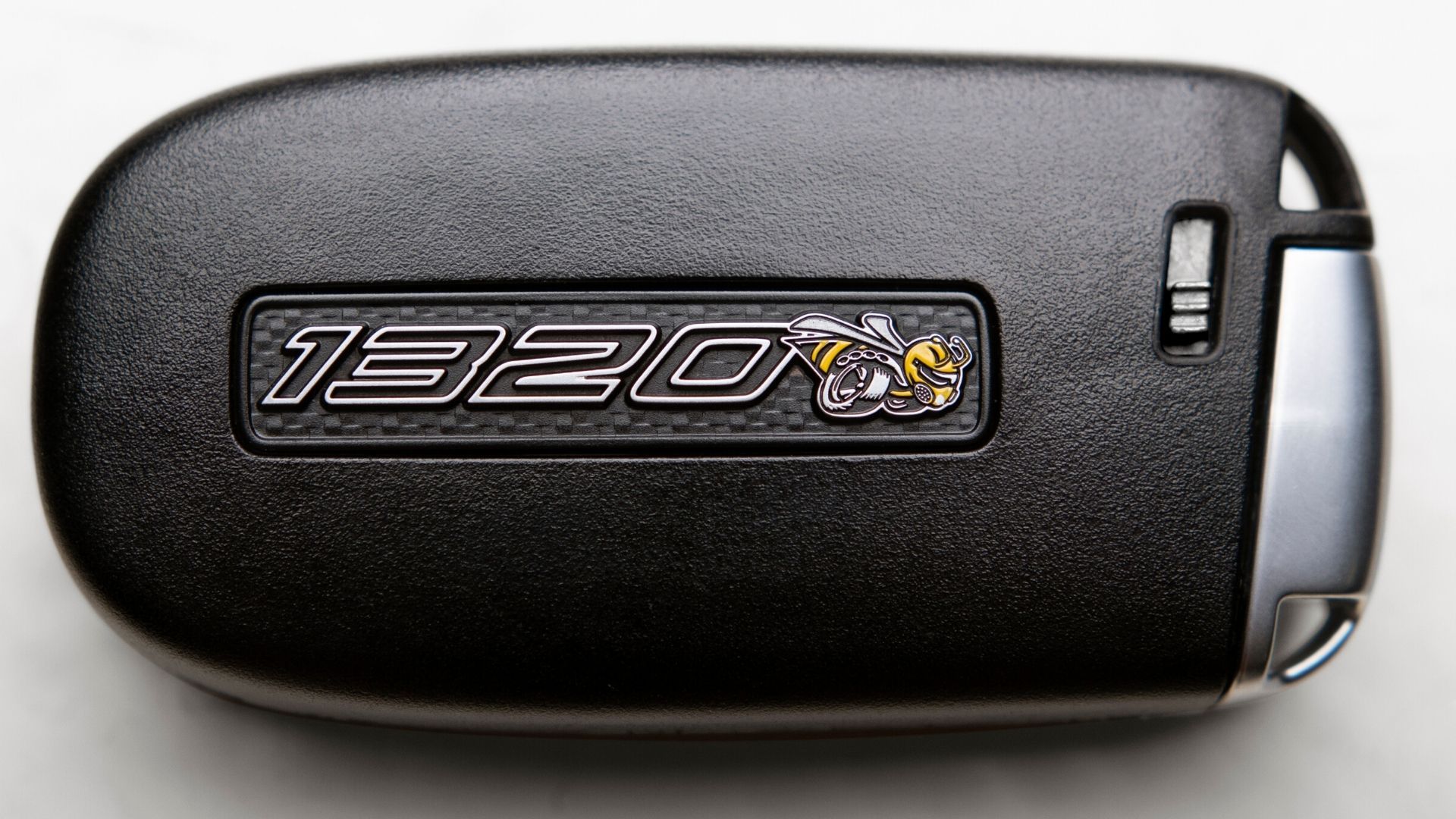 Authorities claim Gibbs was taking the key fobs and selling them on eBay or through an unnamed person in Foothill Ranch, California. The intent was for people to pay $69 to $160 for the brand new key fobs, then have them reprogrammed for their vehicle. Some speculate the fobs might not have been reprogrammed but instead were used to steal cars from dealerships in the Detroit area.
Gibbs worked for a contractor for CSX, Auto Warehousing Co., which processed new vehicles before they were loaded onto trains. This would have given him access to the key fobs.
It's bad enough that drivers with newer vehicles need to worry about people replicating the signal from their key fob in a public parking lot, now there's a possibility someone out there has one of the original key fobs. There's no indication in the court filing that car VINs were supplied with the purchase of a fob, but this serves are a reminder that you might want to do a little more to secure your vehicles, especially with theft at a high during the coronavirus lockdowns.
Source: Detroit Free Press