Hopefully these policies don't spread elsewhere…
---
Buying a classic car from Europe and importing it to the United Kingdom has become more complex and expensive thanks to Brexit. As the UK government flexes its muscles, the result has been more paperwork, more taxes, and more frustration for enthusiasts, dealers, and auction houses. Since the changes went into effect as the new year started, it's not entirely clear all the damage this has done, but it doesn't look good so far.
See what a British authority told Richard Hammond about his car collection here.
One change is a value-added tax (VAT) required for any car under 30 years-old which is imported from Europe. That means any collectible vehicle which was made after 1991 will have VAT applied, which runs 20 percent of the value. That's a hefty penalty for purchasing a modern classic not already located on the island.
Perhaps the most ridiculous change is the Access/Temporary Access Carnet, called ATA Carnet. Similar to a passport for an individual, all cars and other goods which enter the UK must have these to ensure they don't simply vanish. Remember, the government must track all you do. And there's a high cost for this government oversight, to the tune of 40% of the car's value. That means importing a £100,000 vehicle requires the owner to put down £40,000 up front. Plus, there's more paperwork to manage with this process.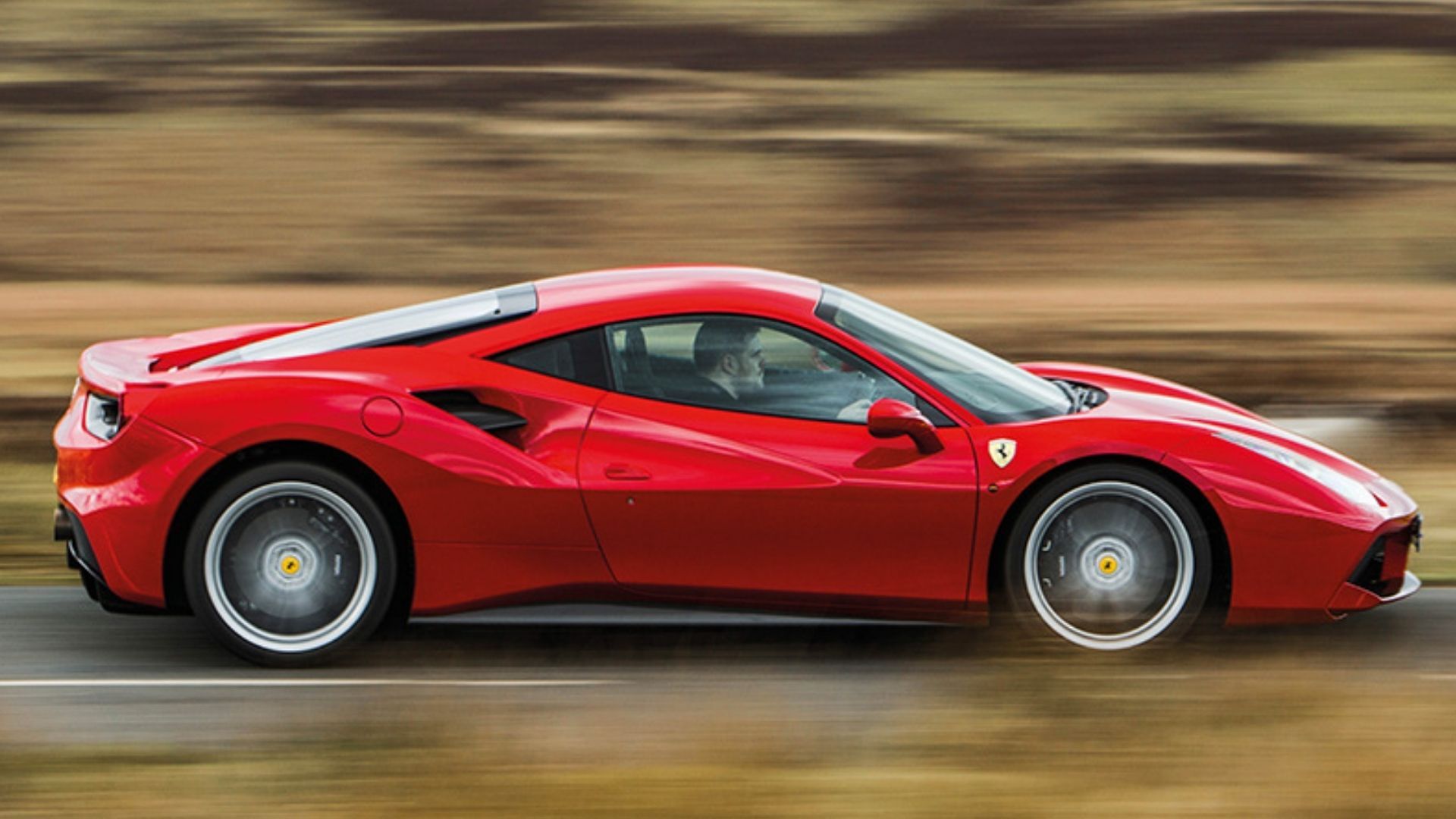 British auction houses wishing to feature vehicles from the EU will have to navigate the hefty expense of ATA Carnet and deal with all the regulations, as will those wanting to import cars for events like Goodwood Festival of Speed. They can't be too pleased with the situation, either.
A recent report out of the UK makes it clear people are none too happy with the changes. The increased costs associated with bringing a vehicle into the country is a chief complaint. Some are just as upset with all the new rules and regulations, saying they're not entirely clear. In fact, car dealer Max Girado called the new regulations and taxes "quite draconian" as they make doing business more difficult. That's a glowing endorsement from a man whose livelihood depends on importing and selling collectible cars from the EU.
These extra taxes, fees, and paperwork isn't just going to affect the collector car market in the UK. It's expected this will tamp down demand for vehicles in the EU, which might in turn cause prices to fall, hurting sellers who in the past depended on British collectors.
Nobody is positive exactly what these changes will do to the UK and EU collector car markets, but plenty of people are eagerly monitoring the situation.
Source: Evening Express