Welcome to the nanny state.
---
Back in August we covered how former Top Gear Host and current The Grand Tour host Richard Hammond was concerned about car thieves. Some tractor parts he had stored outside on his historic castle-like property in Gloucestershire were stolen. With car thefts spiking and only increasing during 2020, the man is wise to want to take action. His plan was to build an ultra-secure barn to store his car collection, some of which currently sits outside. That's been met with some downright hostility with at least one government official telling him that selling some of his vehicles might be the solution.
Richard Hammond recently sold his motorcycle, find out why here.
The property where Hammond lives includes several outbuildings and thanks to the heavy government regulations in England, which sadly aren't too dissimilar to what we see in an increasing number of North American cities, even though he's the property owner he can't legally just make changes to the structures without approval first.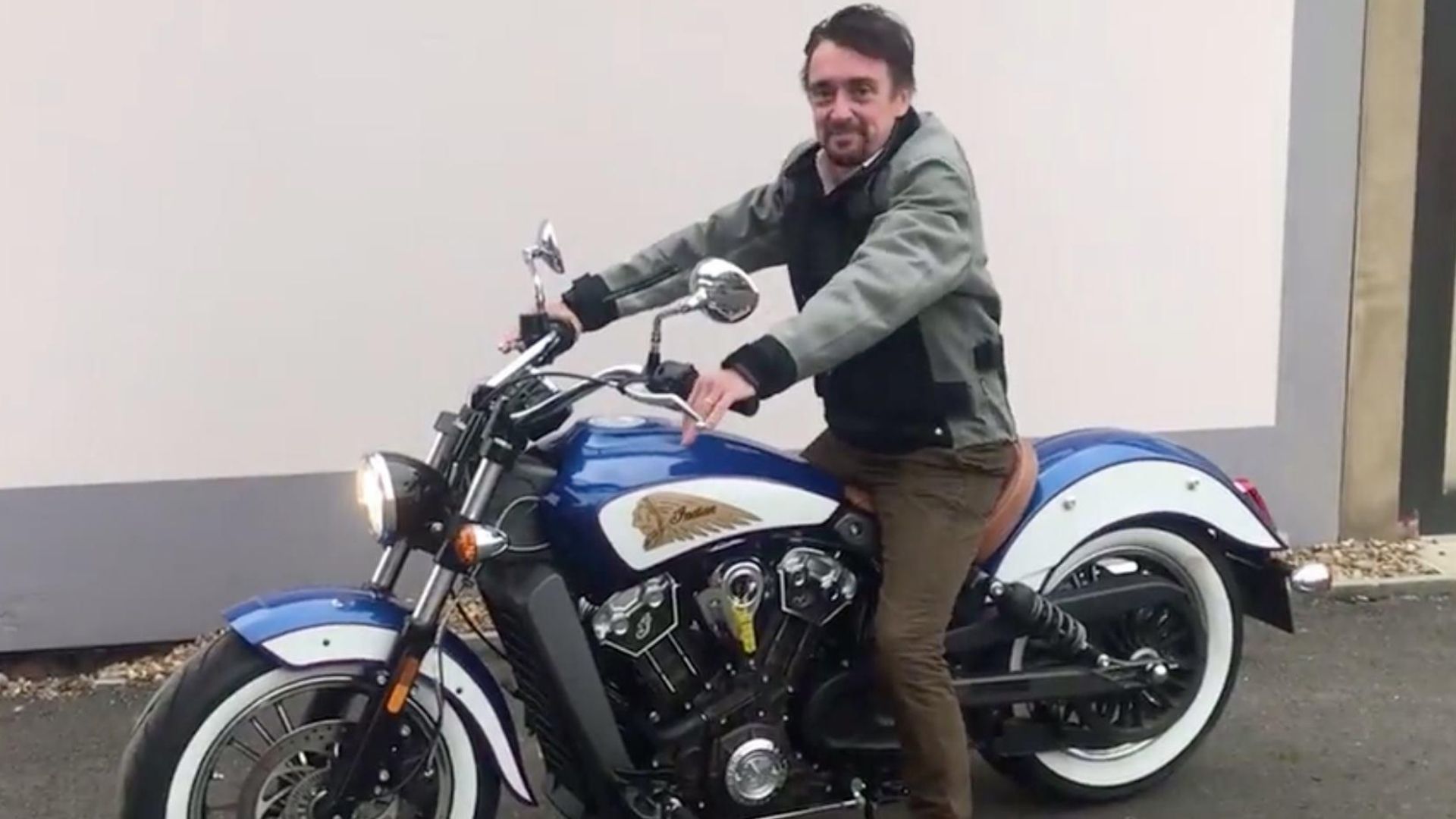 To build that high-security barn, Hammond would need to relocate some stable blocks. Scottish academic David Cheseldine, who we gather from a report sits on the historical preservation council which approves or denies applications for changes, got a wee bit chippie during the last meeting with Hammond.
A plan to revamp an old barn had already been approved, but Cheseldine feels Hammond is messing with the historical nature of his property too much. During the meeting the academic sniped, "He knew what it was when he bought it. Further applications for significant changes should not be granted. He is short of safe storage space. Has he considered the option of disposing of a small part of his vast collection of vehicles?"
Not only did Cheseldine suggest Hammond needs to sell off some cars, he suggested the TV star should pay a significant portion of roadwork being done in the area as some form of compensation for the man making changes to his property. We don't know all the details, but this seems a little over-the-top. After all, if you own a castle, shouldn't you get to call the shots? That's how it was back in the day.
Source: Grand Tour Nation