Why would you work hard, save, and pay for it yourself?
---
It constantly amazes us how people like a man from Worcester, Massachusetts who is accused by the U.S. Attorney's Office for the District of Massachusetts of using other people's identities to buy an $83,000 Chevrolet Camaro ZL1 sleep at night. We get that saving up your money for years, sacrificing not going out with your buddies, eating beans and rice, etc. is no fun, but committing fraud is never a good shortcut to realizing your dreams. Well, this guy has found that out the hard way as he's facing serious consequences for his alleged crimes.
Learn how a classic car enthusiast died on a road trip recently here.
According to a press release from the U.S. Attorney's Office for the District of Massachusetts, 27-year-old Brandon Brouillard has been indicted on 2 counts of bank fraud and 1 count of aggravated identity theft.
Back in February of this year, prosecutors say Brouillard used the identify of a New Hampshire resident to fraudulently open a bank account. Charging documents state Brouillard then wired $108,000 from the bank account belonging to an Arizona resident to that newly-opened account.
Instead of instantly going on a shopping spree, Brouillard amazingly showed some restraint with another person's money. He waited until April 17, 2021 to test drive a 2021 Chevrolet Camaro ZL1 at a dealership in Norwood, MA. It must've had all the bells and whistles, or Brouillard didn't care about wasting money he didn't have to work hard to earn, but the many agreed to purchase it for $83,000. That day he turned over a cashier's check and provided other required documentation to complete the sale.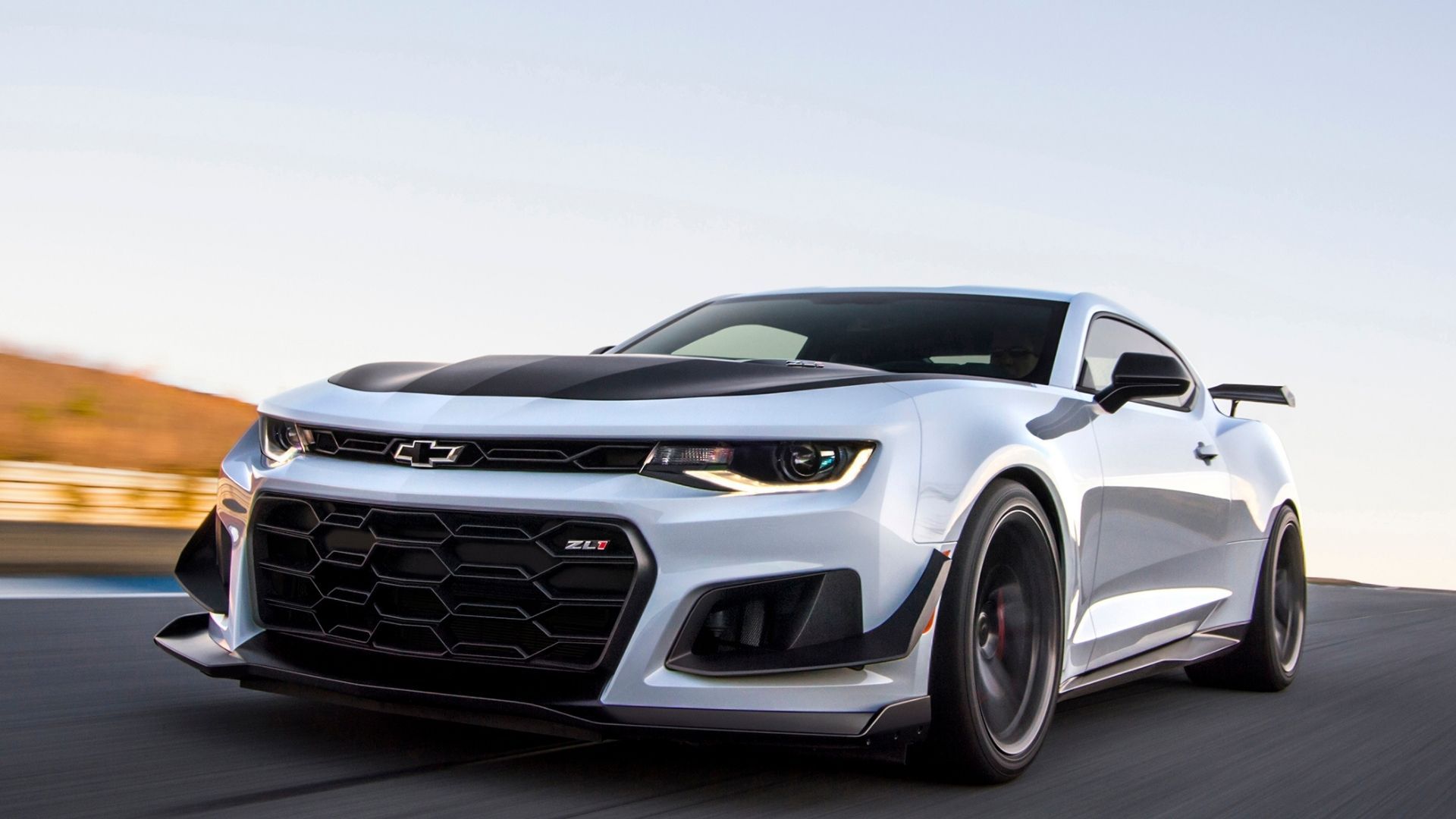 Two days later, Brouillard picked up the high-powered muscle car from the dealership and everything seemed fine. However, a few days later the dealer learned the account the cashier's check was drafted from had been frozen. We're sure at that point they feared the worst, but instead of dodging the dealership when called, Brouillard promised to wire the money.
The Arizona resident called local police on April 26 to report someone tried to perform a wire transfer from their bank account for $83,000. According to the victim, someone sent an email to the bank and requested the transfer be made to pay for his "brother-in-law's car." Sensing the possibility for fraud, the bank contacted the account owner to verify the transfer, confirming it was an incident of identity theft.
As an investigation was conducted, it was concluded the Arizona resident's bank accounts had been compromised since September 2020. We're sure Brouillard was feeling smug and self-assured since he hadn't been caught for several months, giving him confidence to allegedly initiate the $83,000 wire transfer, which ultimately was his downfall.
According to the U.S. Attorney's Office, bank fraud can carry a penalty of up to 30 years in prison, plus up to 3 years of supervised release and a fine of $1 million. Aggravated identity theft has a mandatory 2 year prison sentence, up to 3 years of supervised release, and a fine of $250,000.
The lesson here is simple: if you think you can commit financial fraud to buy your dream vehicle and get away with it, think again. Sooner or later your lies will catch up with you. It's better to work hard, save, and buy your beloved vehicle legitimately. Besides, you'll appreciate it even more.