This is so sad…
---
Cecil Lee "Dusty" Rhoades died doing what he loved best: taking his 1919 Studebaker out on the open road. The Apple Valley, California gearhead who was 86 years-old was found dead at 10 am on June 13 after he was reported missing about 4:33 pm on June 11 by his wife. The man had left his home on June 10 to visit Las Vegas but never arrived at his destination.
Check out this nitrous 1966 Chevelle here.
After the San Bernadino County Sheriff's Office contacted law enforcement in Nevada and the local hospitals were checked, turning up nothing, tips from the community poured in. None of those panned out. Finally, a CHP officer spotted the Studebaker on the side of Interstate 40 about 30 miles west of Needles. However, the Horseless Carriage tags on the car made it difficult for the officer to pull up to whom the car belonged.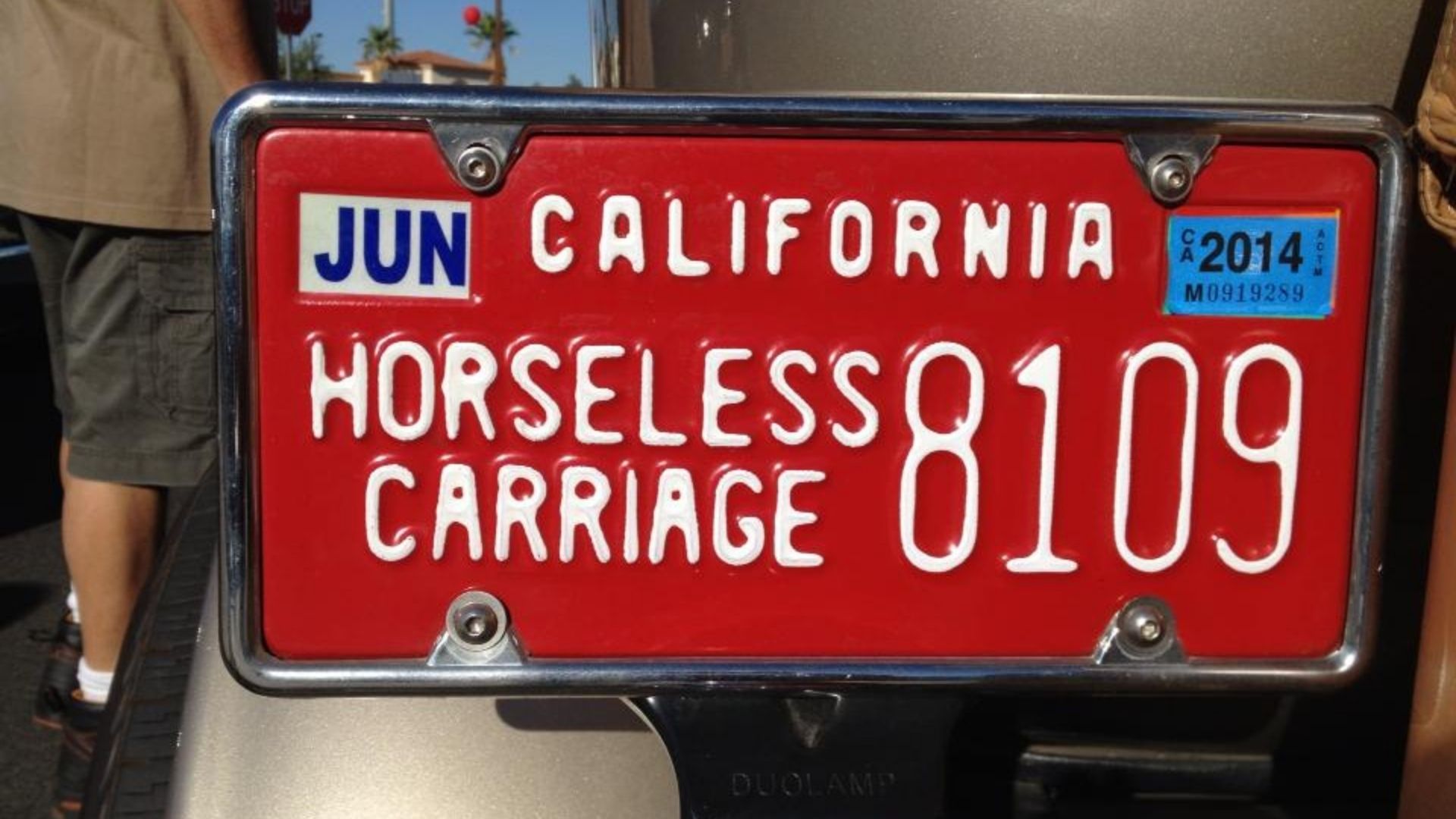 The officer called for an aerial check of the area and a CHP aircraft located Rhoades' body east of some railroad tracks. He was less than a quarter mile away from his car, which had run out of gas. It's thought he was trying to walk to a gas station to refuel his car when he suffered a medical emergency, collapsed, and died in the desert.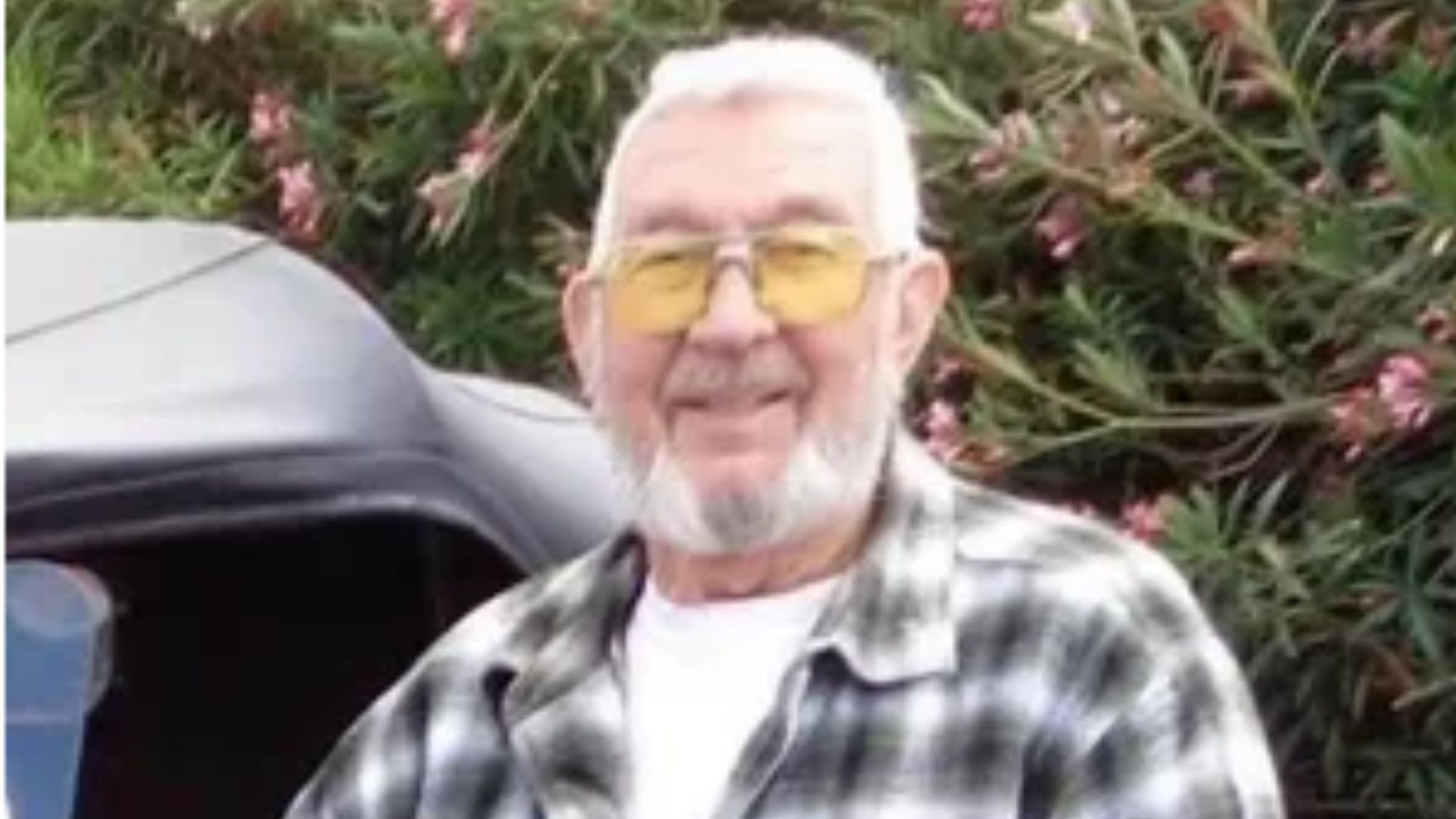 Rhoades as a diabetic and had signs of early onset dementia. A retired businessman, he was an avid collector of classic cars. He's described as being well-known in the local classic car community, so many are grieving his passing.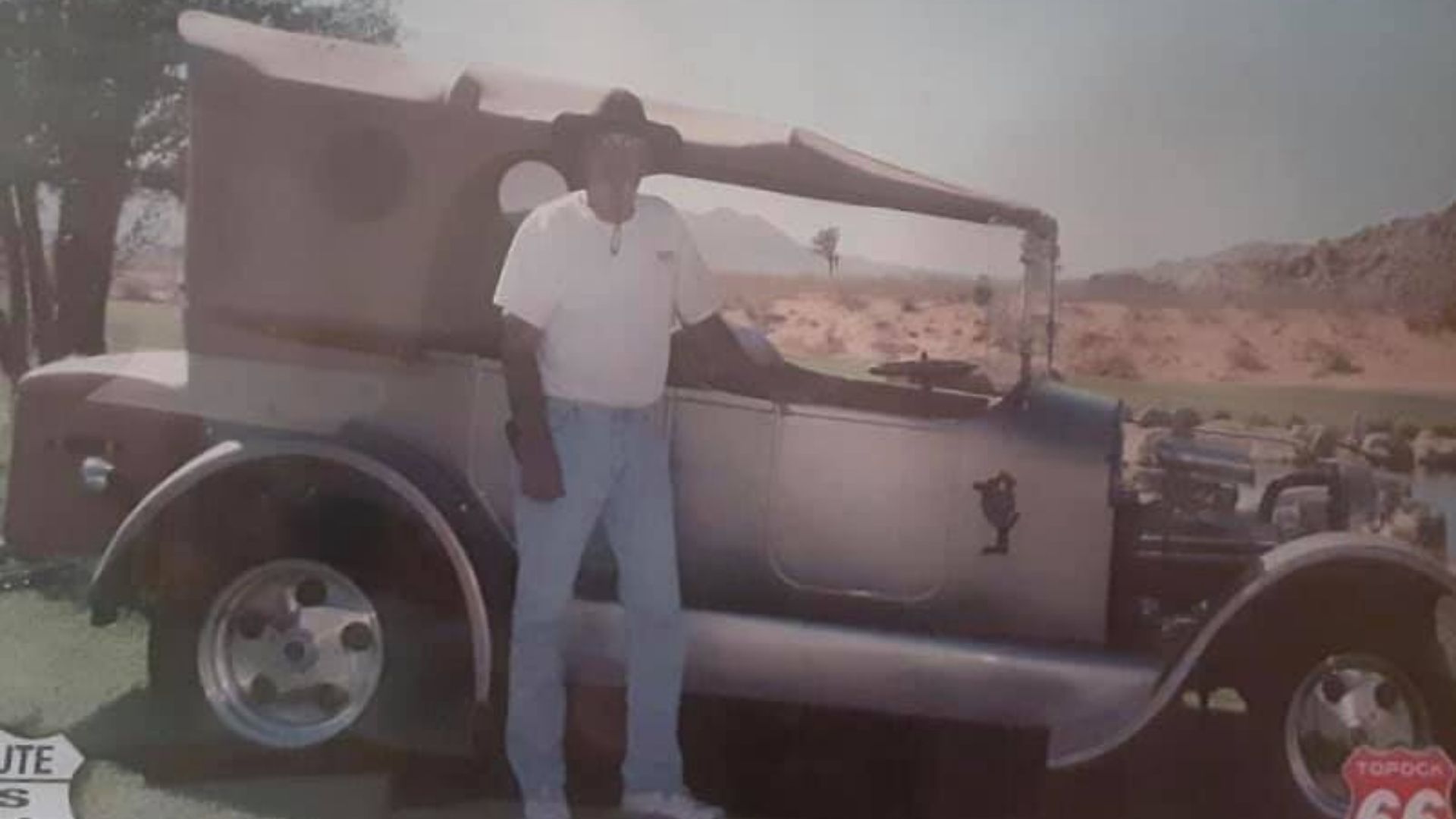 The 1919 Studebaker Rhoades was driving amazingly has its original body and chassis. The running gear was donated by a 1965 Pontiac GTO. Exactly why Rhoades ran out of gas wasn't clear, but as many classic car owners know too well, gas gauges might not operate correctly, if at all, leaving the driver to guess how much is left in the tank.
An investigation into Rhoades' death is ongoing, but authorities don't suspect foul play.
Source: Daily Press