Porsche Edition: Florida Man strikes again!
---
Oh Florida, land of alligators and crazy criminal plots. The latest scheme involved Casey William Kelley allegedly making a false banknote to fraudulently purchase a $140,000 Porsche 911 Turbo from a dealership. The 42-year-old man has been charged with grand theft of a motor vehicle and uttering a false banknote, says the Walton County Sheriff's Office.
According to authorities, Kelley used his home computer and printer to copy and print a convincing-looking cashier's check. While he's sitting in jail at the moment and will likely be behind bars for some time, Kelley could have a future in graphic design once he gets out, if he's looking to live an honest life that is.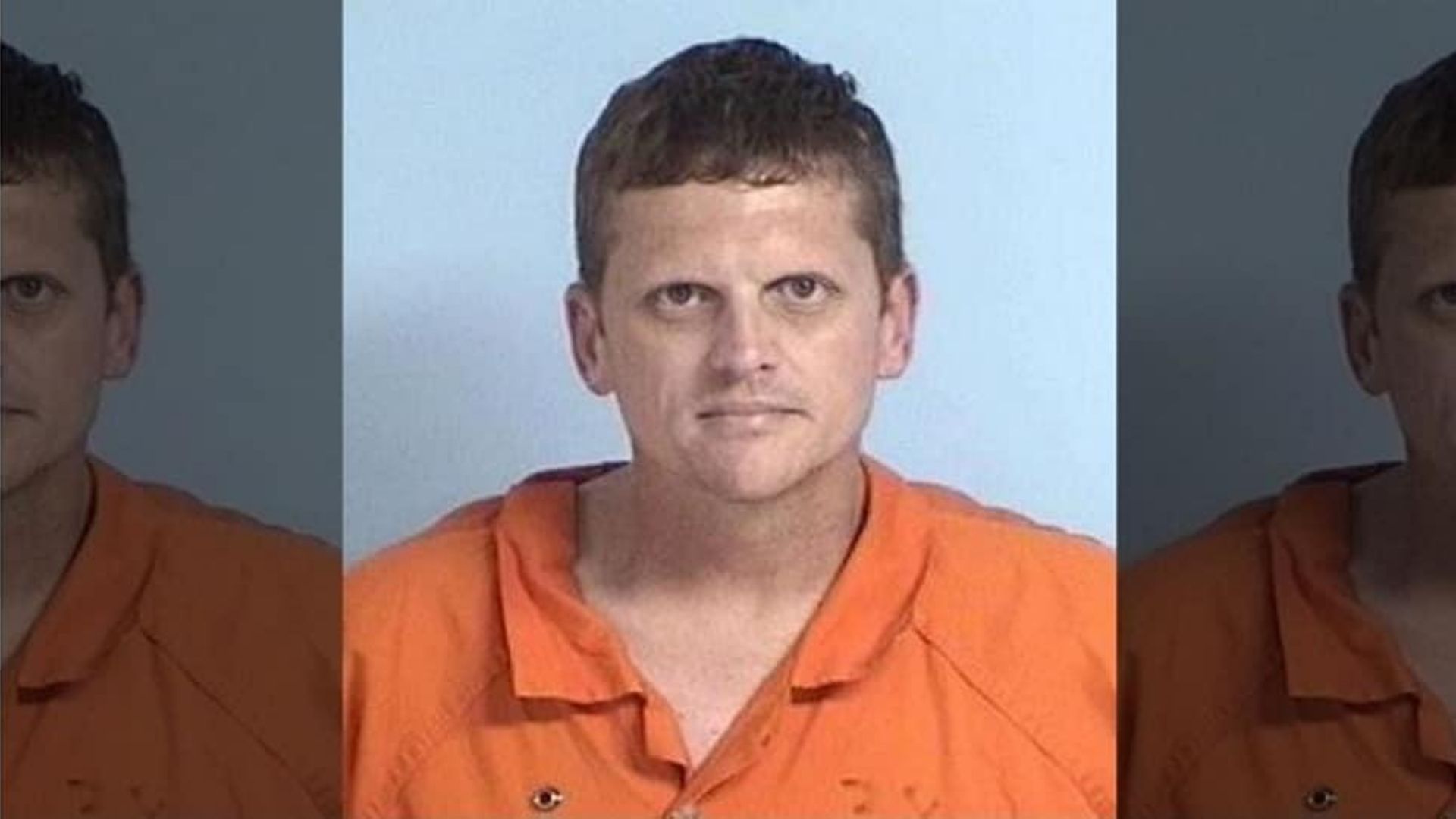 The dealership, which is located in Destin, Florida had no idea the cashier's check Kelley provided wasn't from a bank. With the car keys and title in hand, Kelley happily drove off, likely thinking he would get away with the alleged fraud.
Of course, once the dealership learned the cashier's check was no good it contacted the Okaloosa County Sheriff's Office. Police were on the hunt for their suspect, who surfaced not too long afterward.
With confidence from passing the bad cashier's check at the car dealership, authorities say Kelley went to a jeweler in Miramar Beach where he presented another one for $61,521 for three Rolex watches. Perhaps having been burned in the past, the jeweler held onto the watches until the check cleared, which it didn't. Police were then able to track Kelley down and retrieve the Porsche 911 Turbo as well as take him into custody.
Unfortunately, we've seen quite a few alleged fraud cases this year, as well as more traditional car thefts. Anyone selling a vehicle, whether a private party or dealer should take steps to protect themselves against the different possible schemes used by would-be criminals.
Source: Fox Business