With four doors is this no longer a muscle car?
---
Usually, when talking about the Chevrolet Camaro it's not to refer to the muscle car (or pony car for those who can't get past 1973) as a family hauler or grocery getter. After all, the backseat in the modern Camaro is arguably worse than what you get with the Dodge Challenger or Ford Mustang. But none of the three muscle cars are something you use to transport you and one other person on a regular basis, unless you're trying to be the "cool dad."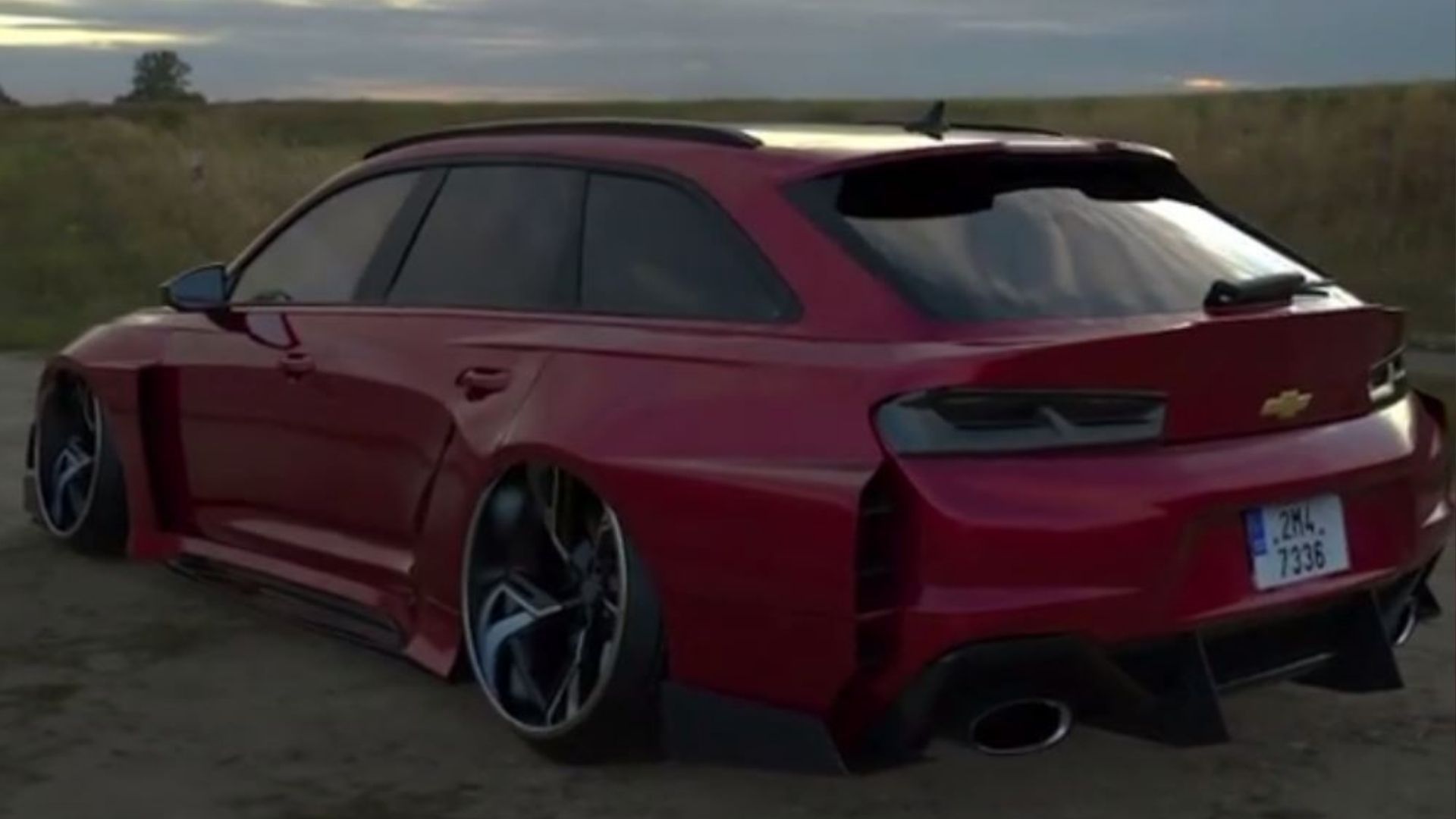 That's where this 3D digital rendering posted on Instagram by artist Rostislav Prokop comes in to play. Not only does the guy turn a modern Chevy Camaro ZL1 1LE into a slammed wagon, he gives it an extra set of doors. Magically, it's no longer a muscle car (or pony car) but is now just another slow family hauler and grocery getter, at least according to some people's narrow definitions.
Prokop makes some interesting styling changes to the Camaro ZL1, which looks to be lowered on an air suspension within about a half an inch of the ground. Those wheels are tucked under the fenders with enough camber to make a Volkswagen GTI owner jealous, a look that's not big with most of the muscle car crowd today. Same goes for the wheels, although some people might really like the design.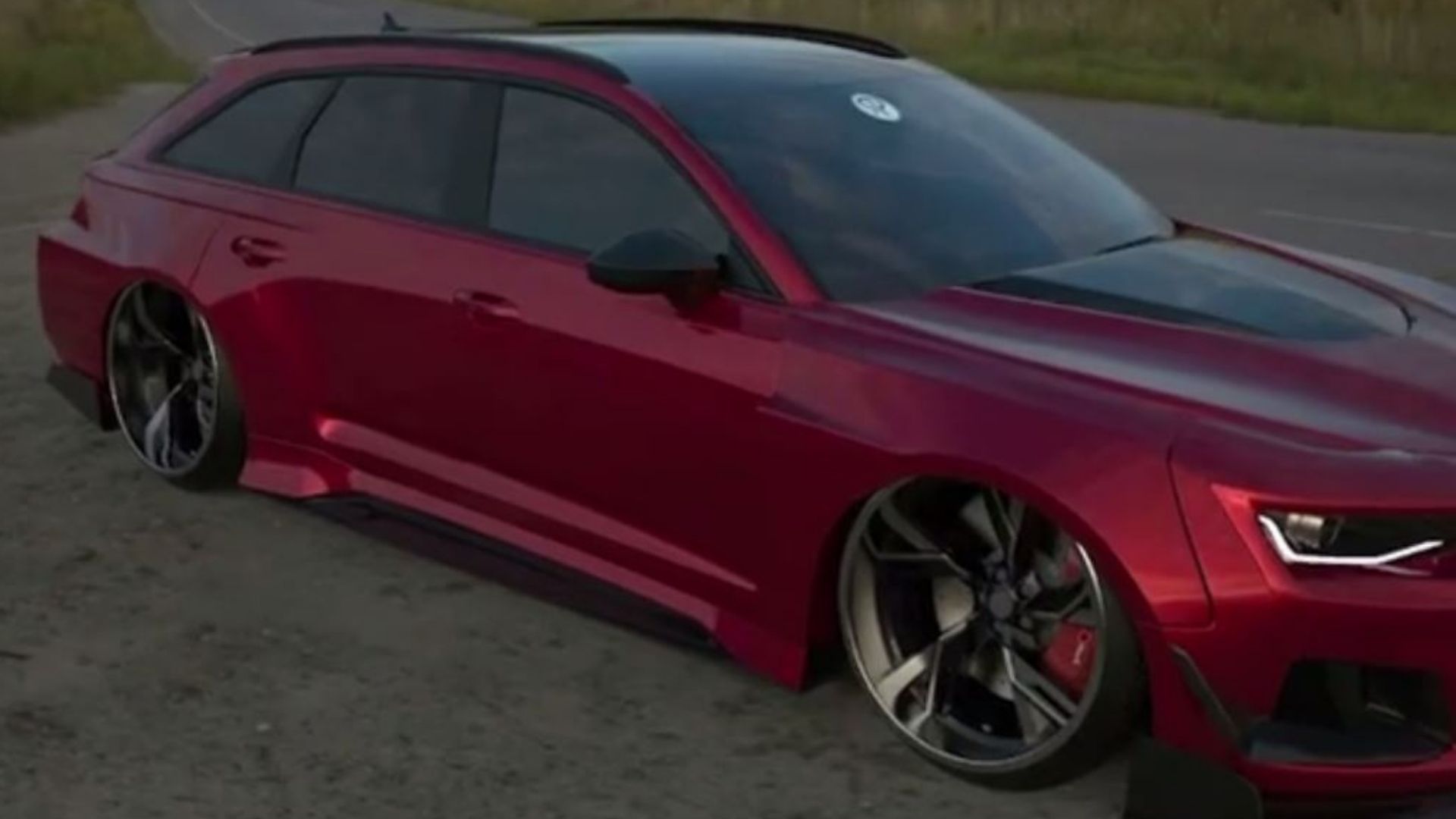 To make that possible, this Chevy is wearing a widebody kit with big air outlets on the rear of all four fenders. There's also a rear diffuser which looks like it would rather murder you than anything else.
Topping all this off is that rear hatch with a wiper arm. Oh, and there are roof rails in case you want to put a pod or something up there to transport the baby stroller and other such items. Would you buy such a creation? Perhaps GM could build this to compete with the Ford Mustang Mach-E.