You have to see this to believe it…
---
It's always amazing to go to a museum and see consecutive years of old motorcycles or really any vehicle. You can study the small differences in production methods as the manufacturer figured evolved its craftsmanship, which is just fascinating. Well, now you have a chance to buy part of a massive Harley-Davidson motorcycle collection which includes one from every model year starting with 1910 to 1969. Each bike has been exceptionally restored so the new owners can display them with pride. This collection is amazing enough to make attending the auction just to gawk at all these vintage motorcycles worth the trip, let alone the possibility of owning one or more.
Check out a stash of thousands of barn find motorcycles here.
Apparently, the person who owns all these Harleys made sure they were all restored to factory spec. In other words, you won't find any crazy modifications someone at one time or another might have felt looked cool. This fact just adds to the historical and investment value of each lot.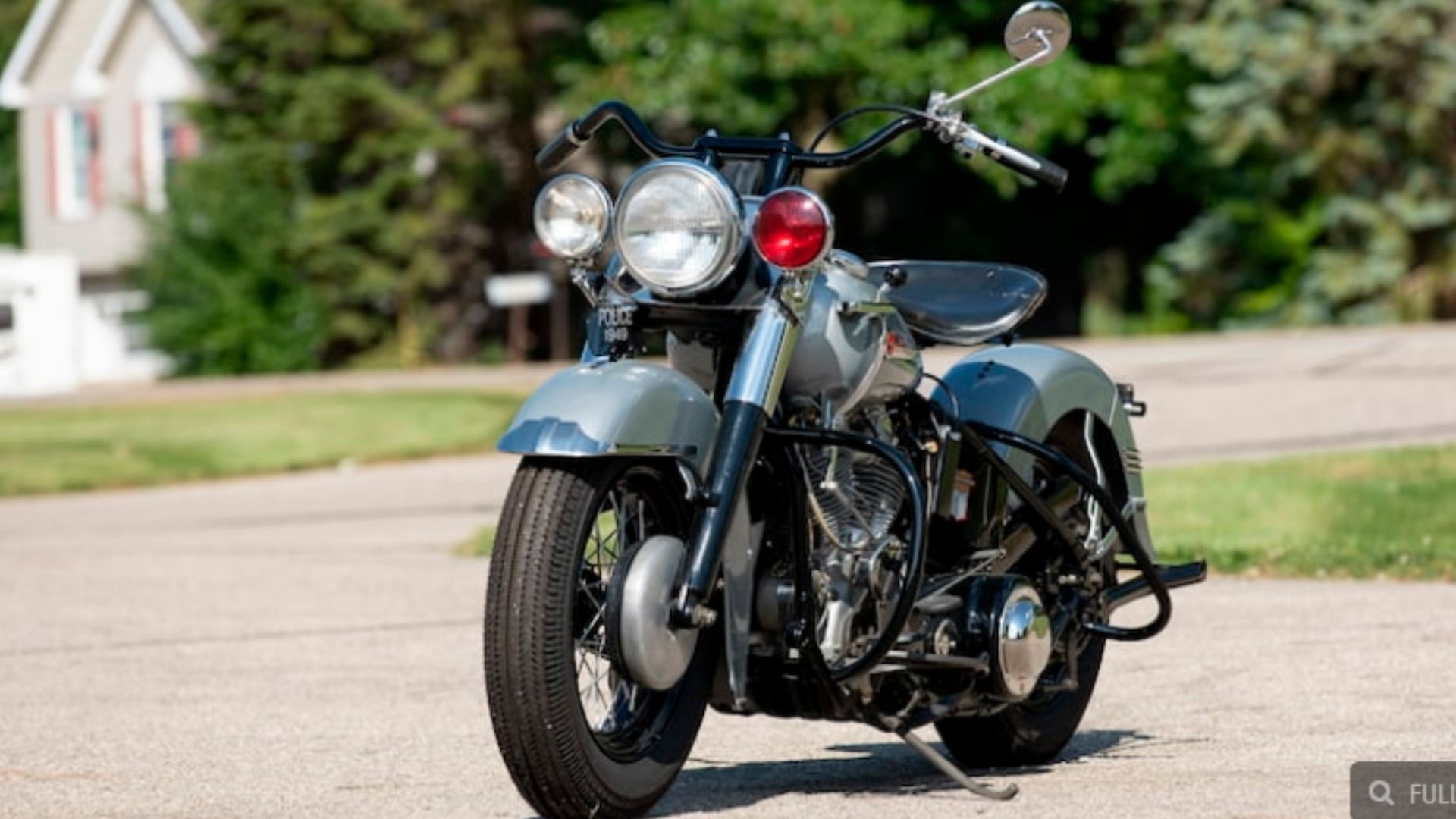 Looking at the collection is like walking through the American motorcycle manufacturer's history. It starts early on when Harleys were incredibly close to bicycles, then moving into the post-WWI era when they evolved into their own beast.
Among the many interesting lots are two Knuckleheads, one from 1938 and another from 1947. The collection also contains numerous Panheads, one a 1949 police unit, which has a black frame, wheels, handlebars, and exhaust finisher, among other black trim pieces.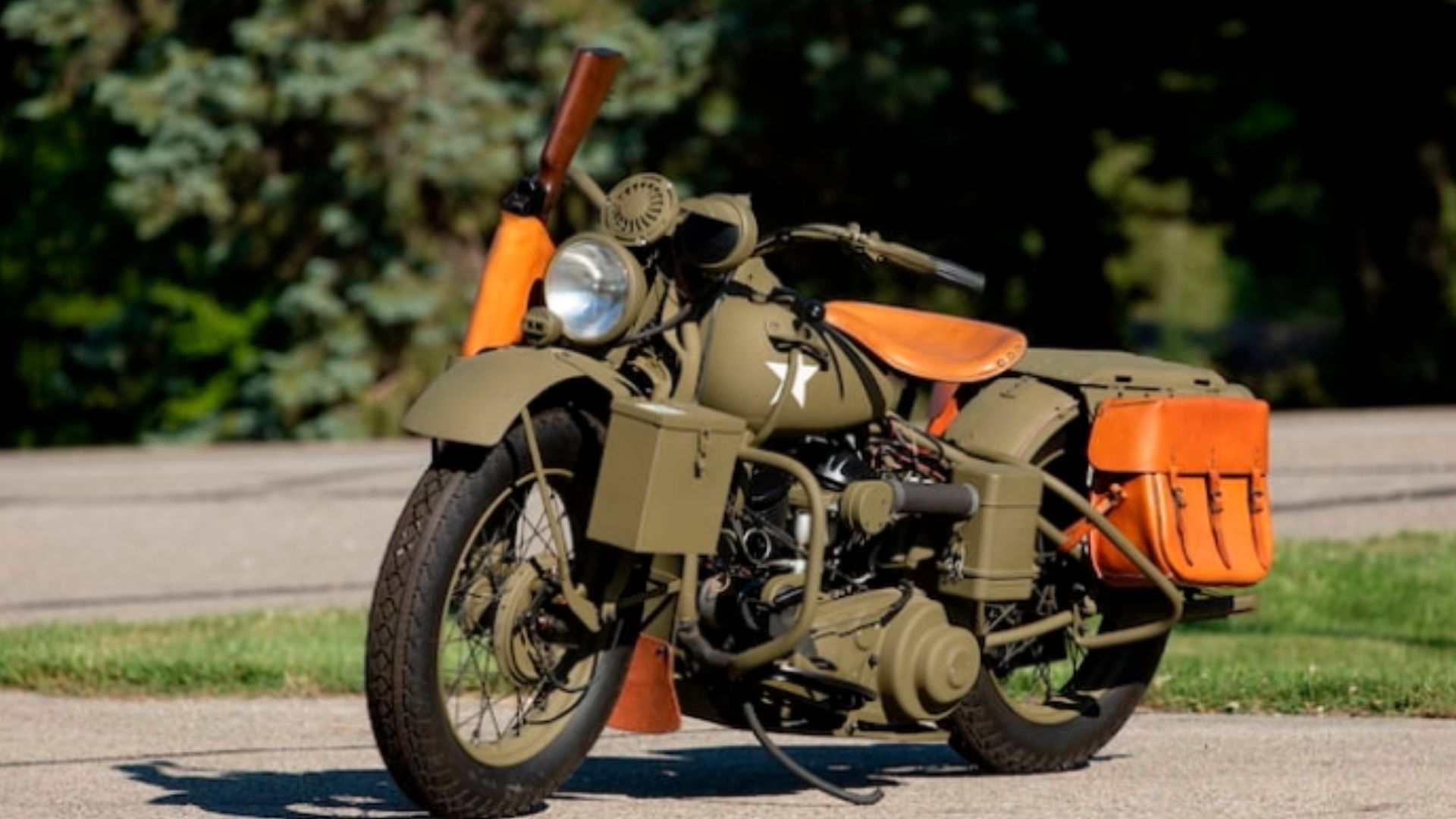 With that model year range represented in the collection, there are several military bikes. Six are Harley-Davidson WLAs and one is an XA, the newest one being a 1946. Wearing olive drab with a white star on the tank, some of the military units also have the front holster for even more utilitarian flair and fun options for owners living in open-carry states.
Quite a few FLHs are also in the lineup, as is a 1969 Harley-Davidson XLCH Sportster. There's even a 1975 Amanti Sprint 125, so there's a little bit of something to interest just about everyone.
The newest motorcycle in the collection is a 2003 Road King. There's also a 1998 Raod King 95th Anniversary. From there, the next-newest is a three-way tie among a 1978 Sportster 75th Anniversary, FL 75th Anniversary, and CR1000. In other words, most of the bikes are definitely vintage.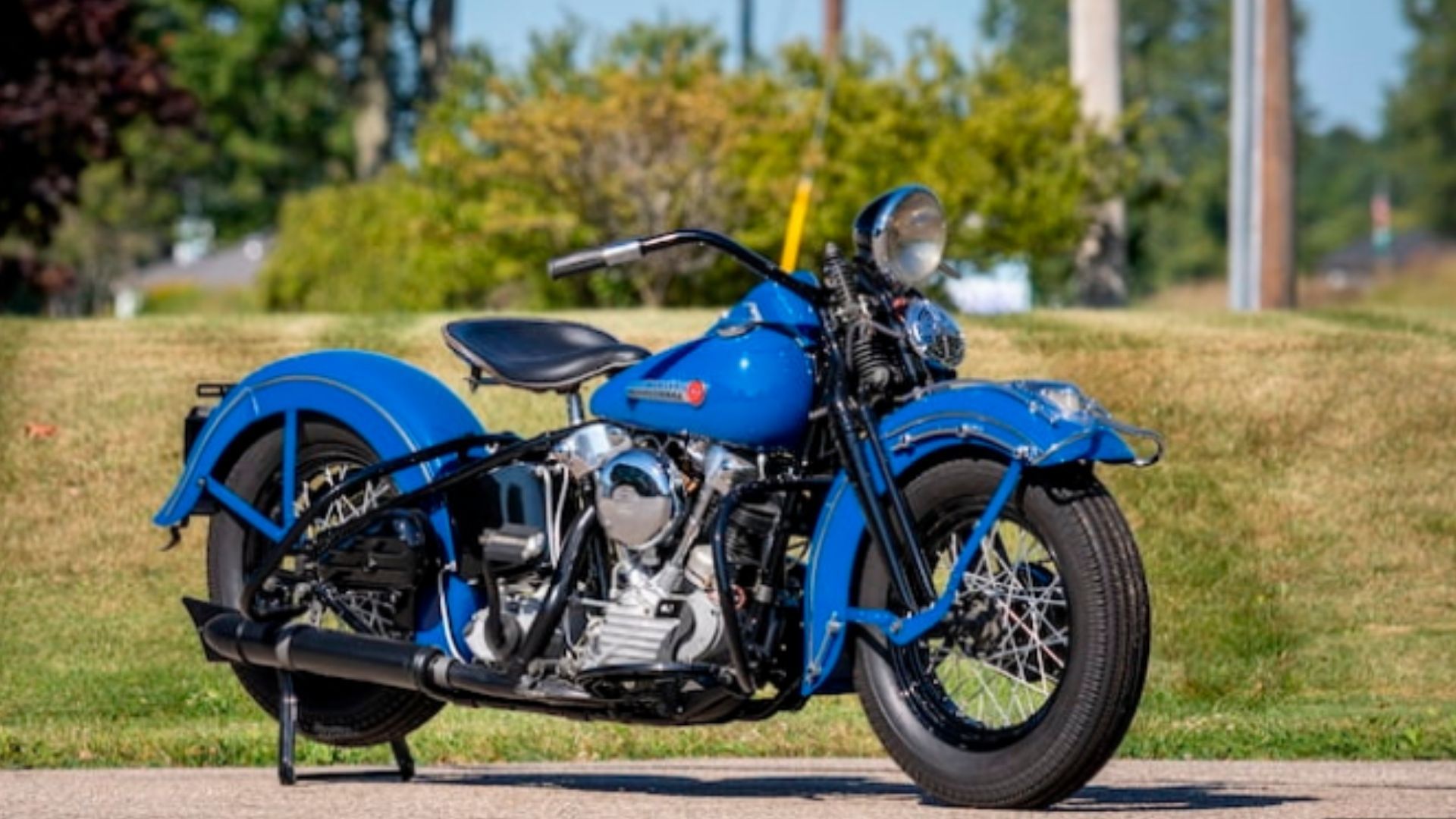 Not only are there some amazing motorcycles, this collection also includes 5 rare vintage sidecars you could bolt up to your trusty motorized steed. Like the motorcycles, the sidecars represent different eras in Harley-Davidson's past showing how designs evolved over the years.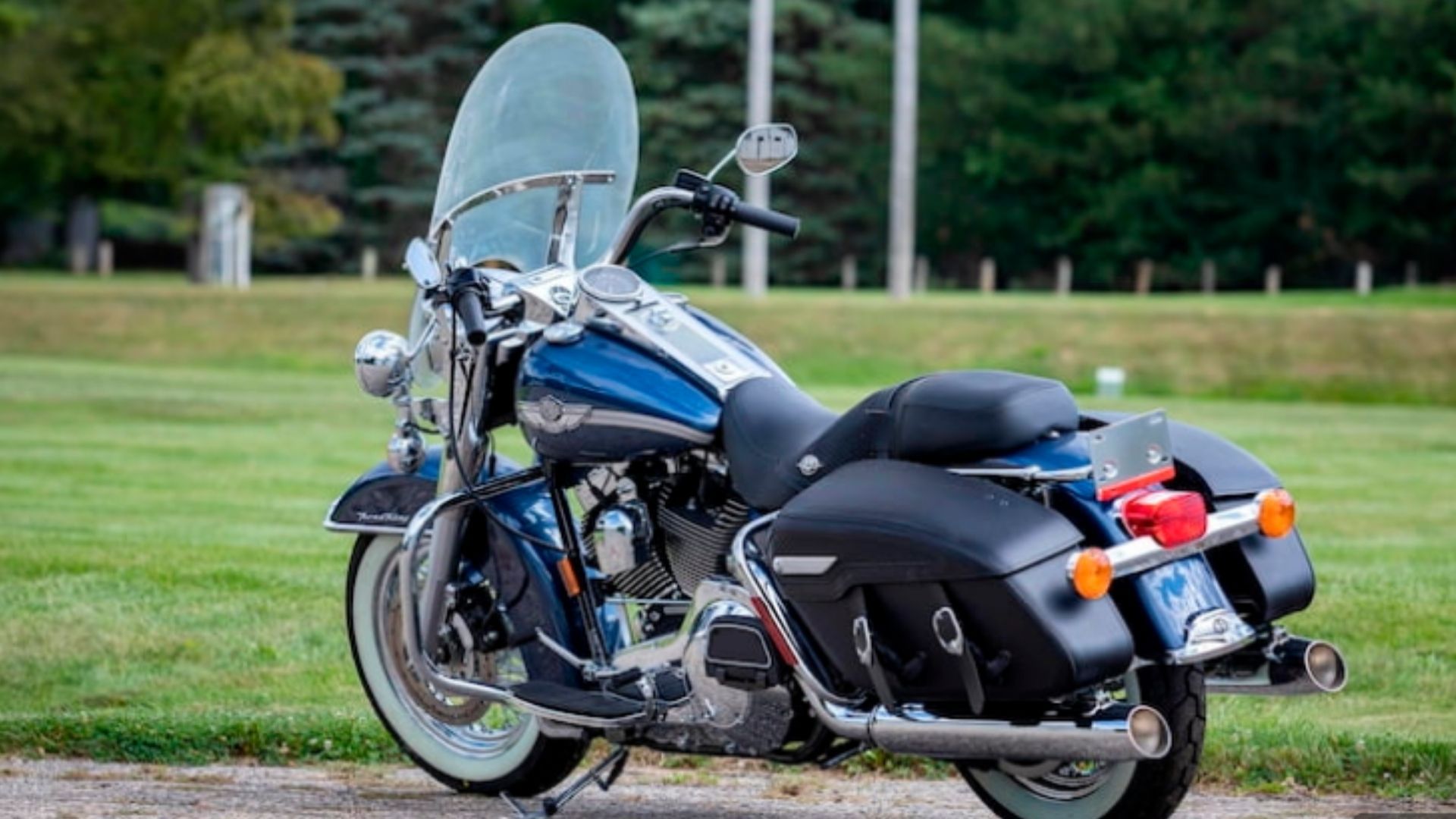 All of these motorcycles and sidecars will be included in the Mecum Auctions Las Vegas 2022 event, which is being held January 25-29. The collection will be auctioned in its entirety on January 27, which is Thursday.
Ultimately, the fact one man restored over 90 vintage Harley-Davidson motorcycles is absolutely amazing. It seems a shame to see the collection broken up, so hopefully the new owners appreciate the special nature of their bikes.