The American motorcycle manufacturer is starting to turn things around…
---
After the news broke last October that Harley-Davison was pulling out of the Indian market, the widespread media reaction was that it would mark the beginning of the ultimate demise for the American motorcycle manufacturer. Sure, the Harley brand would live on, but it would be purchased by some foreign company, maybe an Indian one, and the operations moved overseas. It was an ill-informed view made by people who seem to have endless spite for Harley-Davidson and all it stands for, but thankfully that hot take didn't age well. That's right, here we are not even a year later and Harley-Davidson is surging against the odds.
Check out a trike with a Mazda RX-7's rotary engine here.
All that hand wringing about Harley-Davidson leaving the largest motorcycle market in the world turned out to be just plain silliness and I knew it would. After all, the average transaction price in India was paltry, plus for likely a myriad of reasons the brand really didn't appeal to shoppers there. Pulling back on focuses on the home turf in North America was the smart sensible thing to do, and thankfully it was what company brass chose. That paid off big as sales on this continent surged 43 percent for Q2.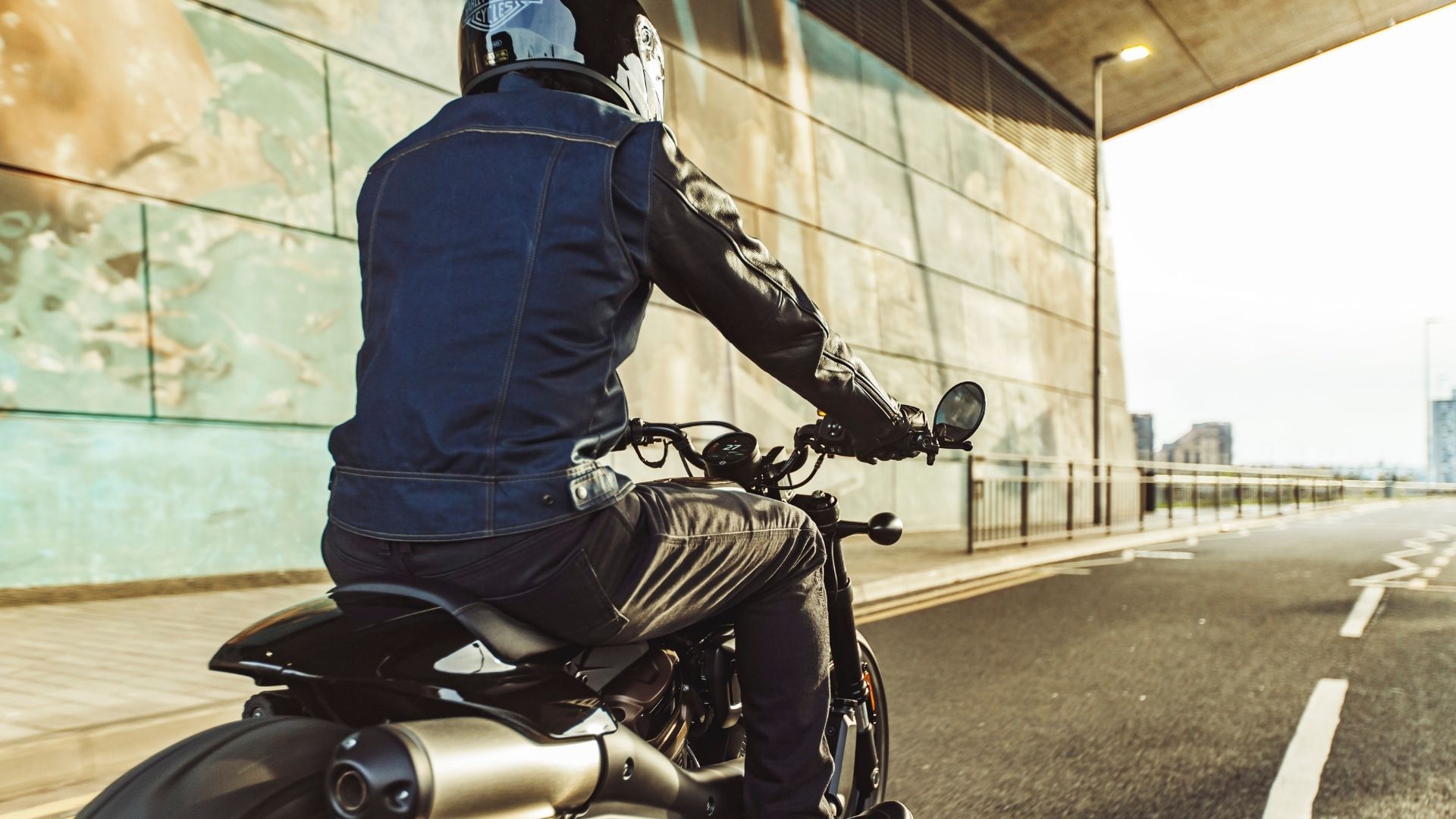 But all those high-minded journalists just knew winning in the North American market didn't mean much. After all, hardly anyone here rides motorcycles anymore, so a sales victory here wouldn't result in much. Well, a huge uplift in this market ended up pushing global Harley sales up 24 percent for last quarter. That wasn't from a sales success anywhere else, proving that focusing on the home turf is vital for Harley moving forward.
Just to punctuate the importance of the North American market for Harley-Davidson a little more, it's worth noting sales in other regions around the world were down either a little or a lot for Q2, including a whopping 31 percent drop in Latin America.
Everyone is going to have their interpretation for why Harley saw a turnaround when so many thought the company was done. I still believe the sales increase in North America comes from the motorcycle manufacturer embracing its premium appeal.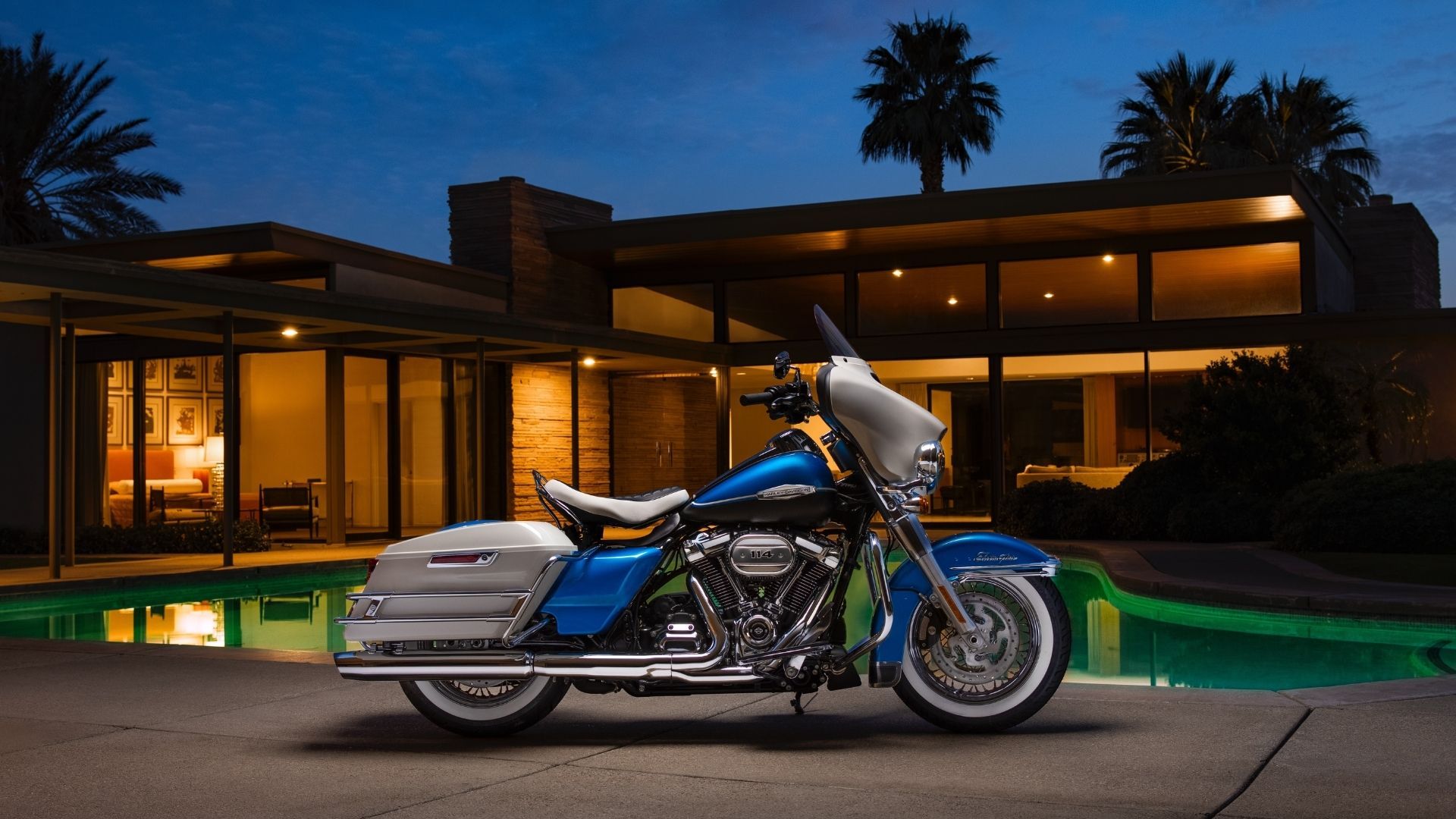 Really, Harley-Davidson is a luxury motorcycle brand. There should be zero shame in that. In fact, as the company embraces that obvious fact it will in turn perform even better. People shell out big bucks for fully-loaded Harleys all the time, while the past "budget bikes" have generated plenty of complaints and harsh criticism. As Harley has worked to clear out those lower-end models and really streamlined its lineup, that the less is more adage seems to ring true.
Also, like I've highlighted fairly recently, Harley is once again leaning into nostalgia. That's a solid move, because the brand has amazing cache with Americans and Canadians who have fond memories attached to different vintage models. The Harley-Davidson Icons Collection is a solid step forward to really capitalizing off those feelings, with the pricey and compelling Electra Glide Revival kickstarting that program.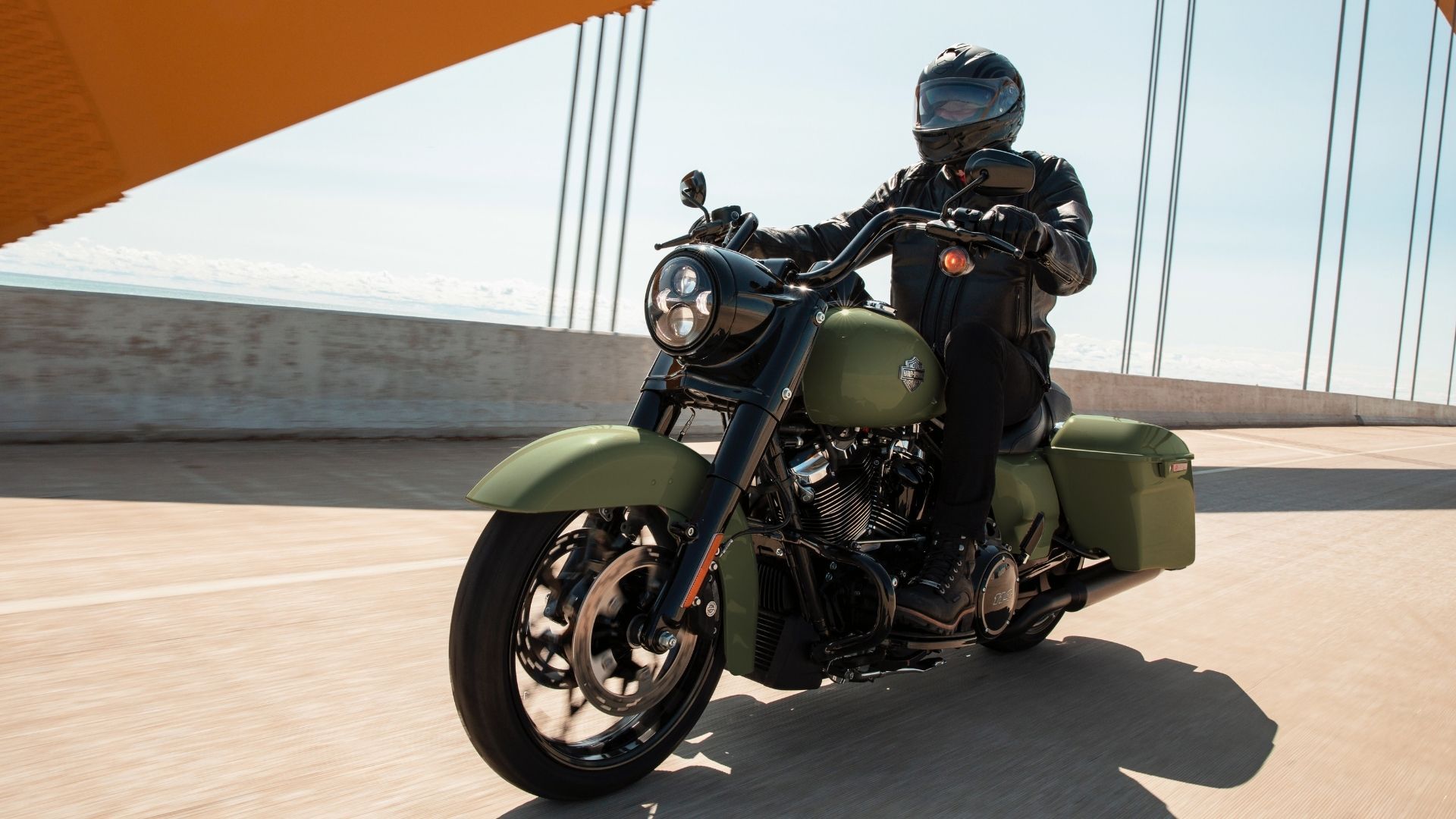 This doesn't mean Harley-Davidson is in the clear. Actually, at this point I don't think any motorcycle manufacturer is in the clear, what with governments mandating all kinds of restrictive regulations and supply shortages plaguing the industry. But, I still believe if the company keeps forging ahead in this direction, it will fare better than competitors. Just keep in mind Harley will have to stay on its toes and innovate even as it relies on premium offerings and nostalgia, because the ground is shifting under everyone quite a bit these days.
Drill more into Harley-Davidson's financials here.