It might not be huge, but the man knows what he likes to ride…
---
By now you probably know actor Keanu Reeves is not only a badass, he's really into motorcycles. The man is co-founder of ARCH Motorcycle, a company poised to redefine American performance cruisers. He reportedly rides often and the man owns a nice little collection of motorcycles.
Watch the latest Motorious Podcast here.
But first a fun little fact: Reeves didn't grow up riding. He didn't learn how until he was shooting a film in Munich in the late 80s. A woman there had an enduro motorcycle and the actor asked her if she'd teach him how to ride it, which she did. When Reeves returned to Los Angeles he bought his first motorcycle and as they say, the rest was history.
Reeves even went so far as to say that he goes through withdrawals when he doesn't ride regularly. The man clearly is addicted and there's only one cure.
1974 BMW R75/6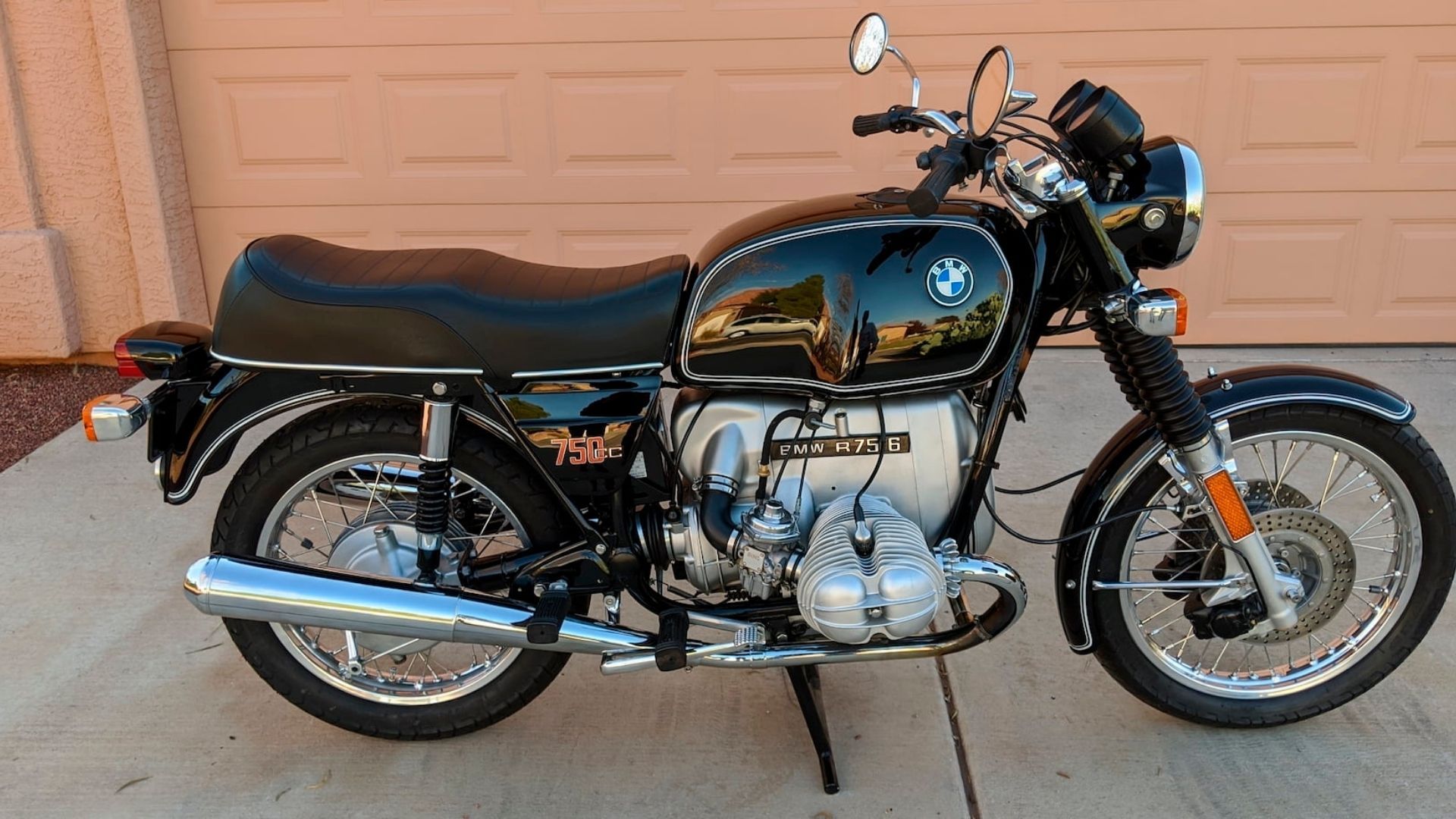 While not the fastest bike out there even for its time, one can't deny that the BMW R75/6 is still engaging enough to make any stretch of road a little more entertaining. It also serves up a good amount of comfort, something which seems to be a common theme in the actor's stable of rides. It's obvious the man likes to go on chill cruises more often than pushing the envelope.
1973 Norton Commando 850 MK2A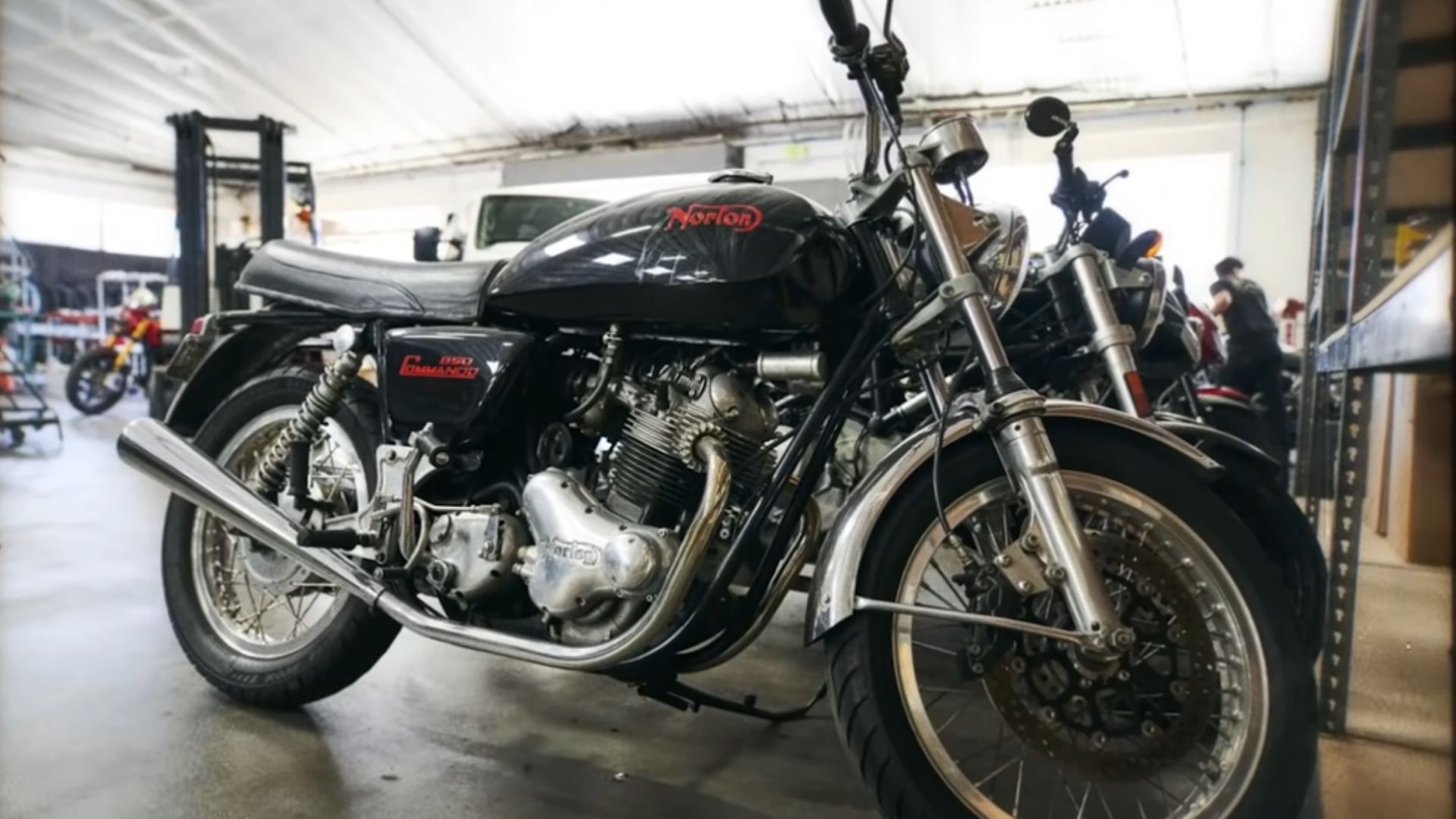 Reeves says this was the second bike he bought, probably sometime in 1987, so he obviously wasted no time adding to his collection. He remarked in an interview with GQ that he "had a lot of good times with this motorcycle." The man had a fascination with Nortons since he was a child, thanks to the unique design and persona.
Kawaski KZ 900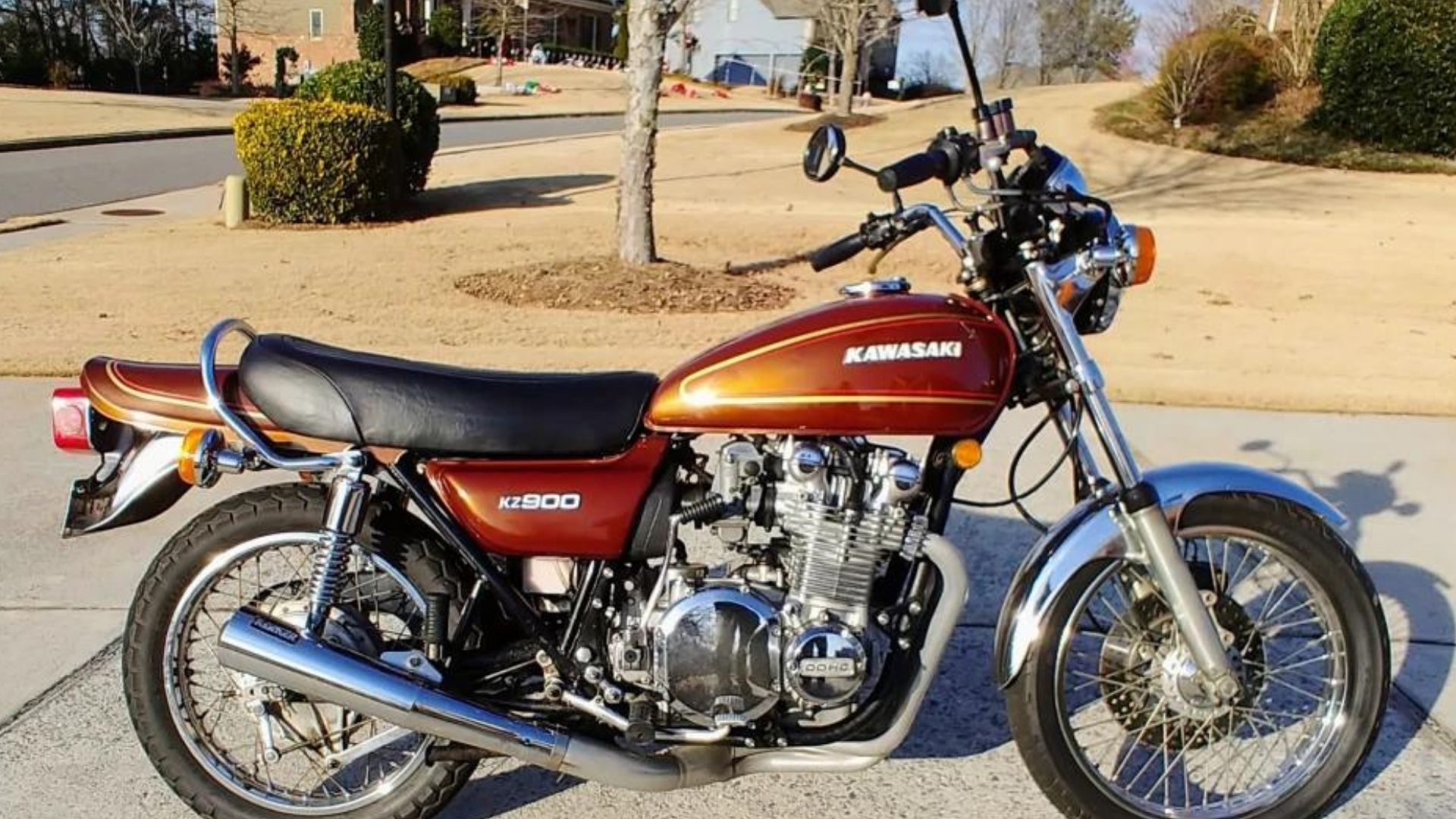 Another reasonable, laid-back ride, this Kawasaki lines up with the other motorcycles Reeves has selected. It has a nice, classic look to it and is entertaining enough but isn't anything crazy.
2004 Ducati 998 Matrix Reloaded Edition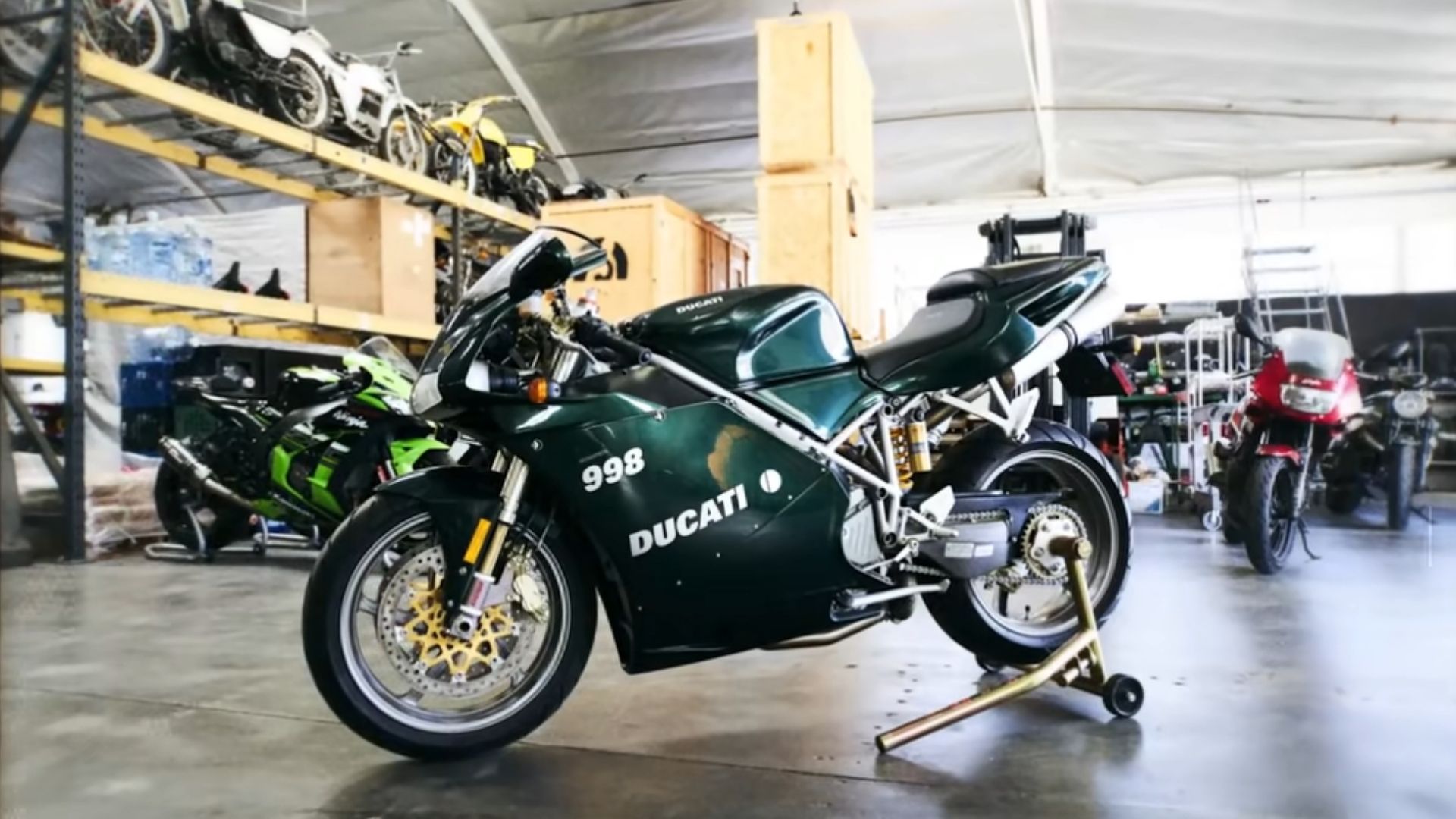 Now this is a departure from the other motorcycles in Reeves' collection. Just like the name suggests, this is the bike Trinity rode in the sequel to The Matrix. You might remember her launching this thing off the top of a truck in the middle of rush hour traffic on the highway during a chaotic chase scene. It has a special "Matrix Green" paint as well as Matrix Reloaded graphics. It's obvious this bike is more like a responsibility to the man, although he does admit it's quite the machine.
El Diablo West Coast Chopper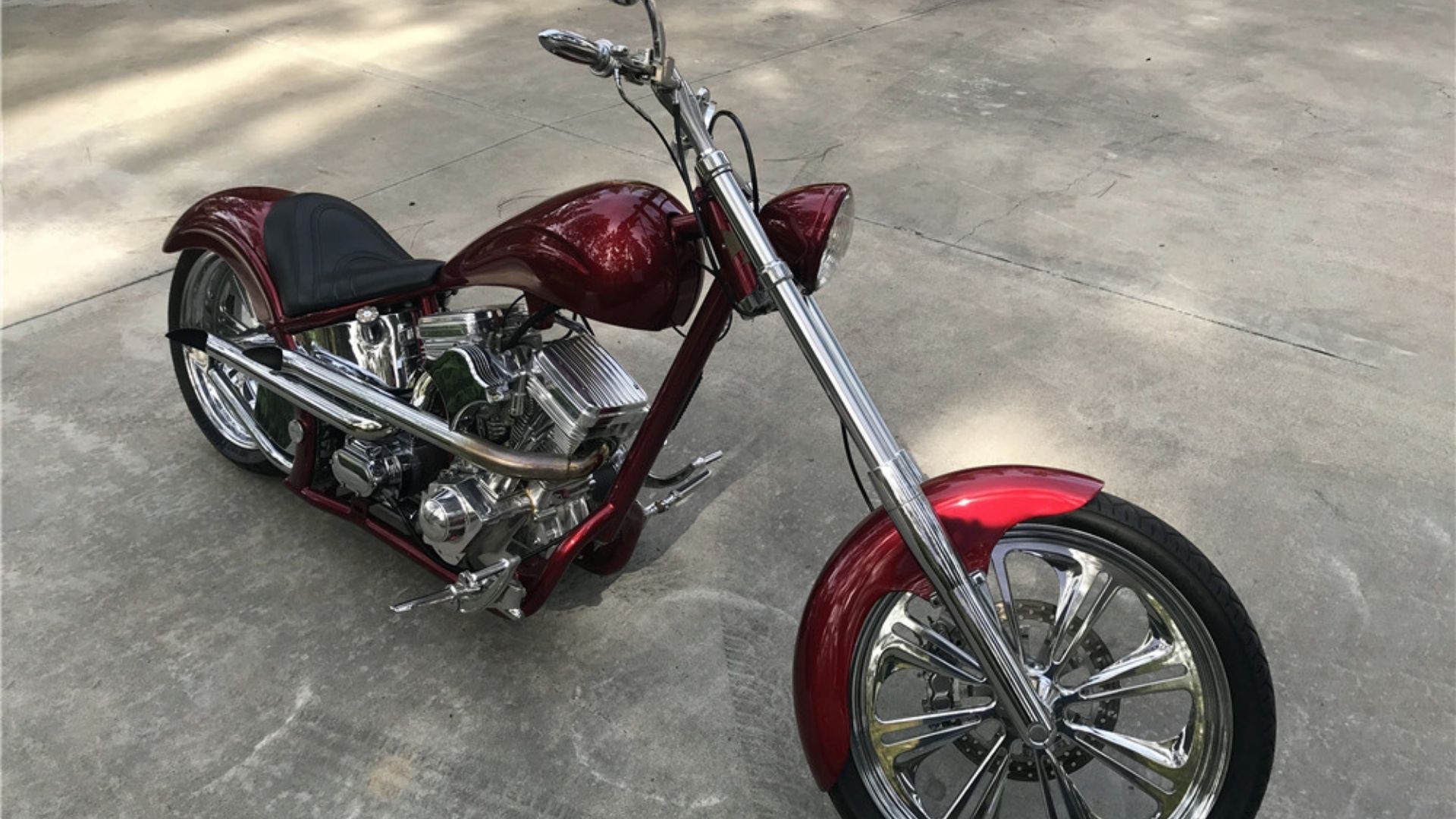 With a starting price well into the six digits, this is a motorcycle you can count on only being ridden by the wealthy. The wild looks set it apart from anything else on the road. Since Reeves admitted he was fascinated by the motorcycle gangs which would gather in the Toronto area when he was a kid, referring to them as "pirates" of the road, this probably tickles that fantasy the most for him.
Kawasaki Ninja ZX-10R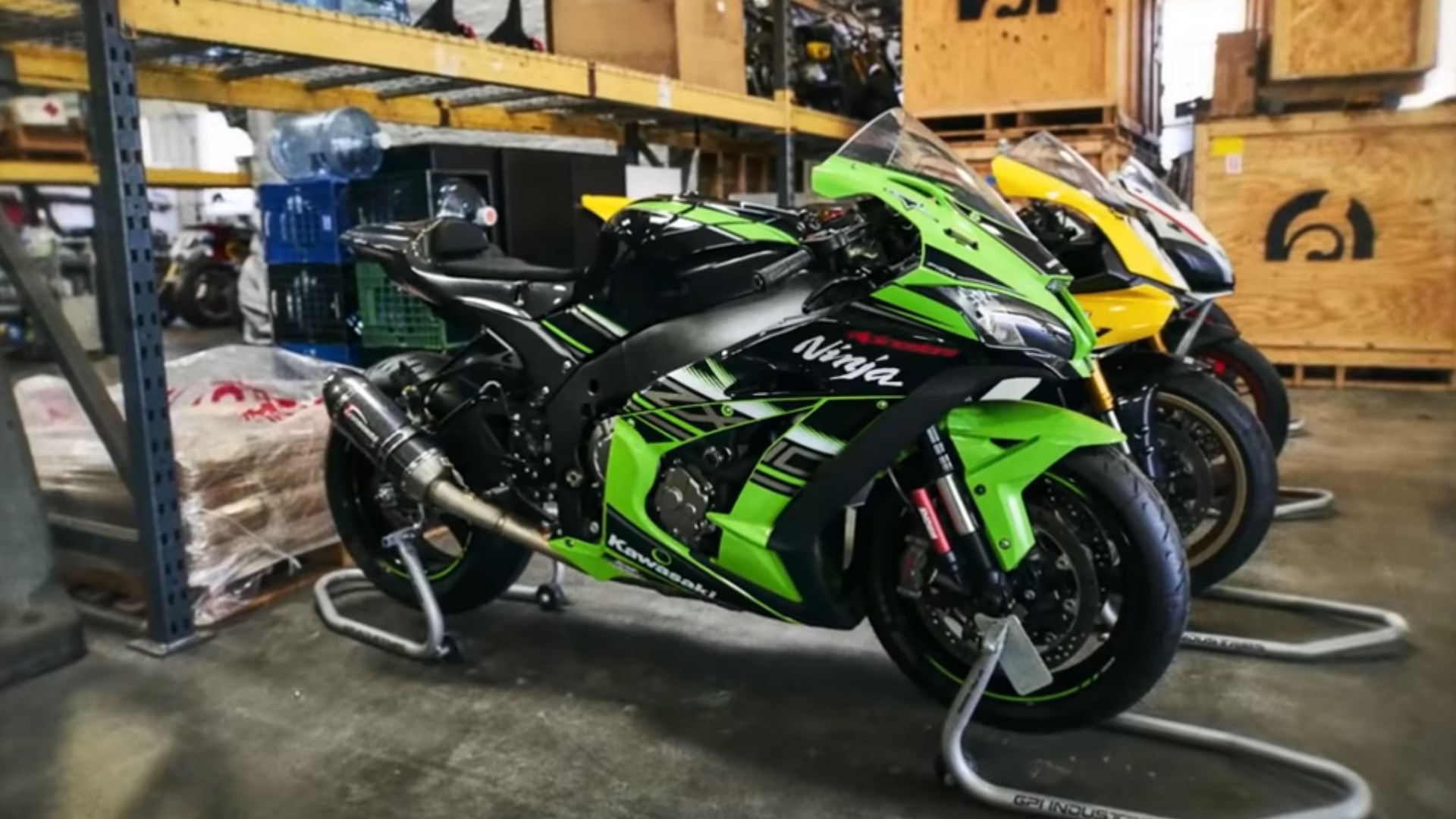 It seems like this is Reeves' ride of choice when he hits the track, something he likes to do with his ARCH Motorcycle partner and employees. He says being on the track is best since there's no worrying about traffic or speed limits, which definitely would be a problem with a Ninja ZX-10R.
2019 ARCH KRGT-1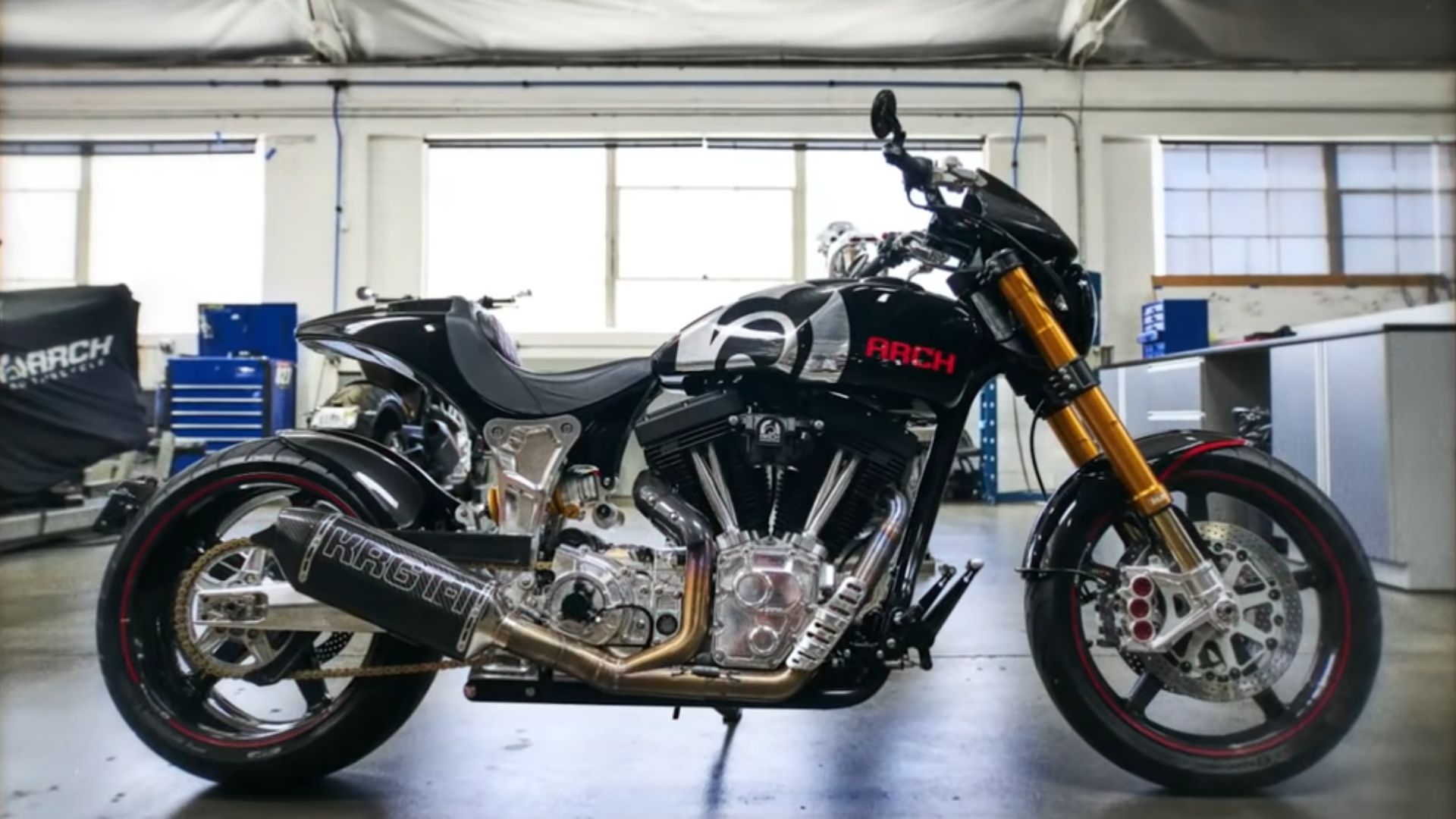 According to Reeves, he used to own a Harley-Davidson Dyna Wide Glide which he said is "an amazing motorcycle." However, he wanted to personalize the ride. That's about the time he met Gard Hollinger, who built a custom bike for the actor. That's when the two started working to form ARCH Motorcycle, using Reeve's personal ride as the prototype for the performance cruiser. The company makes many of the parts itself, including customizing the seats to the owner, then sources other components from around the globe.
2019 ARCH IS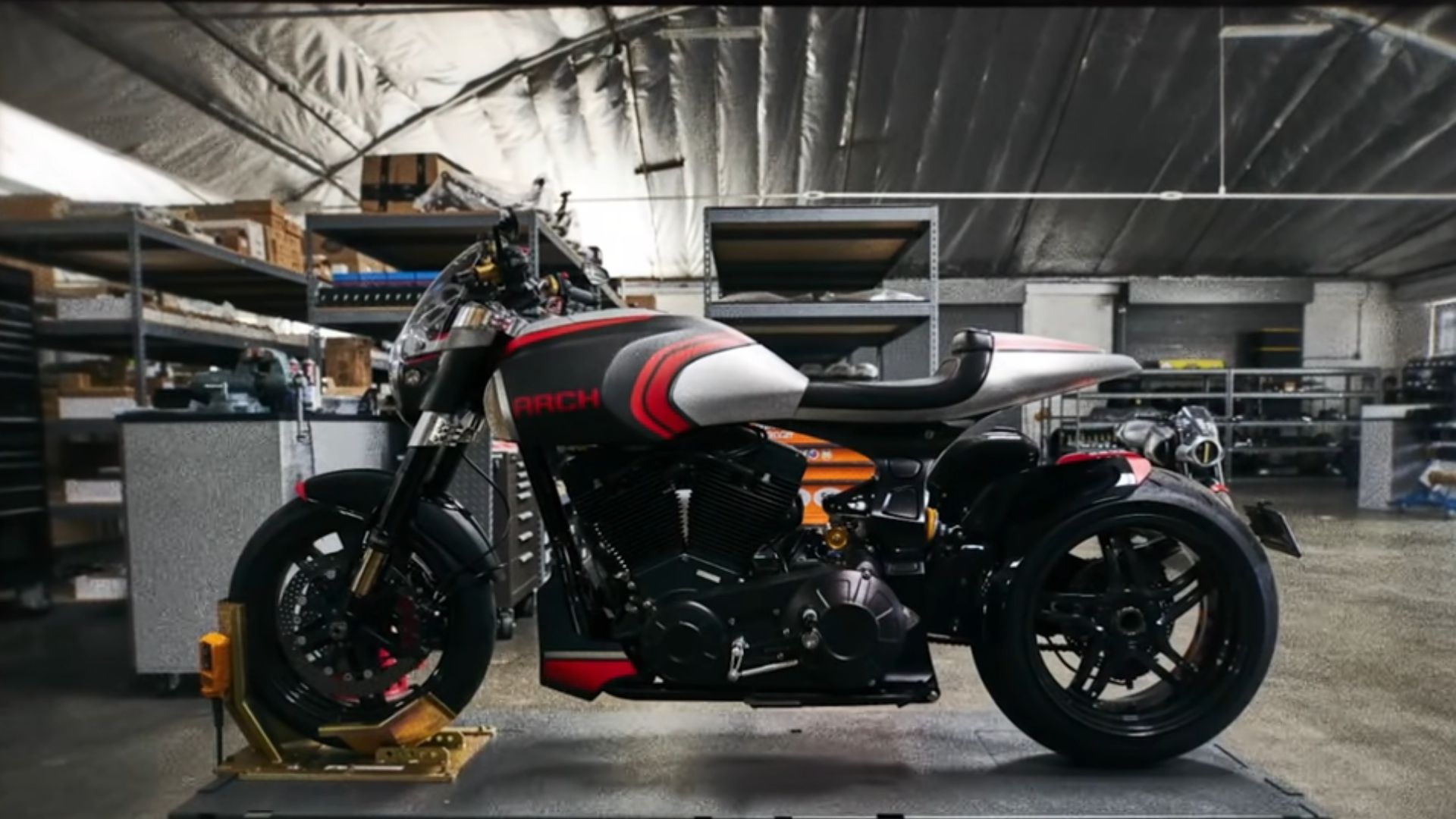 Like the KRGT-1, this is a performance cruiser, only Reeves says it's more like a "sport" model. How it handles, the riding position, and the overall feel is very different, catering to those who want to be even more engaged while on the road or track.