Change my mind.
---
They say history repeats itself, especially for those who don't learn from it. That seems to be the case with the Blue Oval, which is going down the Probe pathway once more. Sure, things are a little different this time around, but it's similar enough to make anyone who's really paying attention feel concerned about the future.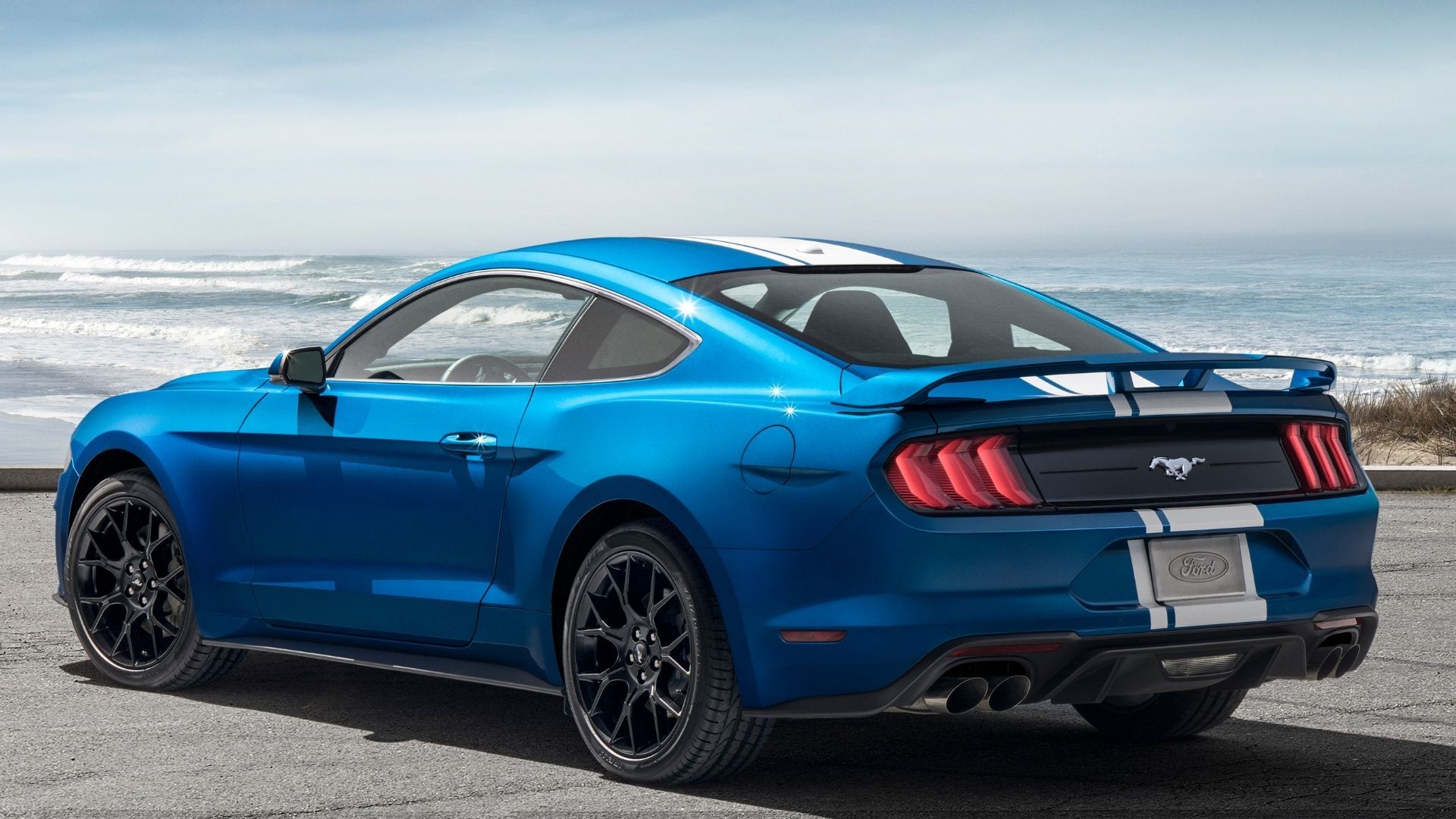 What I'm talking about of course is the mistakes of the Ford Probe, the front-wheel-drive, turbocharged car that almost became the new Mustang back in the day. The only thing that saved the Mustang from such a fate was when the information was leaked to the public enthusiasts flooded Ford headquarters with angry letters. There's no such uprising this time because the shift that's happening is far more subtle and gradual.
However, make no mistake that Ford's at it again as it waters down the pony car once more. The pattern of thought which brought us the Ford Probe and almost killed the Mustang as we know it has emerged once more. Not so, Ford executives would undoubtedly argue If confronted with this assertion. After all, that whole mistake happened about 30 years ago, so everyone involved isn't even around today.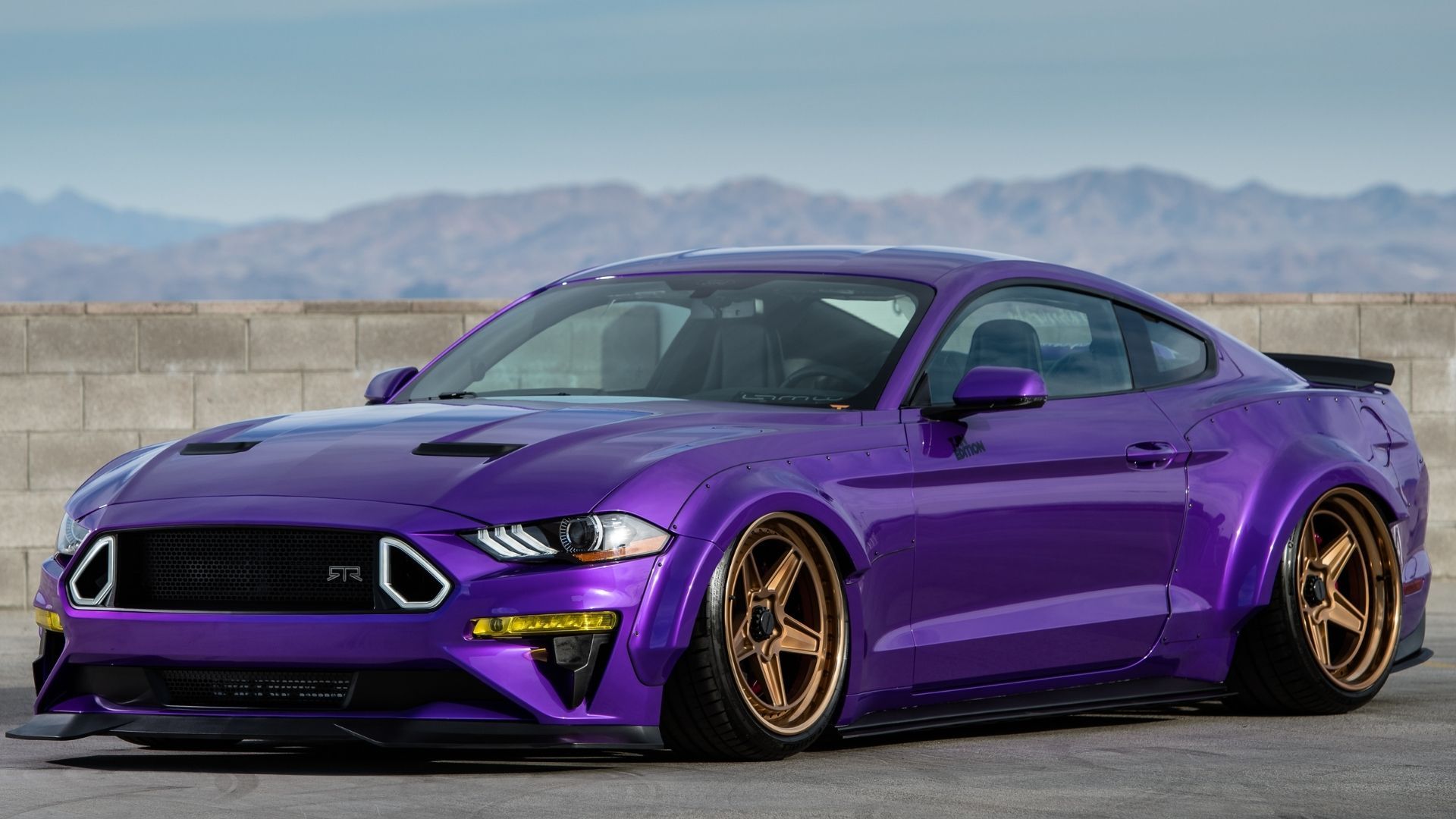 There's a thing called "organizational memory" where even though people who did or thought certain things have retired, it's been collectively remembered or practiced by the group. Just like company culture, it's not necessarily a good or bad thing per se. In this case, it looks like the organizational memory of Ford is hell-bent on going against what enthusiasts want while catering to more elitist tastes, taking us all into territory disastrous for future performance.
Instead of making a sudden, dramatic shift, it seems Ford has been focusing on slowly chipping away at the muscle car persona of the Mustang. This has come through many different movements, like the introduction of the EcoBoost 4-cylinder engine, the stripping away of special models like the Shelby GT350, and the audacity of slapping the Mustang name on a electric crossover. While there has been outcry at some of these developments, the outrage hasn't been as loud as before. Many enthusiasts have been placated since there's still the Mustang GT with a Coyote V8 available, but that security might not always be around.
Sure, Ford's slapped a new veneer on this old way of thinking, but under the surface it's the same thing as before. A lesson was learned about suddenly ditching the V8 and rear-wheel drive, but those both could very well be on the chopping block.
Consider this: the EcoBoost Mustangs are surprisingly close to the Ford Probe. Don't laugh, both cars have turbocharged 4-cylinder engines. Yes, at least the EcoBoost is still a rear-wheel-drive machine, but that might not always be the case. The other argument for the EcoBoost is it makes 310-horsepower. Yes, it does, but you can also buy a Toyota Camry with 301-horsepower on tap. It's not an impressive figure by today's standards. Just like the Probe, the Mustang EcoBoost is a laughably slow car compared to other modern performance machines, plus it has an exhaust note which reminds us more of a tuned Honda than a Ford.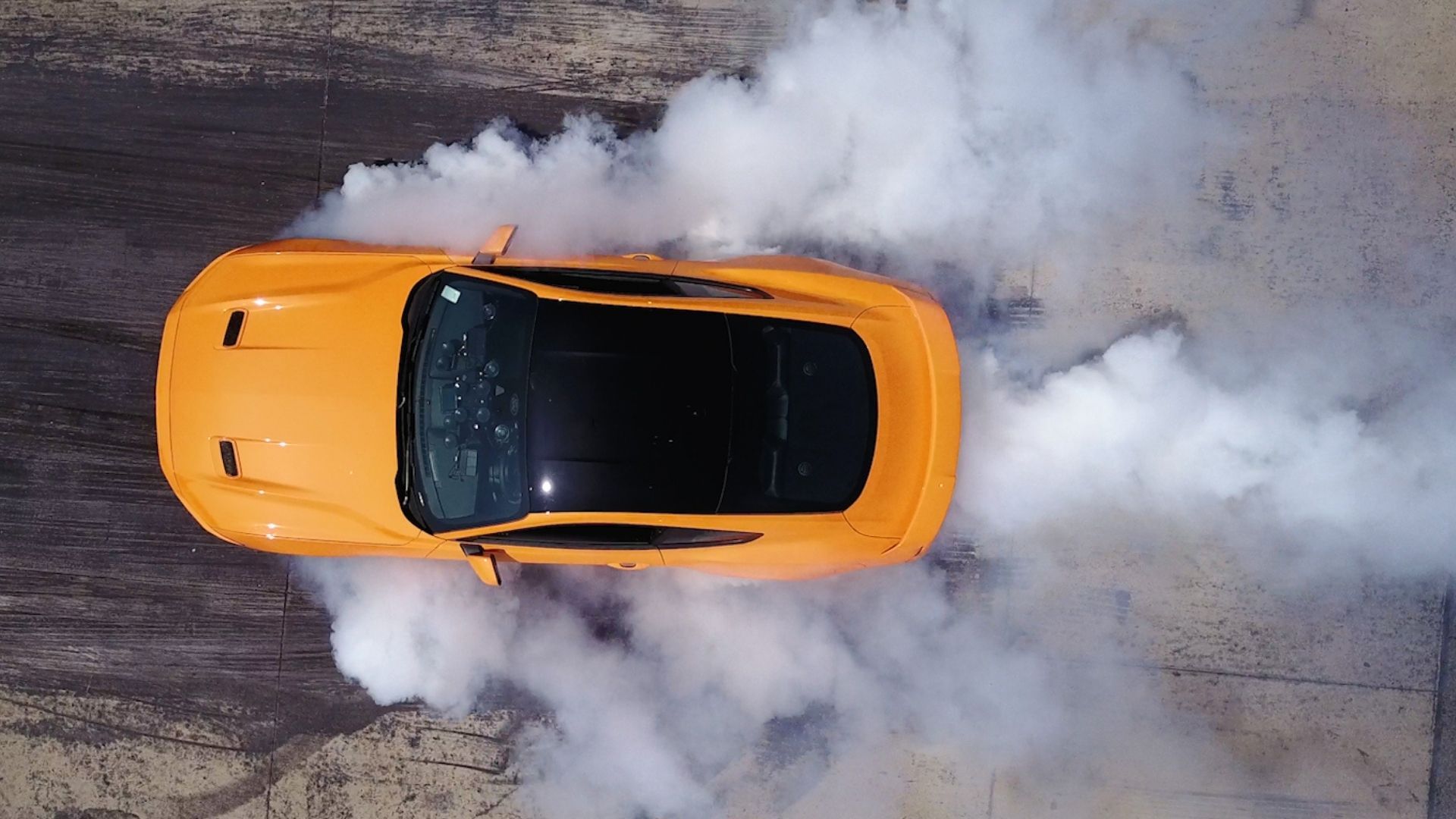 Some say the name "EcoBoost" is deceptively creative and I'd have to agree with that assessment. It tries to walk that line between being ecologically-minded and performance-oriented. You can debate all day long if that's possible or not, but there are plenty of indications the EcoBoost Mustangs don't succeed, especially when it comes to providing a true muscle car experience.
I like my muscle cars loud, stylish, and absolutely with a V8. I don't think I'm alone in that preference, not by a long shot. Yet it concerns me that Ford might be trying to work up to getting rid of V8s completely. The company has been oddly focused on domination in the European market where ever-stringent emissions and fuel economy standards could spell the death of the V8. Hopefully that doesn't happen, but the threat seems all too real.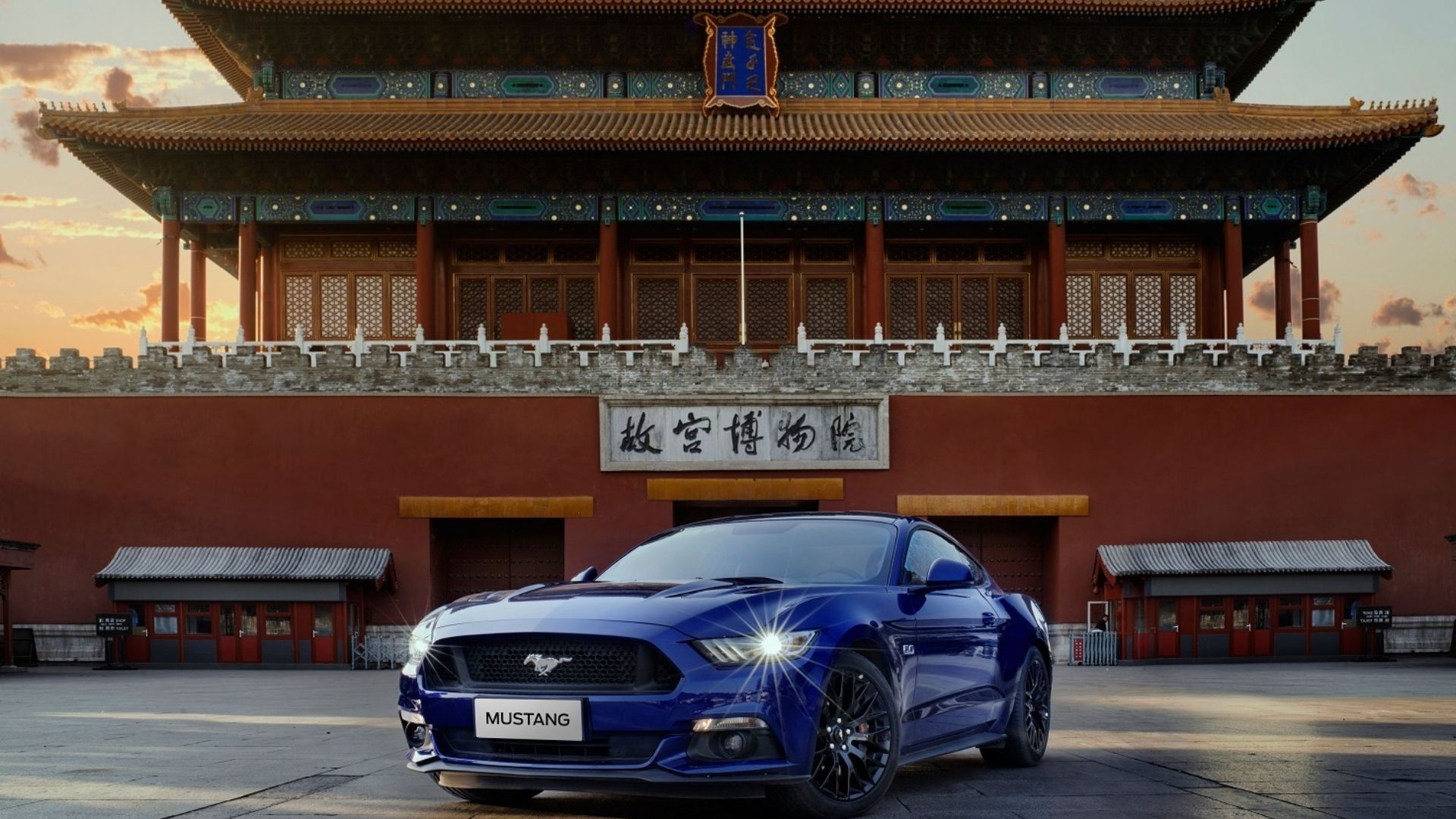 With Hackett out as CEO and Farley in, I have some hope. After all, the guy likes to race cars on tracks, so he gets what's exciting about driving. However, to think that a CEO controls everything that happens in a company the size of Ford would be foolish. Farley has his work cut out for him as he battles forces deep within the Blue Oval culture which have festered for decades.
In the past I've pointed out how Ford is willing to mock its own heritage just to make a buck. If you think for one moment there aren't forces inside the Blue Oval that would love to ditch everything muscle car about the Mustang because it thinks that would lead to more international sales, you're kidding yourself. There are real reasons why Mopar has been overtaking Ford's little pony in the North American market and it's not all brand loyalty. Instead of Ford trying to tell consumers what kind of car they want and need, it would do much better to yet again listen to the people and give them what they demand.