Trying to pick a favorite Mustang convertible is kind of like trying to pick a favorite kid.
---
On three separate occasions, we've pitted Detroit's Big Three against each other in various iterations of Own/Drive/Crush. Most recently was last week's battle of the tailfins – the "Class of '57."
This week, we're going to look at three different versions of the same car. We've tracked down a trio of Ford Mustang convertibles that can be had for under $25,000. Which one would we add to our garage, and which would we send to the scrapheap?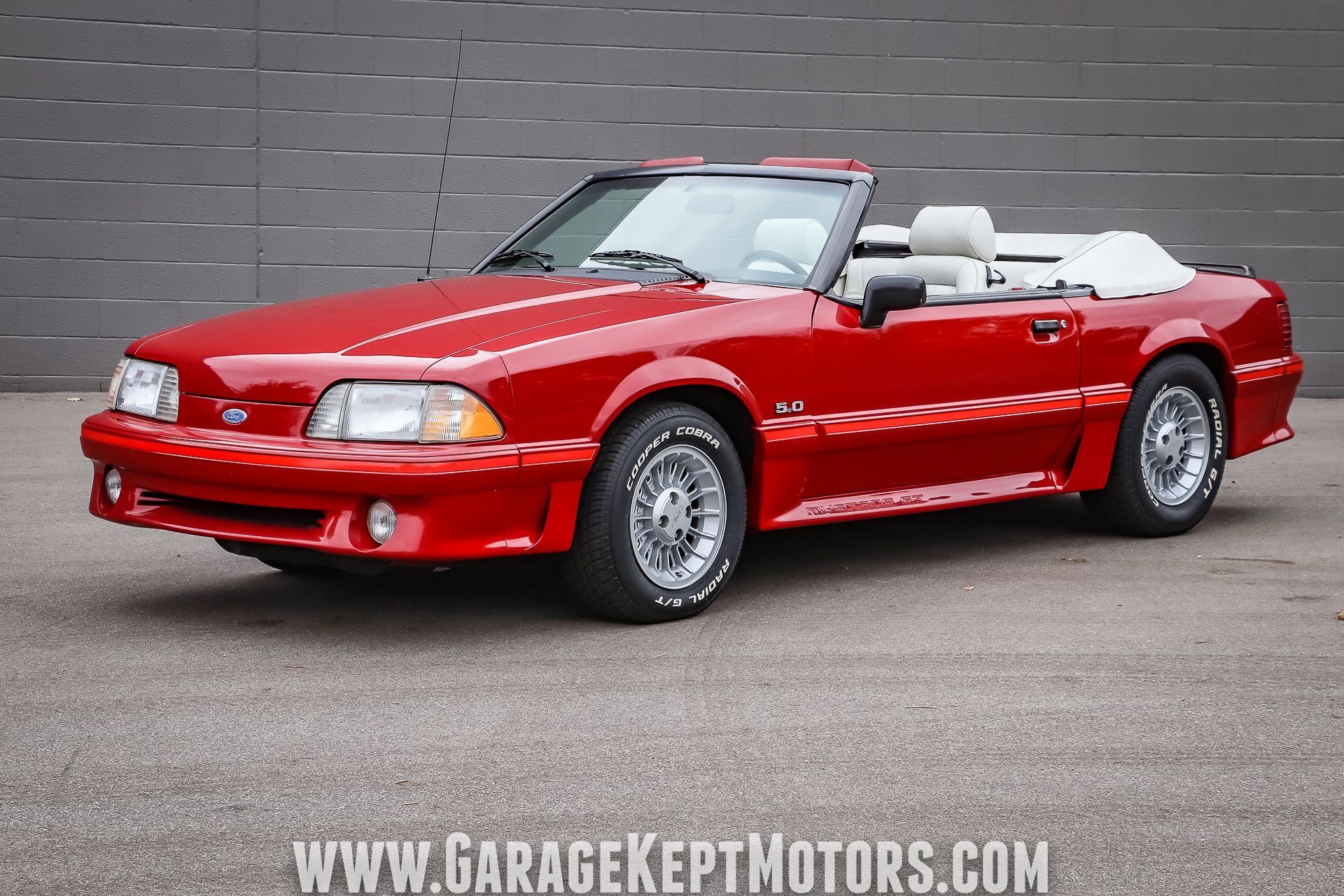 First up is this 1988 Ford Mustang GT convertible. Fox-body Mustangs – especially the fuel injected, aero-look '87 to '93 cars. The going rate for this one is $19,900, despite having 83,986 miles.
We fondly recall when these cars could be had for well under five grand – but that was when many of us were still getting up early for Saturday morning cartoons. This is the new reality of Fox values.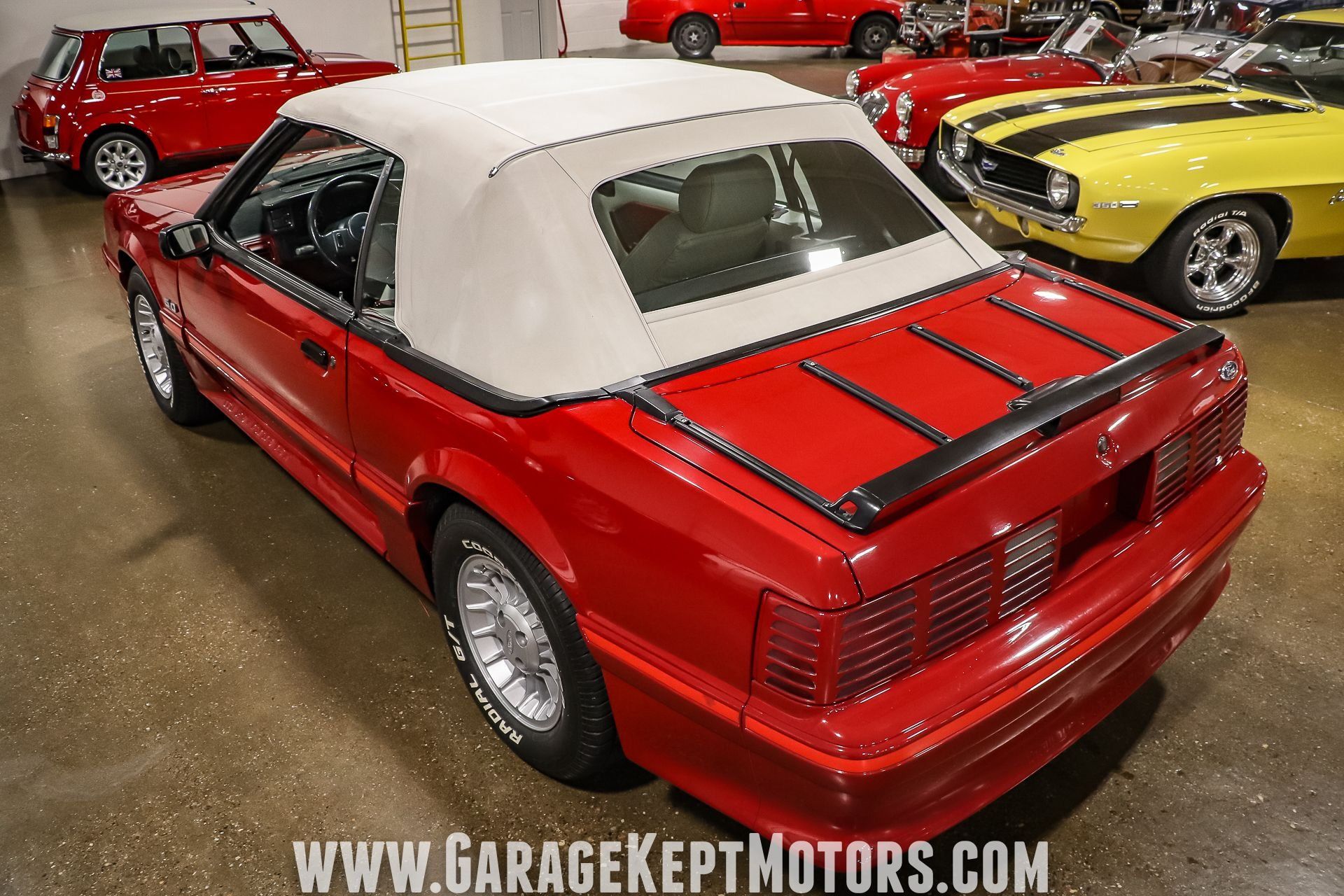 To be fair, though, this is a particularly handsome example, in an attractive red over white combo. The manual transmission is a nice bonus.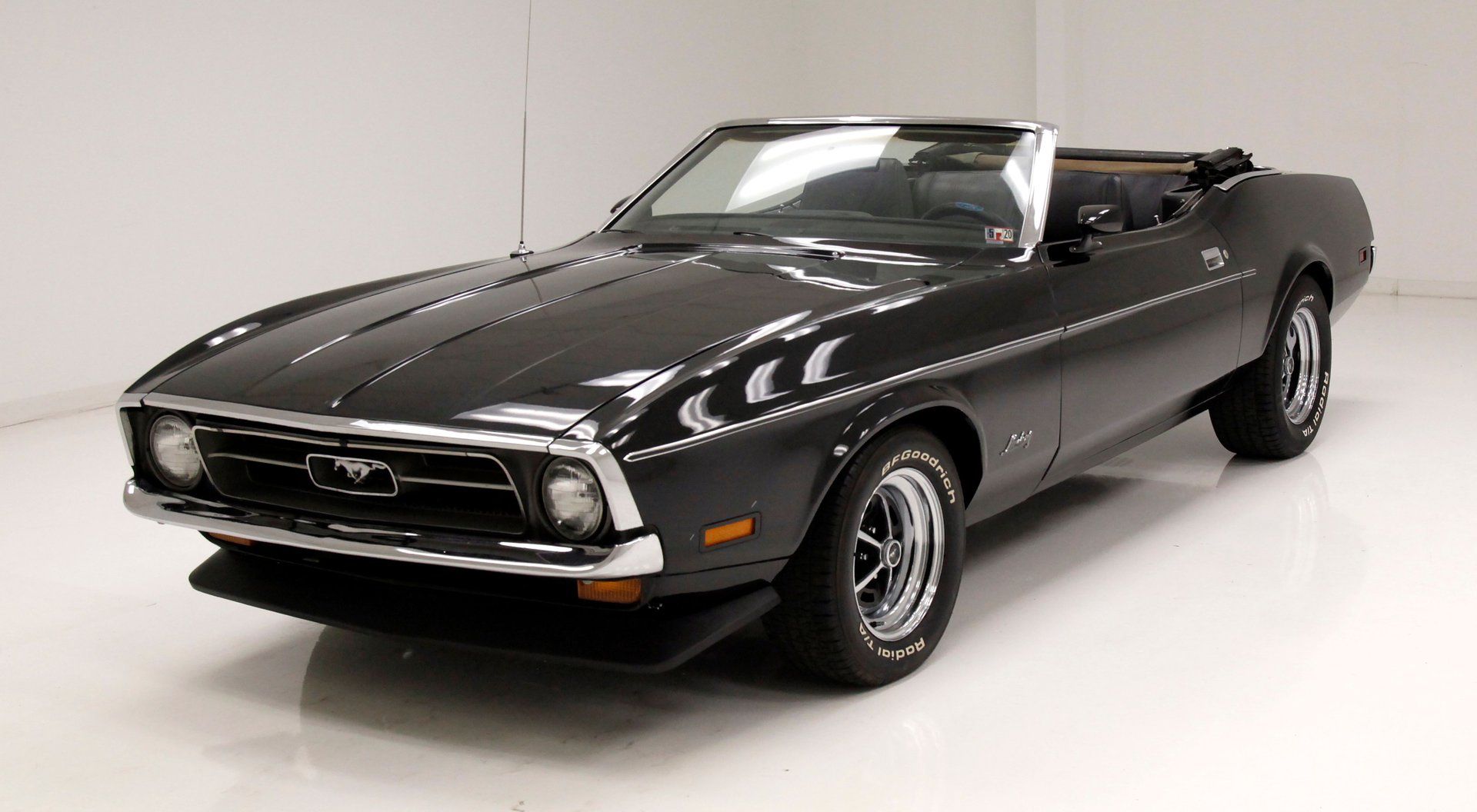 Next up, we've got this 1971 Mustang convertible for $23,900. Were it not for the Mustang II that followed, the '71 to '73 Mustangs may very well be the least popular classic Mustangs with collectors (with a few notable exceptions – '71 Mach 1, anyone?).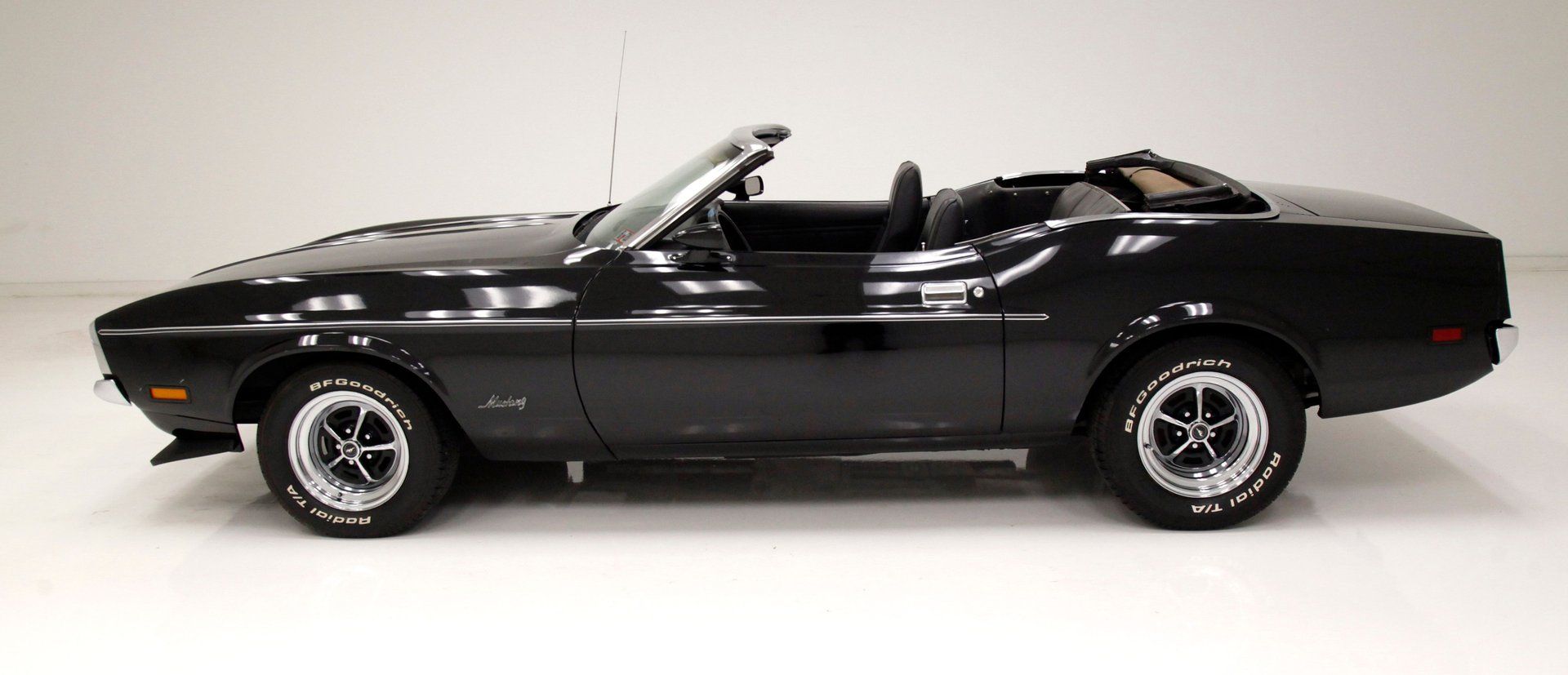 They weren't slim and svelte like the cars that came before, and they were certainly much larger than those that came immediately after. Still, these are handsome looking cars, especially this black on black example with Magnum 500 wheels and a Mach 1-style chin spoiler.
This one is powered by a 351 Cleveland backed up by a C4 automatic. It looks to be in decent shape, but could benefit from some bodywork, a new top, and some freshening up in the interior. Overall, though, it's a great-looking car that should have many rethinking their point of view on '71-'73 Mustangs.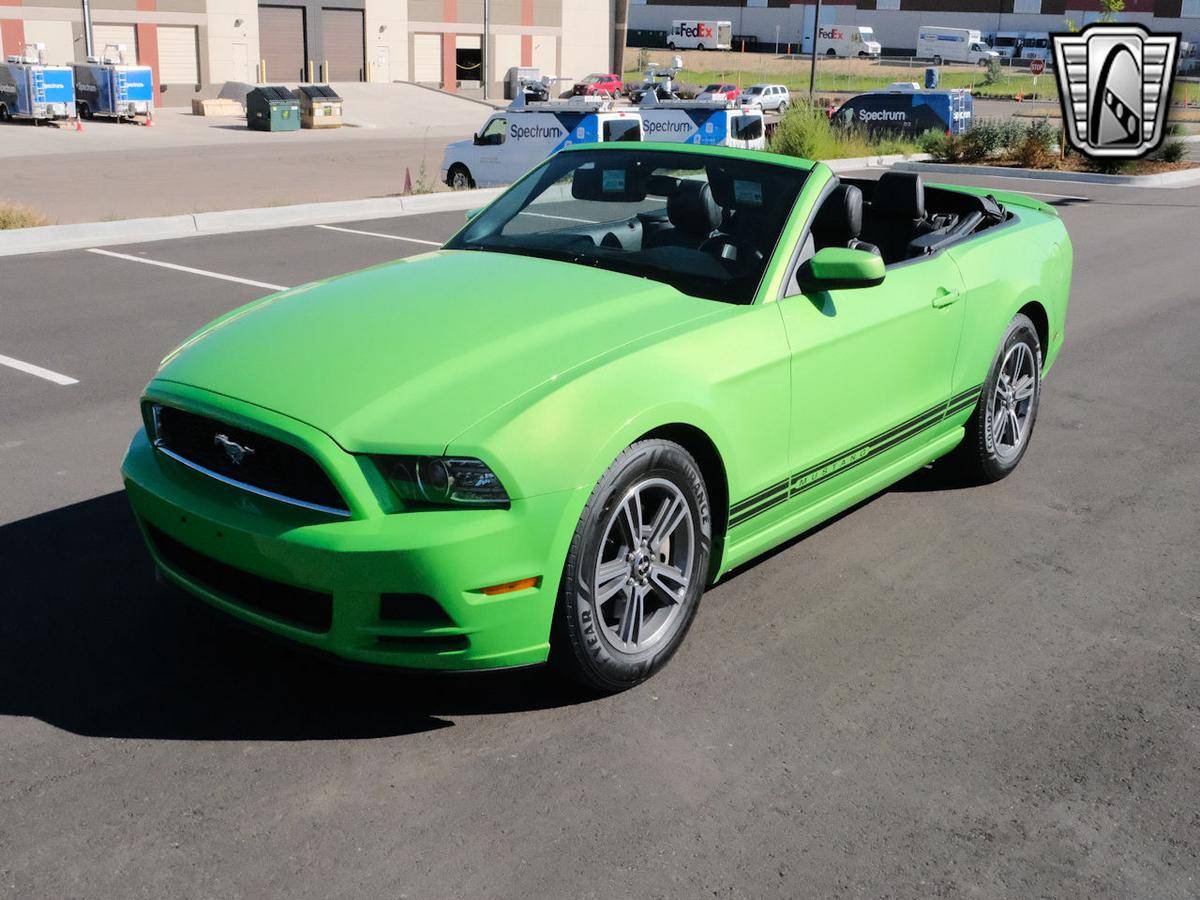 Finally, we located this 2013 Mustang convertible in Gotta Have It Green. It's one of our favorite recent Mustang colors and, to us, is one of the best things about this particular car.
It's also price well at $19,000 with just 51,000 miles. Unfortunately, the combination of a V6 and an automatic make this one quite a lot less fun to drive than the other two, even if it's just as fast or faster.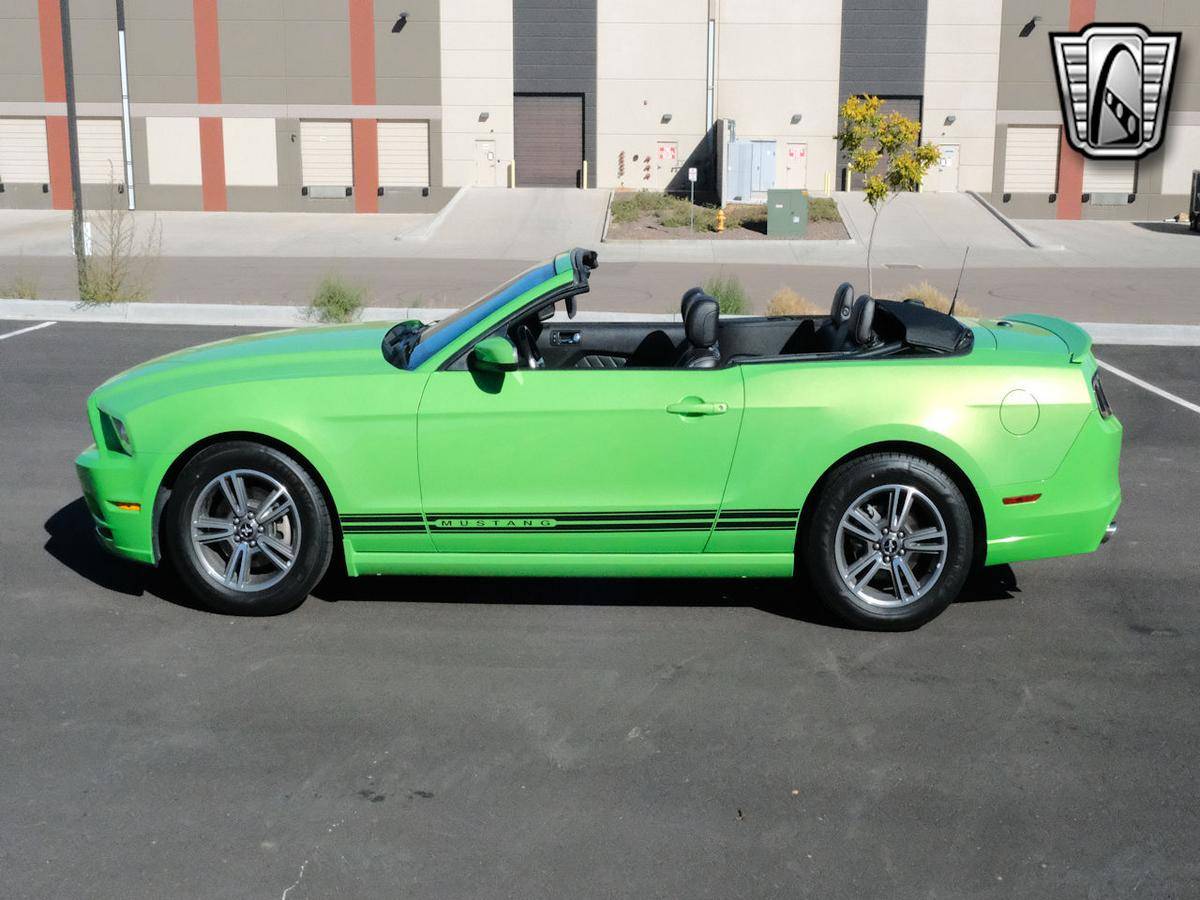 That's why we place this one firmly in the "crush" category. That V8 sound is a big part of the Mustang experience, especially with the top down. A normally aspirated V6 will simply never be as good, although we wouldn't mind an EcoBoost.
That leaves the '88 and the '72, and it's a hard choice. Initially, we wanted to pick the '72, but it might need more work than we'd like, so we placed it in the "Drive" category. A careful inspection – especially underneath – might convince us to rethink our decision.
Based on the info we have, though, we'd pick the '88 GT as our favorite of these three. Given the condition, it's a no-brainer. We'd treat this one well, using it only occasionally as it quietly appreciates in value. A good Fox is hard to find. If you manage to track one down, hold on tight.