We respect him more for it…
---
Wallstreet investors can be skittish creatures, easily spooked by a natural force in life called "risk." A recent illustration of this can be found in a report about how investors are concerned about new Ford CEO Jim Farley's racing hobby. They're wary he might be inured or killed while whipping a car around a track somewhere.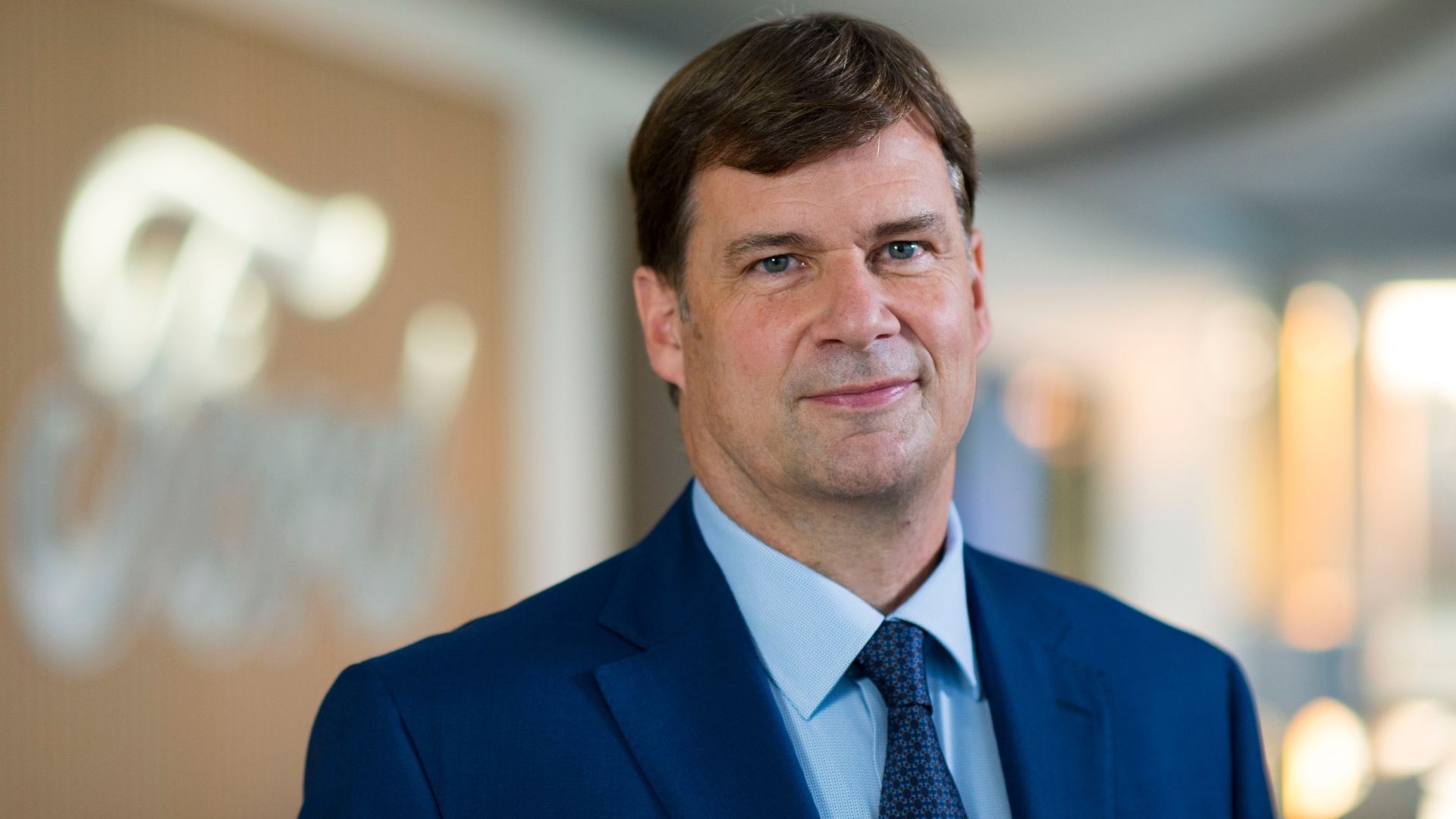 We know in 2020 it's in fashion to pretend like death, sickness, and injury aren't part of living, but have these people seen how many die while taking a shower each year? You can be hit by a car while crossing the street, or if you cower in your home in fear you could develop a fatal cancer or some other terminal disease. Yes, we know racing cars is dangerous, but when Ford has been struggling to ignite much excitement among drivers, Farley's racing passion could be the secret sauce the Blue Oval needs.
Specifically, Jim Farley likes to race vintage cars and that makes us respect him even more. Bill Ford, Executive Chairman at Ford, has come to Farley's defense on this topic. Farley has explained repeatedly in interviews that racing is his mental outlet, like how some people lift weights or bash their knuckles in the garage. That doesn't mean everyone's feeling warm and gushy about the man at the top.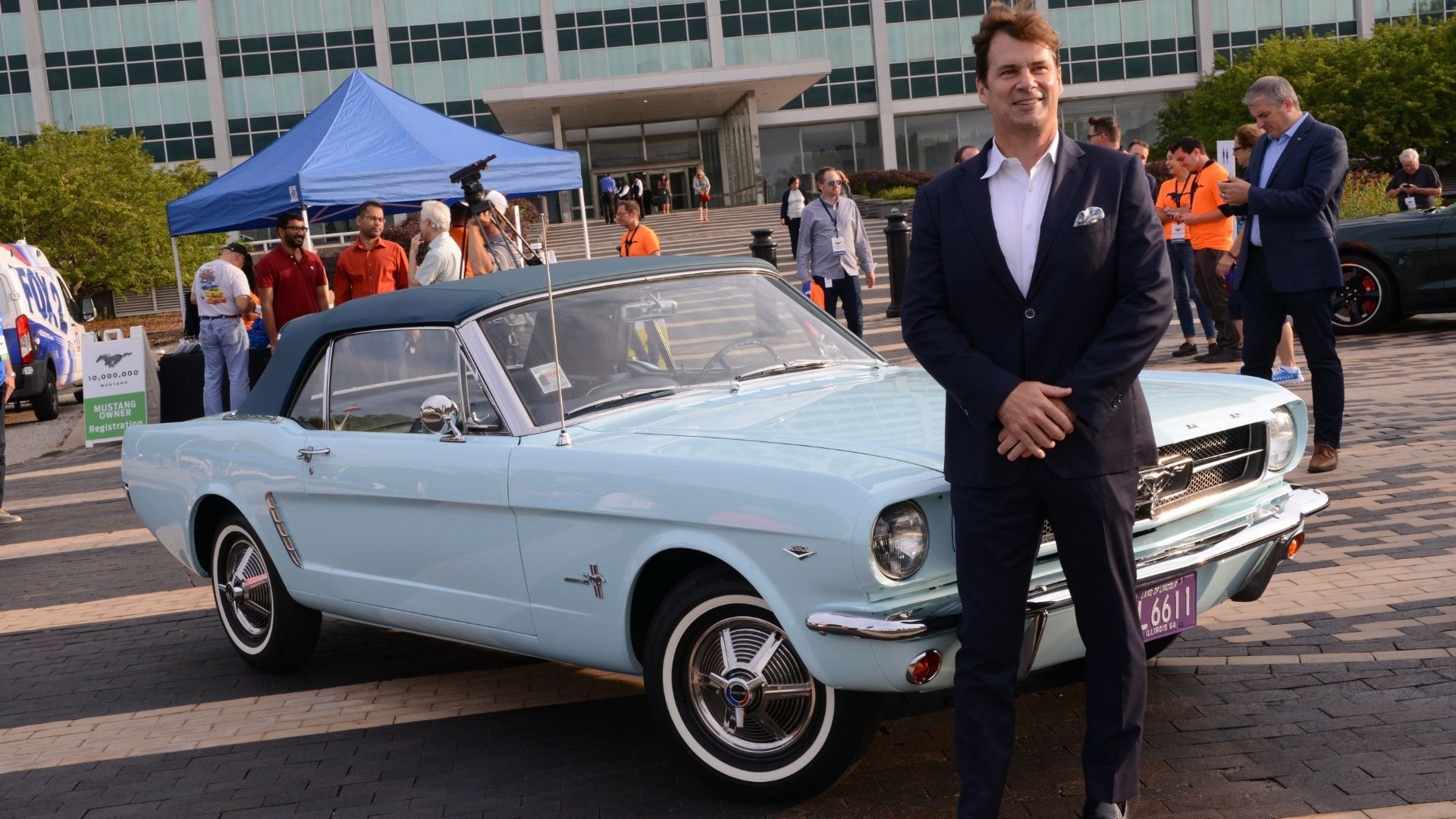 In Farley's racing stable are two current cars. One is a 1966 Ford GT40, which is nothing surprising but still impressive. The other is a 1978 Lola T298, a slightly more "exotic" choice. He's done a variety of events over the years, like the Le Mans Classic and the Spa Six Hours.
To help quell concerns, unnamed "business experts" have tried to assure Ford no doubt has plenty of insurance coverage on its CEO. Does that even need to be said? Apparently so. Nobody at the Dearborn automaker will provide specifics on what safety measures or insurance policies have been put in place.
Farley took over the top spot at Ford in October after former CEO Jim Hackett retired. Hackett failed to produce the kind of turnaround investors wanted to see, although he did make dramatic changes to the company and its strategy.
Source: Detroit Free Press