Sadly, we saw this one coming…
---
One of the most notorious cars in the world is the McLaren F1 attached to none other than El Chapo. While the Mexican drug lord named Joaquin Guzman was well-known for his ruthless methodologies in moving product, the man also gained fame for escaping from prison twice. However, he was eventually brought down and hopefully doesn't escape prison a third time. With all the vast wealth the man and his inner circle acquired, they spent it on a lavish lifestyle, including what many consider to be the ugliest McLaren F1 in existence, a supercar Ed Bolian is simply obsessed with.
This guy bought a wrecked McLaren 720s, find out what he did with it.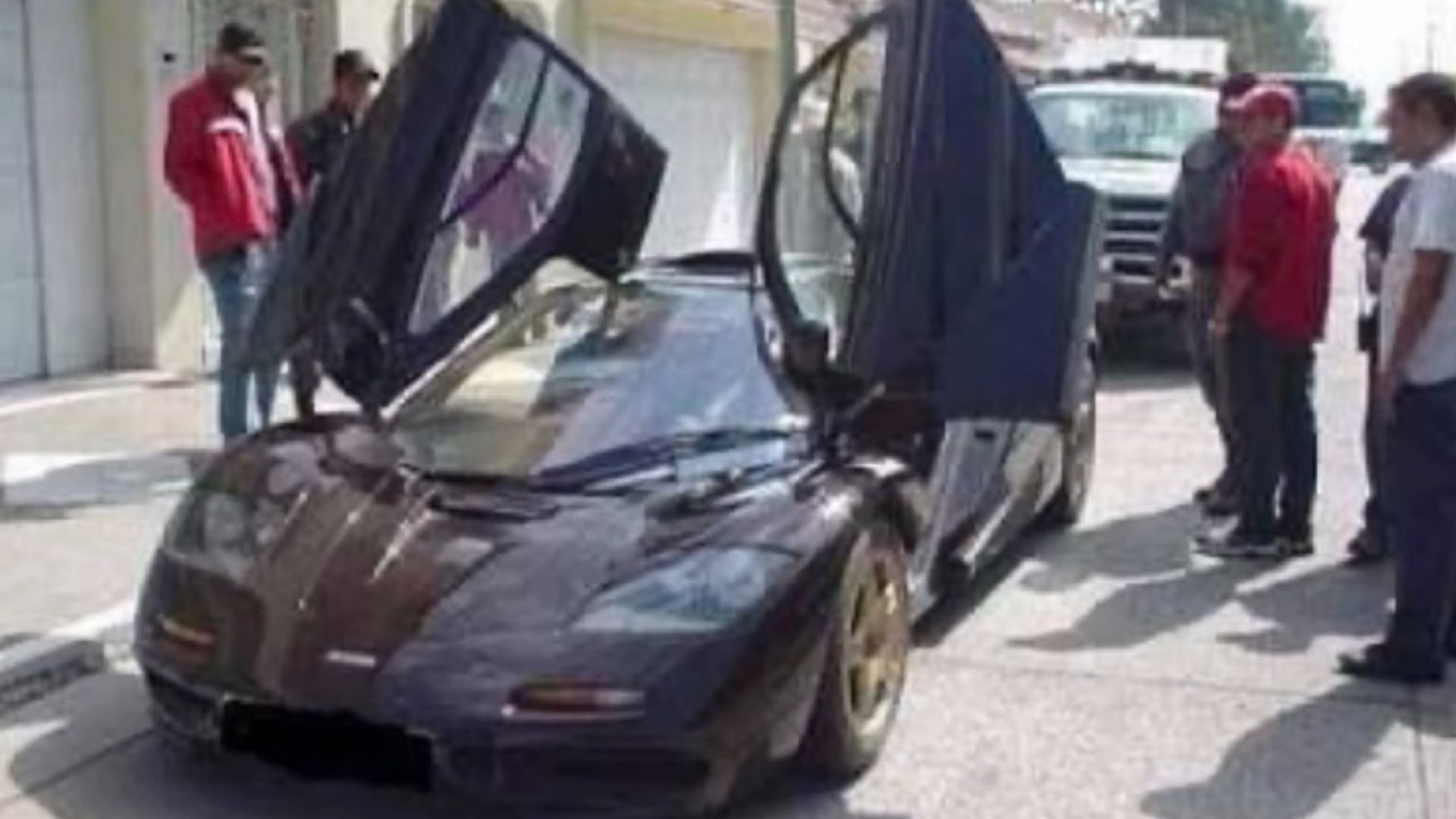 Bolian has been hunting down the British supercar for a while now, fawning over how amazing it would be to own it. Most people wouldn't want to get within a mile of the McLarensince it's an asset from El Chapo authorities are just itching to seize and sell at auction.
One look at Chassis 39 will immediately tell you the other reason people aren't interested in the F1. It's a Brazilian Metallic Brown over red leather color scheme, complete with gold wheels. Simply put, the car is tacky. In fact, it looks so bad that the original owner, former McLaren CEO Ron Dennis, had to sell it and order a different one for himself because his wife absolutely hated it.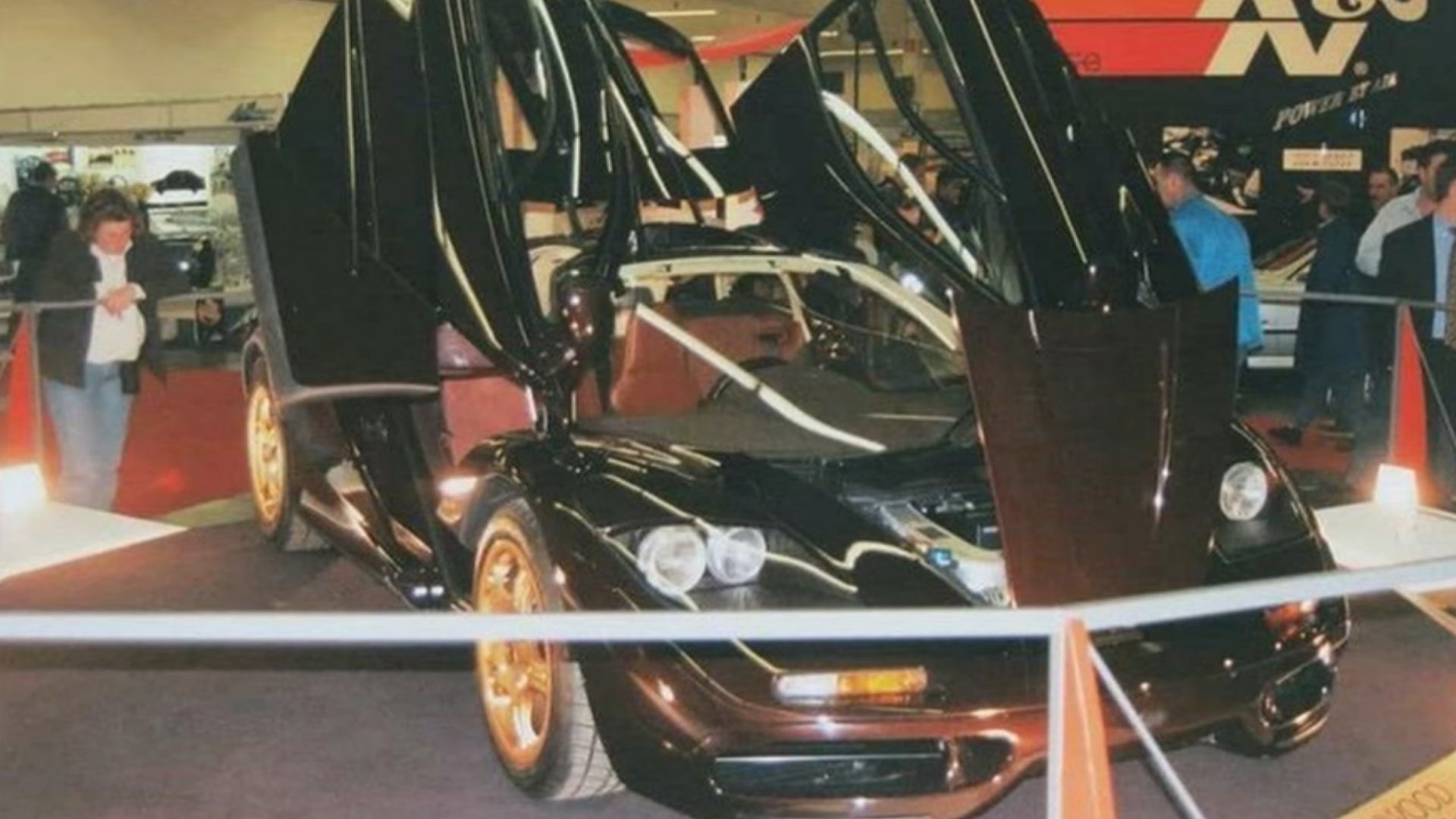 It seems the draw of this car is twofold for Bolian. He's likely mesmerized by the crazy history of the McLaren F1, just like how people buy cars formerly owned by Mick Jagger or someone else who likely did wild things with them. The other is that because the supercar is hot, as in countless law enforcement agencies are looking for it, the value for it is far lower than for other McLaren F1s.
That sounds crazy, but Bolian is trying to swing a deal on a vehicle he otherwise couldn't afford. Well, in the video the man explains how someone approached him recently and claimed to have the supercar in their possession and was interested in making a deal. It's a pretty crazy story best told by Bolian himself, so check it out.