There's more than meets the eye…
---
This week on the Motorious Podcast, we discuss the exploding Dodge engines, and wonder if there's more going on than meets the eye. Certain Teslas are now considered collectibles, and are selling for a load of money, while a celebrity is swearing them off for good. A Corvette street racer hits everything in his path, and a Bass Pro shop valet was catch lifting cars. We discuss all this and our inventory picks.
Headlines:

Dodge Celebrates Muscle Cars' Death With Exploding Engines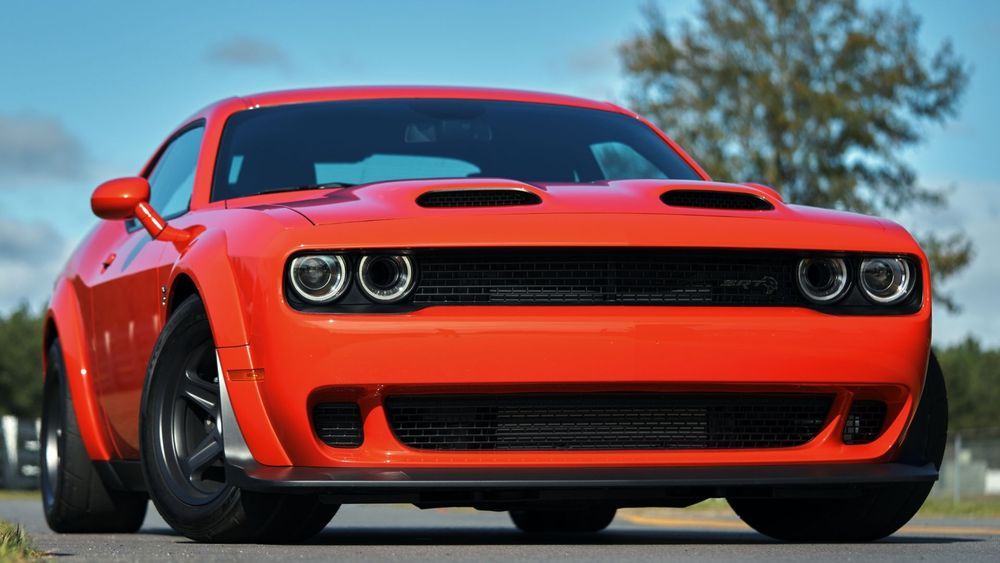 By now you've probably already heard about why Dodge has delayed the release of the final "Last Call" Challenger/Charger muscle car. Originally set to debut at the SEMA Show to much fanfare, Dodge blamed the setback on supply chain shortages without directly saying so. Well, surprise, surprise, that's apparently not entirely true, something I've come to expect from Dodge in the past couple years or so. Instead, the real reason of exploding Hemi engines is so metaphorical for what's going on with Dodge right now it's sad and pathetic.
Really, the trouble started when Chrysler was sold for a song and a dance to the Italians, with astute businessman President Obama proctoring the sweet deal while taxpayers got the financial shaft. Things were okay for a while, what with Dodge coming out with ever more interesting and insane versions of the Challenger and Charger. However, in there was the seed of destruction.
Read the full story here.
Tesla Roadsters Are Now Collectables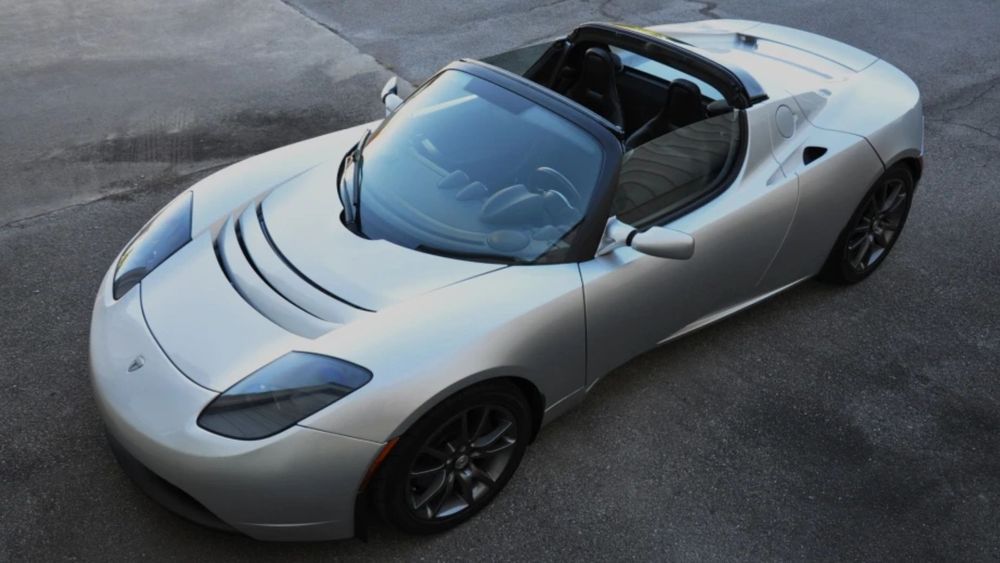 Prices for well-sorted first-gen Tesla Roadsters have been soaring lately, shocking many who haven't been paying attention to that niche of the collector car market. With the Tesla brand gaining more and more of a following and commanding immense financial might, it seems many now regard the company's earliest efforts at a commercial EV as highly collectable.
According to Hagerty's Valuation Tool, a 2008 Tesla Roadster in "Good" condition will fetch about $90,000 on the market. That's shocking, considering MSRP for a base Roadster back then was $98,950. In other words, values still haven't surpassed original selling prices, but if trends continue that will change soon enough.
Consider this: back in 2018 a Tesla Roadster sold on Bring A Trailer for just $38,000. Sure, that particular car had 77,400 miles on the clock and had a refurbished battery, but it would probably sell for far more right now. For example, a 2008 Signature 100 Edition sold on Bring A Trailer back in May for $212,071.
Read the full story here.
Actor Says He's Done With Tesla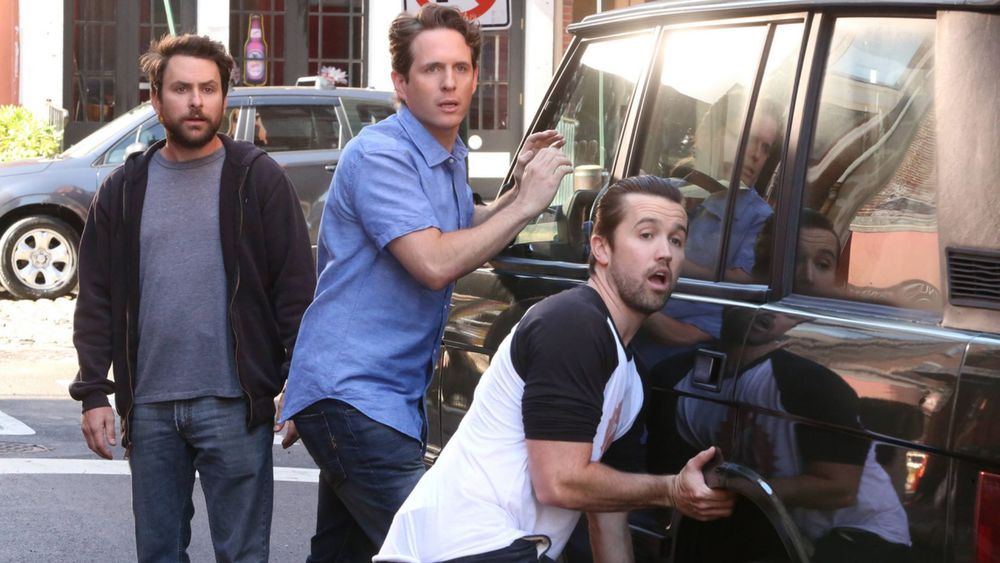 Key fobs break, as you probably well known after owning a car for enough years. When they do and you're away from home and a spare fob, that can be a bit of a problem. On some vehicles, there's a blade key inside the fob and a physical lock you can use to get inside, plus a way to start the engine using that old-fashion key. That's not the case with Teslas but thanks to the expensive electric cars being connected to a data network you're supposed to have some help. However, actor Glenn Howerton claims he had a horrible time getting into his Tesla Model X when the fob died.
Detailing his ordeal out on The Always Sunny Podcast which aired on October 17, the actor famous for his role in It's Always Sunny in Philadelphia says the broken fob resulted in his luxury SUV being stuck in a parking garage for over 24 hours. He also claimed Tesla support was less than helpful in getting the situation resolved.
Read the full story here.

Street Racing Corvette Driver Causes Major Damage In Las Vegas Crash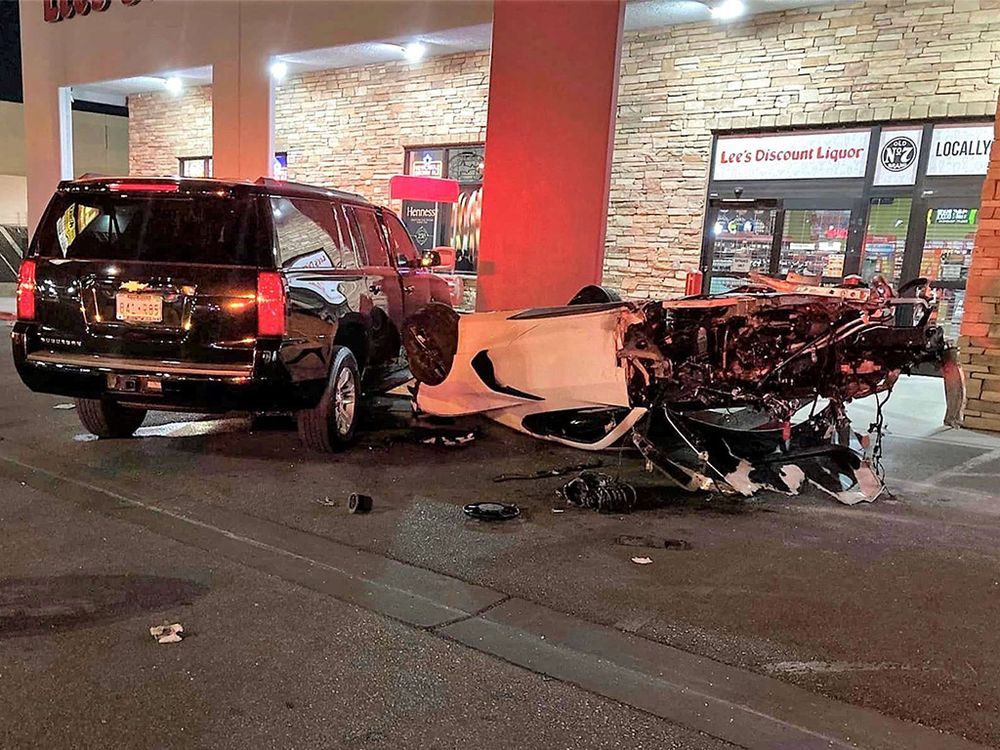 Las Vegas Metropolitan Police have reported that they are investigating a street racing crash between a Corvette, seven other cars, and countless objects that are now left in debris. The Corvette crash even knocked over a bus stop, and it's safe to say the Corvette driver was definitely the loser.
The horrific street racing crash happened at the intersection of Flamingo Road and Fort Apache Road, just before 9pm. The LVMPD received the multiple calls from different callers shortly after the wreck that seven or more vehicles were involved in a racing crash that occurred in the area. An officer from the department noted that there was debris from the wreck spread a quarter mile down the street, and three vehicles were majorly damaged.
Read the full story here.
Man Steals Bass Pro Shop Valet Cars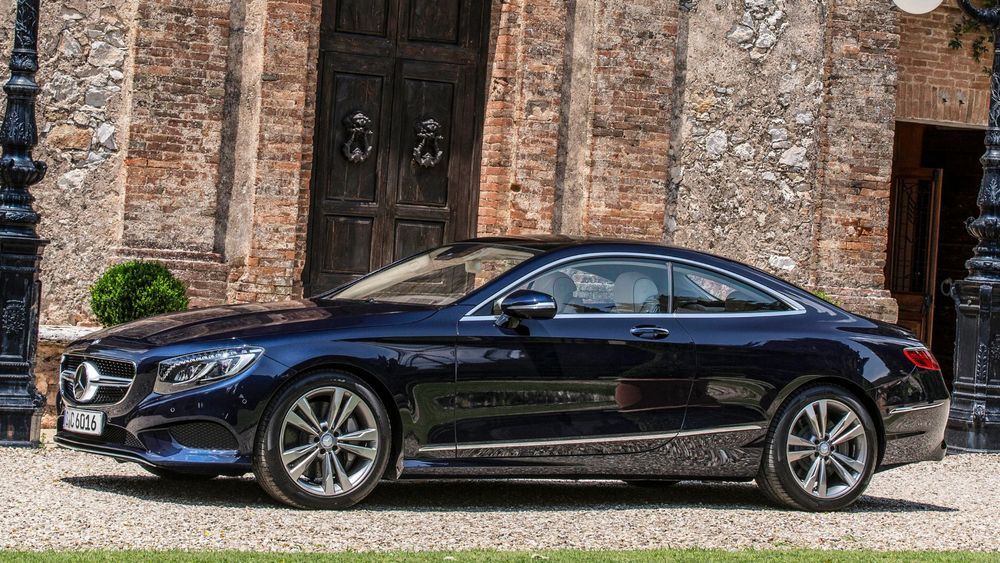 I was just today years old when I learned there's valet parking for Bass Pro Shop at the Pyramid in Memphis, Tennessee. Every time I've been to one or a Cabela's I've had to park my own vehicle, but after learning about a theft scheme involving the valet-parked cars that might be the preferable way.
According to a report from local station News Channel 3, police charged Timothy Woodward with stealing a gun from a car parked at the Bass Pro Shop's valet lot. They say the next day he swiped a Mercedes-Benz S63 and an Infiniti QX80. It was the perfect crime until he was caught, but the story gets weird from there.
Police claim Woodward was/is a Bass Pro Shop employee, but the company told local media he wasn't. It's possible the guy was working for a contracted company, although there's no indication where he might have been working. Considering he swiped the gun and vehicles from the valet, that might be a clue. After all, access is a key ingredient for committing a crime.
Read the full story here.
Inventory Picks:
1976 Jeep CJ7 - "Franken-Jeep"
See it here.
1966 Chevrolet Nova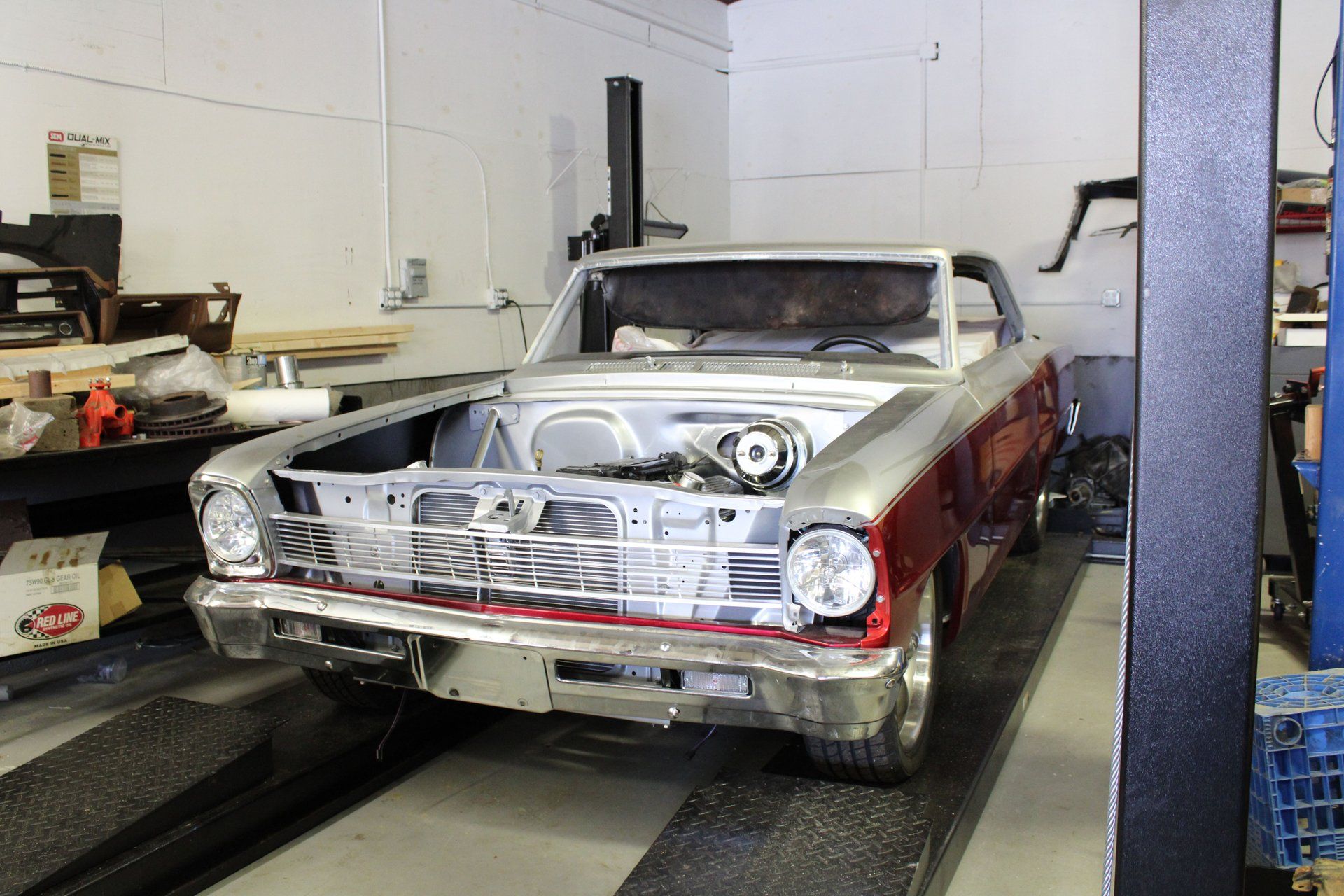 See it here.