The shortage is far from over…
---
Toyota is still feeling the pinch when it comes to the chip shortage, an issue which should concern everyone. After all, when the largest automaker in the world is still struggling with the problem, we're far from out of the woods, despite what others might claim. In a move few if any anticipated, Toyota is making cuts when it comes to keys to stay ahead of the issue.
By now if you don't know about the global shortage of computer chips and how they've affected automotive production, you can catch up here.
According to a report from Reuters, Toyota will be ditching electronic smart keys for models sold in the domestic Japanese market. In their stead will be an old-school mechanical or analog blade keys, just like we used in the good ol' days.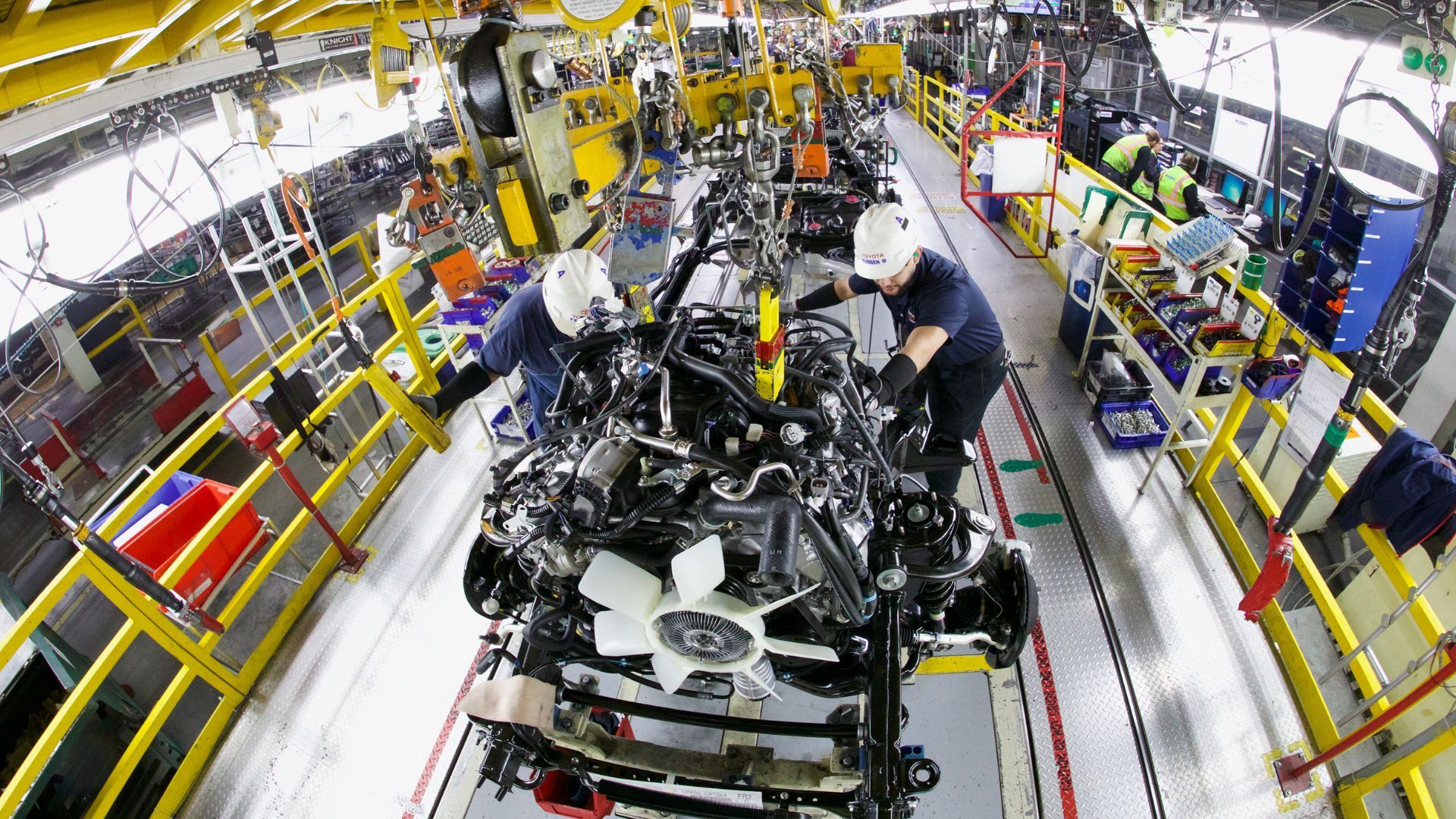 Now, someone who's more cynical would say this just proves that the old tried-and-true methods are showing how well they've aged. They'd also assert that automakers' continual push toward making vehicles incredibly complex and basically iPads on wheels has backfired on them.
However, automakers have claimed consumers have literally demanded highly complex and more expensive electronics in their cars. But as Toyota and other automakers have had to delete some of these features, we don't see demand for new vehicles dropping in turn.
Yes, there's been a shortage of new cars, so the market has more than one input changing the dynamics. But it's not like consumers have been so outraged at the prospect of having to stick a key in a cylinder lock that they've refused to buy a Toyota.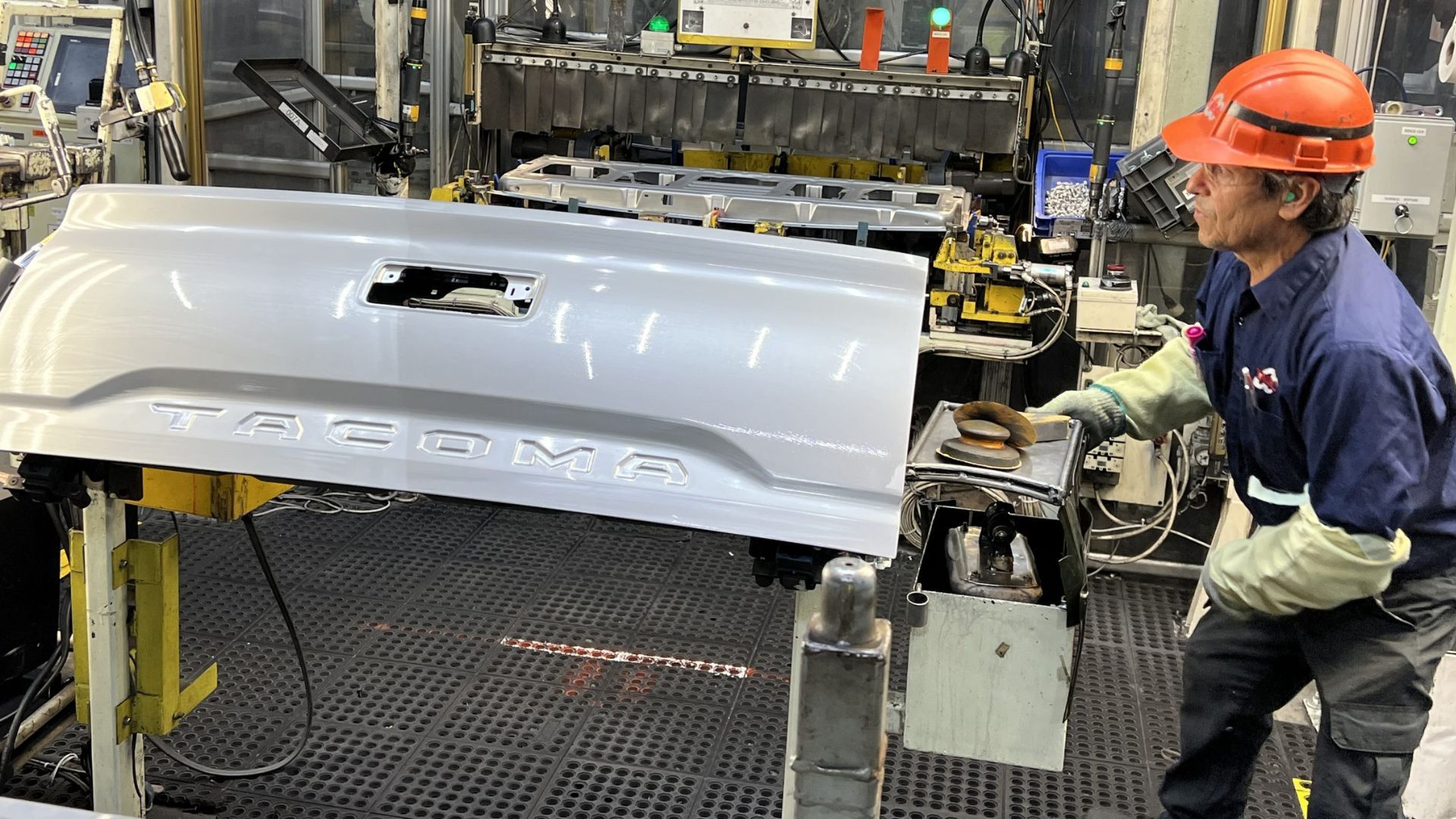 In fact, Toyota released a statement which indicates the exact opposite: "As the shortage of semiconductors continues, this is a provisional measure aimed at delivering cars to customers as quickly as possible." In other words, people are clamoring for new vehicles, not rejecting them for dropping the 46-way power-adjustable seats in lieu of a 6-way adjustable option.
As the chip shortage continues to ravage the automotive industry, Toyota has said it likely won't hit its production goal of 9.7 million vehicles this year. Expect more of the same from other automakers. IN the meantime, it looks like the shortage won't ease for almost another two years.
Source: Reuters
Images via Toyota