He didn't have a pleasant experience after his key fob broke…
---
Key fobs break, as you probably well known after owning a car for enough years. When they do and you're away from home and a spare fob, that can be a bit of a problem. On some vehicles, there's a blade key inside the fob and a physical lock you can use to get inside, plus a way to start the engine using that old-fashion key. That's not the case with Teslas but thanks to the expensive electric cars being connected to a data network you're supposed to have some help. However, actor Glenn Howerton claims he had a horrible time getting into his Tesla Model X when the fob died.
Check out the latest Motorious Podcast here.
Detailing his ordeal out on The Always Sunny Podcast which aired on October 17, the actor famous for his role in It's Always Sunny in Philadelphia says the broken fob resulted in his luxury SUV being stuck in a parking garage for over 24 hours. He also claimed Tesla support was less than helpful in getting the situation resolved.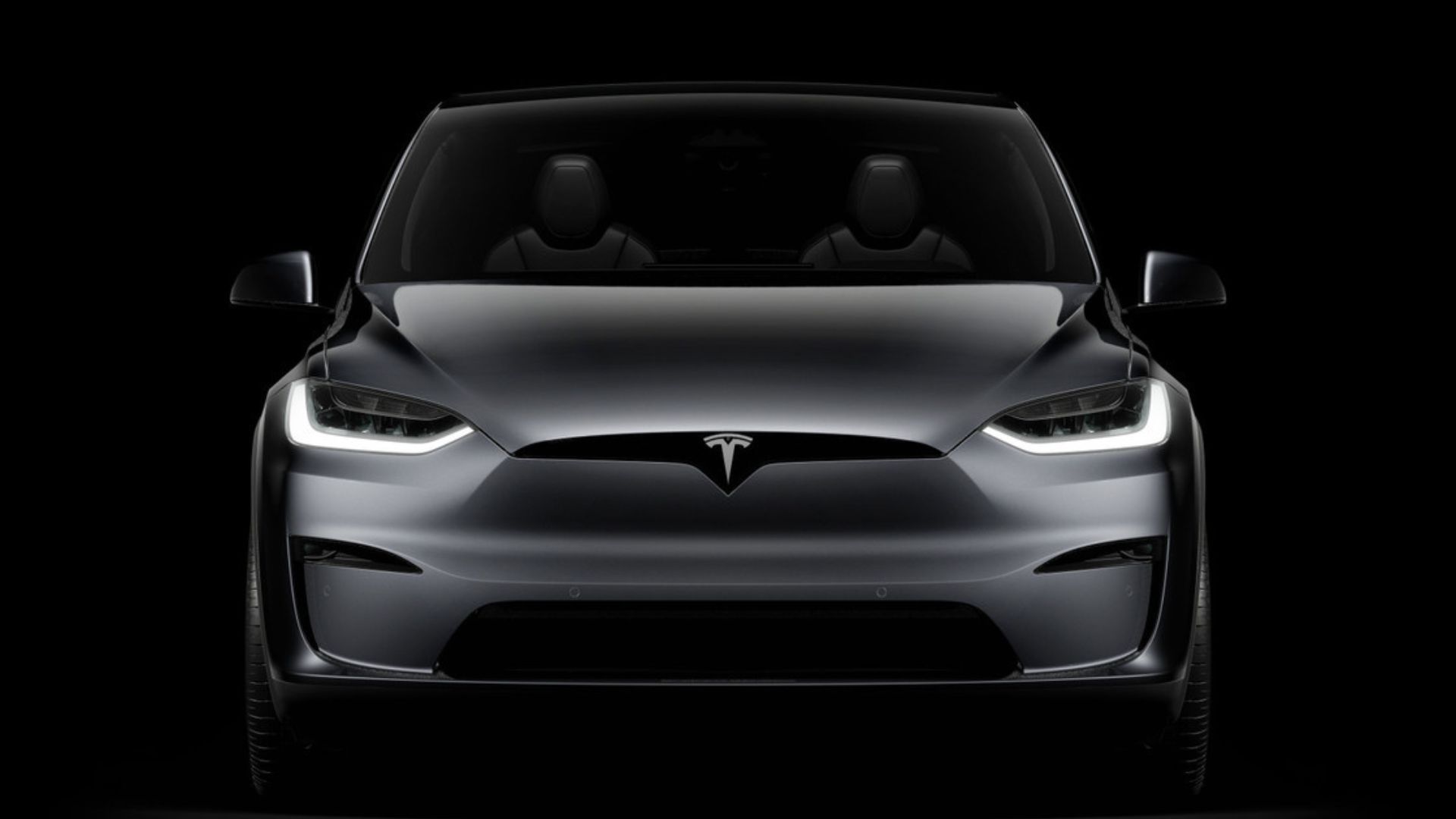 Tesla fans would be quick to point out you can use your phone to access a vehicle, which is true, but the Model X was parked in the bottom floor of the parking garage, so there was no cell signal or WiFi available, rendering that feature useless.
Some Tesla owners have a backup key card in their wallet just in case their fob breaks or they're outside of cell coverage. If you own a Tesla, we recommend getting one.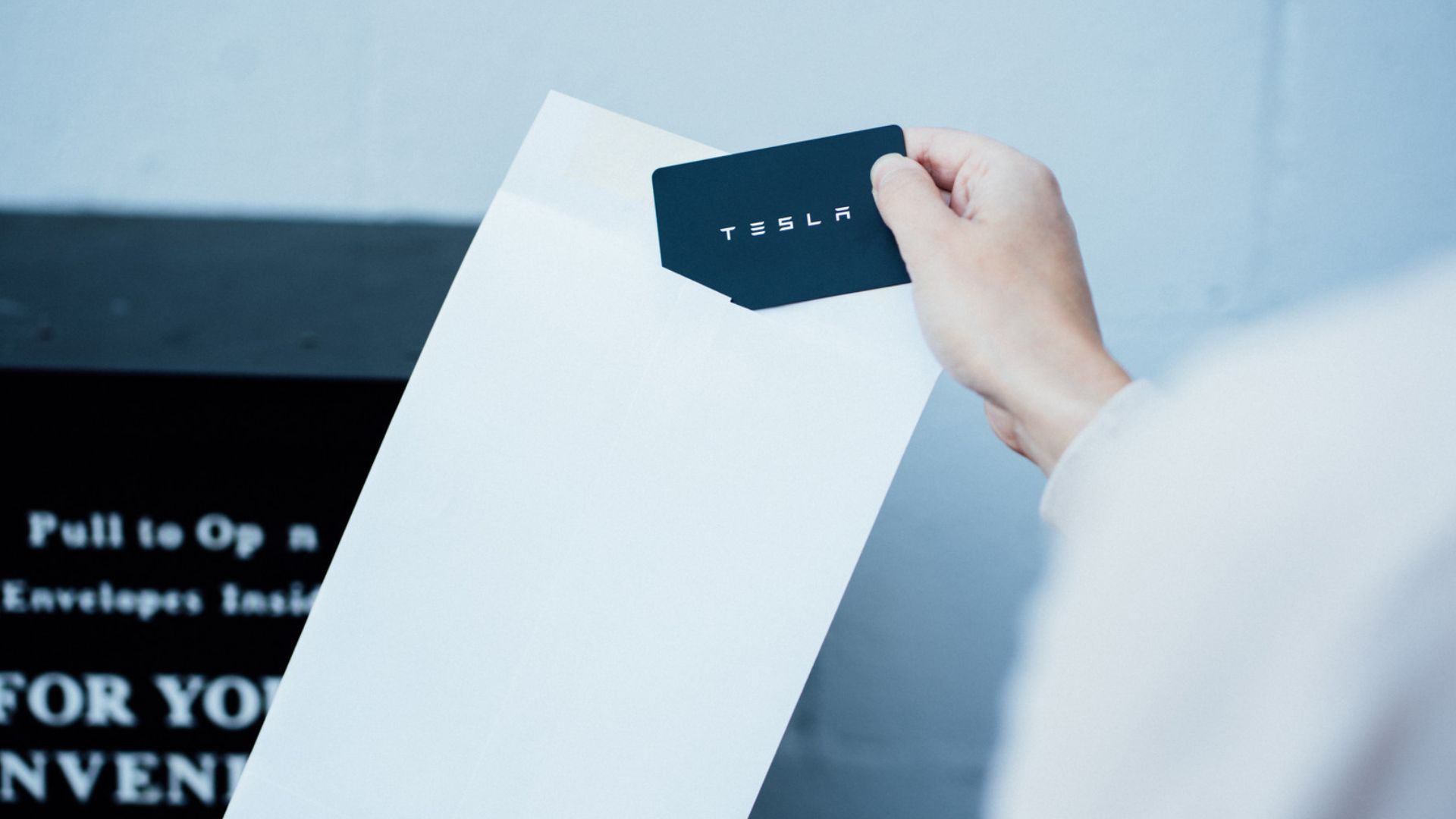 The thing is it's not just Tesla which has ditched blade keys. More and more vehicles now come without any traditional locks, requiring owners to use a fob, their phone, or some other electronic method to get into and start up the car. These methods present problems in some situations, like if the battery in the vehicle is completely depleted or you're in an area without cell service.
Howerton declaring he's done with Tesla might not solve future problems for the actor if he gets another vehicle without physical locks.
Check out his rant in the video.
Images via IMDB, Tesla