Not every James Bond movie has featured an Aston Martin, but every 007 has driven one.
---
In addition to his passion for shaken martinis and women with double entendre names, another key James Bond's signature attribute is his series tricked-out Aston Martin sports car. This started with the Aston Martin DB5 from 1964's Goldfinger, and practically every subsequent Bond movie has featured an Aston Martin in one way or another. As the British sports car maker continues to battle through difficult financial woes, it's possible that the next Bond might be the first to never drive an Aston Martin.
That change is likely to come due to Aston Martin's massive sales losses, which could lead to the automaker to cut the product placement. So far this year, Aston Martin's losses have surged from £100 million ($100 million USD) to £159 million ($207 million USD), and even an increasing investment from Canadian billionaire, Lawrence Stroll, doesn't seem to be lessening the brand's financial hemorrhaging.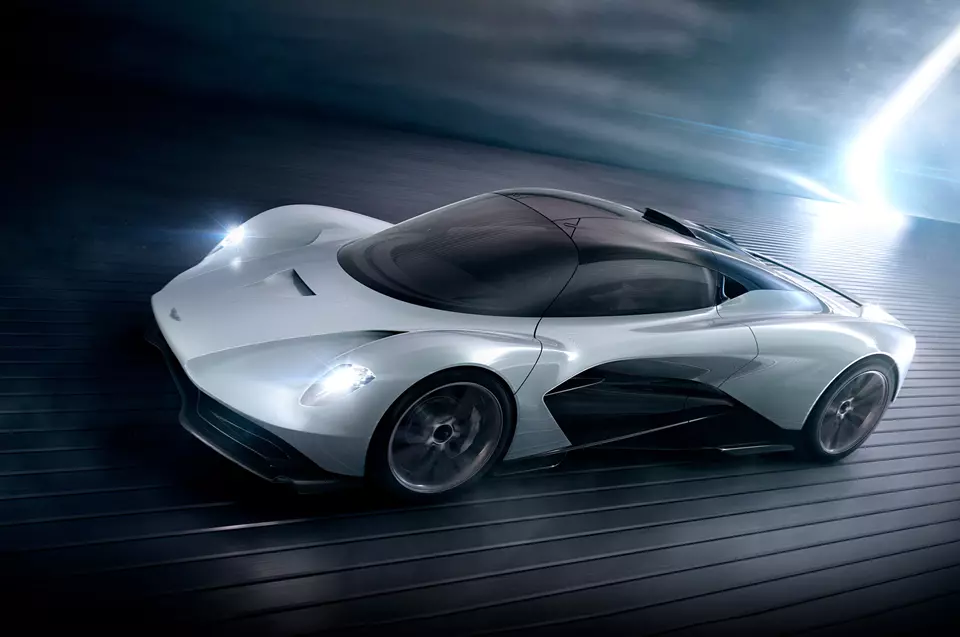 The Pierce Brosnan-era Bond had a BMW in first three out of his four movies, but in his final film, 2002's Die Another Day, saw 007 return to an Aston Martin in a spy-worthy V12 Vanquish. Brosnan was replaced by Daniel Craig, who drove an Aston Martin in all five of his movies, and it was announced that the recently released No Time To Die will be the last Bond movie for Craig; no replacement actor has been announced for future films.
In addition to Stroll's added investment, Aston Martin could improve its financial situation with the launch of its all-new DBX crossover as well as naming a new CEO – former Mercedes-AMG boss Tobias Moers.
Source: Cinema Blend