This rare cat is up for auction right now…
---
Anyone would be proud to drive and own this 1971 DeTomaso Pantera, a true Italian-American mid-engine sports car made of dreams. Black over black with crisp chrome trim sparingly applied, it's a drop-dead gorgeous machine and a pleasure to take on the road or track. It's up on the virtual auction block at Proxibid, so now's the time to move.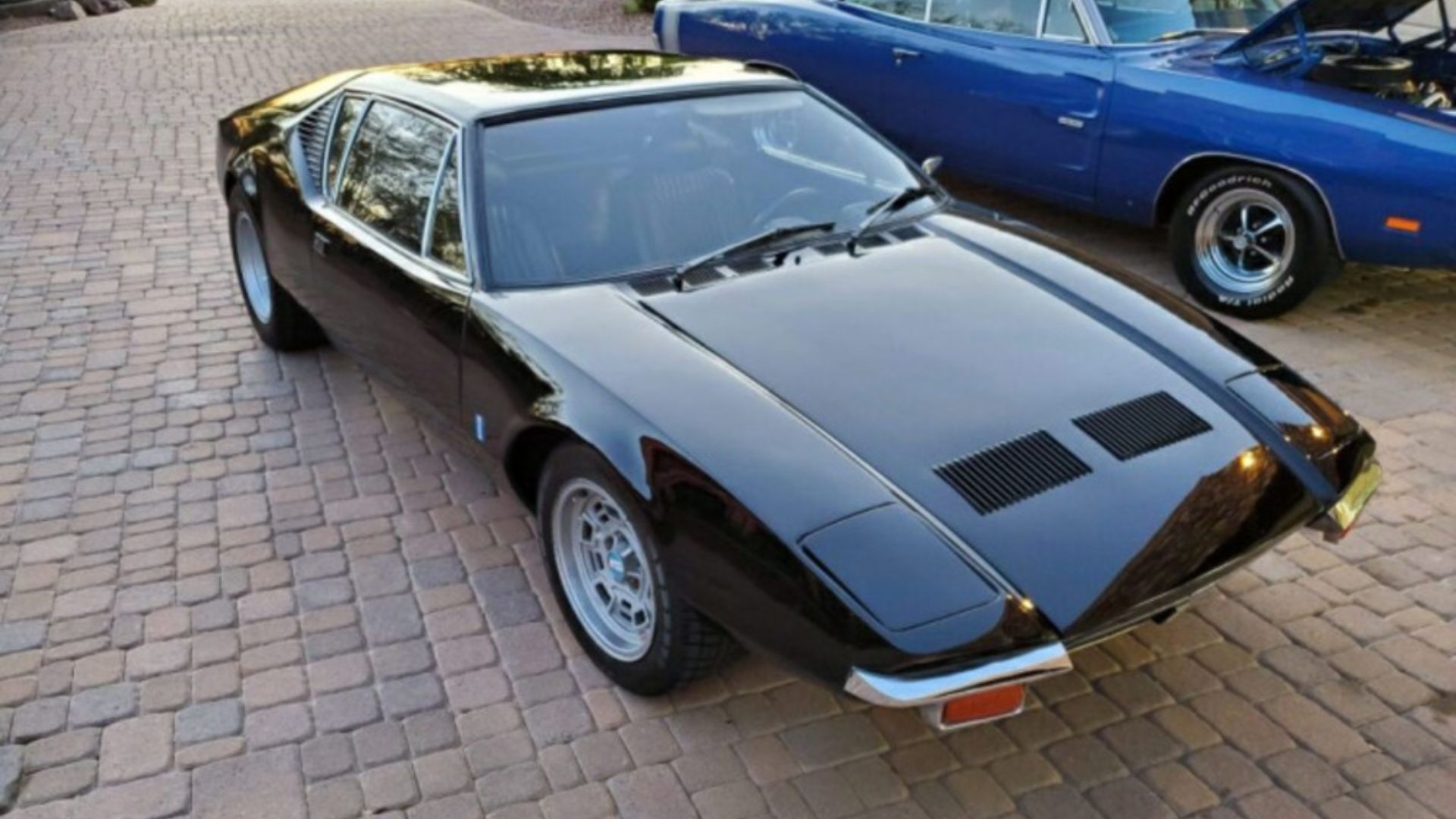 Speaking of moving, this Pantera does that well enough having retained the 351ci Cleveland V8 which helped make this car a favorite of so many. It breathes through a Holley carburetor and Edelbrock intake, while Mallory ignition components provide the spark. Twist the key and you'll hear that rumbling powerplant spring to life while the performance exhaust helps produce a symphony that's spectacular to hear. Thanks to the ZF 5-speed manual gearbox, you as the driver feel even more engaged and connected to this fine automobile.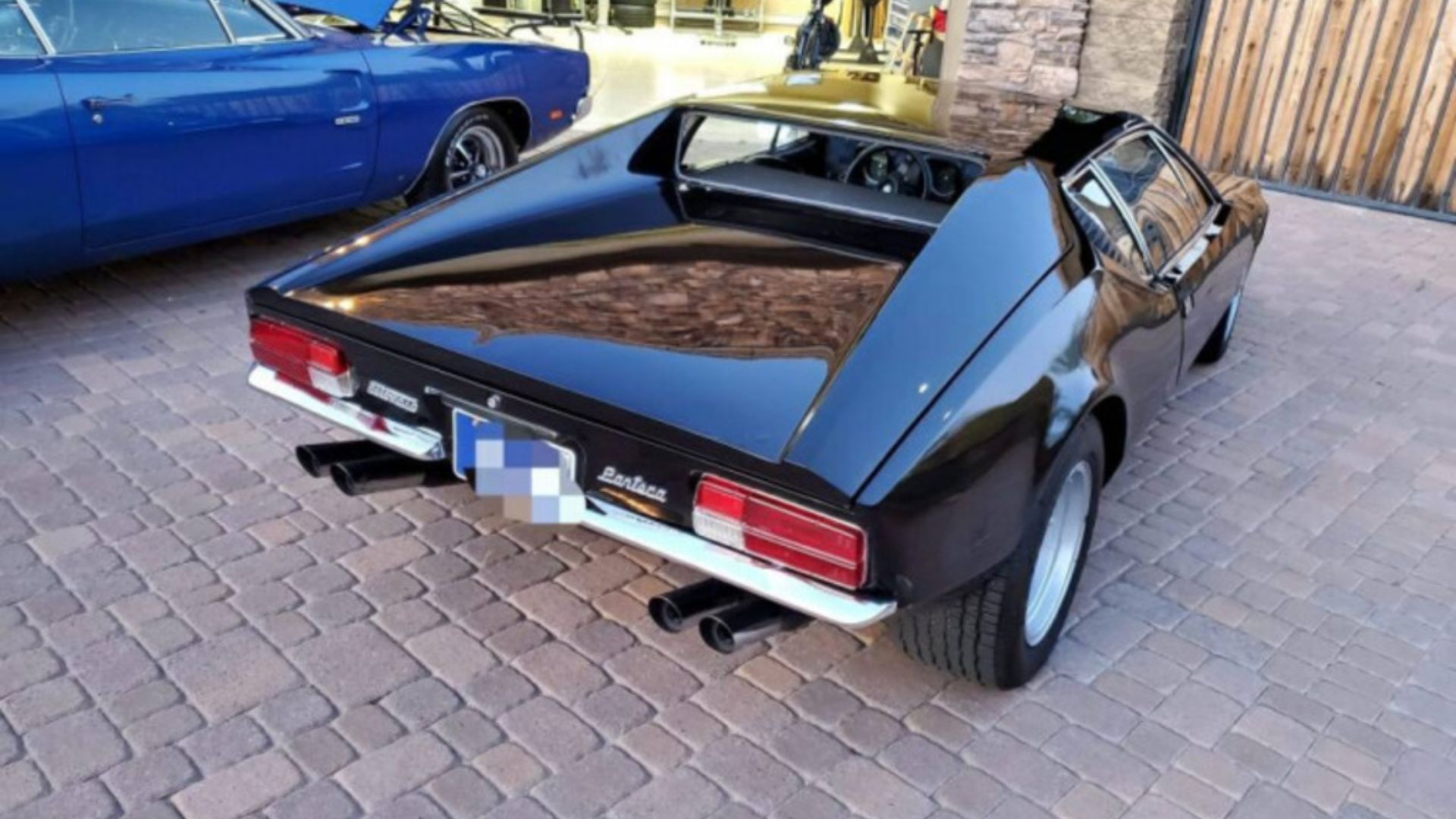 Other performance enhancements help ensure this Pantera is a joy to drive. For example, an aluminum radiator helps keep that Cleveland running at the optimal temperature. Wilwood Superlite disc brakes along with adjustable coilovers greatly improve handling and stopping performance.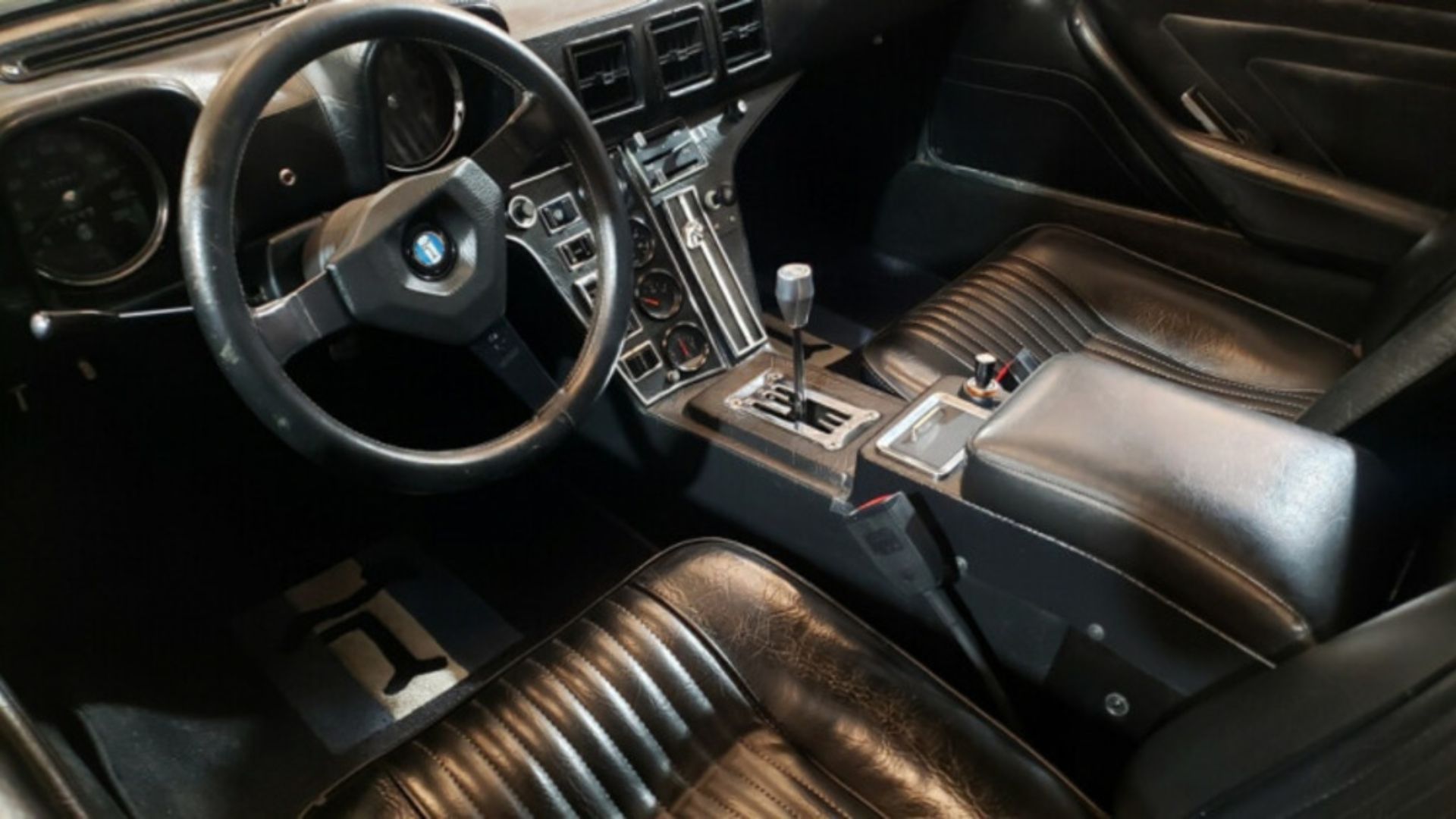 While this car wasn't originally black, a color change in the 80s made it that way and we think it looks great. Freshly polished, it really flaunts the muscular curves of the body, plus it provides excellent contrast with the chrome trim. This is a pre L model and has a look many prefer, so that's another thing to consider. Also, the wheels are Campagnolos.
The seller is offering this 1971 DeTomaso Pantera pre L with the manufacturer's literature as well as a clear Arizona title.
If you want to bid on this car, you'll need to learn about registering and the bidding process. Also, Proxibid allows you to sell any car you now own, freeing up space and cash for future acquisitions for your collection.